Indianapolis 500 winner Alexander Rossi will compete in the Supercars Esports Series next week, as he swaps seats with Supercars' Chaz Mostert – who will in turn race in the IndyCar iRacing Challenge.
Both Rossi and Mostert drive for Andretti Autosports in their respective championships in real life, and while Rossi raced in the Bathurst Supercars endurance race last year with James Hinchcliffe, Mostert will be making his first foray into IndyCars.
Mostert – who had his best year in Supercars last season, taking third overall and finishing as the lead non-DJR Team Penske car in the final classification – will drive Marco Andretti's number 98 car in the round five of the iRacing Challenge at the Circuit of the Americas this Saturday.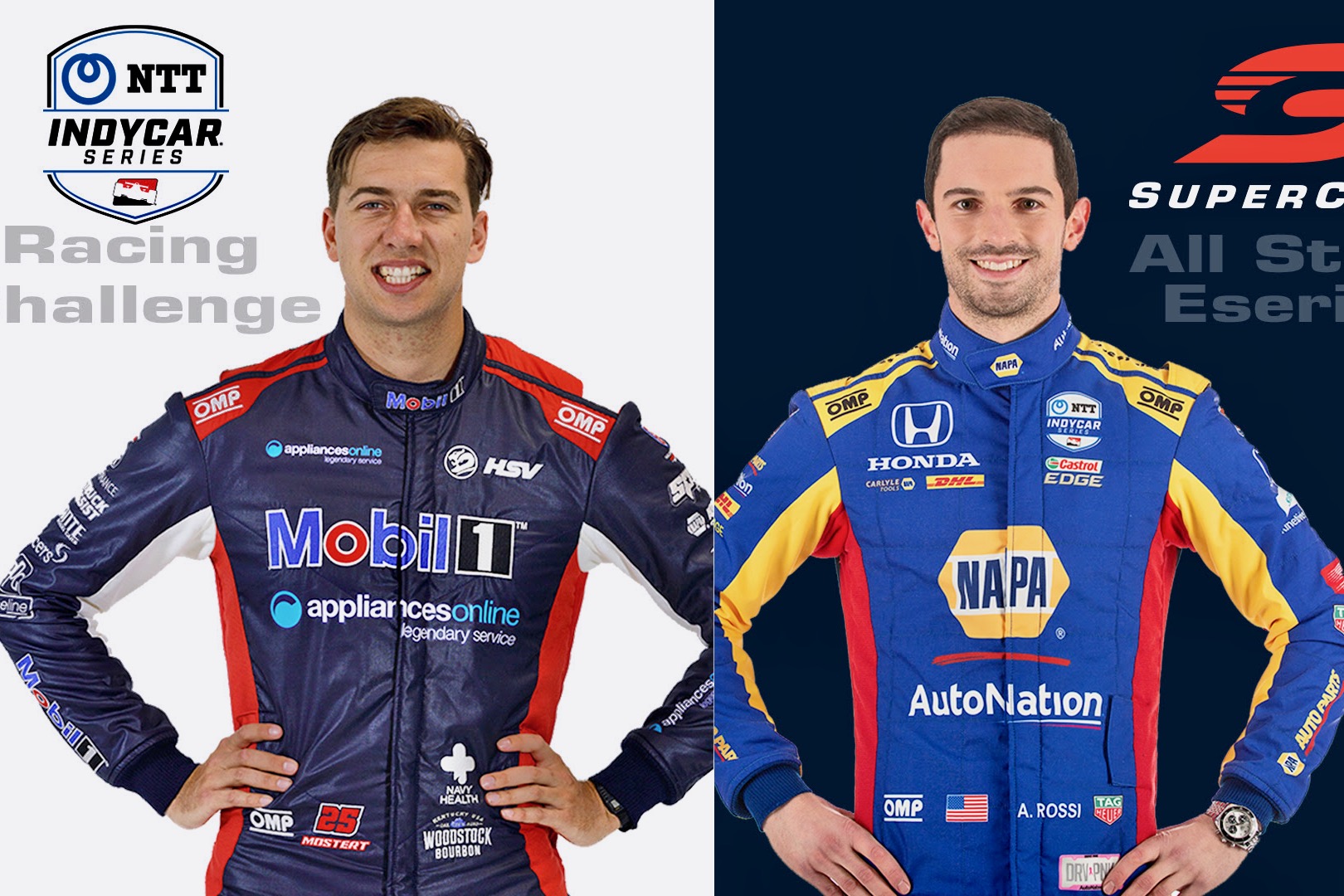 He'll partner Rossi, Hinchcliffe, Zach Veach, Ryan Hunter-Reay and Colton Herta in the Andretti line-up.
Rossi – who finished third in last year's IndyCar standings, and won the 2016 Indy 500 – will then join Mostert for the April 29 Supercars Esports round, at Watkins Glen and Toronto.
"Prior to 2020, I wasn't much of a simracer and never had any intentions of becoming one, but in light of the current situation it has become a great platform for us to stay relevant to our fans and sponsors," said Rossi.
"I had such an incredible time driving the V8 Holden with WAU in Bathurst last year. It was a no-brainer for me to return virtually to the grid for two races where I know the tracks incredibly well and have had good success there in the past."
On his open-wheel venture, Mostert added: "For me it's super exciting to compete in my first IndyCar race, even if it is virtually.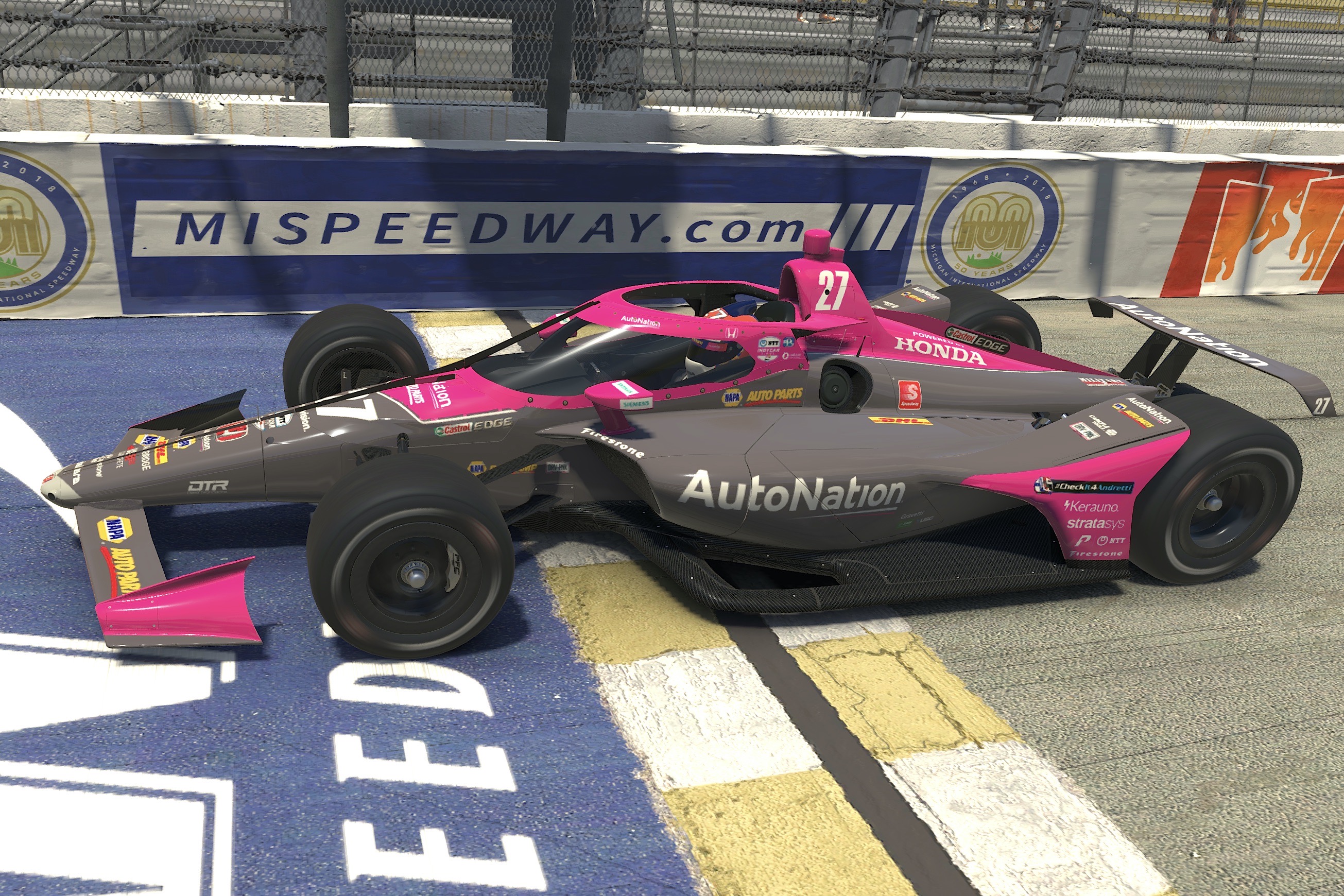 "Having the link between our organisations has presented me with an amazing opportunity, so a huge thank you to the entire Andretti Autosport team for having me."
Rossi won't be the first IndyCar driver to race in the Supercars Esports series as Penske's Will Power joined for the Bathurst event on April 22, with a best finish of sixth from the three races. In the previous round, Red Bull's Max Verstappen had guest-starred, taking a hat-trick of podiums.
Mostert won't be the first Supercars driver to contest the IndyCar series, as double and reigning Supercars champion Scott McLaughlin has contested all the rounds, winning at Barber Motorsports Park.
IndyCar has said it will limit the number of guest stars it has in its iRacing series. So far NASCAR legends Dale Earnhardt Jr, Kyle Busch and Jimmie Johnson have been its biggest draws, and this weekend McLaren Formula 1 driver Lando Norris is set to join the grid at the United States Grand Prix venue.