Dario Franchitti, Gary Paffett and Billy Monger are amongst the drivers who will take part in the BRDC Esports Championship.
A total of 37 drivers will take part in every race with three guest spots available for each race, with Seb Priaulx, Raoul Hyman, and Bobby Thompson filling those spots for the first round.
The esports series was set up in order to raise money for the NHS, with the initial target of £5000 being met before any races have taken place.
No new goal has been set with the organisers waiting to see how much they raise once the championship is completed at the end of the month.
Held on iRacing, the championship will be five races long with racers driving Formula 3 cars.
The races will be streamed live, with commentary from BRDC Member David Addison, and BRDC Vice-President Derek Warwick will be acting as Chief Steward.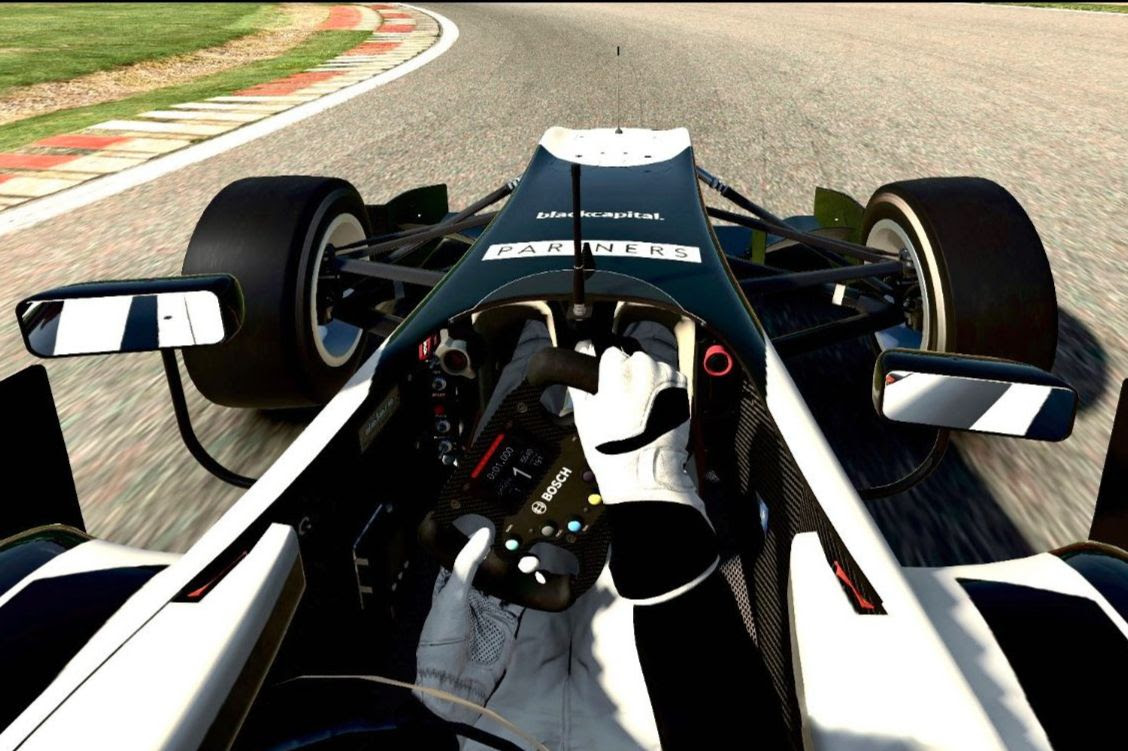 "What started as a light-hearted idea during some of our Instagram live sessions with BRDC SuperStars has quickly turned into a professional championship and I am extremely grateful to everyone who has expressed an interest and donated to the cause," Andy Meyrick, the BRDC SuperStars Director said.
"To have already raised over £5,000 for the NHS already is just incredible.
"It will be fantastic to see BRDC Members from different disciplines and generations competing in identical cars around some of the world's best circuits.
"It'll certainly be interesting to see who will come out on top after the first race."
The first round of the championship will take place at Silverstone on May 14 at 19:00 UK time.