Formula E teams have scarcely had time to properly digest the sporting regulations for the Gen3 era in the last month, such has been the velocity of challenges, intense development and ongoing issues with the all-new cars.
What we know, as revealed by The Race, is that fast charging will be delayed, perhaps until 2024, and a tweaked attack-mode system will be introduced from the first race at Mexico City.
Ahead of that, teams will get a chance to simulate the new system in real life at the three-day Valencia test next week. And it will be one of a multitude of jobs to check off a very long list.
Under the new system drivers will have a maximum of four minutes of attack mode to play with and must deploy it in two hits, but with a range of options to choose from: 2+2 minutes, 1+3 minutes or 3+1 minutes. Attack mode now offers a 100kW increase from 2022's 250kW to 350kW and an extra 50kW more than the regular race power of 300kW.
Previously, teams were notified around an hour before the start about the duration of attack mode that could be used during races. Although one, two and three hits of the boost were chosen by the FIA, the vast majority of events featured two activations of four minutes, meaning usually eight were run at the higher power.
The new regulations have kick-started analysis by the teams on the new truncated version of attack mode, which is effectively half of what was available last season.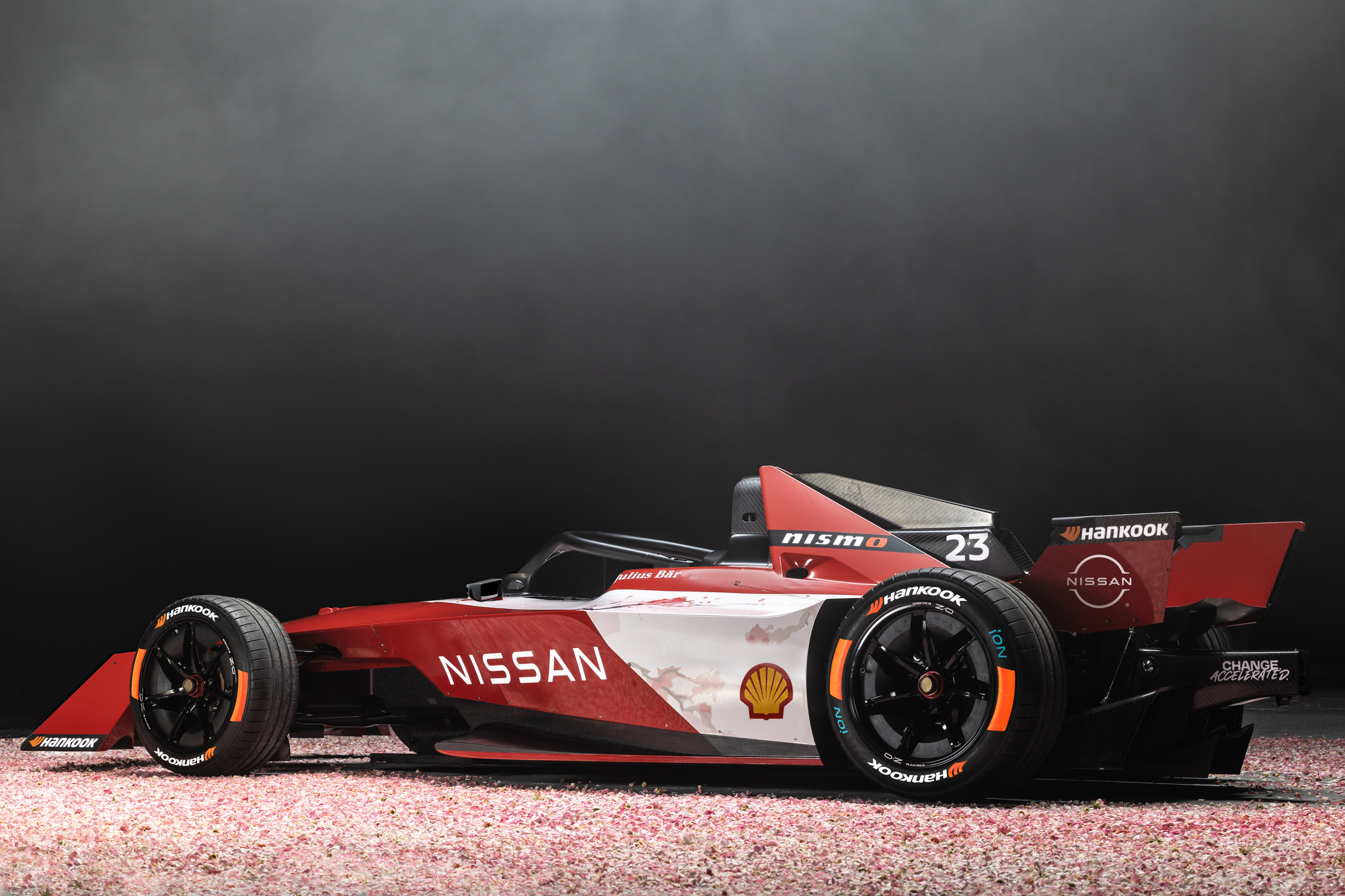 It will likely make things tricky for teams to effectively strategise their races. But what the right hand gives, the left hand takes. Because the swing in strategies should be double the fun for the watching world even if it's an extra headache for the teams.
Plans will swing from track to track because drivers are going off-line to take their boost and it will mean the inherent penalty of taking that deviation maintains the strategic interest.
If teams and drivers have got a gap – or if they don't – it will dictate whether they can take the attack mode, or whether they try to use energy to pull away and then drop back into the boosted strategy.
Therefore, it seems likely that especially in the early races, where everyone is still learning about the Gen3 cars, whoever gets dialled in during qualifying will have more of an advantage in the race to be able to create a gap and break free from the inevitable electric peloton before doing the attack mode deviation.
That penalty of going off-line will be under forensic consideration by teams, so they can predict how long drivers should take their first attack mode for.
If a big penalty is taken for going off-line, like at the Casino Square section of Monaco for example, and there is only one minute of increased power, then that could become much more negative for the overall race than the three-minute option.
Several key team figures have told The Race that they think it is a shame that the attack modes will not be longer. A one-minute attack mode will elapse very quickly for drivers and could trigger more desperate overtaking decisions from some – great for the TV viewers but potentially not so for teams and drivers wanting to collate points.
Maximum pain, minimum gain. That could become a trope of Formula E race strategy in 2023 when it comes to one-minute choices. The danger, of course, could be that everyone chooses the three-minutes-first option and on occasions, it could nullify the impact somewhat. We'll just have to wait and see.
Across the Formula E board, there is a consensus that attack mode worked well since its introduction at Diriyah in 2018 (pictured below).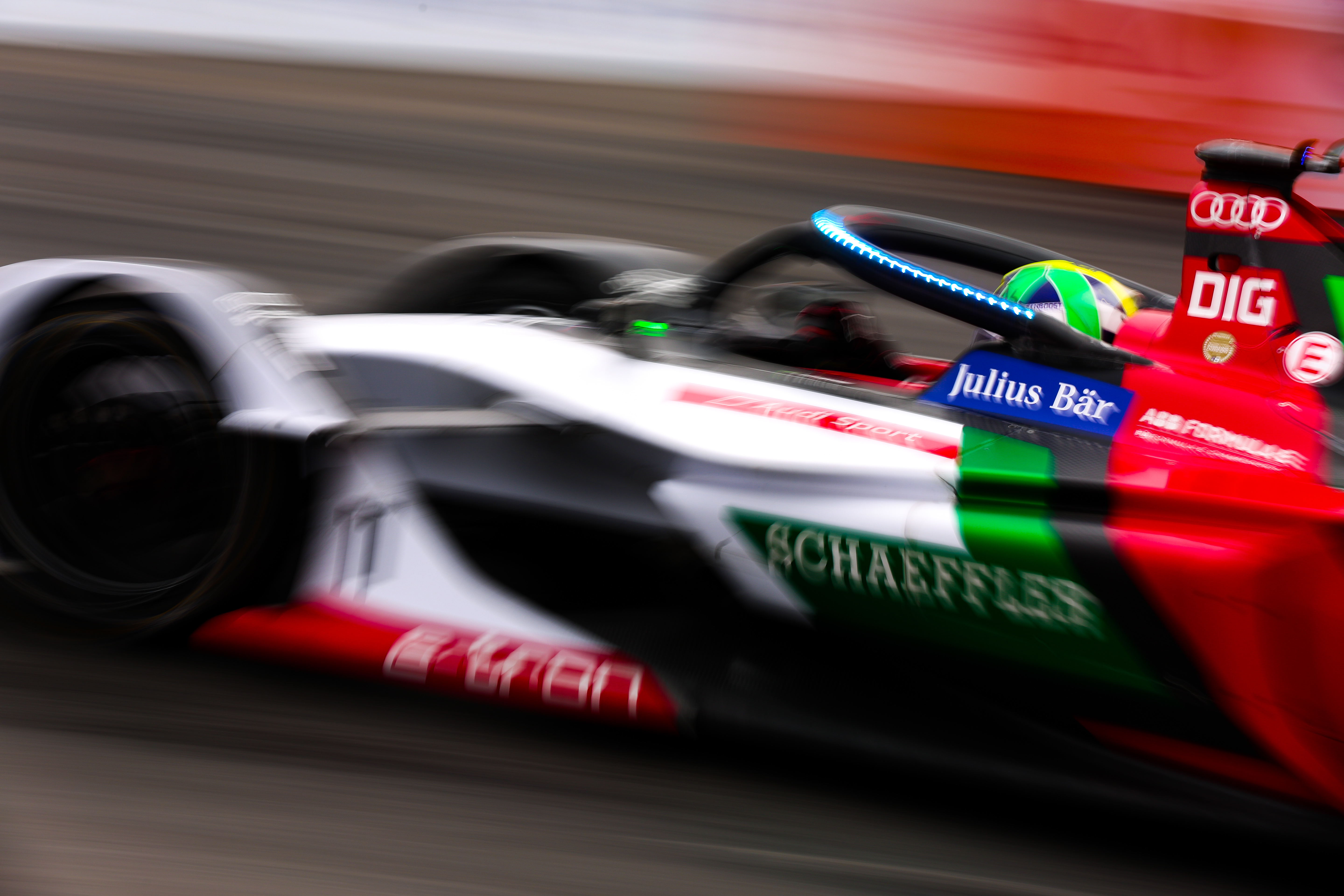 "It's a strategic moment in the race and it's very important to keep," Nissan's team principal, Tommaso Volpe, told The Race.
"I think it keeps the whole elements that we wanted, showing cars overtaking other cars, and more interestingly the strategic element of it.
"The need of having very strategic thinking and to choose when to take it will still be crucial.
"At the end of the day, I think it's delivering the same excitement and strategic elements to the race but also I don't think it'll be more of a challenge for the drivers."
One of those drivers is Mitch Evans. He reckons that the right strategy "depends on a few factors like track position, power sensitivity at the track and time loss of activating".
"As a team, we do a lot of simulations on what they think is optimal," he continued. "We'll probably do all the sims in the world and come to the race, and probably change it anyway but that's just the nature of motorsport.
"Hopefully it still is very effective, because I think attack mode has been a great addition to the championship.
"But we've had eight minutes in the past, so half that should still be effective and hopefully, it's still producing great strategy games that we have to play with.
"We always want to produce good racing and that's what for me has been the case in the last few years. So, hopefully, that continues."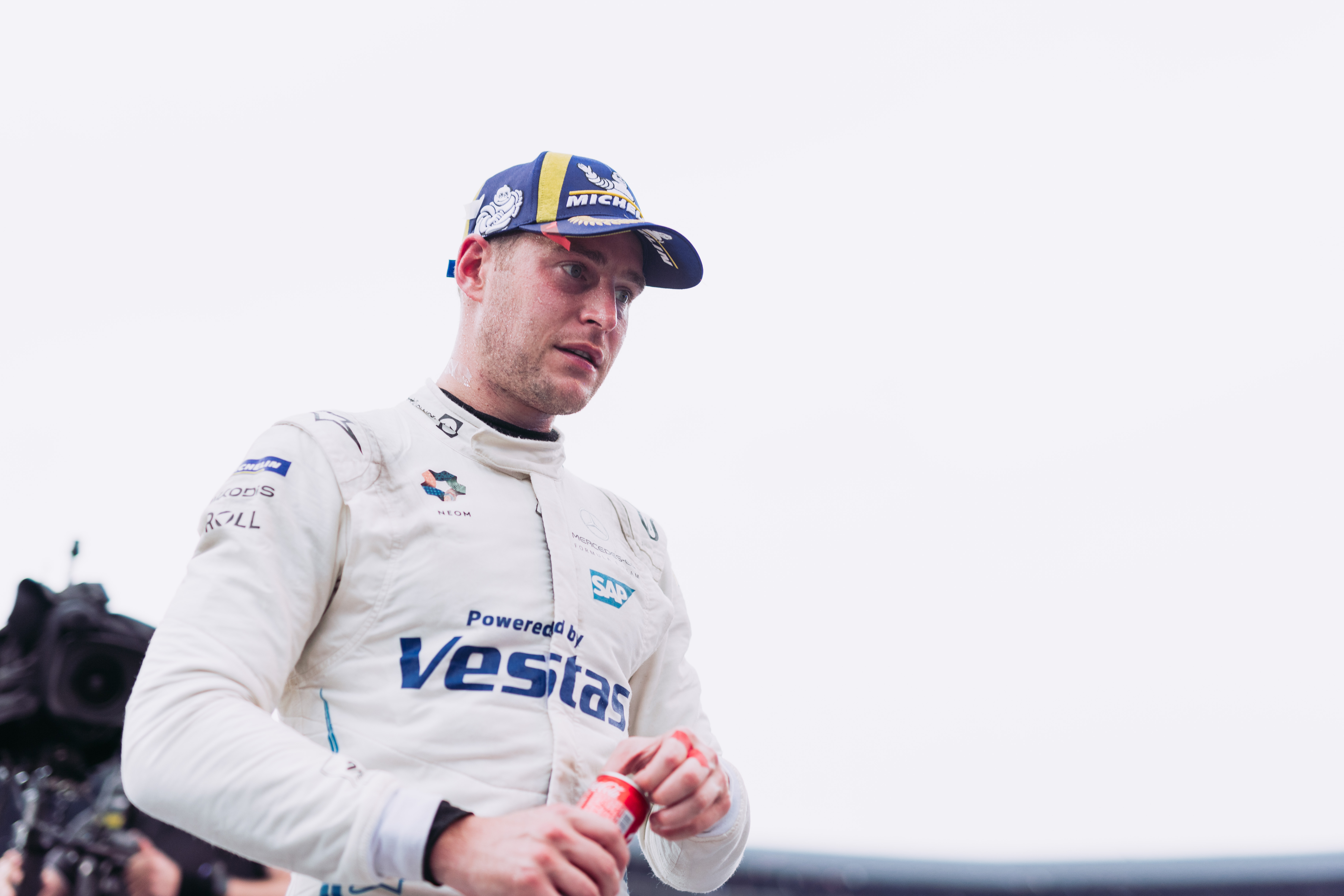 Evans' 2022 title rival, Stoffel Vandoorne, is soaking up a new working environment at DS Penske this season and the DS (ex-Techeetah) side of that team is one that has a track record for being creative with the way it orchestrates strategy with attack mode.
On several occasions in recent seasons, it has used them in 'harmony' with each car. Sometimes it paid off, but other times it invited some confusion and discord among the drivers.
Vandoorne was on the receiving end of some attack mode disasters last season, notably at Diriyah when he lost a likely win because he failed to drive over the attack-mode triggering transponder, necessitating a revisit one lap later.
"I'm sure after the first couple of races when everyone gets more experience with this format, that it will evolve quite a lot," Vandoorne told The Race.
"It's a little bit of the beauty of Formula E that you go into a season not really knowing exactly how it's going to pan out.
"All we can say is we're putting in a lot of work, and hopefully we do our work a little bit better than the others and think it's not necessarily up to us to catch up, but for the others to catch up."
While attack mode is the here and the now, fast charging or 'attack charge' is for tomorrow.
Quite when it will be introduced is unclear. Some say Monaco next year, others 2024. What we do know is that bringing it in halfway through a season is mostly viewed as sub-optimal.
The assumption is that when the attack charge is ready, attack mode will be kept but only used after the pitstop.
There's a whole heap of situations to overcome for the teams and drivers before that is tucked into though, and with so little time for it all to be understood and perfected, expect mistakes and cul-de-sac strategies to frustrate many in the early races.