Antonio Felix da Costa would have been in line to replace Nyck de Vries at Mercedes had Formula E's reigning champion have been selected to join the Williams Formula 1 team in 2022.
De Vries was seriously considered for the move to F1 just weeks after clinching the first Formula E world championship in Berlin, but he eventually lost out to Alex Albon.
Concurrently, 2019/20 champion da Costa was severely unsettled at DS Techeetah as financial difficulties threatened to further destabilise the team after issues stemming from a lack of investment via its owner SECA throughout 2020 and 2021 boiled to the surface in late August.
Matters came to a head in the final week of August when a planned investment from Canadian cryptocurrency entrepreneur Anthony di Iorio fell through.
The Race revealed the extent of the crisis after speaking to di Iorio regarding the reasons for the deal collapsing.
Di Iorio pulling out immediately exposed Techeetah to uncertainties about its long-term future in the championship and a variety of options were then open for da Costa to consider regarding his future.
This drama ensured that the da Costa camp quickly entered into some discussions about a sensational switch to potentially become Stoffel Vandoorne's Mercedes team-mate for 2022 should de Vries gone to F1.
Although da Costa would not discuss specifics of his and manager Tiago Monteiro's conversations with other teams, he did tell The Race that he "talked to some, and there was a lot going on at that time, a lot!."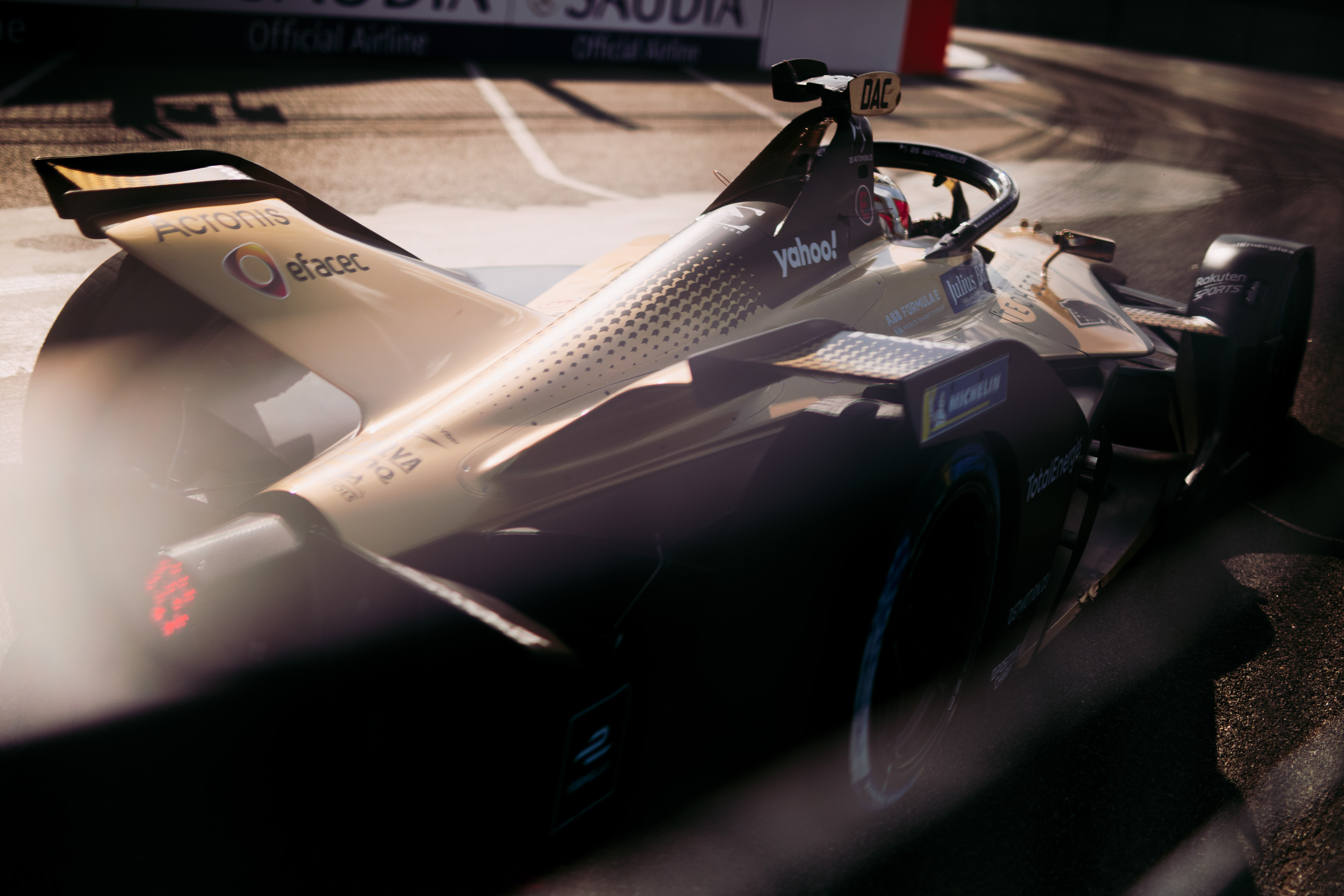 "Obviously there was a lot of uncertainty on the team's backing for the future and everything, so it made me question things and I just tried to look at my options," added da Costa.
"A lot of things were seriously considered around that time and it might have been close if things were different."
The Race previously reported that contact was made between the Mercedes FE team and da Costa at that time.
Should de Vries have moved to F1 then da Costa would have been in prime position to take up the seat.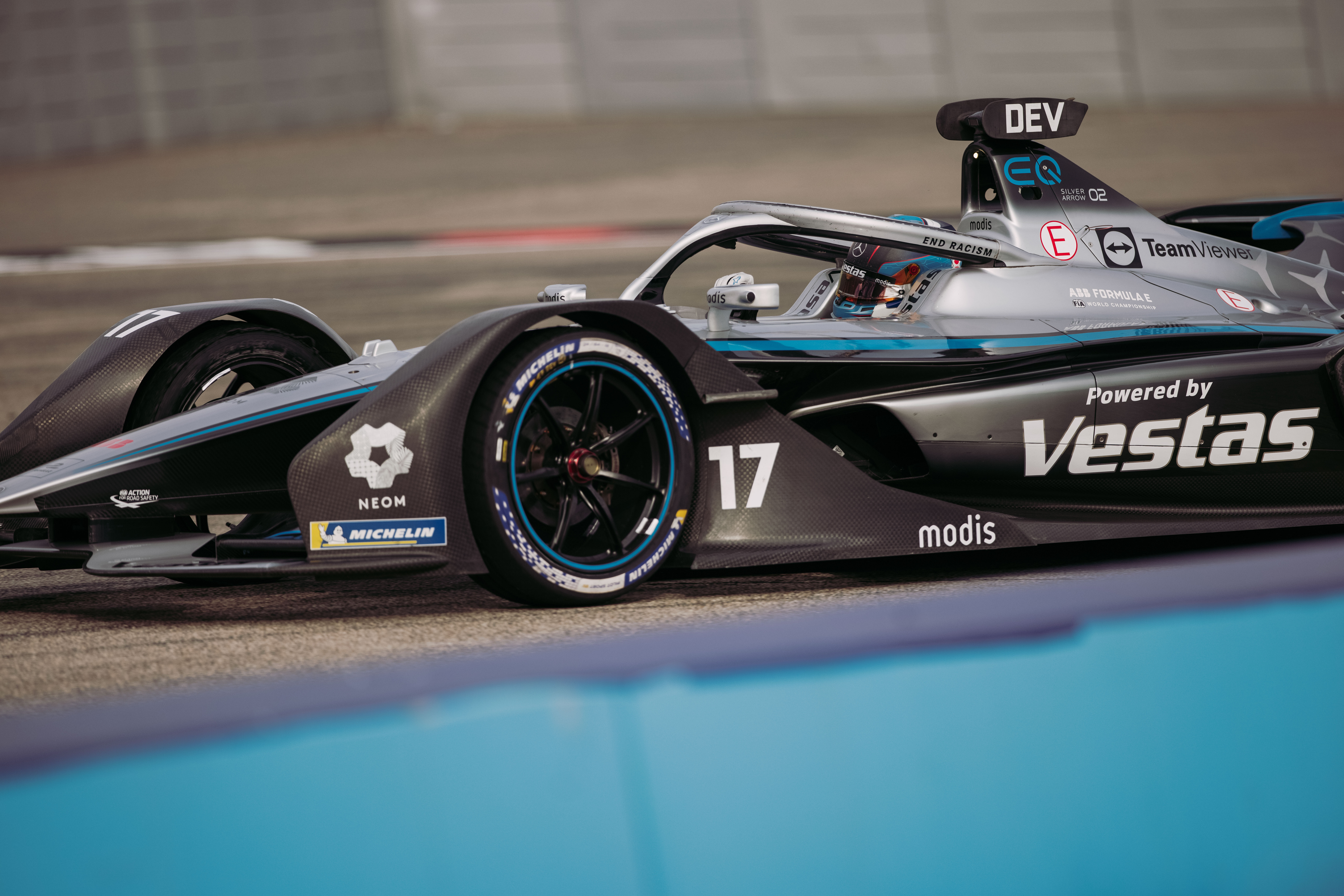 Although da Costa had one year left of his contract with DS Techeetah, scope and motivation existed for a potential move.
Additionally, talks with the newly independent Andretti team, for which da Costa drove between 2015 and 2019 were also held but eventually dissipated when Michael Andretti specifically targeted American drivers for his post-BMW line-up.
When Albon was confirmed at Williams alongside Nicholas Latifi in early September, chances of a da Costa move were all but dispelled.
The news of Albon's appointment corresponded with DS and Techeetah forming a restructure plan, which is expected to be formally announced at the team's launch in France next week.
As predicted by The Race in September this is set to lay out that DS Performance director of motorsport Thomas Chevaucher will become the newly designated team principal, while Mark Preston will take up another senior position within the operation.
While the team recently agreed a one season extension for da Costa's team-mate Jean-Eric Vergne, the Portuguese has been given guarantees regarding the 2022 season and as a consequence is set to also stay on.
Da Costa is keen to stress that amid the troubled months and his subsequent frustration with the way in which the team was being run by its owner, his talks with other teams had "nothing to do with the people involved with the team on a daily basis".
"This team, as I said from day one, are incredible, hard-working people and ambitious. We are completely aligned on the vision of winning races and being successful," he said.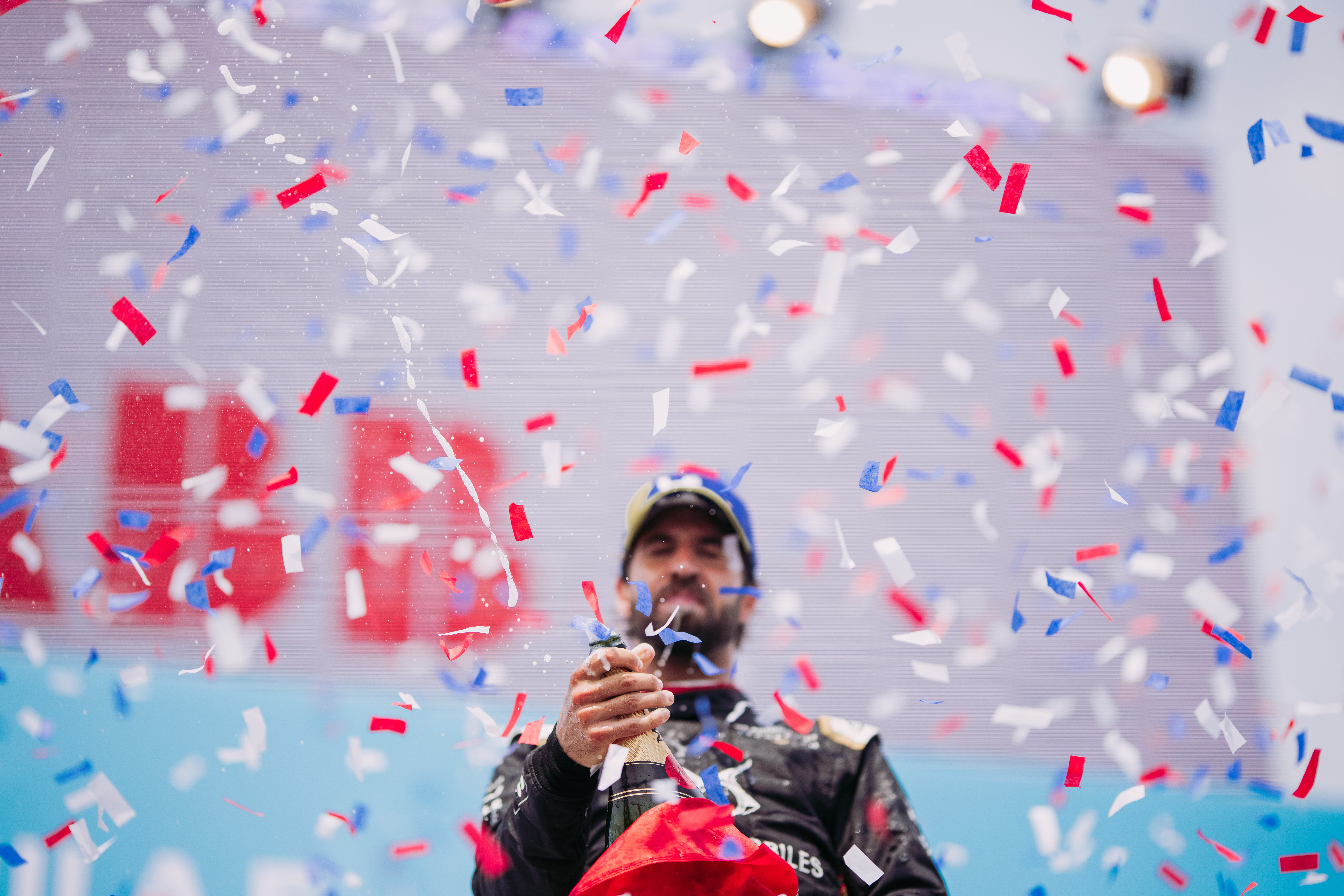 "We try to really never let these financial issues get to racing on track and making the car go fast.
"I can't believe we get to go racing, and we only need to worry about winning races now.
"I think we will have some better functionality to everything in 2022, and we can focus our energy on the car and eventually just have a cleaner season without unnecessary worries off track."