The DS Techeetah squad could have a new team principal in place next season as a fresh structure is formed for how the team operates in 2022.
Mark Preston, who is the founding team principal of the multiple championship-winning team, is currently expected to be reassigned a fresh role when the changes are formalised in the coming weeks.
Preston (pictured below) presided over the hat-trick of drivers' title successes from 2018 to 2020 with Jean-Eric Vergne and Antonio Felix da Costa and was instrumental in the team transitioning from a beleaguered Team Aguri in 2016 to the title-winning entity known as Techeetah and then DS Techeetah.
The primary candidate to replace Preston as team principal would be DS Performance director Thomas Chevaucher.
The 40-year-old superseded former DS director, Xavier Mestelen-Pinon, who joined the FIA earlier this year.
Speaking to The Race, Chevaucher said that any changes to the team for next season would be kept to "slight adjustments" only.
But The Race understands that Chevaucher's possible future role expansion is desired by the senior vice-president of Stellantis Motorsport, Jean-Marc Finot, and is expected now to only be a formality.
This is a consequence of DS clinching more influence in how the team is run after the breakdown of a new investment deal which The Race reported in August.
That was when well-known Canadian businessman Anthony di Iorio decided to withdraw a plan to become a majority stakeholder in the team when talks with founding company SECA broke down.
Chevaucher re-emphasised that a solution to DS Techeetah's recent issues is close to being finalised after five weeks of talks between the parties and senior Formula E figures.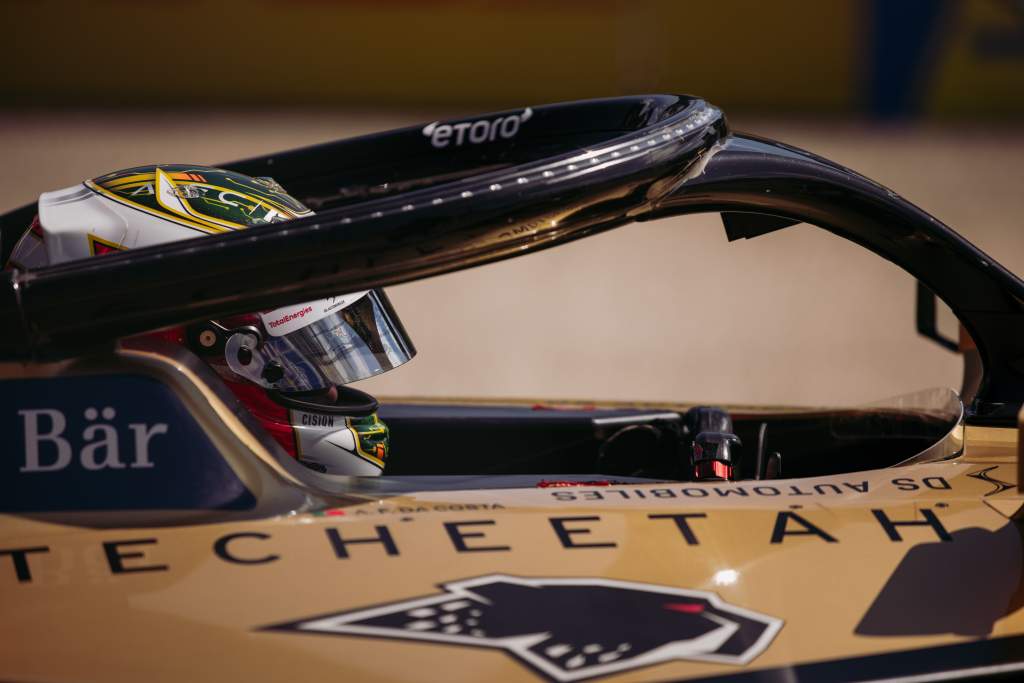 "We are very close to having an organisation in place to allow us to continue to work together for the coming season in 2022," said Chevaucher.
"There have been some concerns, but most of these things are fixed now.
"So, we are very optimistic and very confident that that we'll be able to go ahead and to move to season two in very good conditions."
When specifically asked about the senior structure in the team for 2022, Chevaucher said that the precise organisation "needs to be confirmed."
"It's not confirmed yet, but the large majority of the team will remain as it has been since a few years now."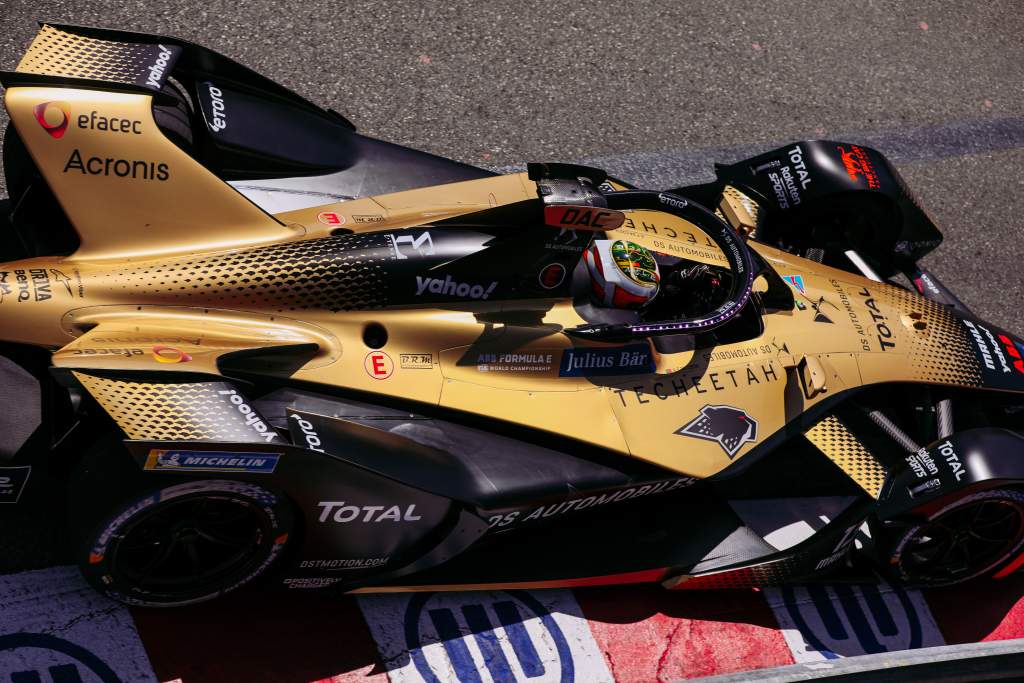 The uncertainty that DS Performance and Techeetah have faced recently had severely unsettled both Jean-Eric Vergne and Antonio Felix da Costa.
Vergne is believed to have exhausted his contract with the team at the end of the 2021 season, while Da Costa has one year left on his deal.
The Race reported last month that both drivers' management representatives had spoken to other teams, notably with Da Costa's manager Tiago Monteiro having scoped out possibilities at Mercedes EQ and Andretti.
"I think both drivers trust DS Performance and we have a very strong relationship with both Jean-Eric and Antonio," said Chevaucher.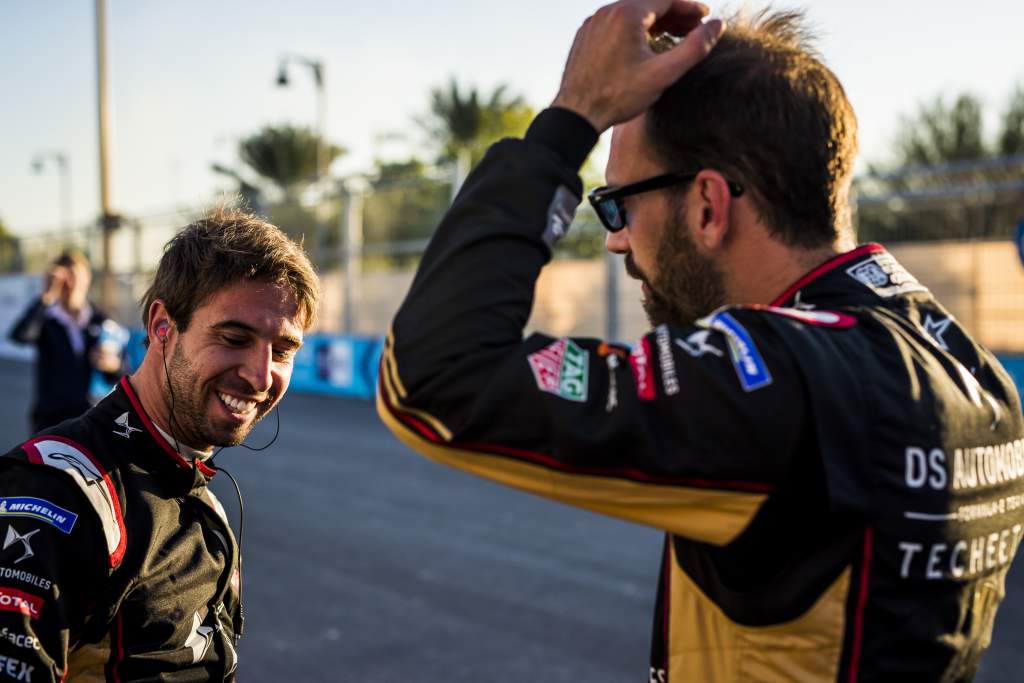 "The solution we proposed is okay for them.
"So, I think and trust that they are happy with the solution we have now, so they are definitely on-board and very motivated for the coming season."
DS Techeetah held an event last weekend at Pau-Arnos in France with Da Costa in attendance as selected media took part in short runs for filming purposes.