Colleagues of DS Techeetah Formula E engineer and chief strategist Pascal Tortosa, who died last week, have described him affectionately as a "great crazy genius" who contributed hugely to the team's success.
Tortosa, who was 49, engineered Jean-Eric Vergne to two ABB FIA Formula E Championship titles between 2017 and 2019 and was a visionary technical lynchpin of Formula E's most successful team.
He was one of the founding members of the engineering team at DS Techeetah and worked directly with Vergne from 2016 to 2020 as a race engineer before moving into a chief strategist position last season.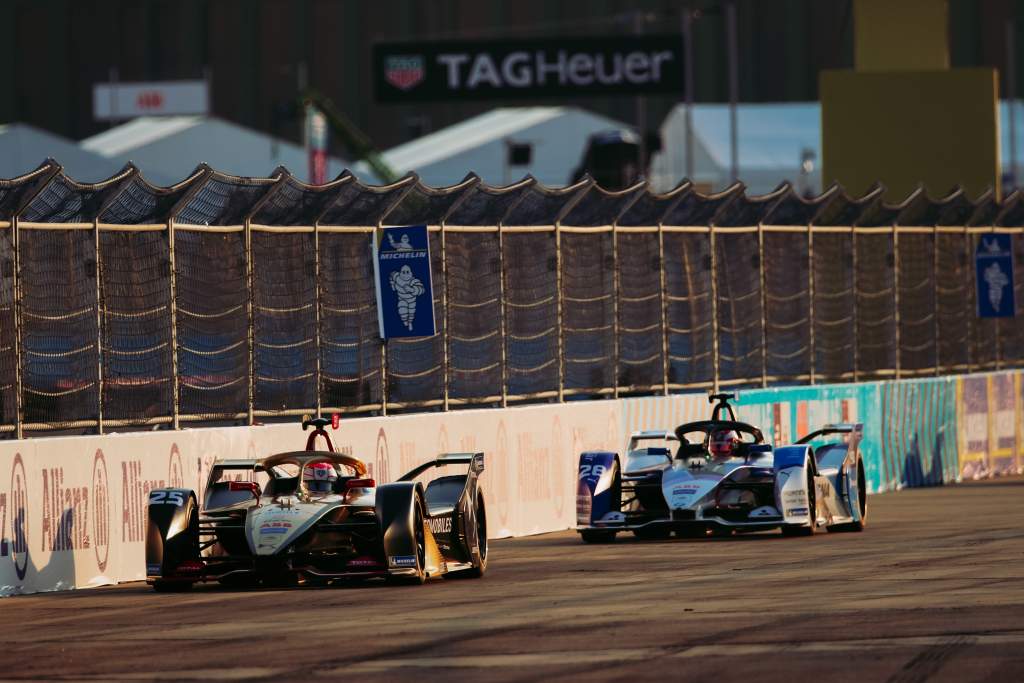 In the early stages of his career, he held positions of engineering at the Apomatox-run Gauloises Junior F3000 team with Stephane Sarrazin in 1998.
He then went on to work for the David Price Racing GP2 team, the Ibanez sportscar squad and various other French racing teams including Pro GT by Almeras and Graff Racing.
From the island of Embiez, near Toulon, Tortosa was introduced to Formula E by his former French GT engineering rival Leo Thomas.
The pair had fought a tight battle in the 2013 series with Tortosa's Porsche 997 GT3 R beating the Sebastien Loeb McLaren MP4-12C overseen by Thomas.
Thomas essentially hired Tortosa when SECA bought the Team Aguri licence and formed Techeetah in the summer of 2016, running Vergne and initially Ma Qing Hua.
The beginnings of the team were humble as Thomas, Tortosa and the small engineering team made use of a Castle Donington hotel room as a gearbox assembly area before they could move into their workshop at the Donington Park circuit.
This seemed to suit Tortosa's quirky way of engineering cars and his work as part of the Techeetah technical team was soon seen as unorthodox but effective.
Thomas had to initially fight to get Tortosa fully integrated into the team in the early days.
"He was a crazy genius most of the time," Thomas told The Race.
"We had to make some arrangements in the team to work with him. But it was worth it for what he was bringing.
"From the outside he was special, let's say, so it's why at the very beginning it was kind of difficult to convince JEV for him to have Pascal as a race engineer.
"But as soon as Pascal did his race engineer for few races JEV loved him."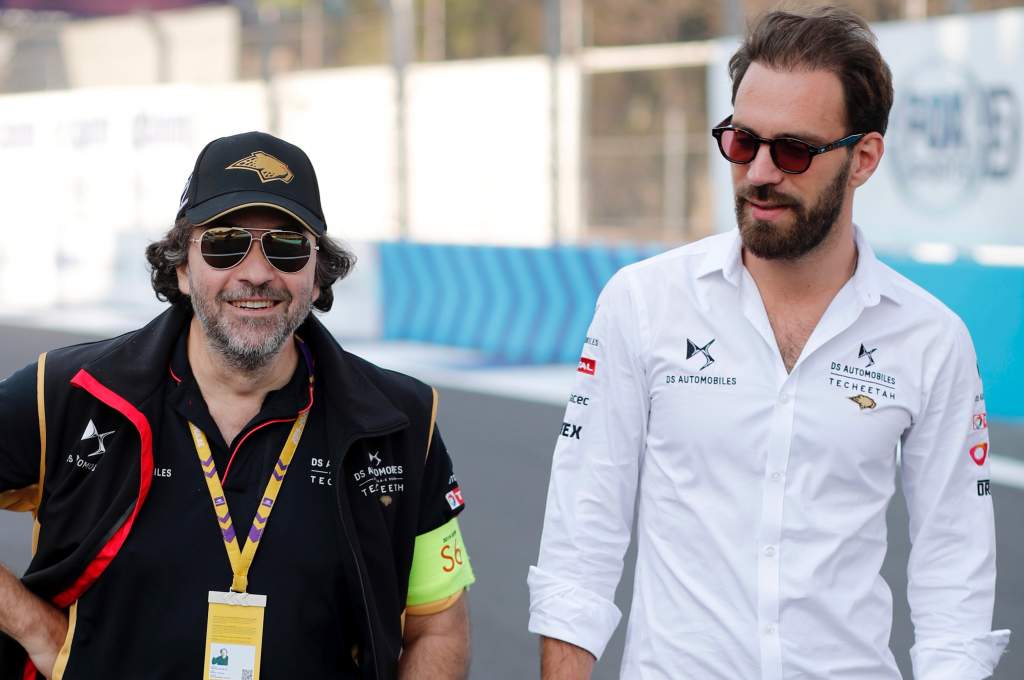 Vergne himself said of Tortosa's passing that it was "really heartbreaking for me to receive the news".
"He wasn't just my race engineer, but my friend and we shared the passion to win. It was like he was in the car with me on every lap as I drove to my two championships," added Vergne.
"I am so pleased that Pascal and I had such great success together – I will dearly miss him."
Tortosa was indeed a unique figure in the Formula E pitlane and paddock. Usually wearing a long scarf, whatever the weather, he sometimes referred to his colleagues via nicknames from Star Wars films, which were a lifelong obsession.
"He called me 'his Padowan' [apprentice Jedi] most of the time," recalls Thibault Arnal, who succeeded Tortosa as Vergne's engineer last season.
"Pascal was always thinking outside the box and always trying to find different solutions that others wouldn't even think about.
"He was really looking for perfection every time and trying to push everyone to the limit."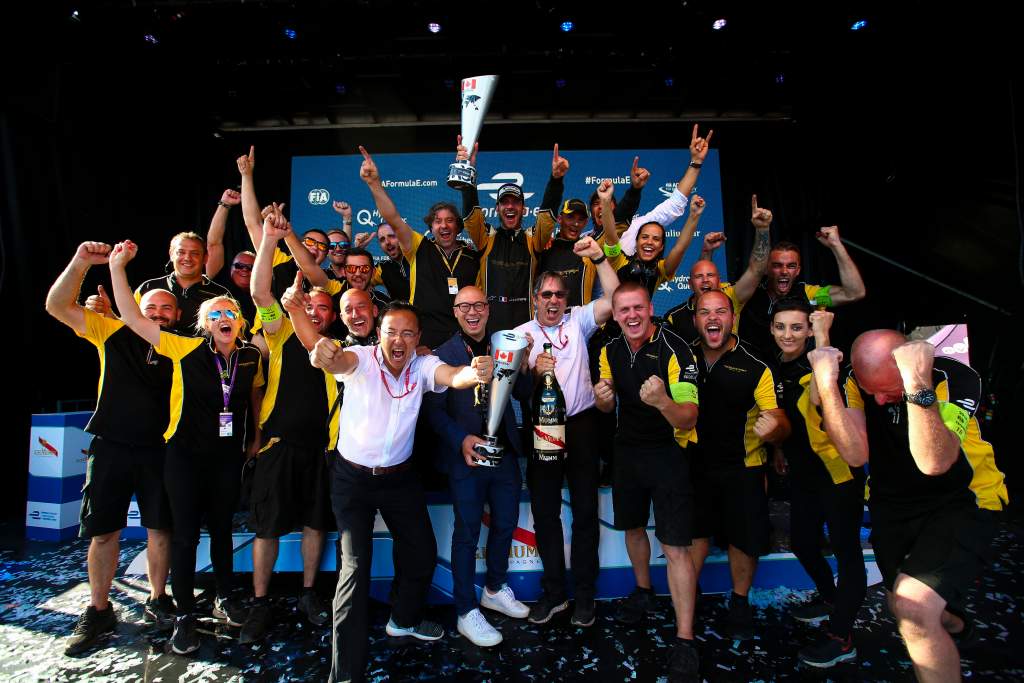 Tortosa first engineered Vergne at the Buenos Aires E-Prix in 2017 and before long the pair had gelled and were tasting success with a breakthrough victory in the final race of their first season at the Montreal E-Prix.
A year later Vergne was up for the title in New York City. When he wrapped it up with a race to spare Tortosa executed a promise to go to the grid dressed as what can only be described as a slightly terrifying cheetah-inspired super hero costume.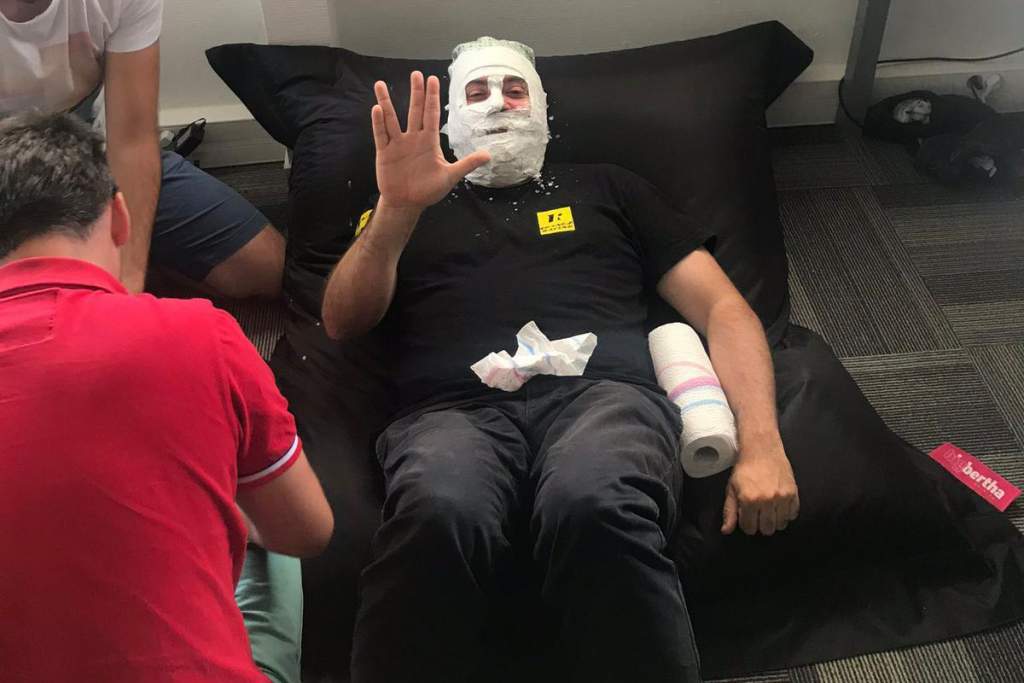 The regalia, which was made while the team sim-tested back at its base in Paris, comprised a bespoke plaster-of-Paris style mask (pictured above by Leo Thomas) and elaborate cheetah-print cape. He wore it with a degree of pride for the duration of the final race.
"We had doubts that he would fit in and cope with young people and the long hours and lifestyle we had at the beginning because it was a start-up," remembers DS Techeetah's energy management specialist Clement Ailloud.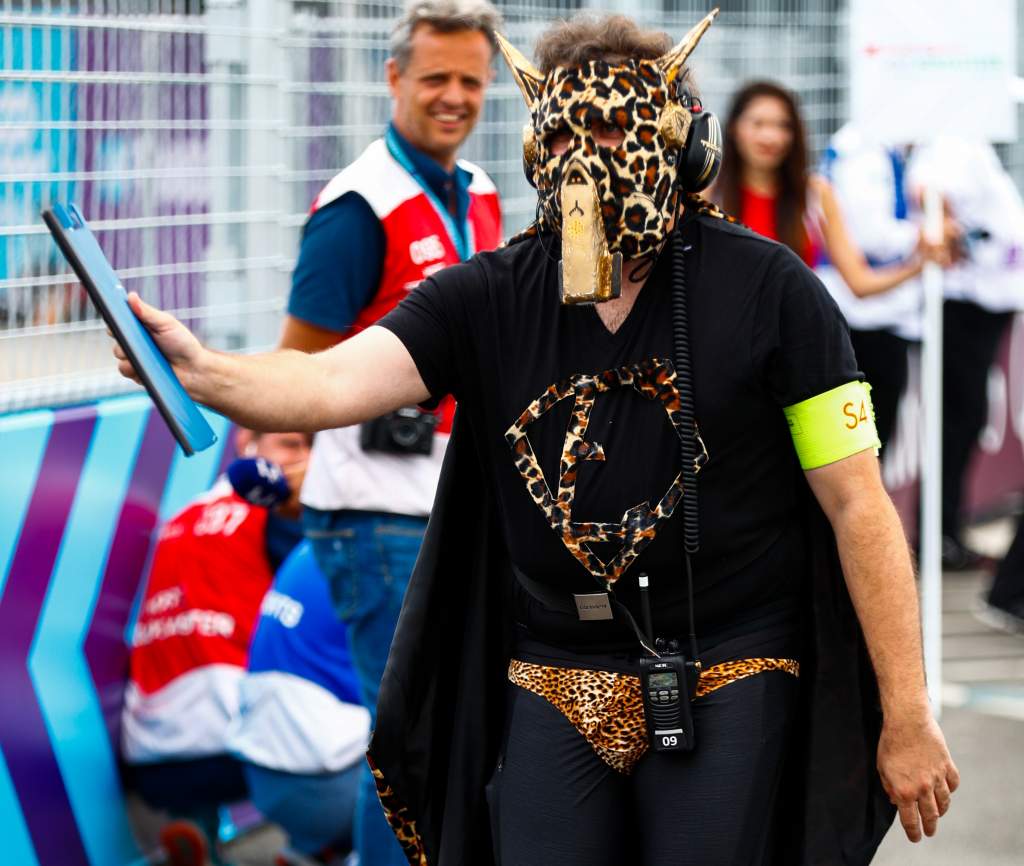 "But in fact, his craziness found an echo and a perfect fit with the team. He even admitted that it was the first team where he felt normal!"
Tortosa had begun working on the Peugeot Hypercar programme in conjunction with his DS Techeetah commitments and according to Thomas it was his "last dream".
As well as his professional work Tortosa also put plenty back into the sport through a role he had at an engineering school of performance at Nogaro.
But it was also the people he worked with that were also the beneficiaries of his talents.
"With Pascal we had a lot of things to learn from him because he was super clever but also very happy to help everyone get better," says Ailloud.
"So that was just one very good thing about him. Believe me, there were many."
The Race extends its condolences to the DS Techeetah team and Tortosa's family and friends.