Gen3 Formula E racing will offer up more choice for race formats and feature "very impressive" cars, according to Williams Advanced Engineering's managing director Craig Wilson.
The British company has been selected to provide the battery system for the new spec of cars from 2022 onwards, fending off tenders from present suppliers McLaren Applied Technologies and the US-based Atieva company.
The design mandate for the Gen3 battery specified enhanced energy density, durability and a 30-second fast-charging plan.
It includes a 600kW capability on regenerating energy, which is up 350kW from the Gen2 design.
"It's an uplift on in all regards, from power, volume, energy, mass, region, capability, charge, so on every level," Wilson told The Race.
"It will be very impressive for sure and I think it will just give a lot more scope on the sporting regulations.
"Obviously to do long races, where it can throw in more options in terms of how the teams deploy [strategies]."
Recharging in races is included in the sporting regulations' specification and it is anticipated that this will take the form of pitstops in new race formats.
Unlike the chassis, battery and tyre tender applications, Formula E rather than the FIA will source and select the provider of this infrastructure.
Having a fast-charging system for charging the battery means that the Gen3 battery must be designed with a fast-charging capability built in.
Fast-charging cannot just be added later. If the battery is able to handle fast-charging when in the pits, it means that the battery can also handle a greater spike in energy under full regen conditions when braking.
Therefore the amount of energy that can be recovered over a lap is increased because the rate at which you can recharge is currently limited by the battery.
"That [fast-charging] is another feature that will make the racing quite varied and exciting in terms of strategy, so I think it just gives more options to improve the racing outcomes," said Wilson.
"Charging capability, I think, is something that is an issue [in society]. It is an adoption issue for a lot of people for electric mobility, and I think to be able to demonstrate technologies through Formula E is good.
"How they're going to be deployed in Formula E we don't know today, will it be [a] pitstop? Will it be some other way?
"But having the capability to do charging very quickly, I think will be a great demonstration of what is possible."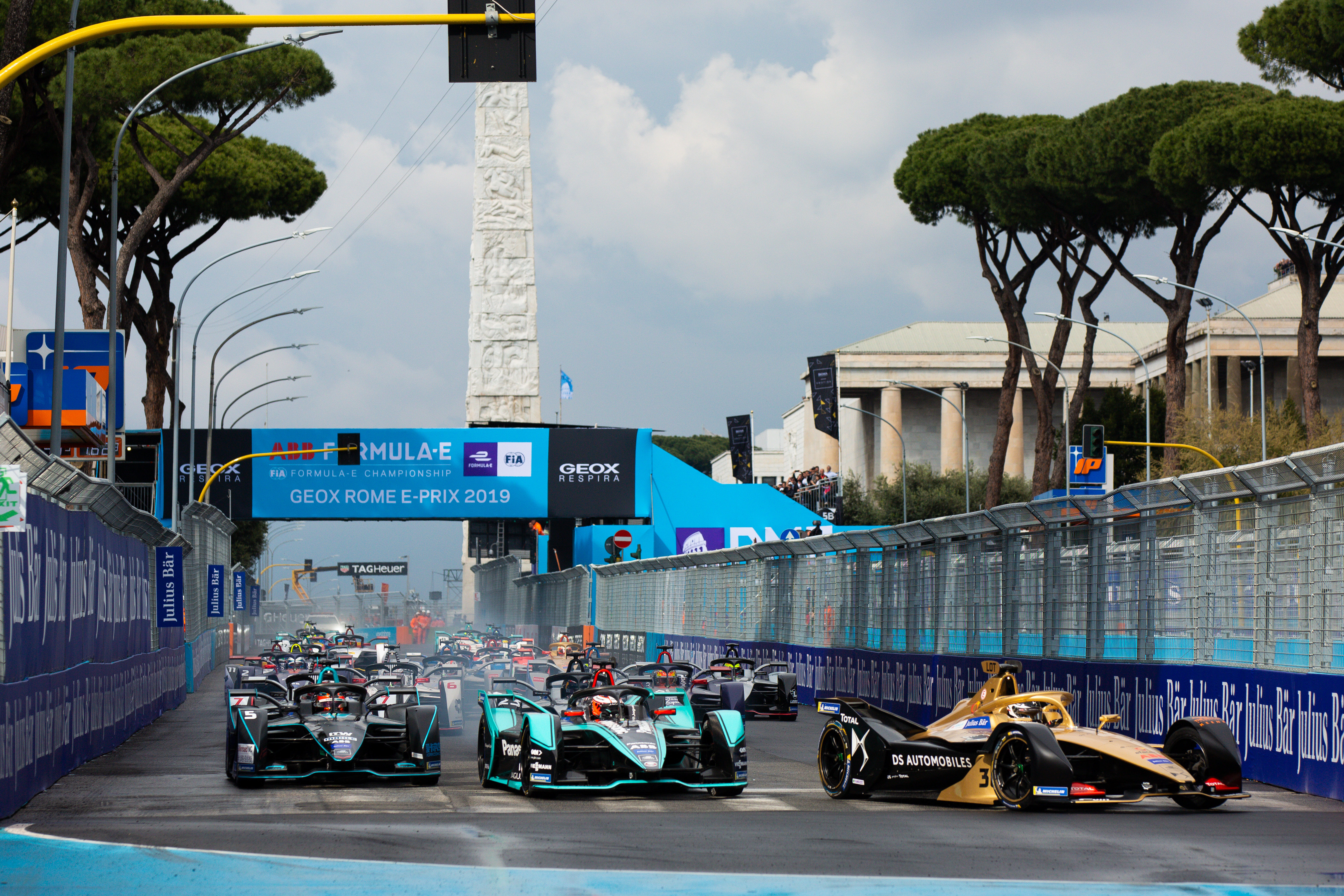 WAE has been working on the prospect of delivering a Gen3 battery since last summer.
"From the second half of last year leading up to the tender issue we've been looking at how we would approach it and what would be required to achieve those targets," said Wilson.
"I think that actually we've managed to propose something that's very competitive against those tender requirements, in fact exceeding some of those targets as well."
Speculation has formed in recent months that a commercial partnership could be linked in with the battery deal but Wilson denied this, saying: "In terms of the proposal it's a standalone, Williams Advanced Engineering proposal.
"We've got some really good support from our technical partners – cooling systems, battery cells, and other aspects that we work with and who will support us."
WAE will have supplier deals with cells and dielectric cooling fluid. Presently the Gen2 car uses the 3M multinational conglomerate for dielectric usage, while the cells are derived originally from a Sony/Murata design.
It is known that several large companies have looked at getting involved in Formula E above and beyond affiliations with teams.
One of these is the Total company, through its battery manufacturing affiliate Saft Groupe S.A. It was previously reported to have been interested in the previous Gen2 tender in 2016/17.
Total, which is a partner of the DS Techeetah team, has recently confirmed a significant new R&D and manufacturing facility near Angoulême, in France, which will open in 2021 at a cost of €200m. This has been set up by Total, Saft, the PSA Groupe through Opel, and will be known as the Automotive Cell Company (ACC).