The Williams Advanced Engineering company has emerged as favourite to supply batteries for the third generation of Formula E car from 2023 onwards.
According to The Race's key industry sources, the award winning British technology company is in line to commence a second spell as official battery supplier for Formula E.
WAE provided the original units for the first generation of cars from 2014-18.
Along with several other companies, WAE submitted tenders to the FIA in mid-April. These were evaluated and considered by FIA technical delegates throughout late April and May.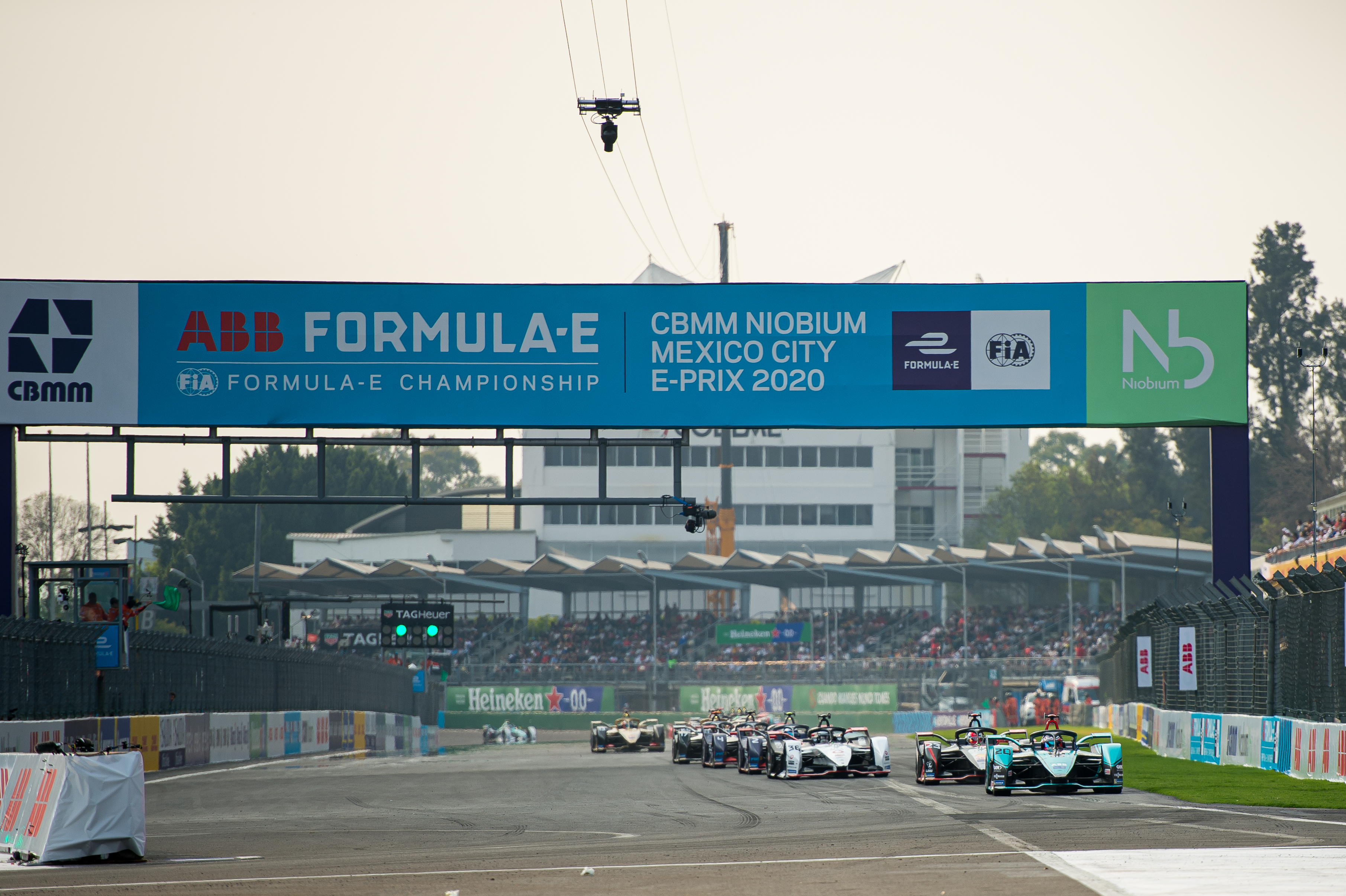 The results of the tenders and successful applicants are expected to be officially confirmed by the FIA later this month.
It is understood that some of the tenders went through to another level of consideration and evaluation last month. Among them were WAE, McLaren Applied Technologies (MAT) and Atieva, the technology wing of the Lucid Motors company.
MAT and Atieva partnered to deliver the current Gen2 battery for a four-season period between the 2018-19 and 2022-23 Formula E championships.
But their partnership is believed to have dissipated somewhat through the last year and this affected the prospect of a joint-tender bid for Gen3.
Subsequently, WAE is said to have been the best financially viable option for the Gen3 design and production.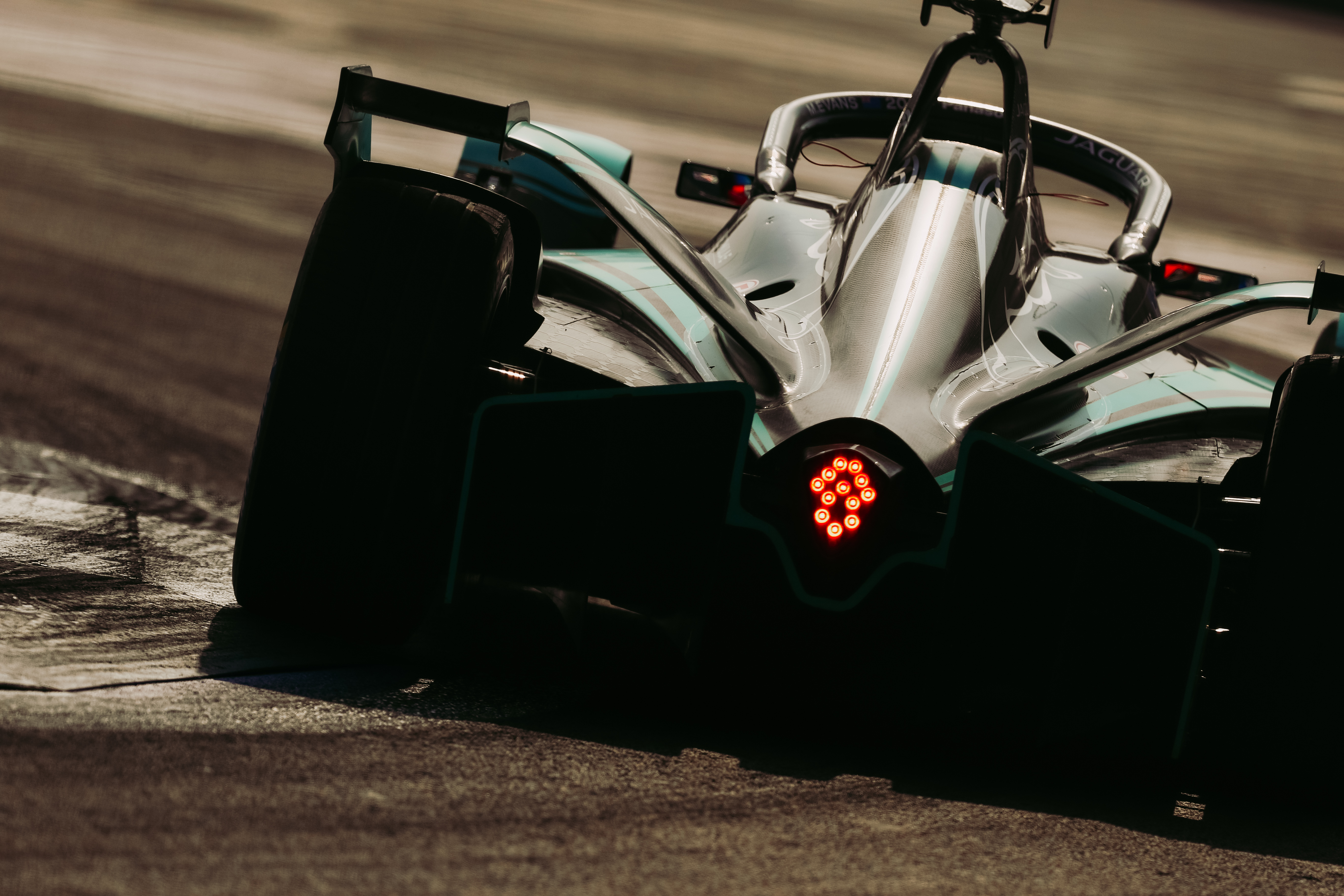 This is likely to have been due to a commercial or possible part-technical partnership with another company, which may ensure the unit costs were a more attractive proposition than other applicants' proposals.
Williams Grand Prix Holdings plc announced last December that it had reached an agreement for the sale of a majority equity stake (75%) in Williams Advanced Engineering Limited to funds controlled by an independent private equity firm called EMK Capital LLP.
The Gen3 battery will be part of a package that includes a car that will run for at least the 2022-2023, 2023-2024 and 2024-2025 Formula E seasons.
The Gen3-spec car's RESS will be capable of being fully charged in 45 minutes, with a fast charge capability of 30s.
Key points indicated by the FIA tender document include a demand to 'elevate the current car's battery technology through improved energy density, life cycle, power capability and durability'.
Charging is set to be performed at 80kW, with fast-charging at either 450kW or 600kW. This will depend on the battery system specifications of the winning applicant.
The costing of the battery system will be set at €250,000 per annum.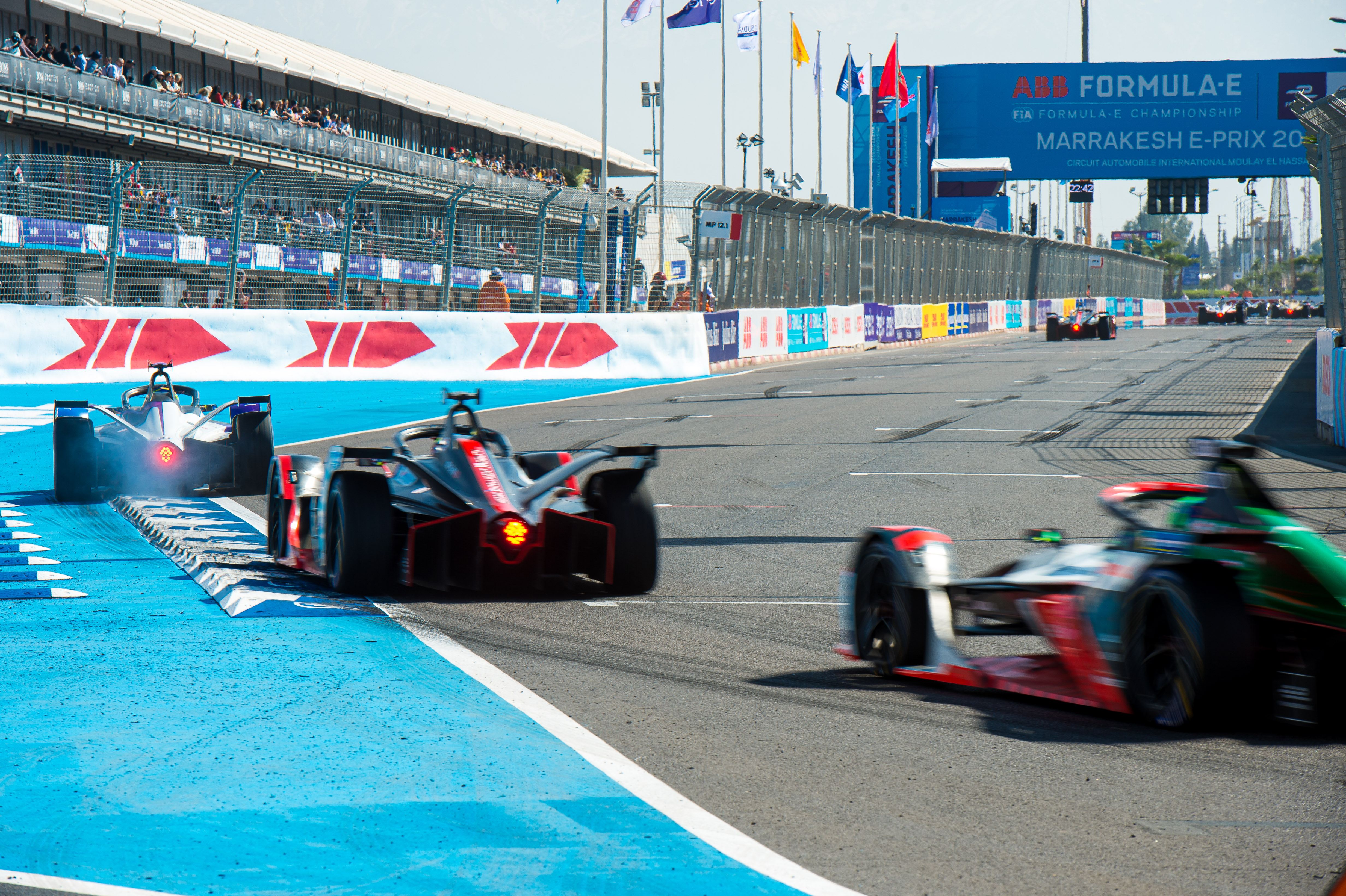 The timeline for the Gen3 cars will be for a formal approval process via the FIA by October 2020, initial crash tests by August 2021, a single development car delivered to Formula E manufacturers in January 2022, and race cars delivered by August 2022.
A pair of spec scenarios are being explored in order to look at alternative maximum power objectives.
In the first one, maximum race power could be 300kW (350kW with attack mode or fanboost), with 350kW of power available for qualifying.
The second spec would see a maximum rearwards regeneration power of 350kW with the front at 250kW, meaning the maximum race and qualifying power would be 250kW (300kW in attack mode/fanboost and qualifying).
According to the FIA tender document released last December, the front MGU "will be used for the sole purpose of regenerating energy during braking and will be common to all cars".
WAE did not respond to a request for comment from The Race.