Six races behind closed doors at the Tempelhof airfield facility in Berlin will conclude the 2019/20 Formula E season during the first two weeks of August, with a mooted extra race in Seoul ruled out.
As reported by The Race last month, three different configurations of the track are set to be used over a period of nine days in order to ensure the completion of the championship and so a final classification can be made official.
The races will take place on the following dates:
Race 1: August 5 (layout 1)

Race 2: August 6 (layout 1)

Race 3: August 8 (layout 2)

Race 4 : August 9 (layout 2)

Race 5: August 12 (layout 3)

Race 6: August 13 (layout 3)

Some of the races are expected to take place in the evening.
This is largely due to timetables including a minimum of two hours between sessions and approximately three hours between qualifying and races to ensure crews have more time to complete work under strict distancing and safety protocols.
Tentative plans for a season finale in Seoul during the first weekend of September were explored for a time recently. However, it was ultimately decided the first race in the South Korea capital will now be held in 2021.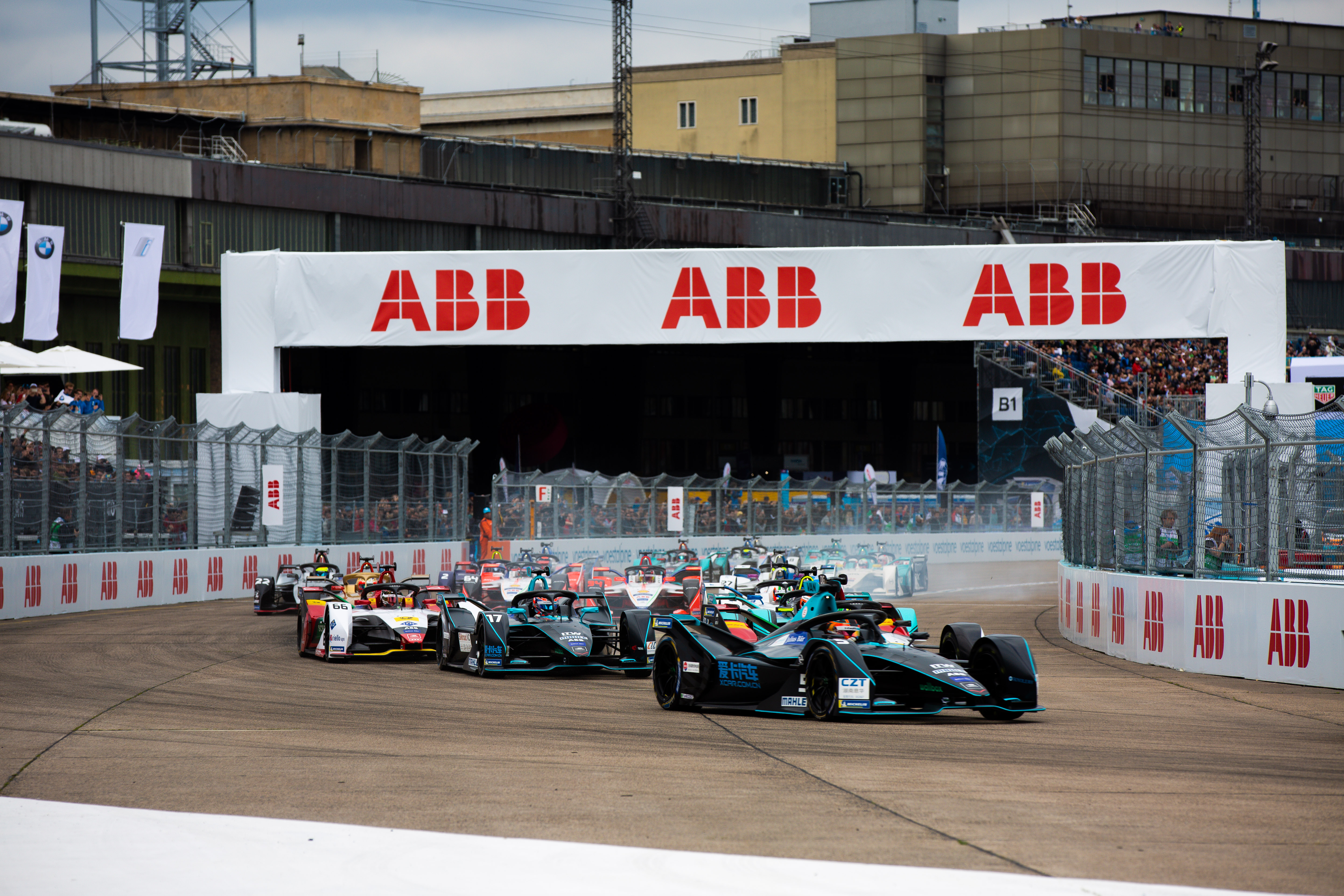 The three separate double-header events in Berlin will ensure that the championship will have been run over 11 races at seven meetings in total and in five different locations.
The trio of double-headers at Tempelhof will make the 2019-20 series the joint second-lowest number of races in a Formula E campaign, with the previous lowest being in the 2015-16 campaign when only 10 races took place after the cancellation of the planned second Moscow E-Prix.
By requirement of the FIA International Sporting Code, the Formula E Championship must have completed six events as a minimum for a final classification to be declared.
All races in Berlin will take place under full behind closed doors rules and with a strict emphasis on medical and security protocols.
These will include a two metre distancing rule and the wearing of Personal Protective Equipment, including a minimum necessity of a face mask.
Every person allowed on site will have to undergo a polymerase chain reaction (PCR) swab test ahead of the races and then have to undergo the same procedure every five days subsequently
The Race understands that Formula E Operations will enforce procedures that go above and beyond those determined by the German government at the events and will include mandatory Covid-19 tests for all those planned to be on site.
The strict measures have been formed to ensure that Formula E does not suffer reputational consequences under what is likely to be enhanced media scrutiny of all motorsport events that are screened live on TV over the coming months.
Teams have received a dossier detailing fundamental rules that include practical steps that will be communicated to every person on the Tempelhof site.
Each competitor will work to operational minimum standards and several departments will be performed remotely including all media activities excluding host TV broadcasting. Each team will be allocated 20 passes, including drivers.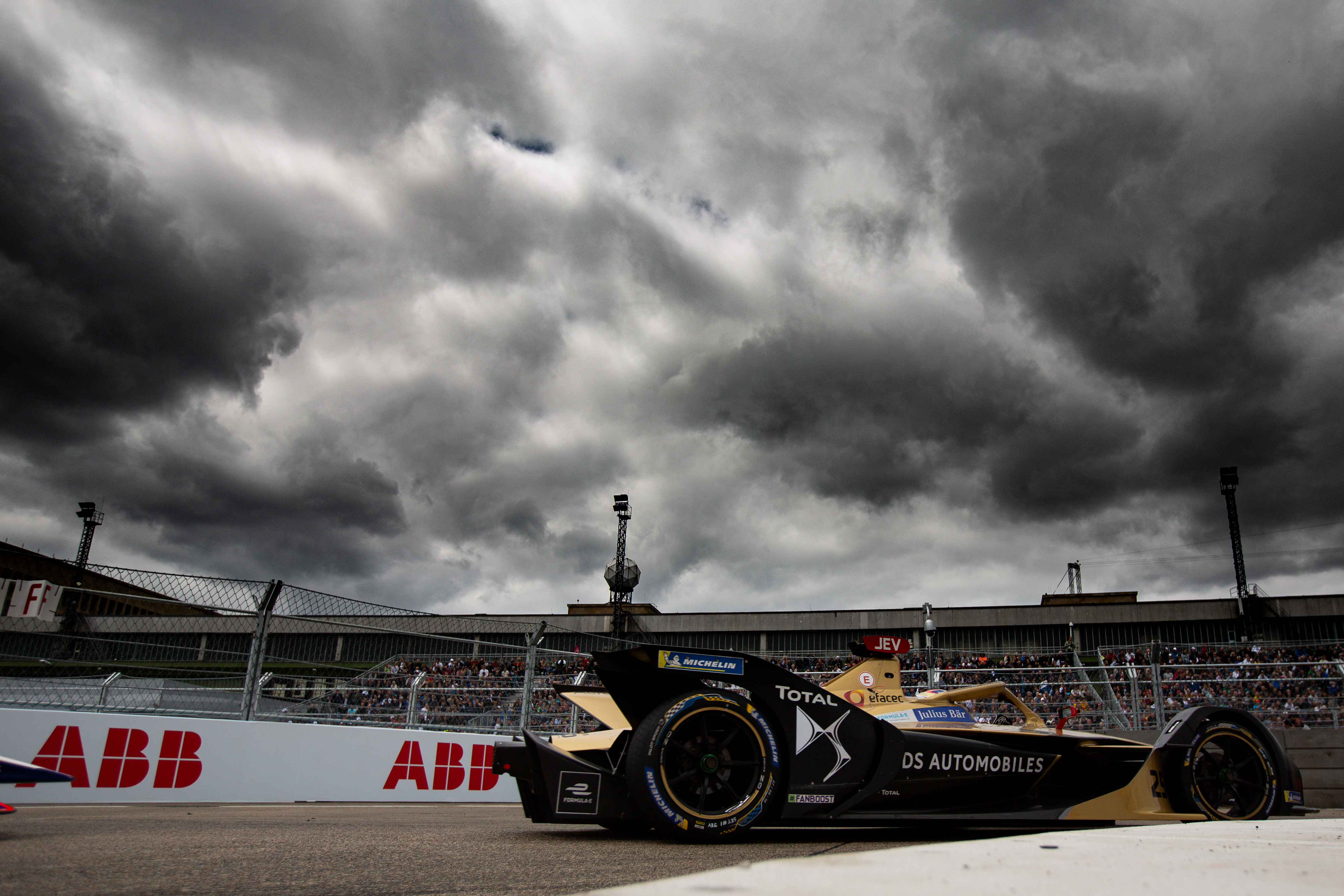 Every person allowed on site will have to undergo a polymerase chain reaction (PCR) swab test ahead of the races and then have to undergo the same procedure every five days subsequently.
The tests will be carried out at a centralised hotel and also at Tempelhof itself with all costs of the medical operations covered by Formula E, although actual medical practices and tests will be handled by external medical professionals.
Personnel entering Germany from a non-EU/Schengen state or from a nation that has a rate of 50 newly infected COVID-19 cases per 100,000 inhabitants within the previous week, will be forced to undergo a 14-day quarantine period.
Presently several Formula E drivers are located in non-EU/Schengen states including Lucas di Grassi (Brazil), Brendon Hartley (New Zealand) and Ma Qinghua (China).
The building of the initial infrastructures at Tempelhof will begin on Monday July 20 with the site having a deadline of Thursday August 20 for completion and vacation of the site.
The FIA is expected to ratify the first draft of the 2020-21 Formula E calendar this Friday after the World Motorsport Council meeting.
The Diriyah E-Prix in Saudi Arabia is expected to kick the season off in mid-December.