The World Endurance Championship is working on mitigating another clash with Formula E during events at Berlin and Spa next month.
The last of six Formula E races is set to take place at Tempelhof on the evening of Thursday August 13.
This is also scheduled to be the first day of the Spa WEC meeting, which would normally feature two free practice sessions.
The Race understands the WEC, which is yet to make public a timetable for its event, is looking at being as accommodating as it can be with regards to the conflicting schedules and travelling Formula E drivers.
At present, it remains unclear if the Spa event will be the regular three-day programme or be condensed to two – or even a two and a half-day format.
Normally the global sportscar series holds three practice sessions; two 90-minute sessions on the first day of a meeting and then a third 60-minute one on the morning of the second before qualifying in the afternoon.
Beyond downscaling to a two or a two and a half-day meeting, the WEC could feasibly run its free practice sessions on Friday morning and host qualifying on Friday evening.
However, The Race understands that a more likely scenario will be to run the first session late on Thursday afternoon and then the two further practices and qualifying on Friday.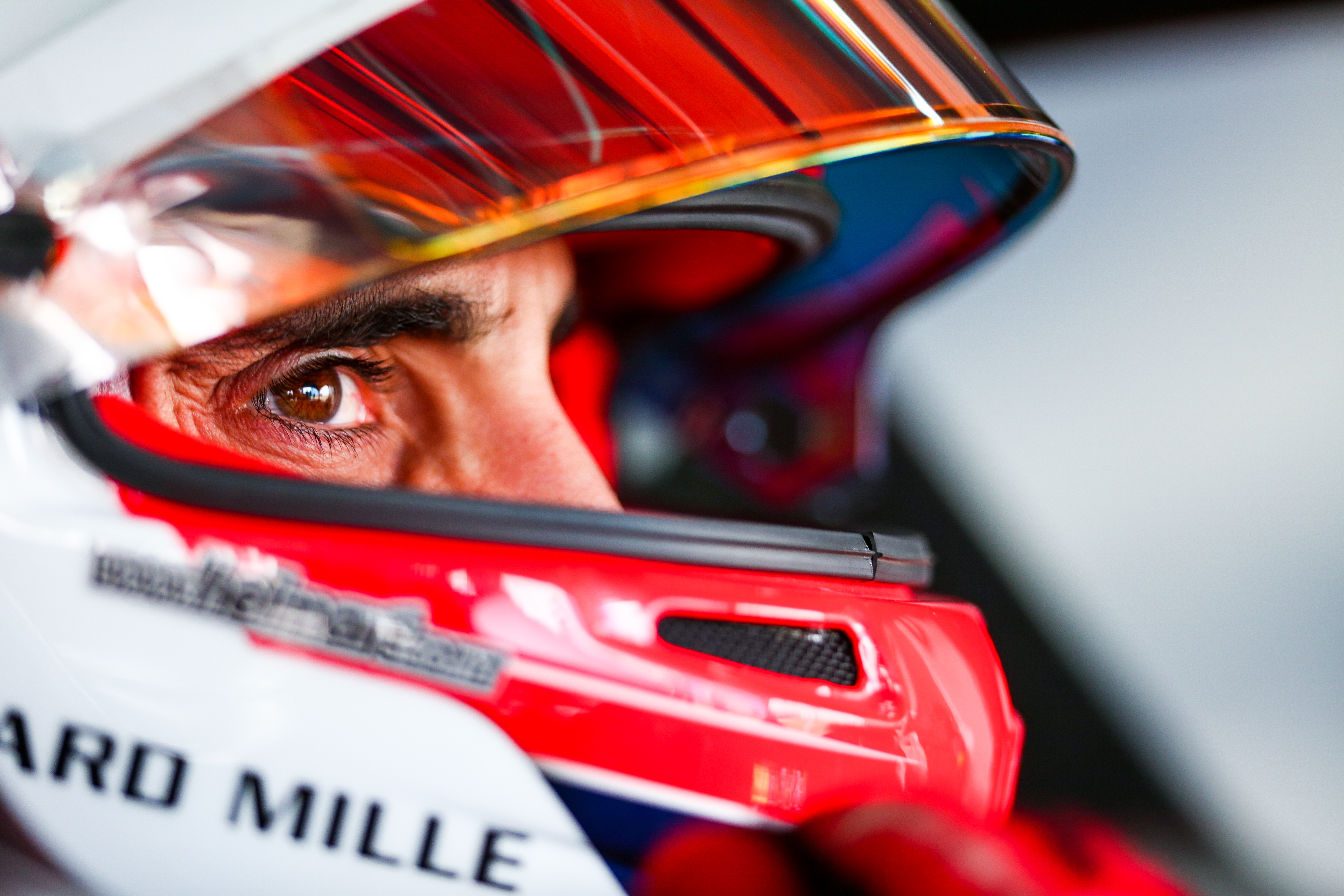 This would mean the drivers with a Formula E clash would still miss one of the 90-minute practice periods.
Six drivers in the FE field also have WEC seats, but the situation is most complex for Toyota pair Sebastien Buemi and Brendon Hartley, who race for Nissan e.dams and Dragon respectively in Formula E.
This is because they share the same #8 Toyota LMP1 cockpit in the WEC, where they currently sit a close second in the championship along with crewmate Kazuki Nakajima.
A further complication for Toyota has been recently averted after COVID-19 induced travel restrictions for Japanese nationals into European Union countries was finally lifted this week.
Toyota confirmed to The Race that both Buemi and Hartley are contractually obliged to be at Spa.
"The timetable for Spa has not been published so it's too early to give a definitive answer on the day-by-day specifics, but contractually Brendon and Seb must give priority to their WEC commitments at Spa," said a Toyota spokesperson, while Nissan confirmed it was "in discussion with relevant parties to achieve a satisfactory solution" and that there was an "update to come".
Formula E and the WEC have faced several clashing events before, most notably in 2017 when the 6 Hours of Nurburgring was held on the same weekend as the inaugural New York City E-Prix.
On that occasion, Buemi had to race with Toyota – which meant his large FE points lead was slashed by title rival Lucas di Grassi.
Last summer three clashes were initially scheduled to play out with an originally specified Formula E race on the same weekend as the 8 Hours of Bahrain, the Sanya E-Prix clashing with the 1000 Miles of Sebring and the planned Seoul E-Prix on the original 6 Hours of Spa date.
Two of those resolved themselves when FE dropped its 'TBC' date and then the WEC moved Spa back a week. However, the Sanya/Sebring clash would have remained had the COVID-19 pandemic not hit.