The FIA and Formula E should change direction for the Gen3 rules and look at more modular cars that can be adapted to new technologies in a cost effective manner, reckons 2016/17 FE champion Lucas di Grassi.
The Audi driver has expressed strong opinions about the future direction of Formula E after The Race revealed on Thursday morning that a 600kW capable regeneration design will be the preferred choice for the third rules set that begins in 2022.
Di Grassi urged the rulemakers to embrace four-wheel drive technology that can be adapted cost-efficiently and also have relevance to the automotive industry to ensure manufacturers continue to find the championship appealing.
The measures that are soon to be confirmed will feature a capability for 600kW of regeneration that will include a front MGU package to be supplied in conjunction with the spec-chassis provider.
"Overall, I think it is a step forward having regen on the four axles, that's always what electric racing should do," di Grassi told The Race.
"If you are really having this level of regen, we don't even need the mechanical brakes, this is definitely a positive.
"But I don't see how we can make this cheap or cost-effective. I think there'll be a big increase in cost, regardless of what everyone says."
Commercial deals around marketing rights are believed to have been put in place through the tendering and will mean some savings for manufacturers on the costs associated with the new hardware for Gen3.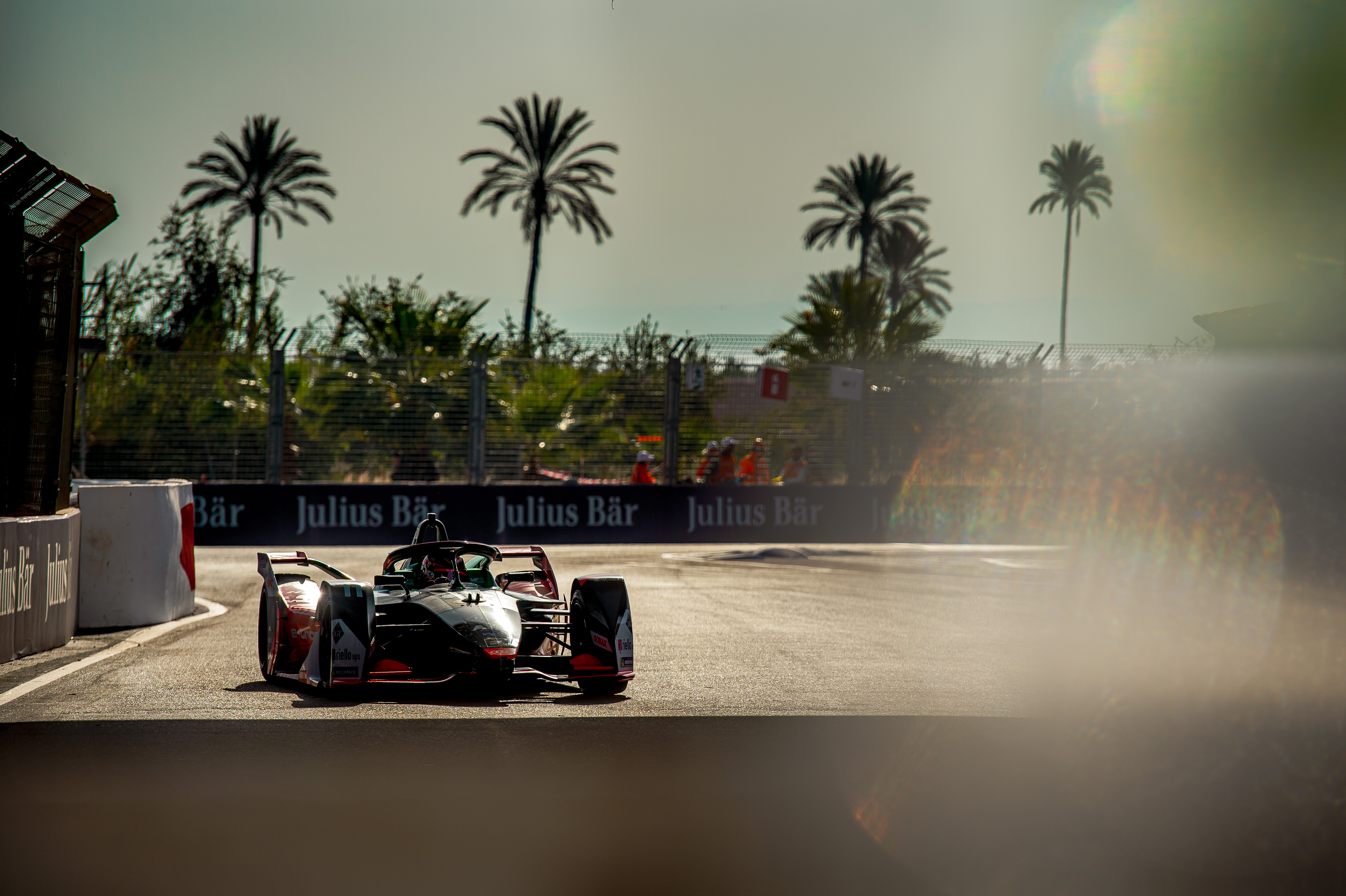 But di Grassi thinks it will not be enough to make the new design cost-efficient.
"Even if there is subsidy from a company at the beginning or whatever, the FIA normally are very good at turning technical rules into expensive stuff," he said.
"We see examples like the fuel flow meters, like the LMP1 rules in WEC were. The FIA tends to come up with extremely complex and expensive solutions.
"It's not the way I think motorsport should go forward. I think the opposite, I think simplicity is the way."
The 10-time Formula E race-winner would like to see a more modular Gen3 design that could be updated easily as technology progresses.
"We don't know where technology is going in five years' time," di Grassi said.
"That means designing the car for four wheel drive, then at least the design is there in a way that you don't have to redesign everything back when a new technology comes up.
"It is a mistake of not going with FWD and not going with symmetrical MGUs, front and rear, because the cost of development is far greater than the cost of production.
"There is other ways of making solutions for the driveshaft for example and the dampers and other stuff that you could go to more common parts."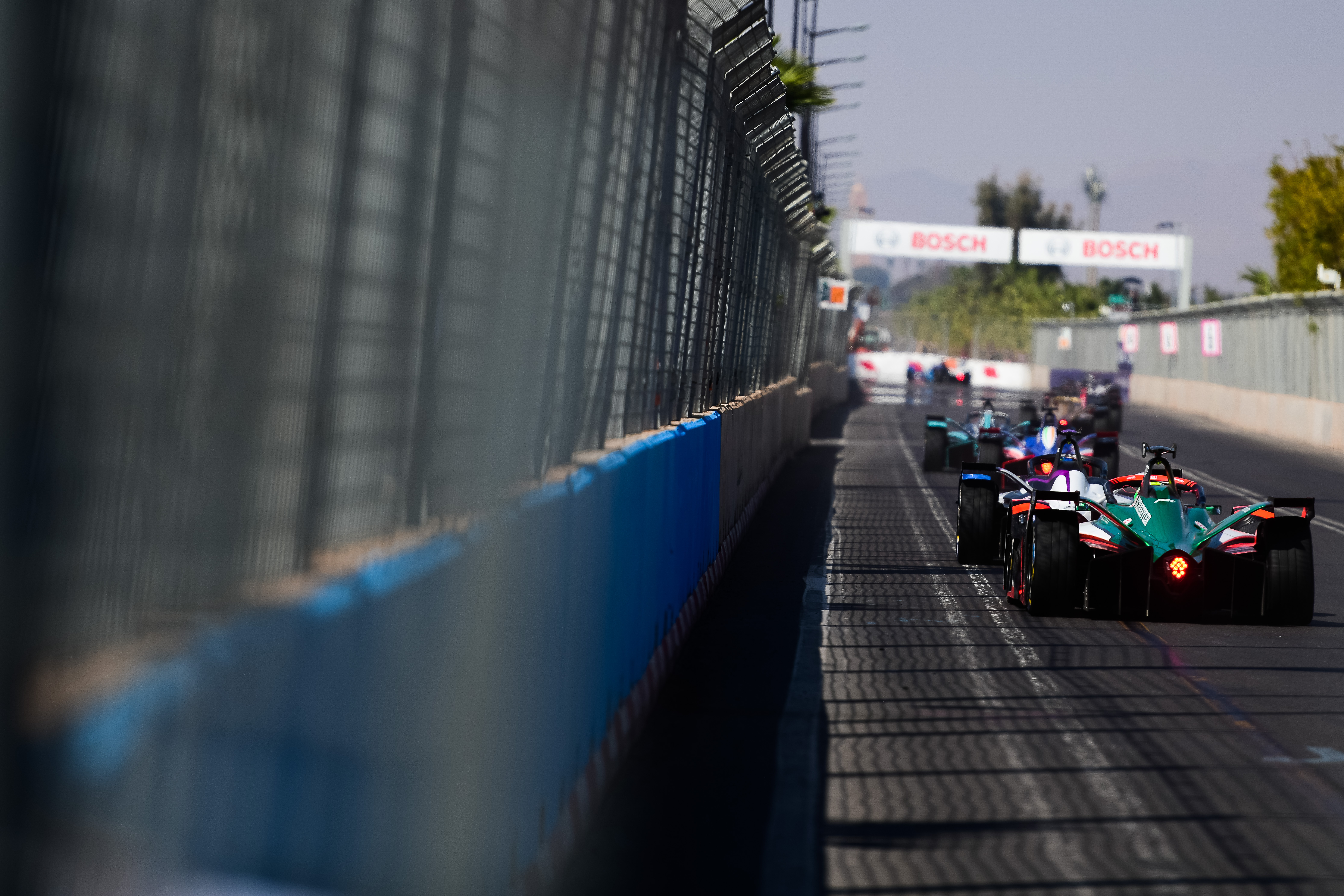 Di Grassi also expressed his surprise that the FIA had not mandated a common differential.
"You could go and have a common diff for everybody that already has a sensor inside it," he suggested.
"It would be a much simpler, cheaper solution for everyone and increase entertainment and team parity with less cost for development."
The Brazilian, who is recently believed to have agreed a new deal with Audi that will take him to the end of the present Gen2 rules, had praise for the fast-charging philosophy that will be part of Gen3. Again though he questioned the cost implications of doing so.
"600kW charging is great for technology purposes, to have this kind of possibility and normally if a battery takes 600kW in regen, it can take 600kW/h of charging a unit," di Grassi said.
"It makes sense for development and for fast charging for the road. I think that's a good point but again how much will it cost for the promoters for the championship?
"If you want to go for new technology, you go for the fast charging and you push it through, but then you have to save in other points.
"You cannot just move everything up and expect the teams to follow up in this extra expense."
Di Grassi has always been in favour of introducing four-wheel drive to Formula E and has again questioned why it has not been embraced. The vast majority of sportscars on the road, including EV cars, have 4WD systems.
"Nobody's doing a car that has only regen and not positive torque on four motors, so why would you do that to Formula E, where is the benefit coming from?" he said.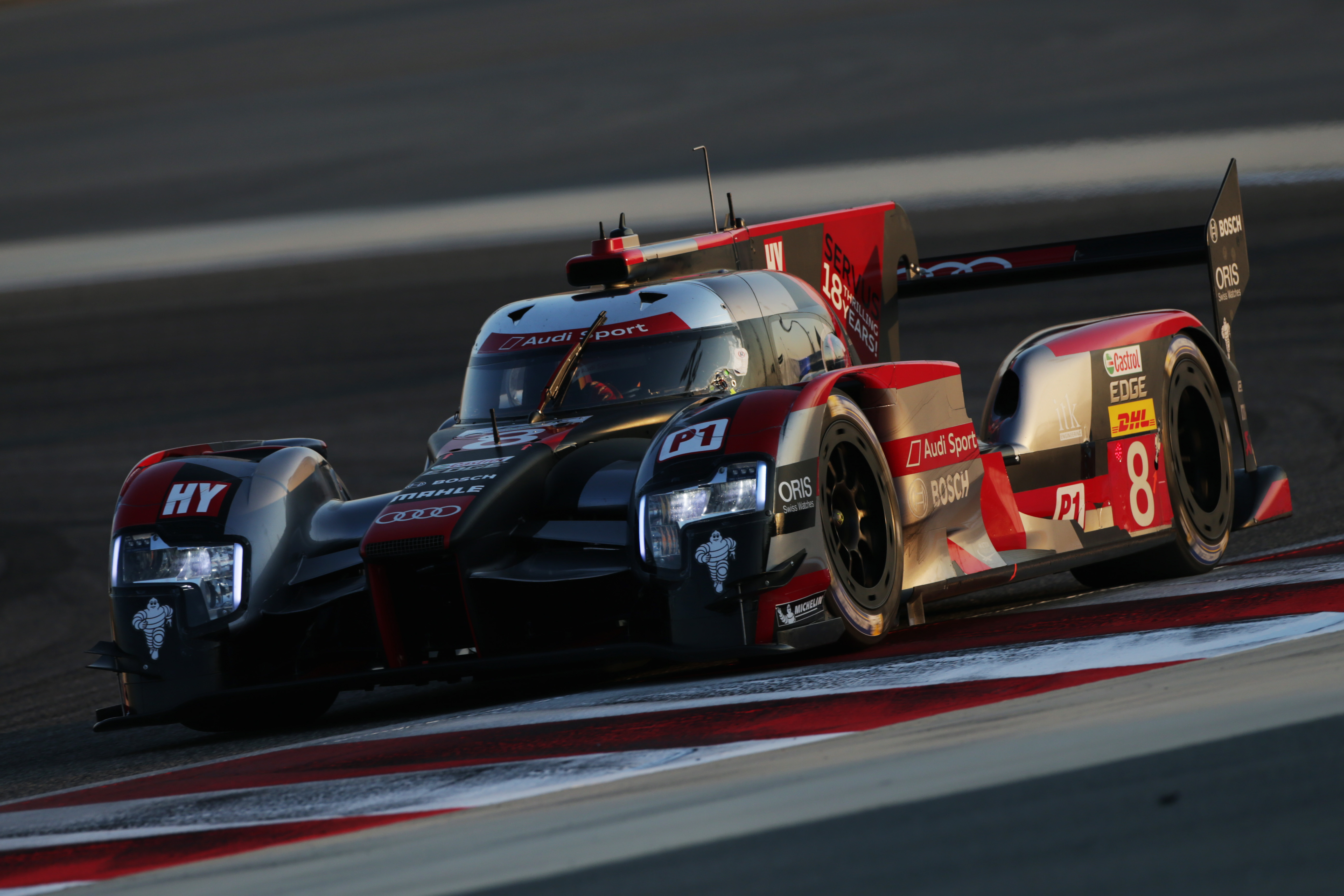 "Some people say 'ahh yes but it helps the driving style'. Well they never drove a race car with four wheel drive.
"I drove in the LMP1 era with the four wheel drive, especially 2016, we had 50/50 power from the rear axle and the car was extremely difficult to drive.
"It was not easier or anything so the argument that it makes less of a racing car or less spectacle is completely false."