Formula E should take a more "avant garde" approach to its next rules iteration and Gen3 design according to 2016/17 champion Lucas di Grassi, who suggests "jet thrusts" and "translucent bodywork".
The Audi driver believes that the Gen3 Formula E car, which is due to make its debut at the end of 2022, should be a more futuristic-looking car that incorporates new and extreme "showbiz" features that will "make a kid looking at the car say 'wow, this is amazing'".
Initial tenders for the battery, chassis and charging infrastructure have been released by Formula E and although the rules are not completely defined they should mean a smaller and lighter car arrives for the ninth season of the championship.
However, the recent Gen2 EVO cosmetic bodywork update depicted a more traditional look compared to the present car's appearance, with open front wheels and a shark fin style rear bodywork section as seen on single-seaters a decade ago.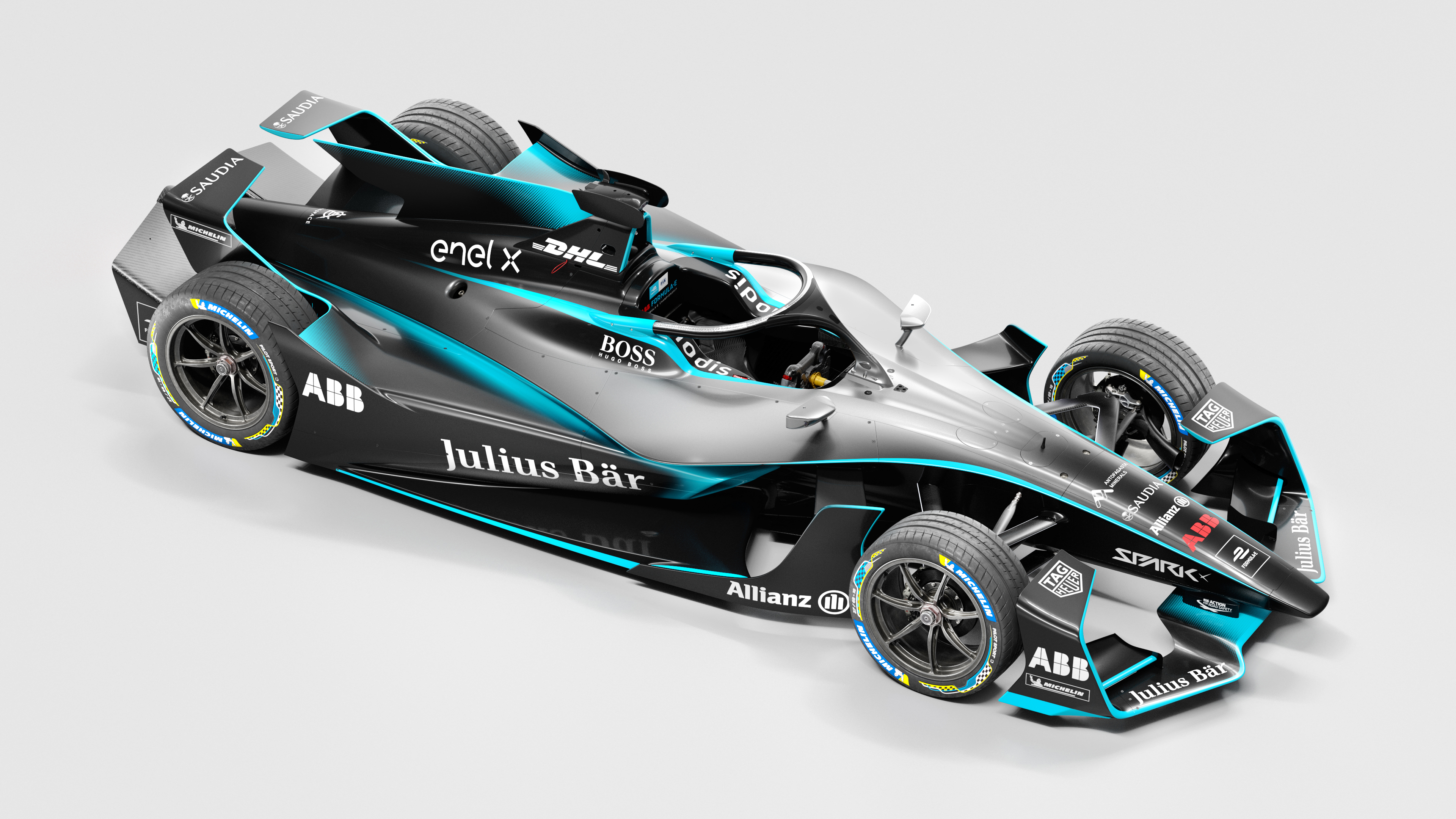 This, di Grassi feels, is a backward step for the overall look of the car.
He describes the move as "a nice design" but having "lost the characteristics I liked – especially covered wheels".
"Anywhere you see in the world, a kid can say 'that car is different from that car'," di Grassi tells The Race.
"The design, especially for Formula E, the visual impact, must be amazing. It has to be avant-garde in my opinion."
Formula E has built a reputation for being a so-called disruptor within the motorsport industry in its five and a half year existence.
"In the attack mode the whole car becomes purple instead of a few LED lights becoming purple" :: Lucas di Grassi
Di Grassi thinks Formula E should not be absorbing other series' styling cues, with the Gen2 EVO changes bringing FE back closer to elements previously used in Formula 1 and even past GP2 designs.
"Formula E should be continuing to disrupt the industry and not following what F1 is doing at all," he says.
"I don't think the F1 2021 design [pictured below] is anything special.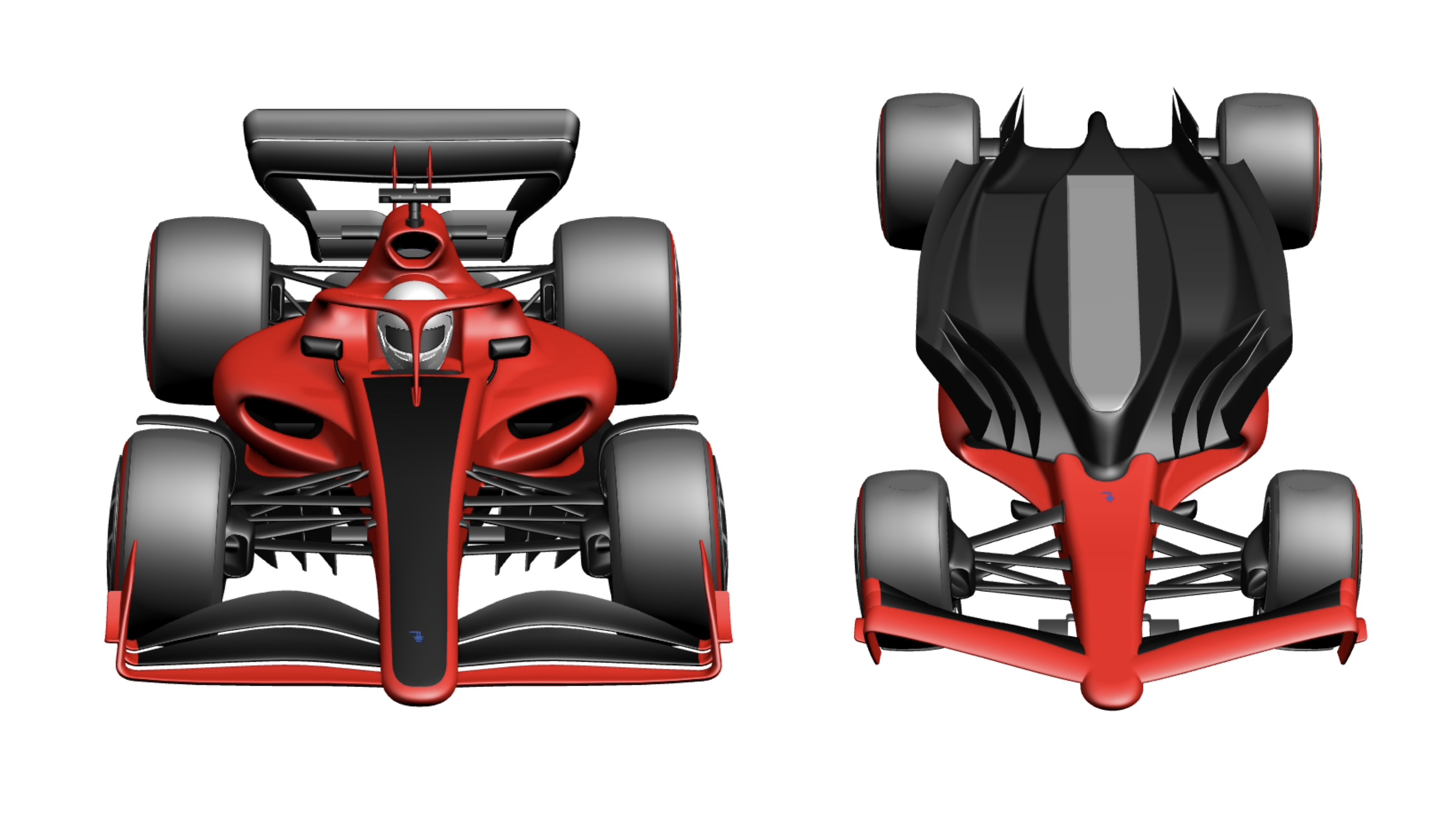 "The technology of the F1 car of course is nice but the design is actually old-fashioned.
"I think it should come with crazy ideas.
"For example, for me, of course integrate the halo, maybe a fully covered monocoque, maybe some kind of a different halo, a different integrated halo in the design."
As well as racing in every single Formula E race so far and winning the series' third championship, di Grassi has been instrumental in the development of the Roborace business that features autonomous technology showcased in specially designed cars.
He points to some exploratory systems within the Roborace programme that could be adopted by Formula E for the Gen3 era.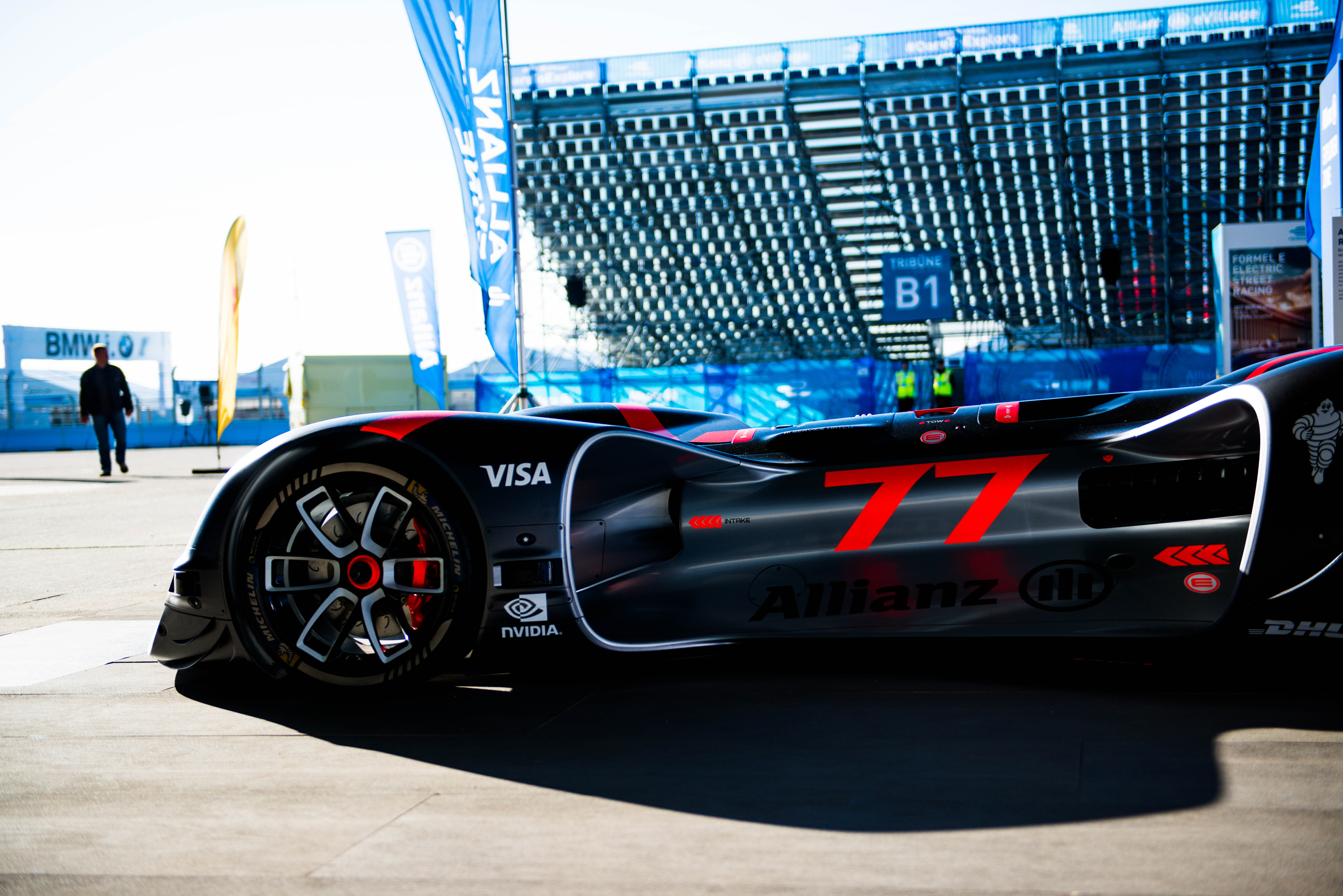 "We could put loudspeakers in the car like we did for Roborace," said di Grassi.
"We could put translucent bodywork and lights to race at night, and actually in the attack mode the whole car becomes purple instead of a few LED lights becoming purple."
Perhaps one of the most eccentric suggestions di Grassi makes is vibrating the car so that it mimics what he describes as "an animal", and creating a similar visual experience to when a fighter jet takes off and creates a jet blast.
"What I wanted to do with Roborace, and we are analysing this, is that when you switch the car on, the car moves like an animal – moveable bodywork, moveable aerodynamics," di Grassi continues.
"I was even discussing a cold jet thrust at the start of the race.
"Formula E is not a novelty anymore. It was. Now everybody knows electric, it's becoming the norm, so we need to innovate" :: Lucas di Grassi
"So when the car starts, there is a gas pushing the car forward that you can use once and then there is no safety problem because the tank is empty after the start of the race. If you crash half a second after the start the tank is empty.
"Crazy solutions, yes, because there is no sound.
"One of the things that was impressive about F1 in the past was the sound.
"Because electric cars have no sound, the visuals must be aggressive.
"In motorsport in general they are not innovative enough."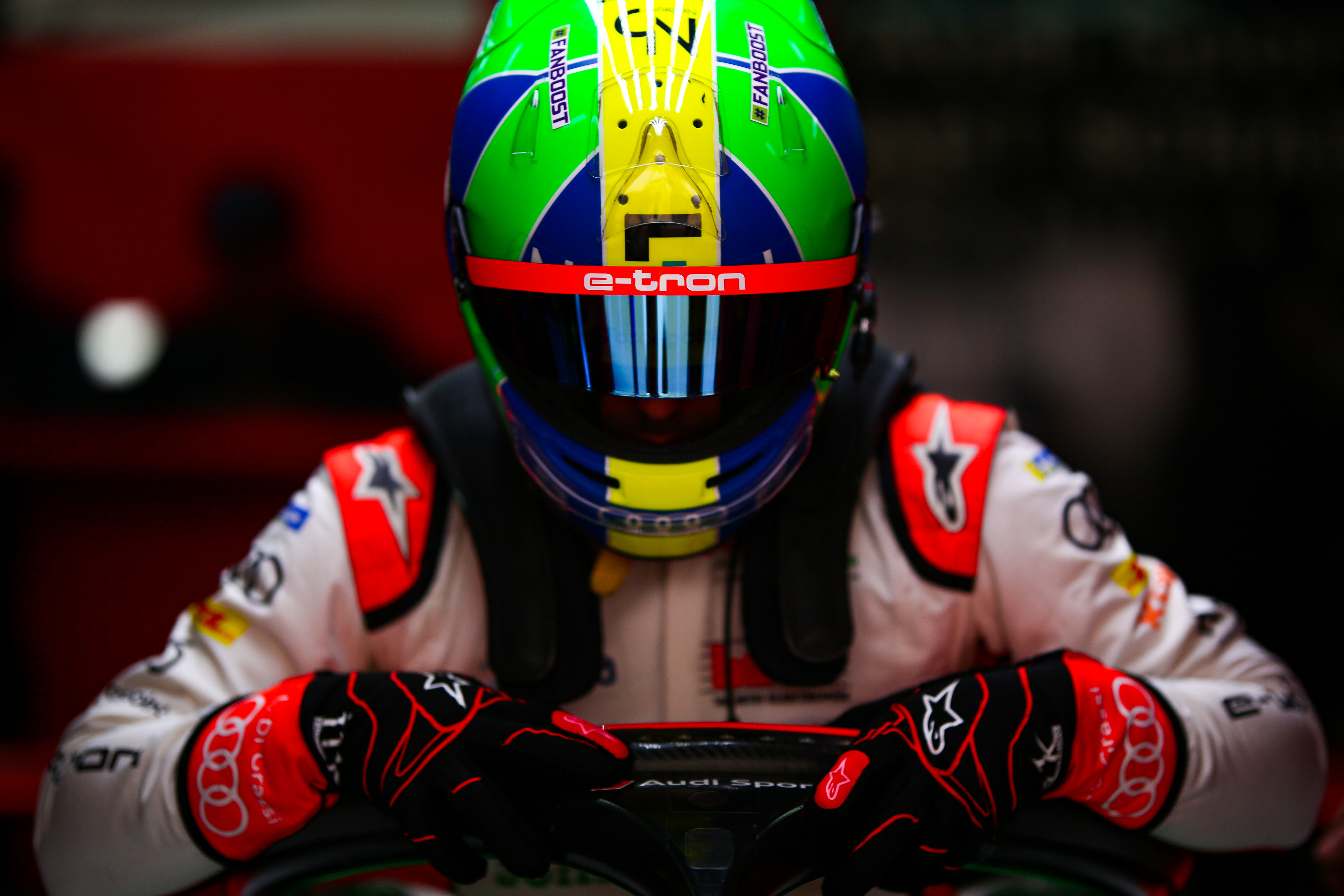 Di Grassi also believes technical rules that are trying to constrain costs are limiting creativity at the same time.
"That's why I think Formula E needs to grow. Formula E is not a novelty anymore," he says.
"It was. Now everybody knows electric, it's becoming the norm, so we need to innovate and be at the forefront of everything."
Formula E is aiming to host its first night race in Diriyah later this year but di Grassi eventually wants to see all-encompassing "LED lights, curved OLED displays in the bodywork so we can have the sponsors moving, you can have a face, a name, anything.
"It doesn't need to generate performance directly, it's not expensive stuff."