Playsport Games, developer of the Motorsport Manager series, has just released its latest app.
Motorsport Manager Online is out on both the Apple and Google Play app stores and is the first game in the series to feature real world drivers.
Specifically the game is licensed by Formula E and features the Gen2 car as well as every driver from the 2019-20 season.
That's not the only change, as this game is different to all of its predecessors in a few major ways.
Firstly, as the name implies, this game is multiplayer focused. Instead of racing against teams of AI you race in 10 player online races against other people across the world.
Playsport has also adopted a free-to-play model with its latest game, whereas its previous three Motorsport Manager apps required people to pay up front. But that does mean in-app purchases are more prevalent than they were previously.
Such purchases include aesthetic options for your cars including making your Gen2 Formula E car look like any of the current teams' existing liveries.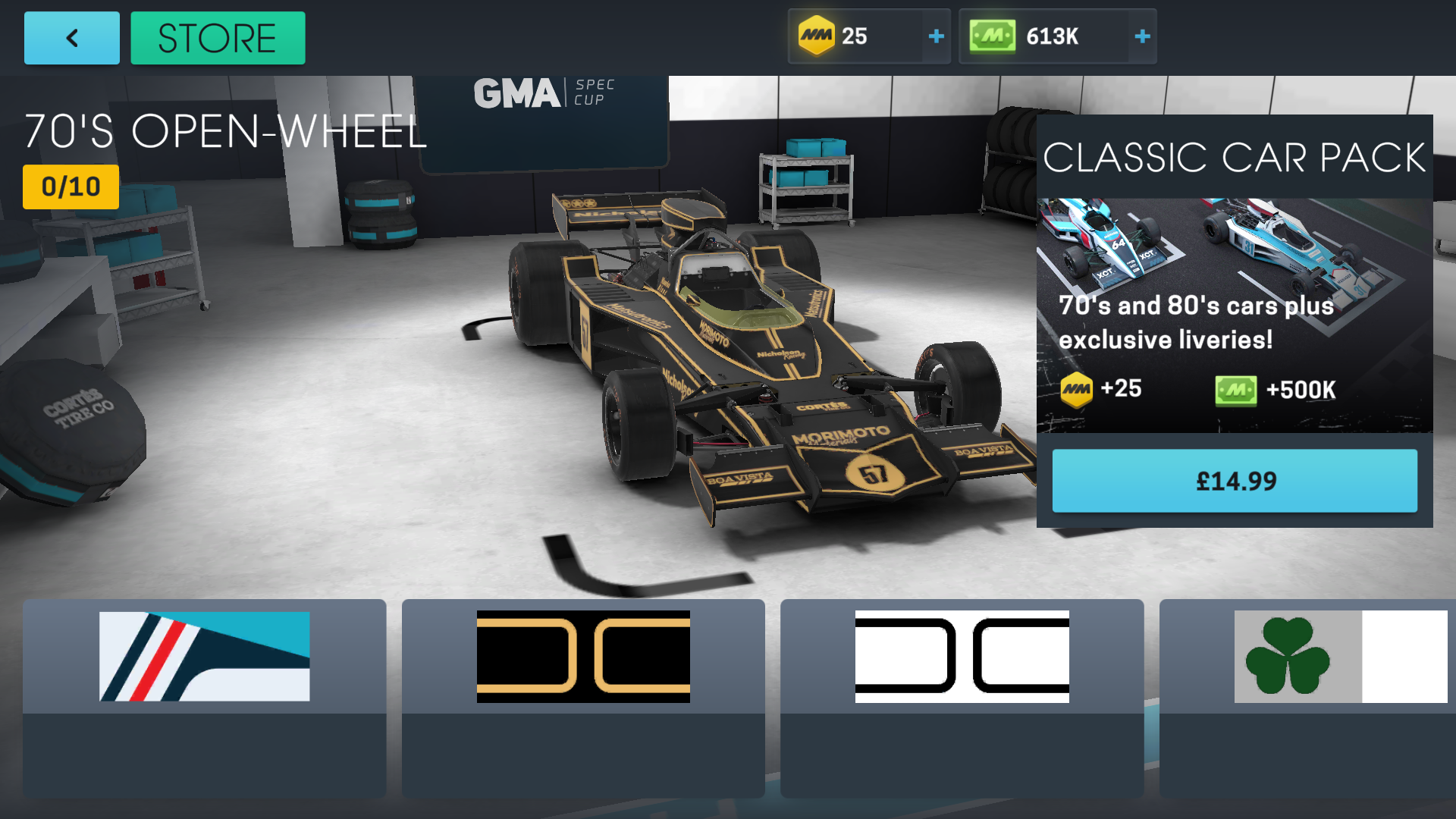 The variety of car classes has been carried over from the earlier games. This includes stock cars, endurance racers, GT cars and a variety of clearly Formula 1 inspired cars from both the modern era, 1980s and 1970s.
That means, albeit after paying some money, players can run a team fielding a John Player Special Lotus-esque open-wheeler.
Before its global release the game had been released exclusively in selected countries for testing purposes.
Even still the Google Play store says Motorsport Manager Online has been downloaded in excess of 100,000 times within an hour of its global launch.