Daniel Abt has signed to race for the NIO333 team and will take part in the six season-ending Formula E races scheduled at Berlin's Tempelhof airfield next month.
The ousted Audi driver will partner with Oliver Turvey at the British based, Chinese entered team and will test his new car later this month in the UK.
Abt, the 2018 Berlin E-Prix winner, will replace Ma Quinhua who was confirmed as being absent from the German races due to what the team described as 'travel restrictions'.
A change from Ma to Marrakech rookie test driver Daniel Cao was initially considered by the team but when this was discounted, Abt's experience and strong track record at Tempelhof was explored and a deal was finalised earlier this week.
"It was a difficult decision when the possibility of signing Daniel for the Berlin finale was presented to me," said NIO333 CEO, Vincent Wang.
"As the saying goes in the eastern world, "a prodigal who returns is more precious than gold", but the controversies surrounding him during the Race at Home Challenge reached quite a high level and will bring two opposite opinions.
"In the end, after discussing with some key figures of the paddock, we have decided to give Daniel an opportunity to return to Formula E."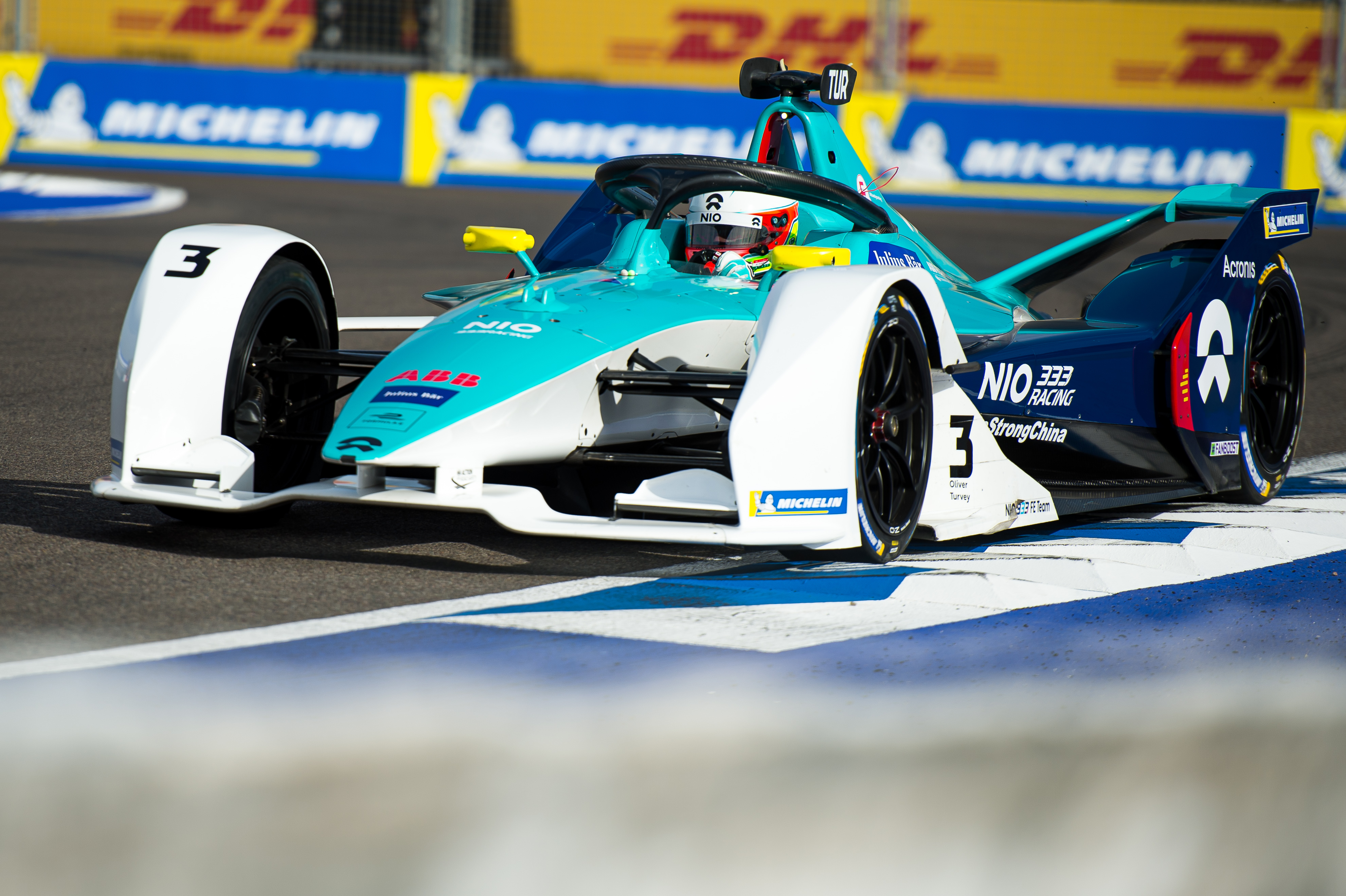 Abt, who apologised for the bizarre Esports imposter episode in May, says that he is focused on the races and not using "revenge" as a motivation for his new programme.
"For me it is not about revenge as I have no hard feelings towards anyone," he said.
"I just want to do the best I can for the team and help the team to have a good finish to the season.
"I have competed in every race in Formula E's history and I have been working with a leading manufacturer for the last 3 years. Therefore I have a lot of experience and input for the team and will do everything I can to get some good results together."
A statement from Abt's former Audi team read: "Congratulations on the signing of Daniel Abt for the races in Berlin. Daniel often proved his performance at Tempelhof. We wish him well and look forward to competing with him on track."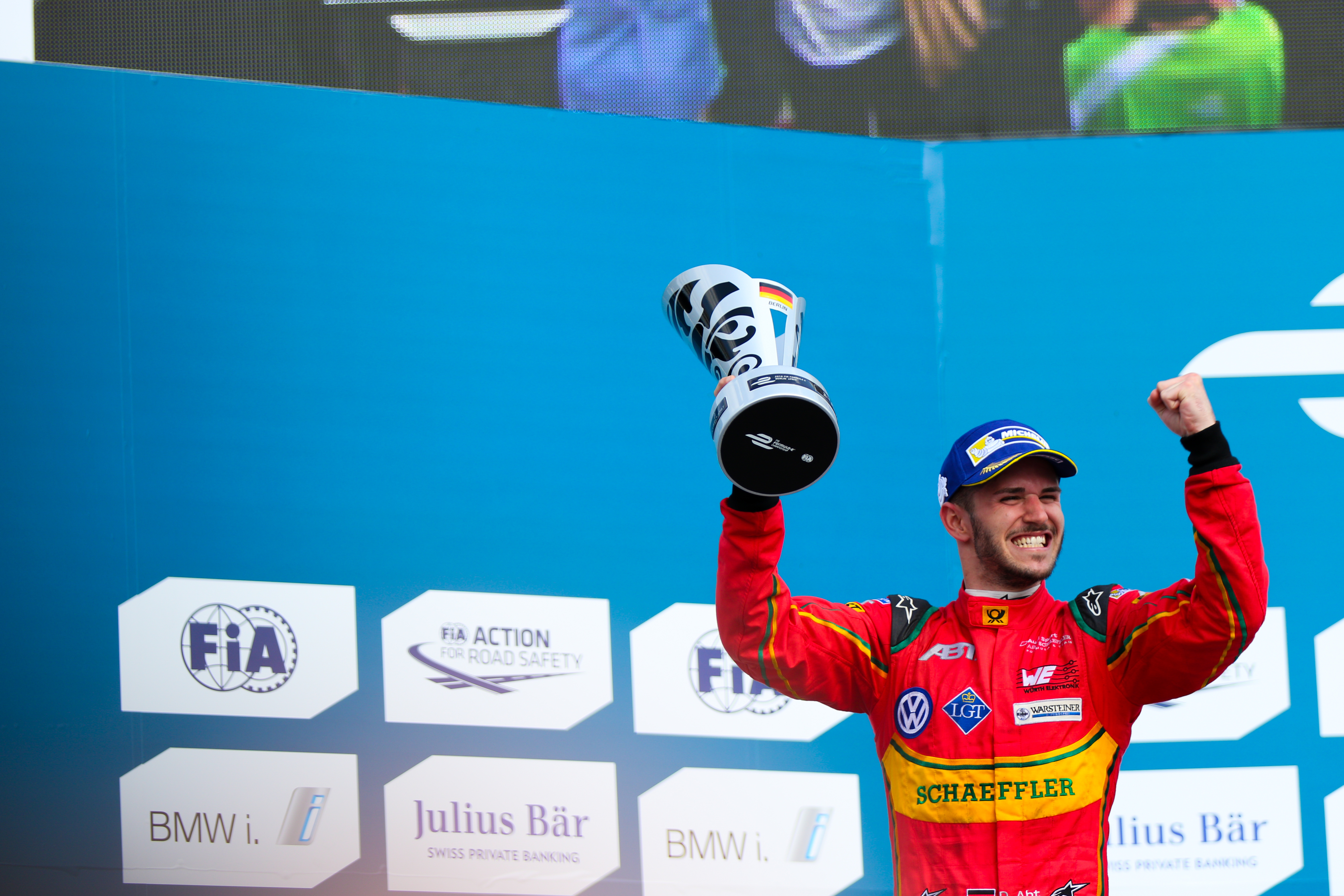 Abt has an exceptional record in Berlin having scored a 6th, 2nd, 1st and 6th placed finishing record in the last four Berlin E-Prix events.
"Berlin is a special place for me and I have great memories there and of course having a home race is always something special," he said.
The former Audi driver believes that it is too early to consider a NIO333 future beyond the Berlin races, saying that "this is too early to say, we will see what the future brings afterwards."
Abt's move to NIO333 for the Berlin races means that he will keep his ever-present record in Formula E as he is set to start his 64th race in the championship on August 5.
Former team-mate Lucas di Grassi, Sam Bird and Jerome d'Ambrosio are the only other drivers to have competed in every Formula E round.