Formula E moved its Diriyah race in Saudi Arabia from an initial December 18-19 2020 slot to February 2021 as a precaution so it was less likely to be compromised by the ongoing COVID-19 pandemic and to avoid possible Formula 1 races in the region.
The Race understands that the move came at the very last minute and was agreed between Formula E, Diriyah promoters and the recently formed Saudi Arabian sports ministry only 48 hours before the World Motorsport Council sat in a remote session last Friday and announced the next FE calendar.
HRH Prince Abdulaziz bin Turki Al Faisal, who competed in seven Le Mans 24 Hours from 2011 to 2017, was appointed earlier this year as the first Sports Minister after a government restructure.
He was instrumental in the formation of the Diriyah E-Prix in 2018 and formerly held the position of vice chairman of the General Sports Authority, which has now become the Saudi Arabian Sports Ministry.
The Formula E races have so far been part of Saudi Arabia's largest festival period, known locally as 'Riyadh Season', but this time will move to reduce the chance of coronavirus precautions limiting spectator attendance.
The chance of congestion with other events in the area in December, notably the Bahrain and Abu Dhabi F1 races that are expected to have November and December dates, factored into the calendar change too.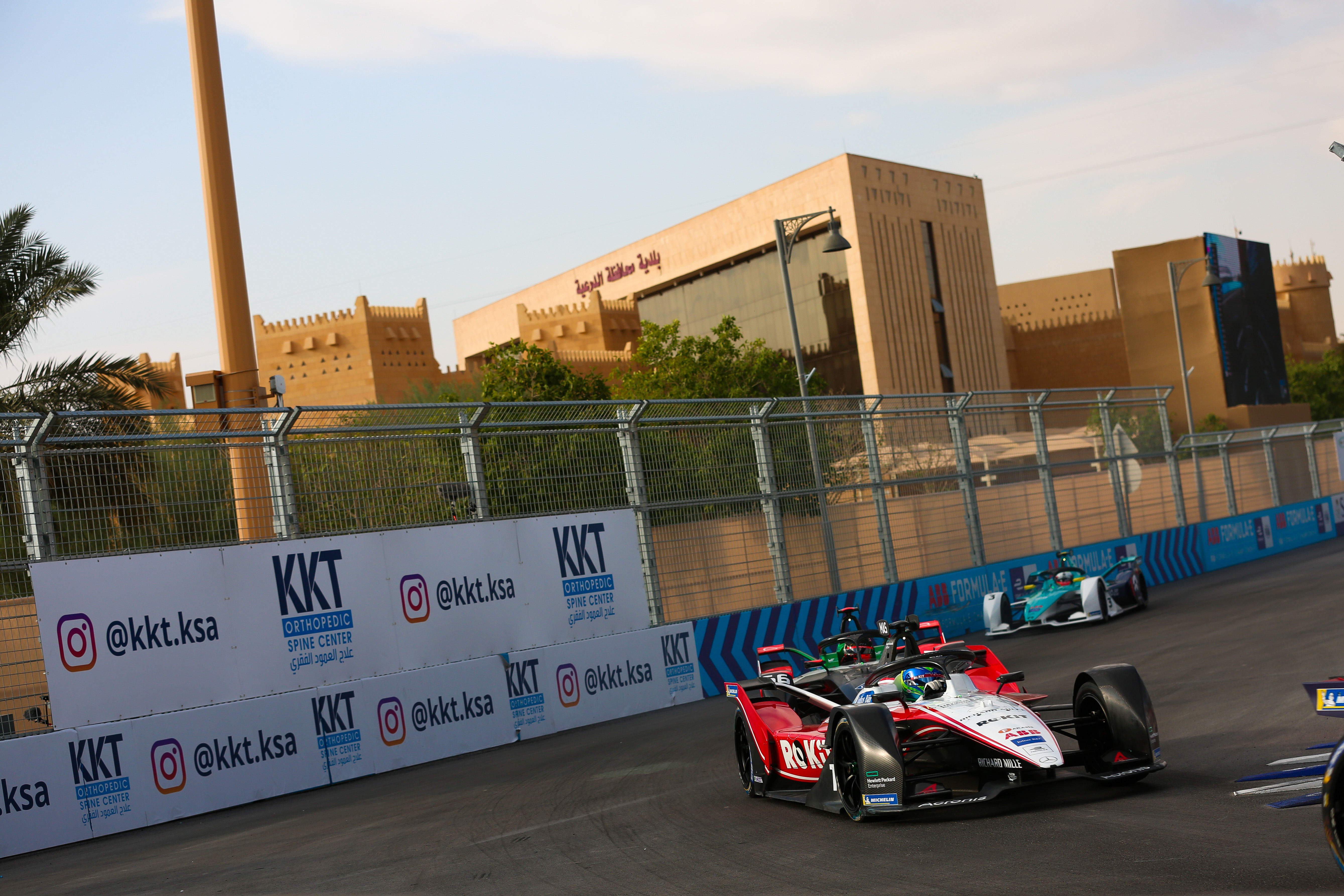 Diriyah's agreement with Formula E allowed it to claim the opening round of each season, but it is understood that flexibility was embraced by the Saudi Arabian Sports Ministry on this occasion due to 2020's exceptional circumstances. Santiago gets the first round instead.
Carlo Boutagy, the chief executive of Diriyah E-Prix promoter CBX, said that the threat of having to possibly compromise attendance of the event was the main trigger for agreeing to a later slot in the calendar.
"As long as the neighbouring countries in the Gulf Co-Operation Council [GCC] work together with timings and calendars – that's one of the hardest challenges, to try and make everything fit properly without stepping on other territories – everything is coinciding well," he told The Race.
"But now if you look at it, they'll have their races in November and December, a Formula 1 race in Abu Dhabi and Bahrain and then February we'll have our Formula E race then after that probably the next Formula 1 race in Bahrain."
Boutagy also underlined Diriyah's objective of involving fans as much as possible, saying that part of the thinking of hosting the race in February would be to ensure attendance is not compromised by the current pandemic situation.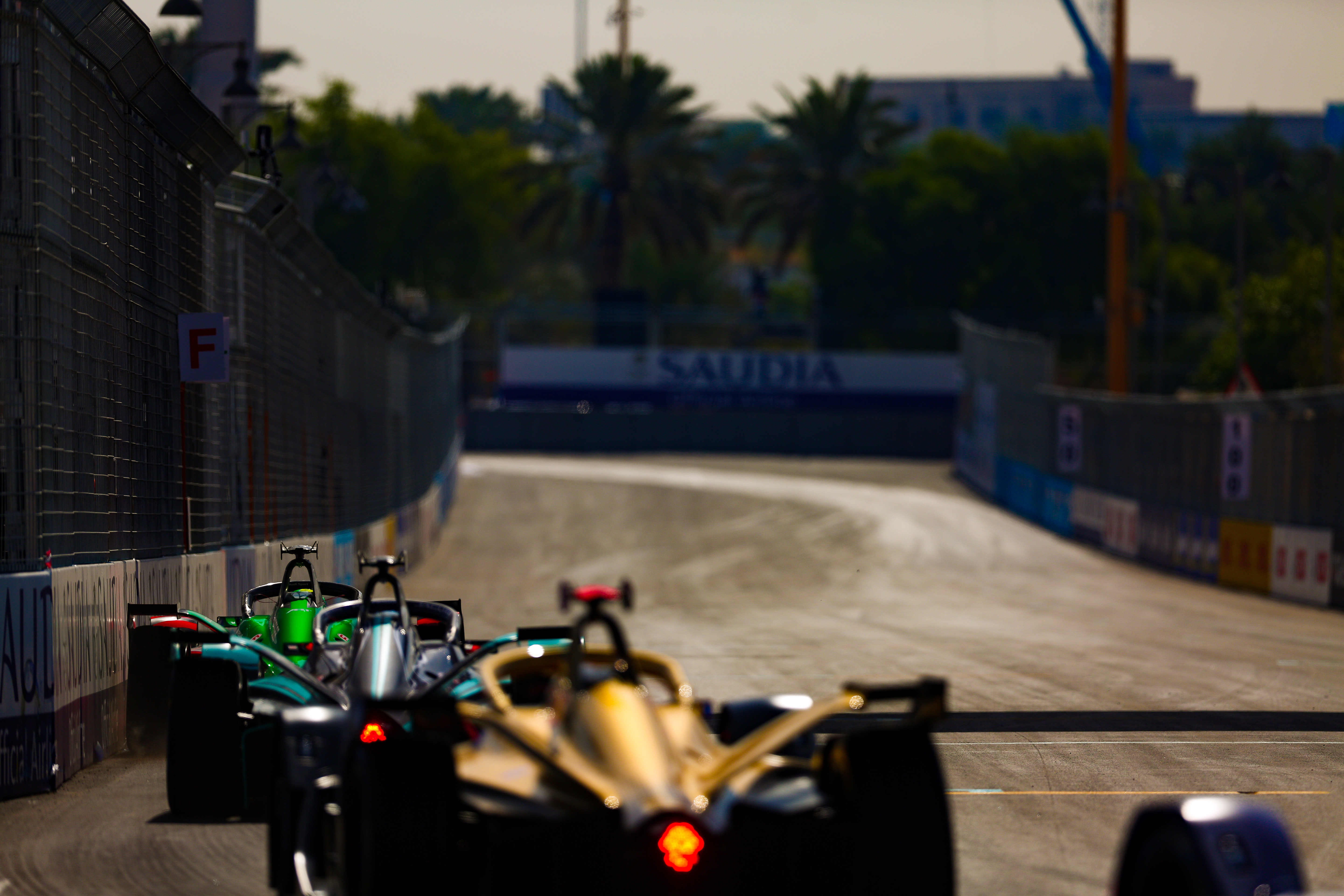 "Everybody's was talking that if we did it in December, there was maybe a 50% capacity race, or maybe it's a 'ghost' race [without spectators]," said Boutagy.
"The government of Saudi Arabia did not want to host a race without having the fans there, because mainly they do these events for their people and their citizens in the kingdom.
"To cater to their citizens, not just to the racing fans but also with the concerts and everything, it's a festivity more than just a sporting event for them so they have to be there."
Formula E also faced a significant hole in its new calendar due to the Hong Kong E-Prix being unable to run for a second consecutive year.
That left Sanya as the only Chinese race, and meant that from the Mexican round in mid-February to the Rome race in mid-April there was the possibility of just two races being held in the space of almost two months before Diriyah was moved.
Seoul was unable to bolt on to the Sanya round due to low seasonal temperatures because of its geographical location.
The prospect of the Diriyah E-Prix moving back to February therefore presented an advantageous solution for Formula E to keep a regular calendar.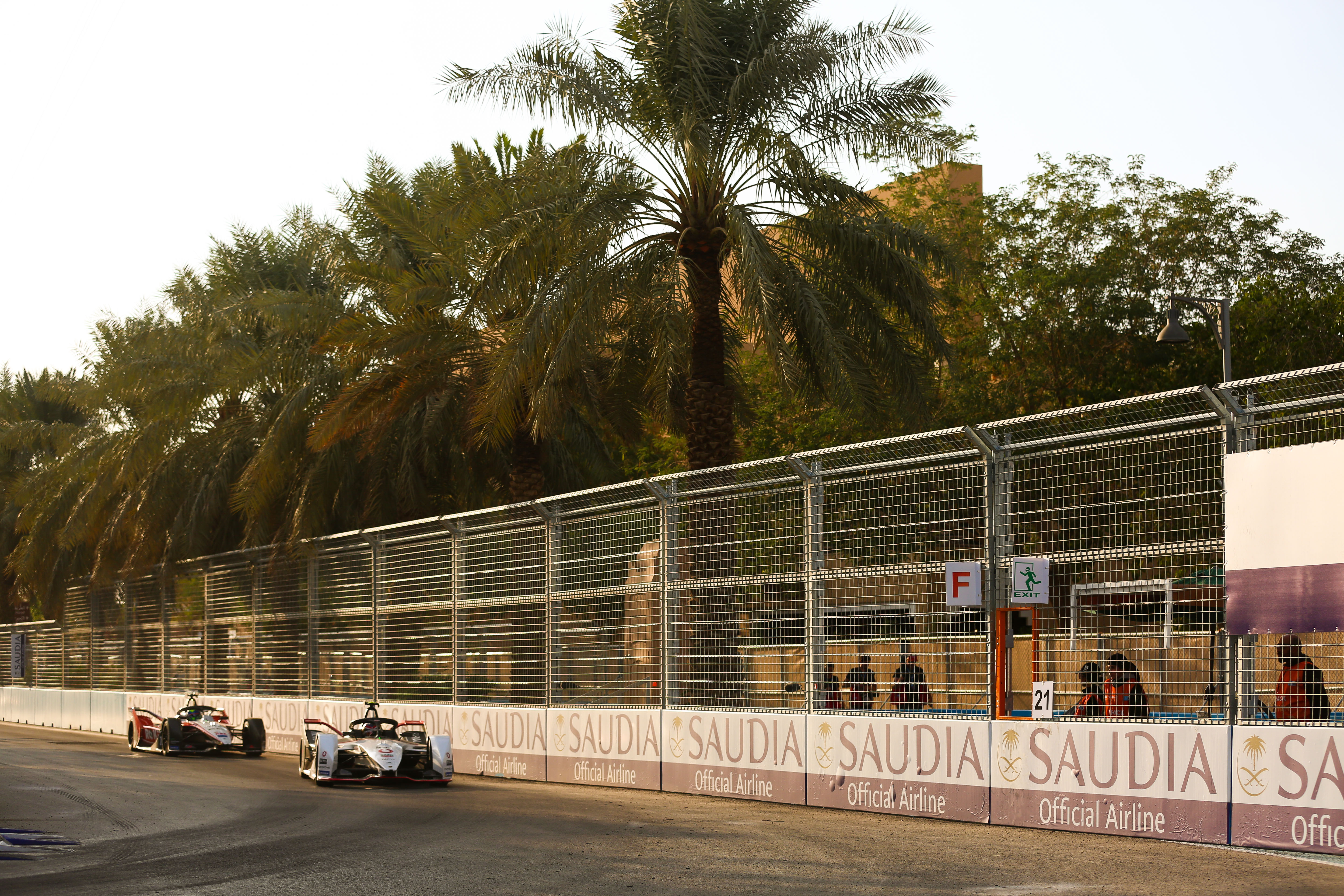 Boutagy would not be pushed on the prospect of Diriyah holding Formula E's first ever night race.
The possibility of running under sustainable lighting has been mooted since the 2019 race last November.
"We are trying to do something but nothing has been confirmed yet," he said.