Santiago hosting the first ever world championship Formula E round will give Chile a foothold in motorsport history according to its best-known racing export, Eliseo Salazar.
The Parc O'Higgins facility in south-central Santiago will be the scene of the first round of the new season – the first FE campaign to carry official FIA world championship status – in mid-January 2021 when it hosts a third Formula E race.
The popular Santiago venue was a surprise choice to begin the season because the Diriyah E-Prix is known to have had a choice clause within its agreement to begin seasons.
But a combination of ensuring maximum time for the COVID-19 pandemic to be tackled, the calendar hole created by the absence of a Hong Kong E-Prix and the fact that Seoul could not be added to the first Asian leg after Sanya in March due to low average temperatures, all contributed to a calendar reshuffle that meant Santiago becomes the opening round instead.
Salazar, who drove in 24 Formula 1 races for Ensign, March (pictured below in 1983) and ATS, and is an ambassador for Chile's FE event, believes the fact Santiago will begin the new era for Formula E will ensure it is remembered.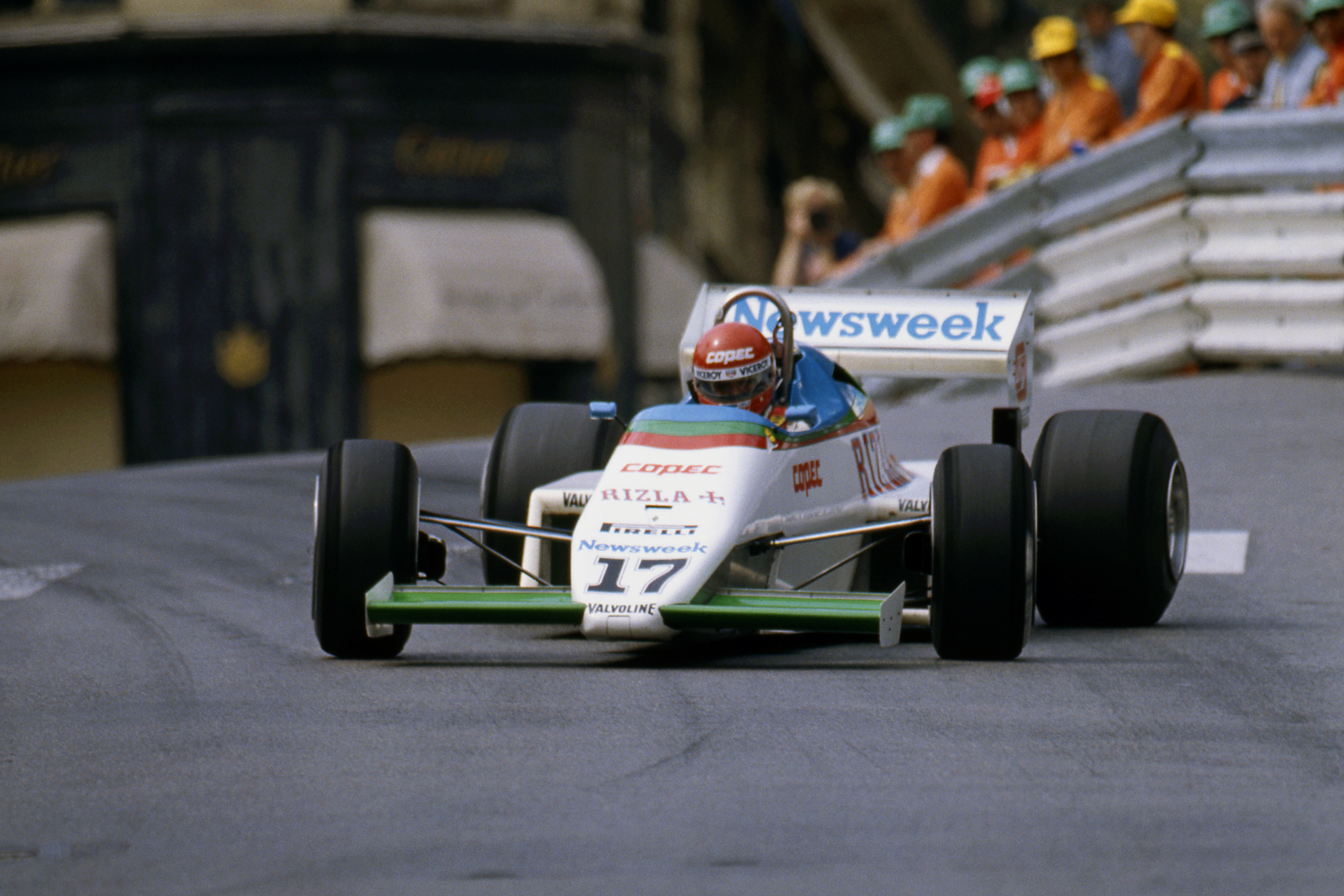 "It's very relevant to us, being the first race of the next season because it will be the first race of the world championship," Salazar told The Race.
"Everybody remembers Silverstone 1950 as the first F1 race so we will always be remembered like that and it's a reward for all the hard work we have done to take Formula E to Chile.
"We are a small market compared to most of the other host countries, but we do it with a lot of enthusiasm from us and the Chilean fans."
Chile has faced significant socio-political challenges over the last nine months with the population voting for a change to its constitution.
Additionally, Chile has been hit hard by the coronavirus pandemic with over 7000 fatalities reported as of June 20.
"Under the current pandemic circumstances it will take some waiting to decide exactly how the race will be run but we will be ready either way," said Salazar.