Formula E insists it offers a level playing field for independent teams to take on major manufacturers.
The new-look Abt team returning for 2023 might be the perfect vehicle to prove that point.
But it's also an unlikely one, because of the slightly piecemeal path back to the grid that Abt has been forced to plough since a false start on securing backing to continue in Formula E this year ended the former Audi works partner's unbroken involvement stretching back to the inaugural season in 2014/15.
Abt's 2023 package, which was first reported by The Race in April, is set to consist of a Mahindra powertrain via its affiliation with the ZF Group – a company Abt knows well from its decades in the sport. That could be a very shrewd choice.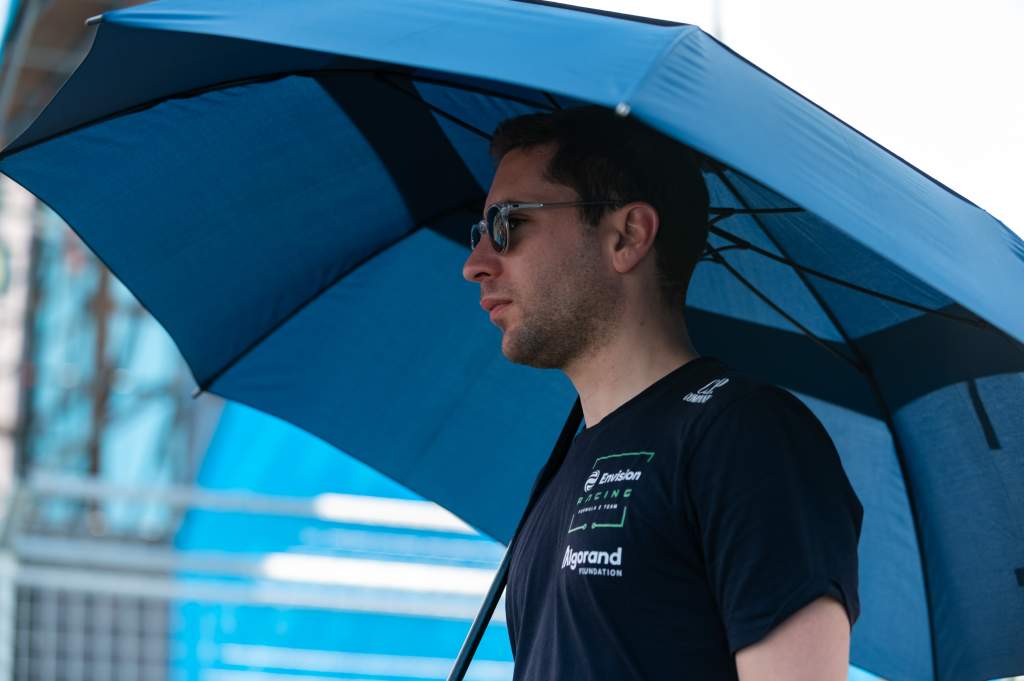 When you add into the mix the probable drivers, Robin Frijns and Nico Mueller, both of who are expected to be signed and announced shortly, then any concerns about the cost of being absent for a season will be easily dispelled.
"I would say it's definitely a new challenge in all respects," Abt's CEO Thomas Biermaier told The Race recently.
"Clearly we were part of the first seven years, but now we've had a break and after a break it's always a little difficult to come back.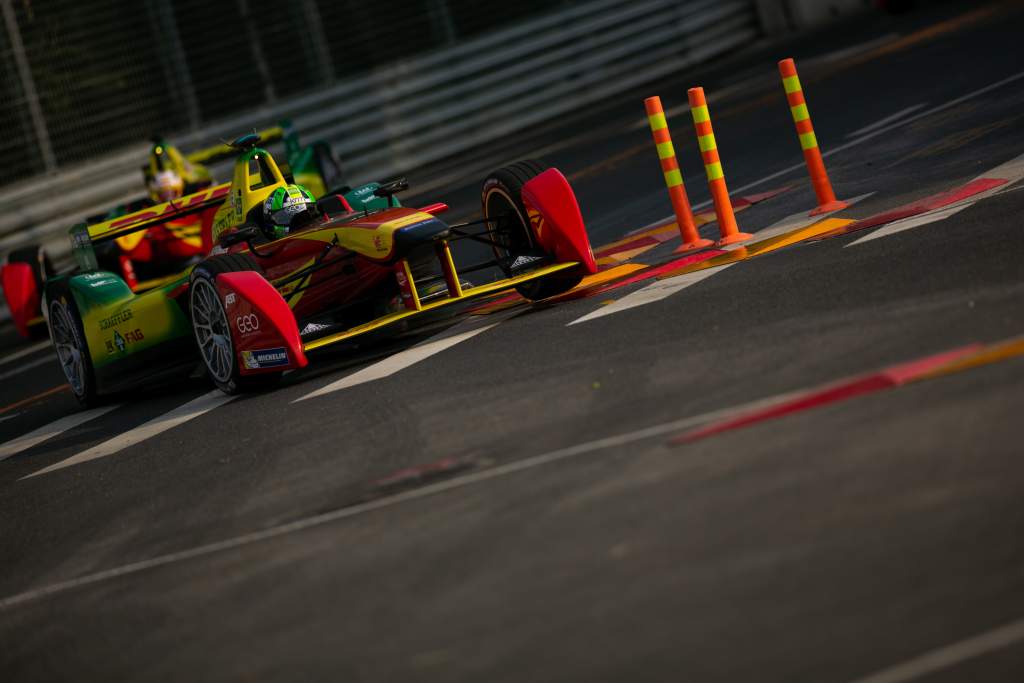 "But I'm quite convinced and quite confident that we're preparing in a good way with mechanics, engineers, drivers, official powertrain supplier.
"I think we're in good shape. I think we have now all the good parts, and now we have to see how we can fit the parts in a good way together, in the right way together, and then we will have a competitive package."
Abt did look at the potential of enticing a new manufacturer into Formula E at one stage after Audi's notice of withdrawal at the end of 2020.
Initially there was the objective of taking on Audi's licence and running with it. That didn't happen and that licence reverted to Formula E ownership between January 2021 and when an FE board meeting in April approved Abt's return.
"We were never away from them [Formula E management], even if we were not driving," Biermaier underlined.
"We were always in contact with them, and to be honest the support we got from them, from Alejandro [Agag], from Alberto [Longo], from Jamie [Reigle], was unbelievable.
"Also from the FIA, they were always open. Clearly there were some rules and there are some lines that we have to fulfil, it's normal, but it was always in a fair, open, honest way."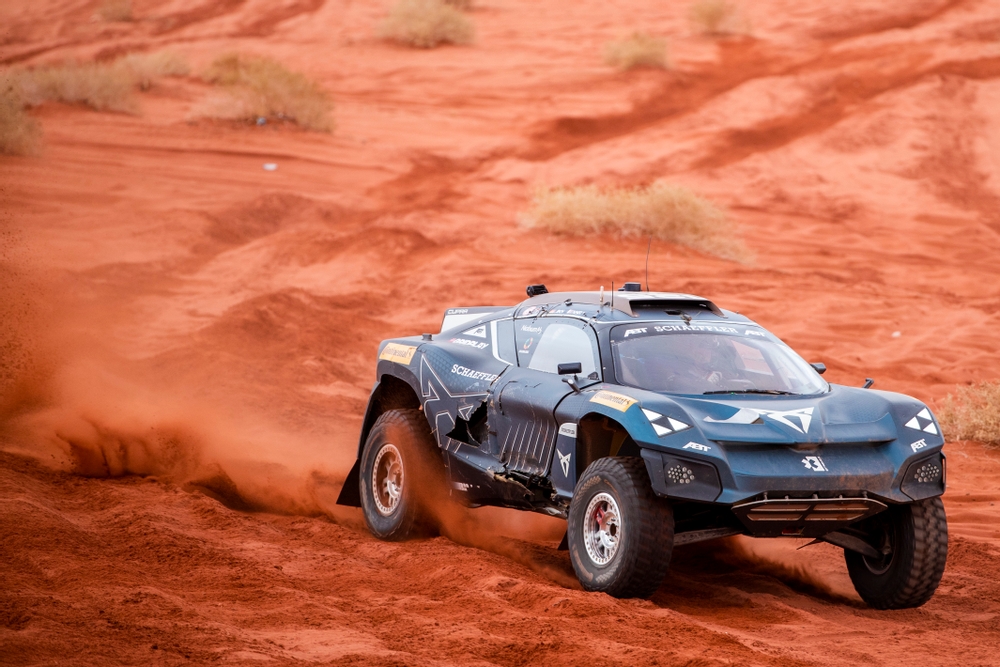 Abt has some strong relationships with manufacturers and significant automotive brands. Among them is Cupra, the SEAT-owned 'racing brand', with which it competes in the Extreme E series.
But there are no crossovers, "not even for sponsors or partners," adds Biermaier.
Extreme E and Formula E will be two separate projects and have to be "because Formula E is on such a high level with the manufacturers and everything you need a strong team; you need the focus on one project", he says.
"Also, for our own development [of a powertrain] we are far too late," Biermaier continued.
"Now, as a customer our role will be different, but everyone knows us here.
"We will be always supporting and helping the powertrain supplier; in case of development, in case of testing, in case of different things so that is why it's a really important topic to us.
"To be in a good role, not only as a customer to get parts and then do our own stuff, but we also want to do something together, we want to build something, we want to create a strong package for the manufacturer and for us."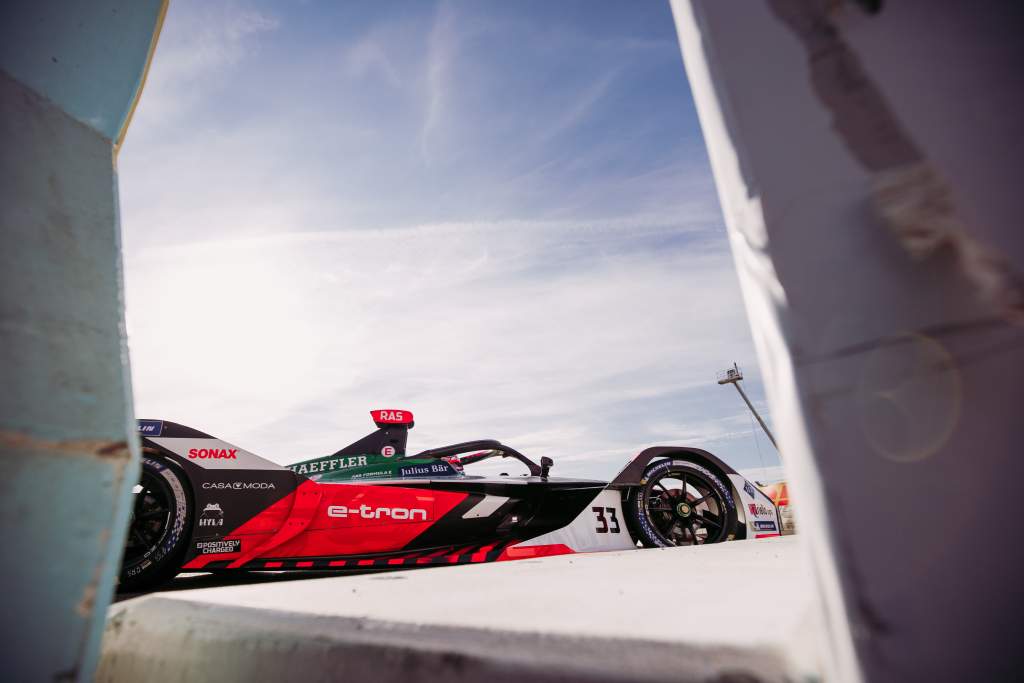 Audi was represented at the recent Gen4 brainstorm meeting for future technical and sporting regulations via Allan McNish. But don't expect to see it returning to Formula E until at least 2026.
Biermaier is upfront about what he and his team were looking for in Gen3 Formula E. Abt wants to rekindle the spark it developed for Audi back in 2014 and then to foster relationships initially as an underdog but then as much more.
"We are looking to get our guys on board, our people on board," he says.
"We will be a kind of underdog next year. Our budget will not be the biggest, we're not competitive in case of budget and financial things compared to other manufacturers.
"Our target is to create a small, efficient team with good team atmosphere, good team spirit and we want to be a small, powerful group. This is our target."
The upcoming cost cap "clearly helped us," adds Biermaier.
"It helped us, and I think it's a good time to implement it for the whole series because everyone knows that to get budget in motorsport in the current days is not easy.
"To minimise the cost is really helpful. Not only for teams but for manufacturers, so this was a big topic."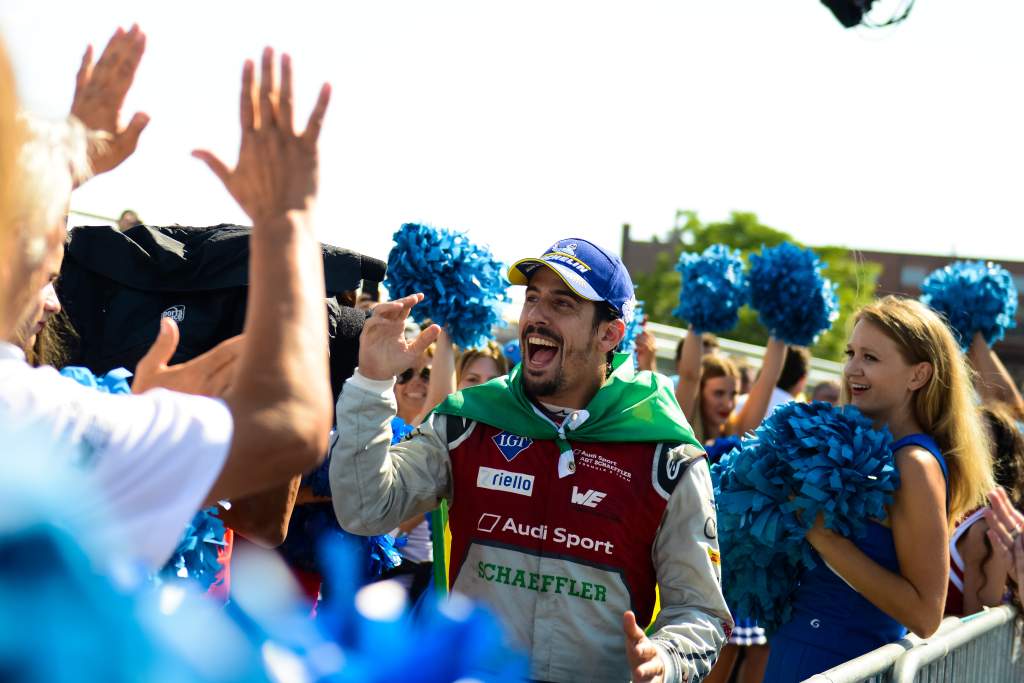 Abt has little to prove in Formula E after its heady days of winning races and titles with Lucas di Grassi and Daniel Abt, its successes coming both pre and during the Audi involvement.
But intriguingly there is still something burning inside this team when it comes to Formula E.
If ever an underdog tag were to be applied to a team that has the competence to exploit that position convincingly it is likely to be this collection of Bavarians.