The Abt organisation is forming plans to return to Formula E next season as the 12th team on the grid.
Abt was a major operational part of Audi's entry until the works team's final campaign last year, having also run under its own name in Formula E's founding seasons – winning the series' inaugural race and 2016/17 title with Lucas di Grassi – before Audi fully committed as a factory.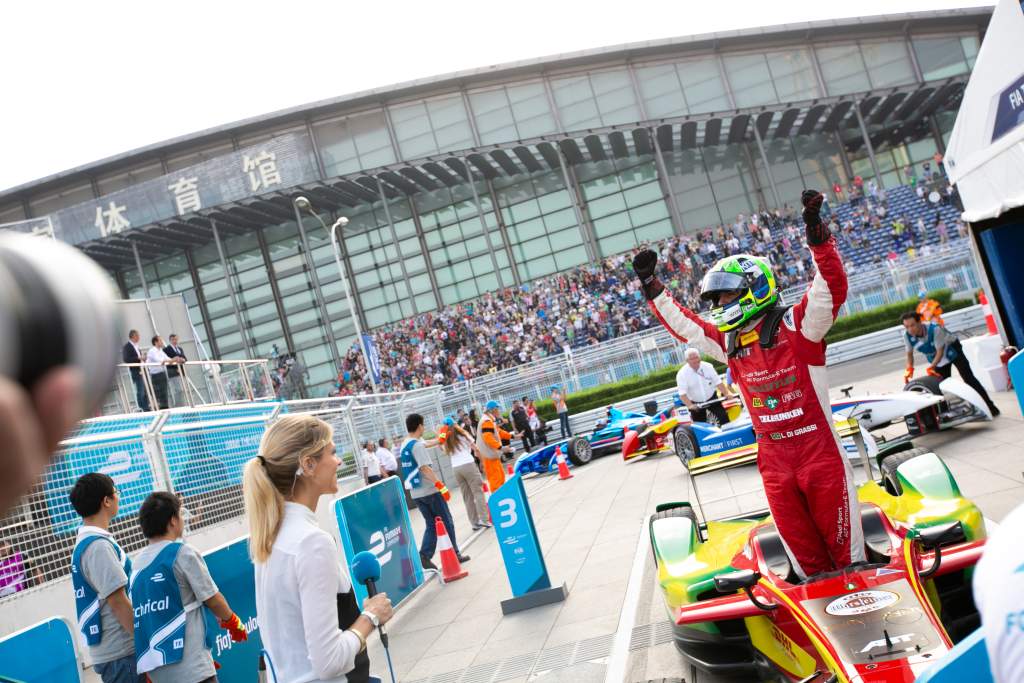 Surprisingly, Abt proved unable to acquire the Audi-owned team licence, which was returned to Formula E.
But now the series is believed to be enabling the conditions for one of the championship's founding teams to make a return next season.
Abt was seriously looking at entering in its own right for 2022 until a commercial deal collapsed last summer. An agreement had been believed to have been reached with the creator of the SEGI.TV streaming service Edward Sylvain.
On that occasion, the commercial undertakings were not delivered and now Abt, led by CEO, Thomas Biermaier, is forming a plan to re-enter for the Gen3 period as a customer of a manufacturer.
Biermaier, who was present at the Rome E-Prix last weekend, remained relatively tight-lipped on the prospects of an Abt return but did tell The Race that "we want to come back and if we can then it would be for the start of Gen3".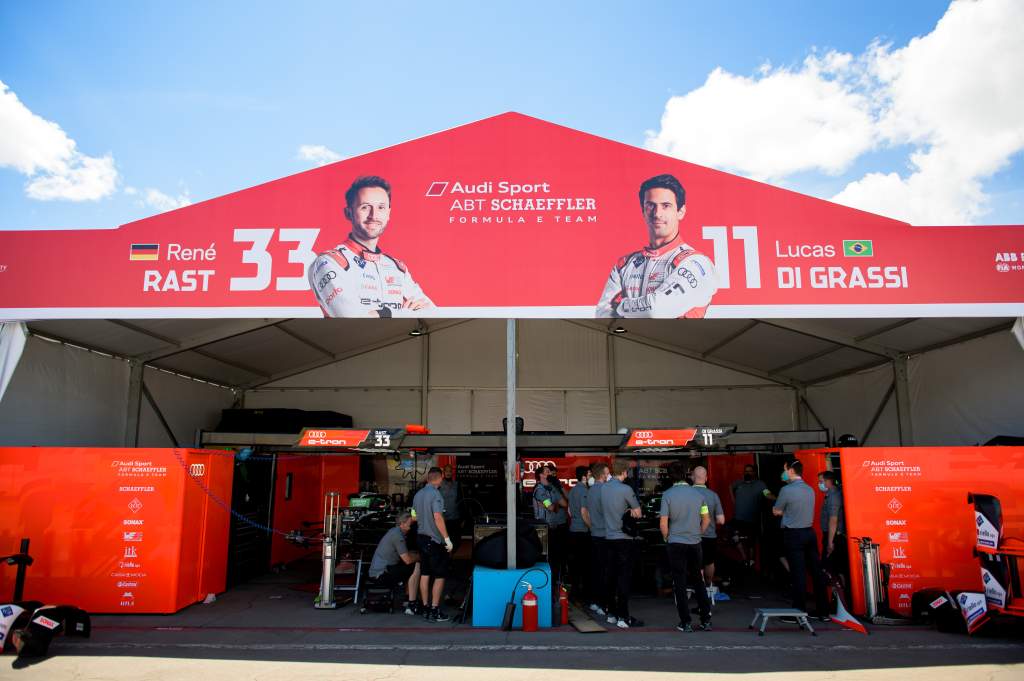 He added: "Talks are ongoing, but we have strong relationships with Formula E and some manufacturers for possible powertrain supply."
Realistic powertrain options for Abt are believed to be reasonably limited because DS, Jaguar, Porsche and Nissan are already committed to deals with Dragon Penske, Envision, Andretti and the soon to be former Mercedes EQ team respectively.
Mahindra or NIO 333 appear to be main possibilities for Abt, with the former being the most likely to supply Gen3 tech. Biermaier has recently visited several manufacturers, and Mahindra is believed to be one of them.
Abt was believed to be set to run Lucas di Grassi this season had the SEGI.TV deal gone through.
However, the Brazilian is not likely to be in the frame for a drive should Abt's new plans come to fruition because he is widely rumoured to already have an agreed deal for 2023 elsewhere.
Robin Frijns, who drove for Abt in three seasons of the DTM between 2018 and 2020, is believed to have several options in Formula E beyond a possible extension at Envision Racing and could be a natural fit for a new-look Abt squad.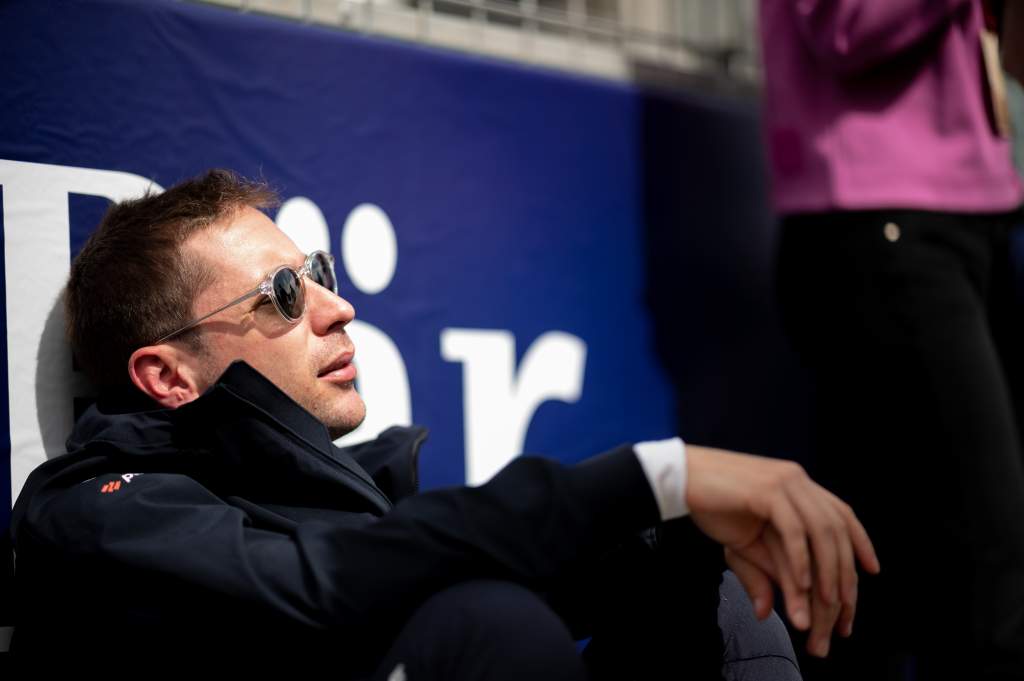 Frijns, who also has close business connections with Abt through his Frijns Unlimited automotive company, was set to drive the Audi LMDh car before it was put on hold last month.
Now the Dutch ace has much more scope to extend his Formula E career. He's been on the grid for all but the series' first and fourth seasons in his deals with Andretti and what's now Envision.
"I still am an Audi driver but now the LMDh project has gone, so it's not likely I will stay here because there's not much happening there anymore," Frijns told The Race in Rome last week.
"I'm free to do whatever [in Formula E] but I don't have very long to decide what I'm going to do. It's not weeks, it's actually days or hours."
Although Frijns refused to go into specifics of his contract situation, his comments could refer to an option to continuing with Envision Racing.
Frijns' team-mate Nick Cassidy has a third season confirmed in his deal with the British based, Chinese owned team for 2023.
Other Abt-linked drivers include Rene Rast and Kelvin van der Linde.
Like Frijns, Rast was set to be an Audi LMDh driver from 2023 onwards, while van der Linde was a development driver for Audi Abt in Formula E, completing private test days and making an appearance at the 2020 rookie test in Marrakech.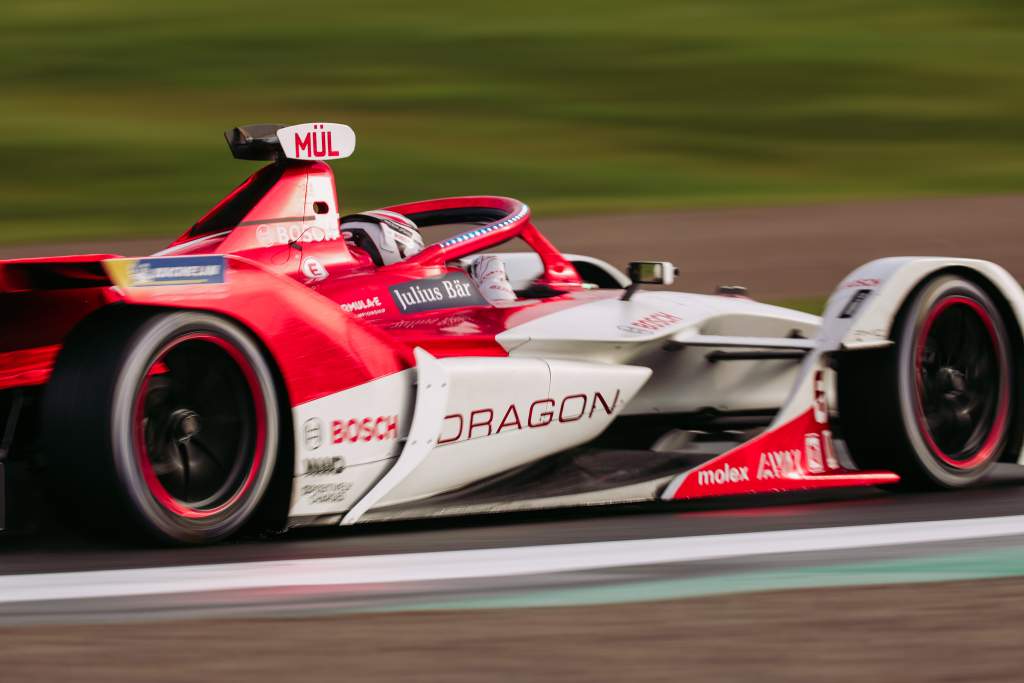 However, it is likely that another driver with close Abt links – Nico Mueller – will be offered a seat should Abt's plans to return to Formula E come off.
The Swiss is competing in the DTM, GT3 and World Endurance Championship this season but does have Formula E experience after a season and a half with the Dragon Penske operation between 2019 and 2021.