The Mercedes-powered Formula E entires of Edoardo Mortara and Nyck de Vries were one-two in the standings heading into last weekend's Rome double-header, but by the end of the weekend, they'd slipped down to fifth and eighth.
Venturi's Mortara met his bruising home races in Rome with stoicism believing that it will not overly affect his otherwise positive start to the season despite losing the points lead he's held since the second race of the season.
The erstwhile championship points leader was involved in race compromising incidents with Oliver Rowland in Saturday's race and with Antonio Felix da Costa in Sunday's E-Prix but has contextualised the frustration within what he calls "the longer game that matters."
"We have only done four races and clearly, if you look a little bit at how things are evolving, in this championship, it changes all the time," Mortara told The Race.
"It doesn't really matter if you're leading in the fourth round, fifth round, seventh round, whatever, it is important to lead at the end, so we will see where we stand at the end of the season."
He received a five-second penalty for the clash with the Mahindra on Saturday but at least claimed six points for seventh place, while Da Costa was adjudged at fault for Sunday's accident which ended Mortara's race in the pits with a damaged car.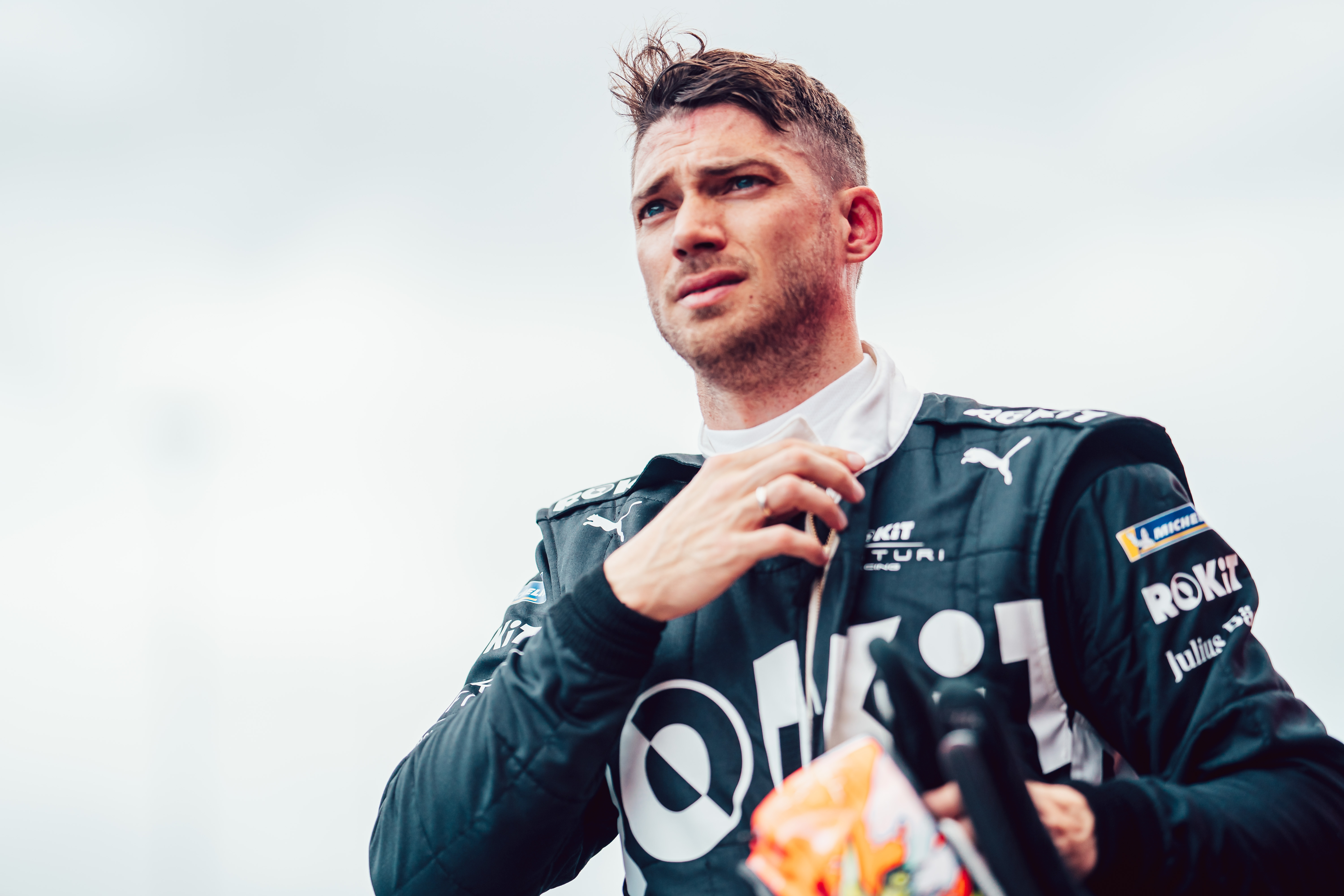 "Clearly it's been not a good weekend for us," Mortara told The Race.
Describing the Da Costa crash as "unfortunate", Mortara alluded to how he felt Da Costa "sent me into the wall, unfortunately, and he found I wasn't there, but I guess I was there, and it was game over".
The 2019-20 champion Da Costa initially said that he was unsure if he was completely at fault for the incident straight after the race stating that he thought he "closed the door early"
"But he still decided to go inside which is fine and then my idea was to always give him room there," Da Costa told The Race.
"He touched the inside wall but it's not like I ignored him, or I turned him.
"In my point of view, he put himself in a very difficult situation and then the speed he carried into the corner.
"He was counting to lean on me anyway, which he did but ultimately I did squeeze him into that wall but apparently he hit the wall after and that's what took him out, so I don't know why I'm getting a penalty for that."
Da Costa received a 5-second time penalty and 2 points on his licence, and after the race, readjusted his view of the incident on social media.
And also apologize to @edomortara for the contact. Was not intentional at all and I thought there was more room.

— Antonio Felix da Costa (@afelixdacosta) April 11, 2022
Meanwhile, de Vries was surprisingly upbeat on Sunday evening despite coming away from a Formula E weekend with nothing tangible to show from it for the first time since a difficult New York City double-header last July.
"I actually had a good race and I think we were competitive," de Vries told The Race.
"We had good pace, we were massively up on energy, we were sticking to our plan and on schedule, we were just unfortunate that we took the penalty when I overtook Sergio (Sette Camara)."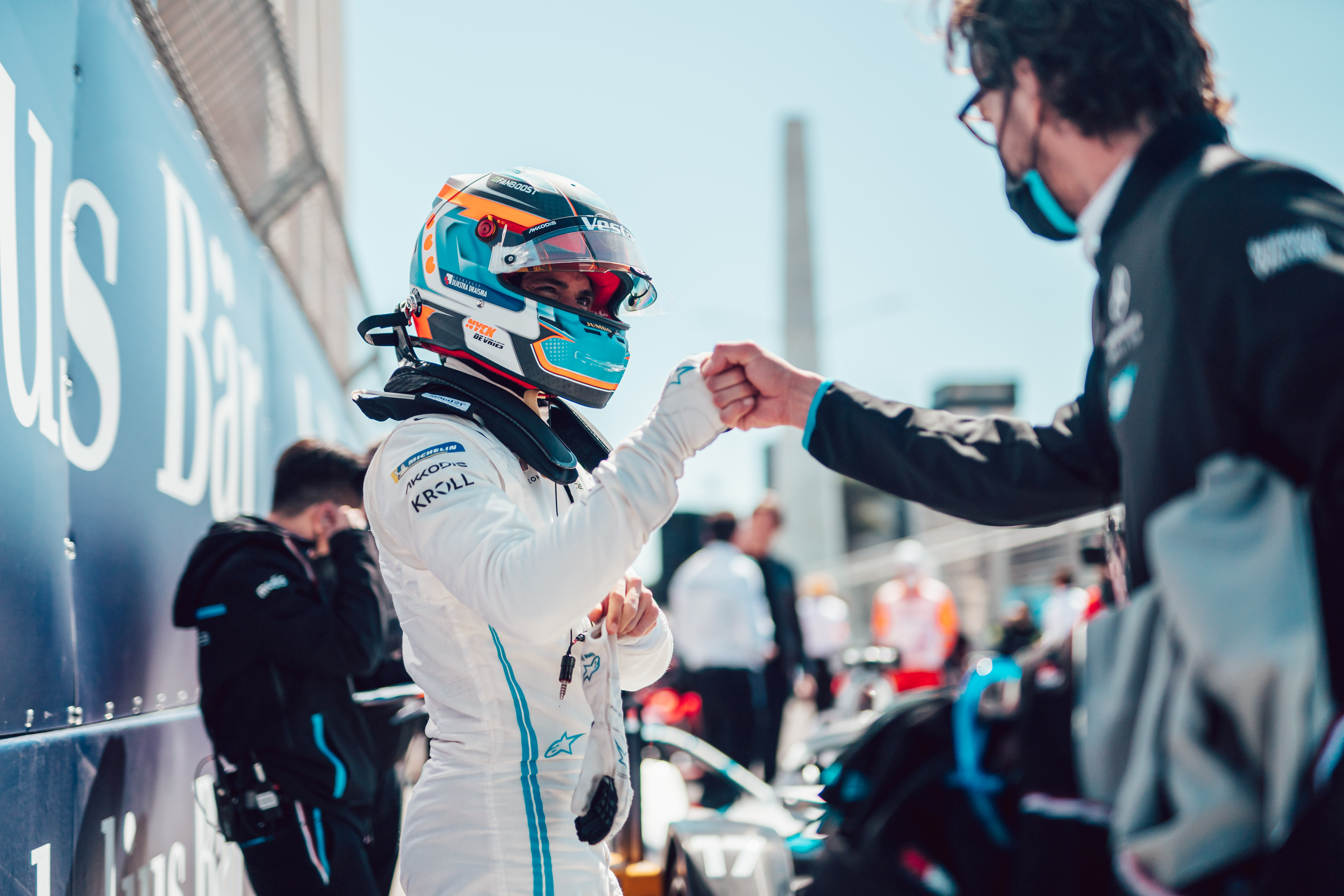 He and his team reckon that he had almost a three percent advantage heading into the second phase of the race before the contact with the Dragon Penske occurred.
The reigning champion felt that some of his rivals were racing unnecessarily hard, which had some roots in irony considering De Vries himself came in for some criticism from both DS Techeetah driver Jean-Eric Vergne and da Costa, and Pascal Wehrlein on Saturday evening.
"Obviously some of them still race like it is the last lap of the world championship with the energy delta so big at that point, you're like 'ok'.
"I got the penalty for it but if not I think we would have finished P6 or P7, strong points.
De Vries, and to some extent, the whole Mercedes EQ team's issue in Rome was that they didn't manage to put the qualifying and race pace together on the same day.
"Today was a better day but ultimately what bit us this weekend was that we didn't get the quali and race pace at the same time, we didn't manage to put it together.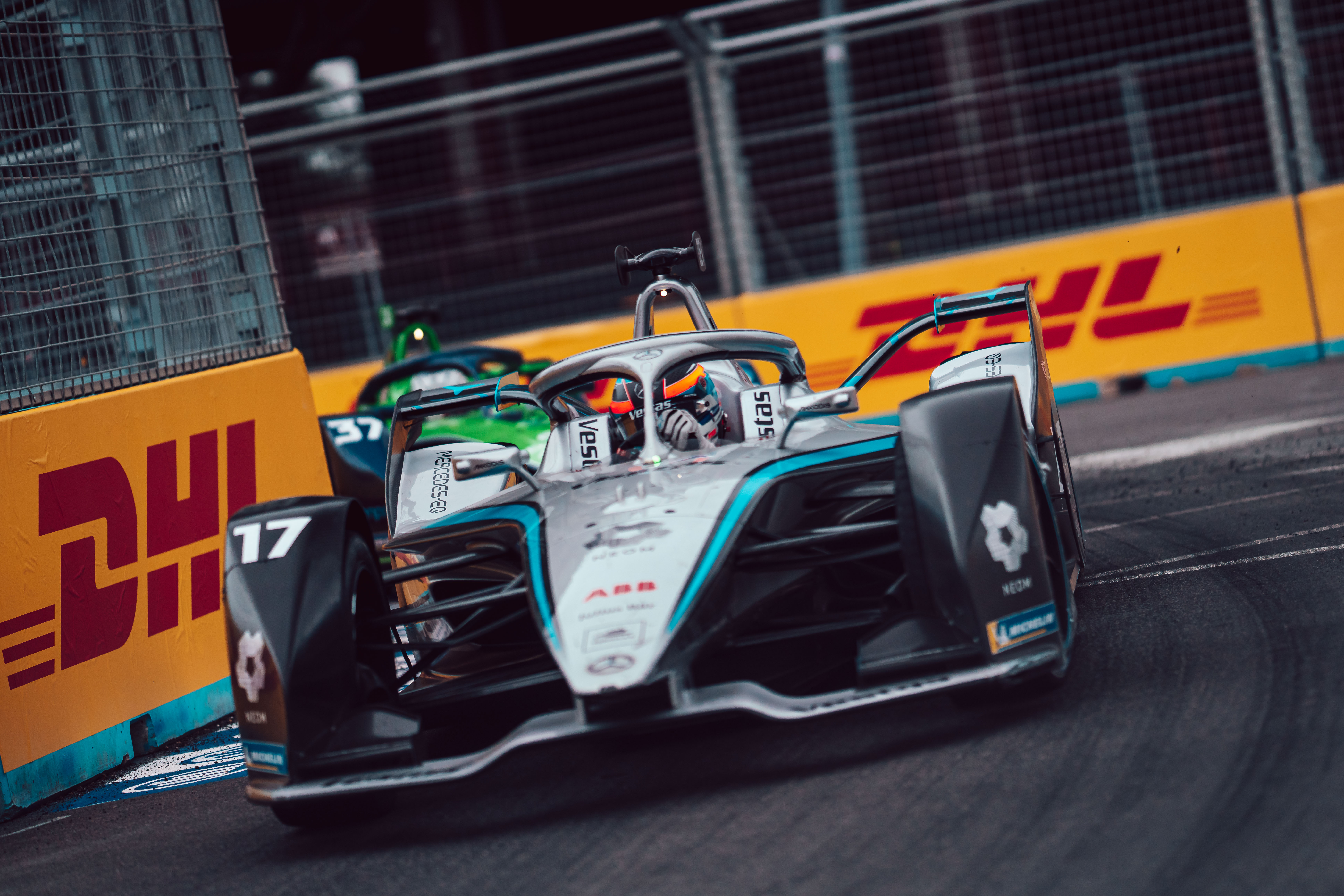 "Yesterday (Saturday) we had a strong qualifying performance and a poor race performance, today (Sunday) I think was the exact opposite."
Monaco later this month will provide an opportunity for de Vries to right a considerable wrong from 2021. That was when he showed some promising pace in free practice only for a bizarre incident to ruin his qualifying and severely compromise his race.
He inadvertently knocked his car into a lower power mode and was therefore anchored to the very back of the grid.