Robin Frijns will end a four-season stint at Envision Racing after the 2022 Formula E season and is in line to join the relaunched Abt Sportsline team for the start of Gen3 era in 2023.
The Race understands that the two-time Formula E race winner is close to signing a deal with the new-look Abt squad with which he raced in the DTM from 2018-2020, finishing third in the standings in 2020.
Frijns currently sits fourth in the Formula E points table after a strong start to the present campaign, one in which he has finished on the podium in three of the six races held so far.
He joined the then named Envision Virgin team in the summer of 2018 and scored the first of his victories at the Paris E-Prix in April of 2019. He then followed that up with a second win in New York.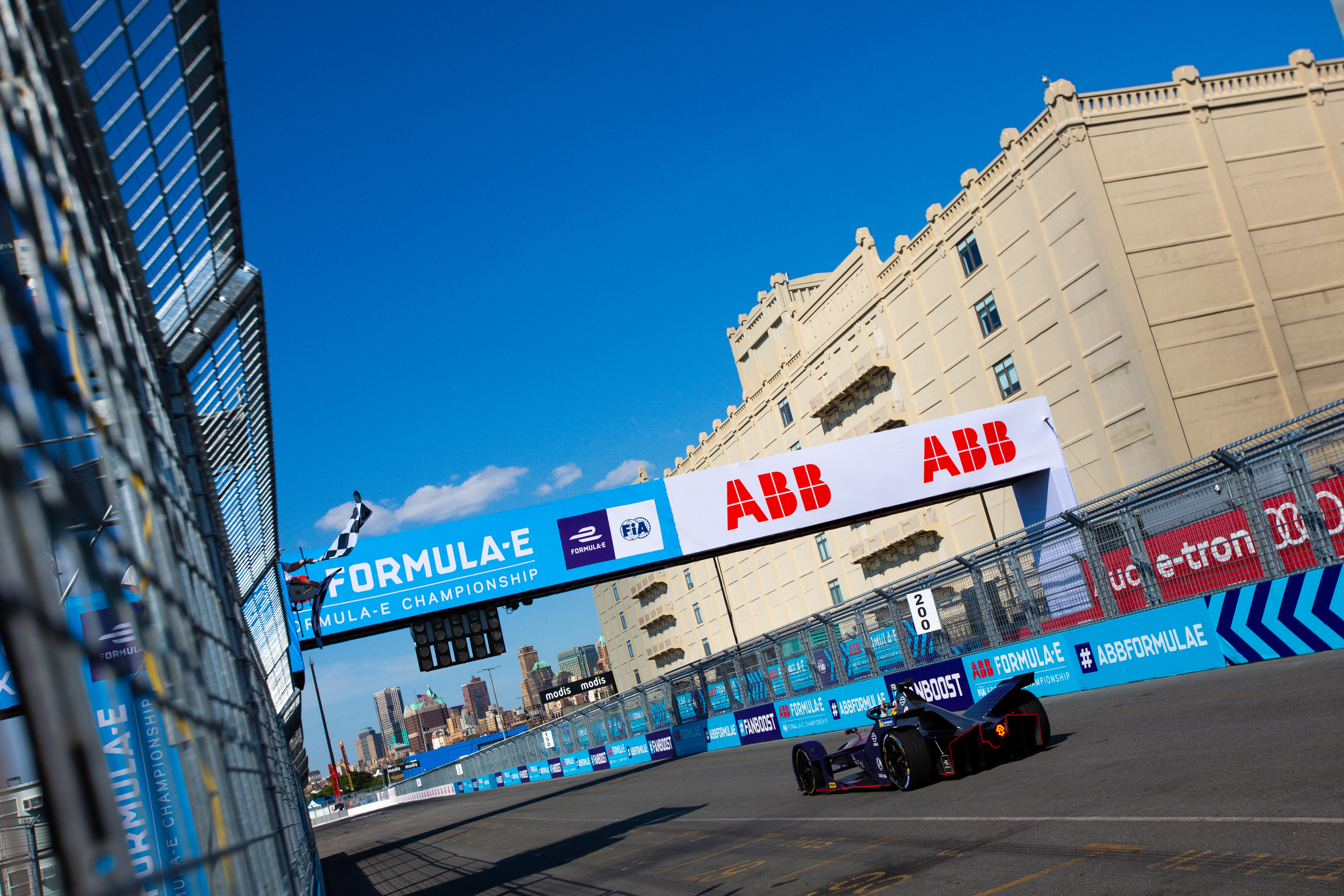 Since that time Frijns has finished second on five occasions for the Chinese-owned, British-based team and was believed to be settled and initially likely to form a new deal for at least part of the Gen3 era which will begin next January.
But in recent months the likelihood of that happening has diminished and is believed to have come to a head last month when terms were unable to be agreed between Frijns and Envision for a new deal.
Although Frijns would not comment on his future when approached at the recent Monaco E-Prix, Envision team boss Sylvain Filippi admitted he was fully aware his driver would inevitably be linked to an Abt seat given their past relationship.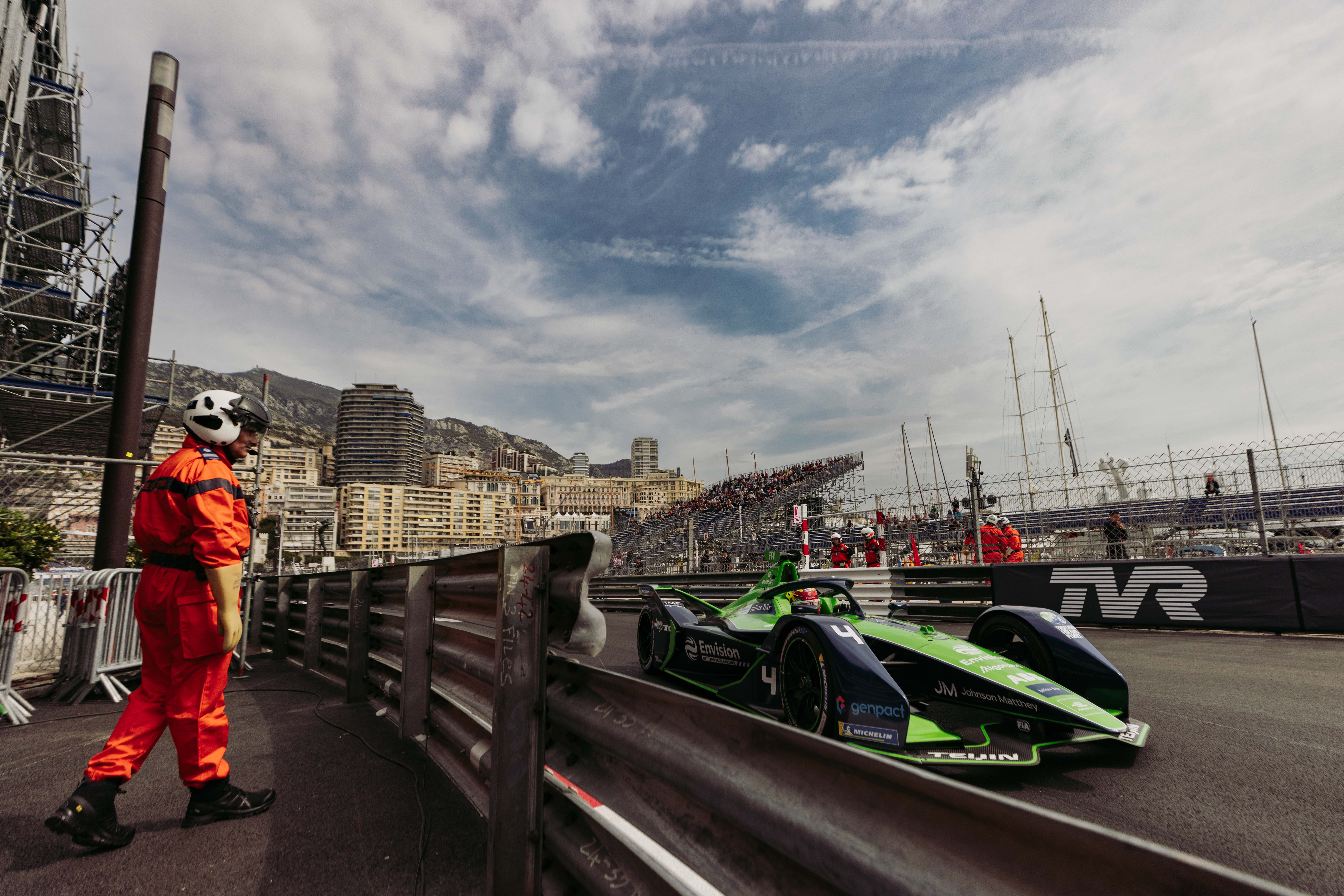 "It's the case that we don't know [about drivers for 2023] as we haven't made our plans yet," Filippi told The Race.
"Robin will be linked with Abt the same way drivers have a lot of links with past teams.
"My focus right now is always the same. Focus on my key pillars of drivers, team, car, development, all the things that impact performance.
"You still have a bit of time on drivers. Ultimately, it comes down to performance potential. I don't know much about the Abt set-up, so I think drivers ultimately decide based on many factors."
Abt is set to use Mahindra powertrains for its return to Formula E and will be set to get an allocation of test days ahead of the 2023 season.
The technical lead of the Gen3 project is being handled by the ZF technology group in conjunction with long-term Mahindra technical manager, Lewis Butler and performance director, Josef Holden.
Filippi highlighted his perception of drivers' criteria for future seats in Formula E, citing performance as the out and out attraction but also accepting that other factors do come into play.
"You'd think performance is pretty up there in terms of where they want to go," he said.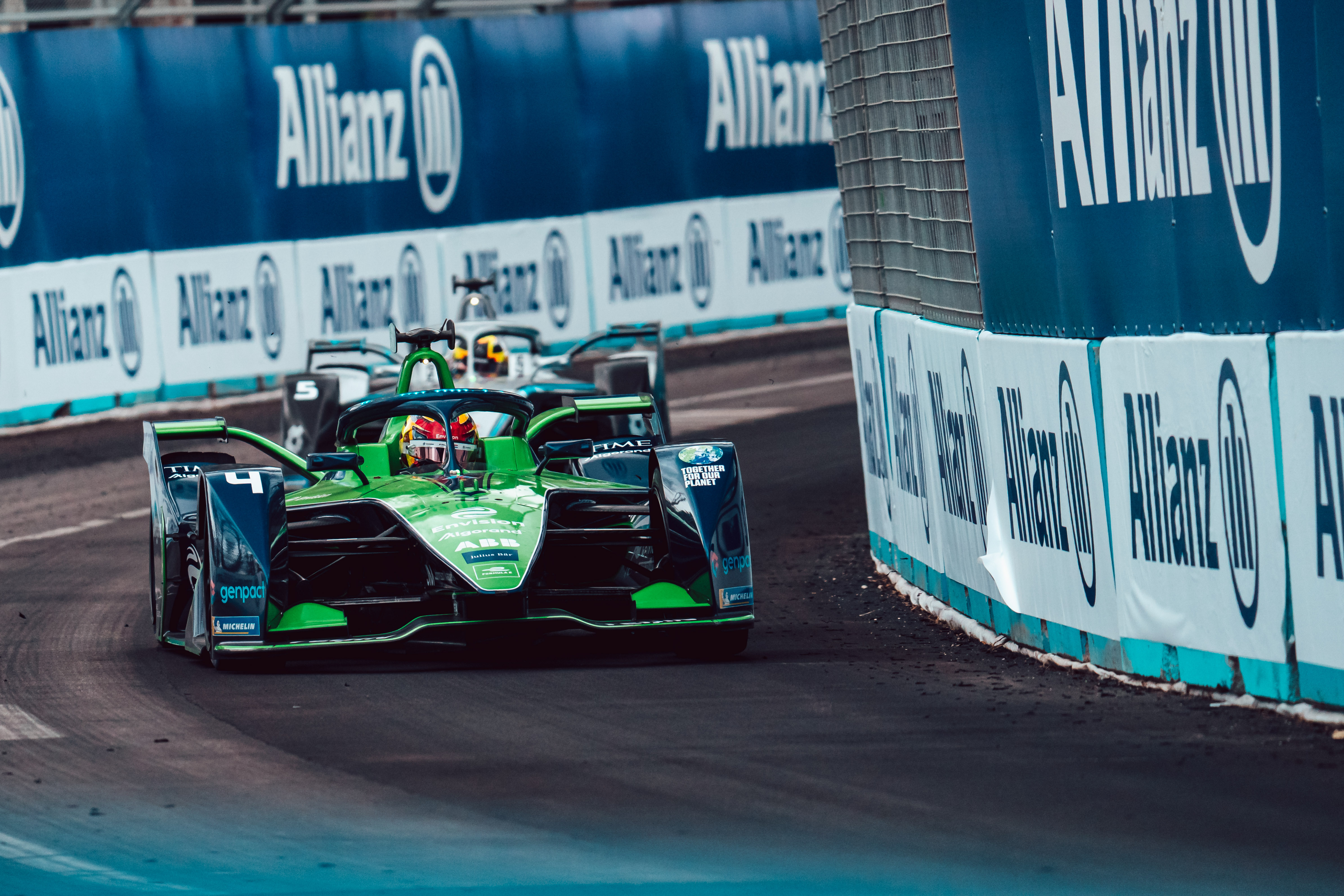 "But there's other factors: financial, proximity, geography, affinity with teams, and other opportunities, so it's quite a complex situation.
"We've seen in the past some strange decisions sometimes in other motorsport series, but it's just too early to say.
"For me, I'm pretty relaxed, because we have such a great pool of talent here and also knocking on the door.
"So, we are not short of talent, we are a very appealing championship, I'm lucky that I run a team that's really stable, well-funded and with a great, great performance potential for the next four years, which is the main reason why a driver would want to come here really, it's our track record as a team.
"Whatever car we have we are always there and hopefully we have a really strong technical partnership for next year. So that's what's mostly appealing for drivers."
Frijns' upcoming plans with Abt are understood to be verbally agreed but not yet completely formalised.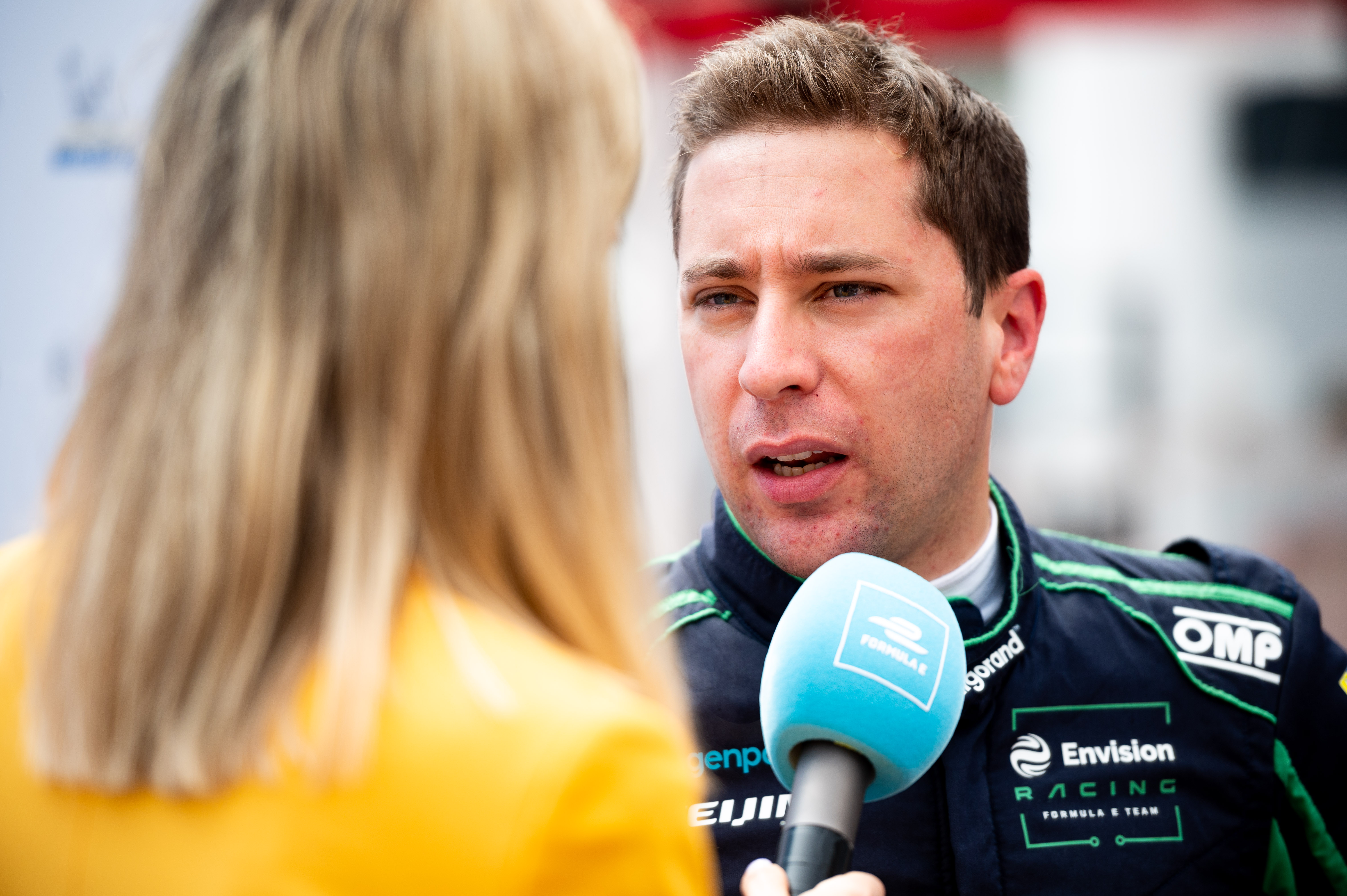 An announcement on who will join Frijns at the team will come later this summer. Nico Mueller is also in talks with the team he finished as runner-up with in the 2019 and 2020 DTM.
Both Frijns and Mueller are expected to continue with dual programmes to some extent in the World Endurance Championship in 2023. They currently compete for the WRT and Vector Sports squads respectively.
Meanwhile, Envision is known to have already formed a shortlist of drivers to join the already contracted Nick Cassidy for the first season of Gen3 competition in 2023.