The ABT Sportsline organisation will return to the ABB FIA Formula E World Championship next year after a season away from the championship following Audi's withdrawal last summer.
The Race revealed last month that ABT was poised to enter two cars next season and its entry as the 12th grid licence was formally approved by the Formula E Holdings board at a meeting in Monaco last week.
ABT was a founding team in Formula E in 2014 and won the first ever race with Lucas di Grassi at Beijing in September of that year.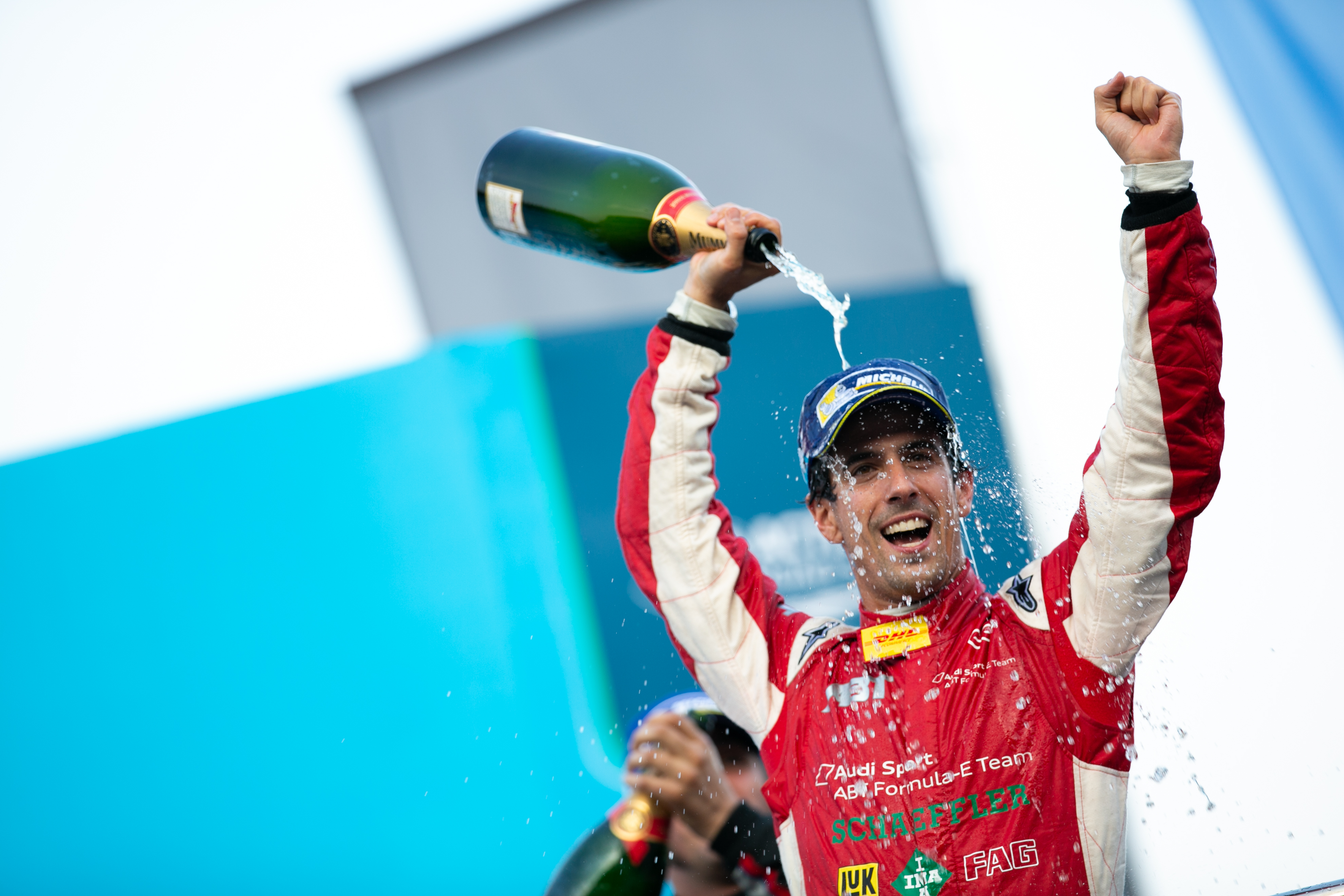 It went on to lift the 2016-17 title with di Grassi before a more formal partnership with Audi Sport effectively meant the team transferred to Audi control for the 2017-18 season.
In that campaign they won the teams' championship despite a difficult start to the year when a faulty memory board component in the inverter design meant that di Grassi retired from the first three races of the season.
"Formula E has always had a big place in our hearts and we have never made a secret of the fact that we want to be there again," said Hans-Jurgen Abt, the founder of the team.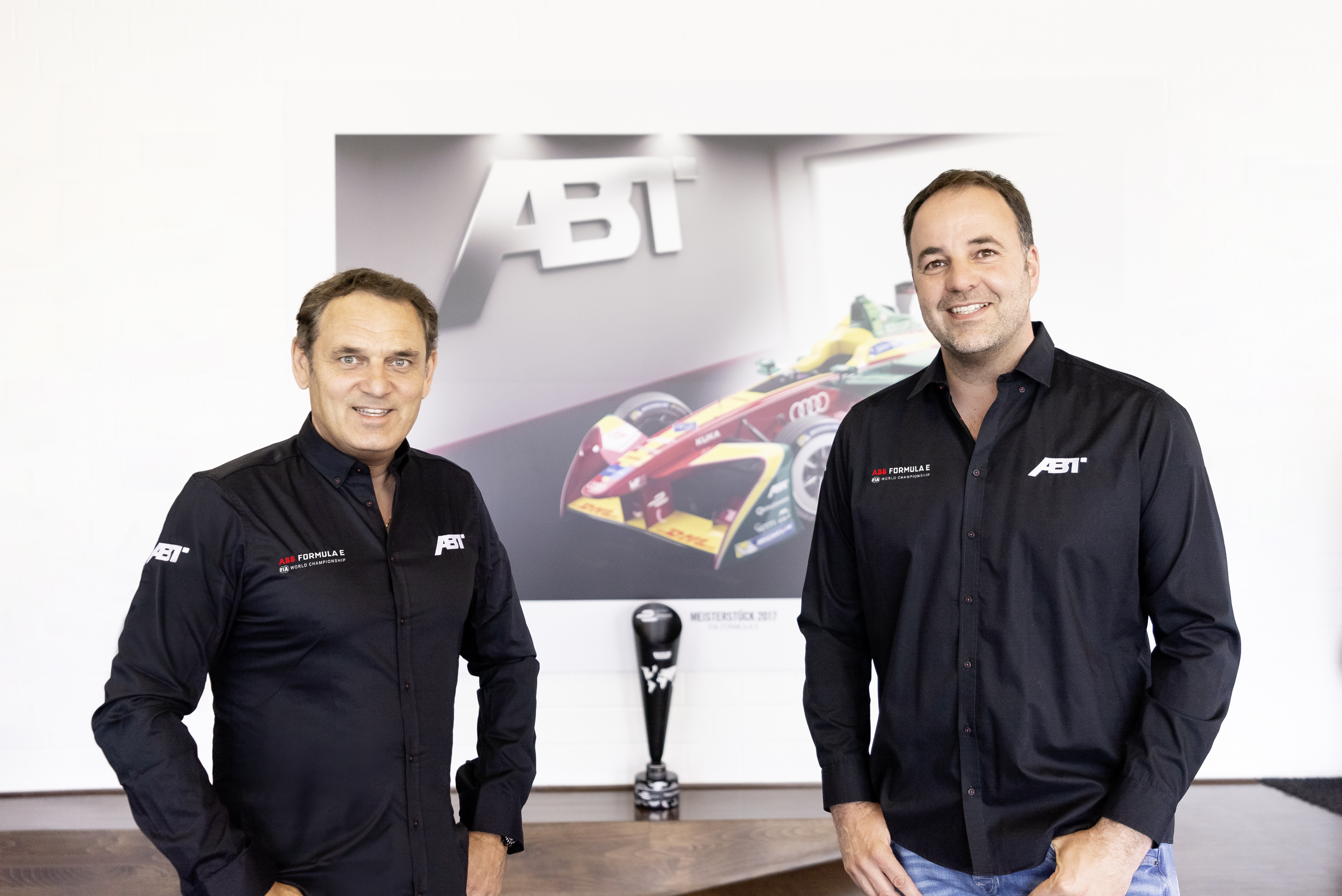 "Following the internal go-ahead, we are now talking to current and potential partners. The goal is to get a strong team on and off the track at the start."
The deal for ABT to return has been spearheaded by ABT's sports marketing boss Harry Unflath and CEO Thomas Biermaier, who attended the recent Rome E-Prix to confirm some aspects of the plans.
"We have always been in contact with Formula E and the FIA, have had many discussions and have had great support from the whole team around Alejandro [Agag], Alberto [Longo], Jamie [Reigle] and Frederic [Bertrand]," said Biermaier.
The Race understands that ABT is likely to use Mahindra powertrains next season although there was no confirmation from the team to that end.
Should it indeed link up with Mahindra, it is likely to receive some independent test days from the Indian manufacturer, with which it is expected to harness a close relationship throughout the first homologation of the Gen3 rules from the beginning of 2023 to the end of 2024 at least.
ABT has a strong pool of drivers with Formula E experience that could become part of their plans for 2023.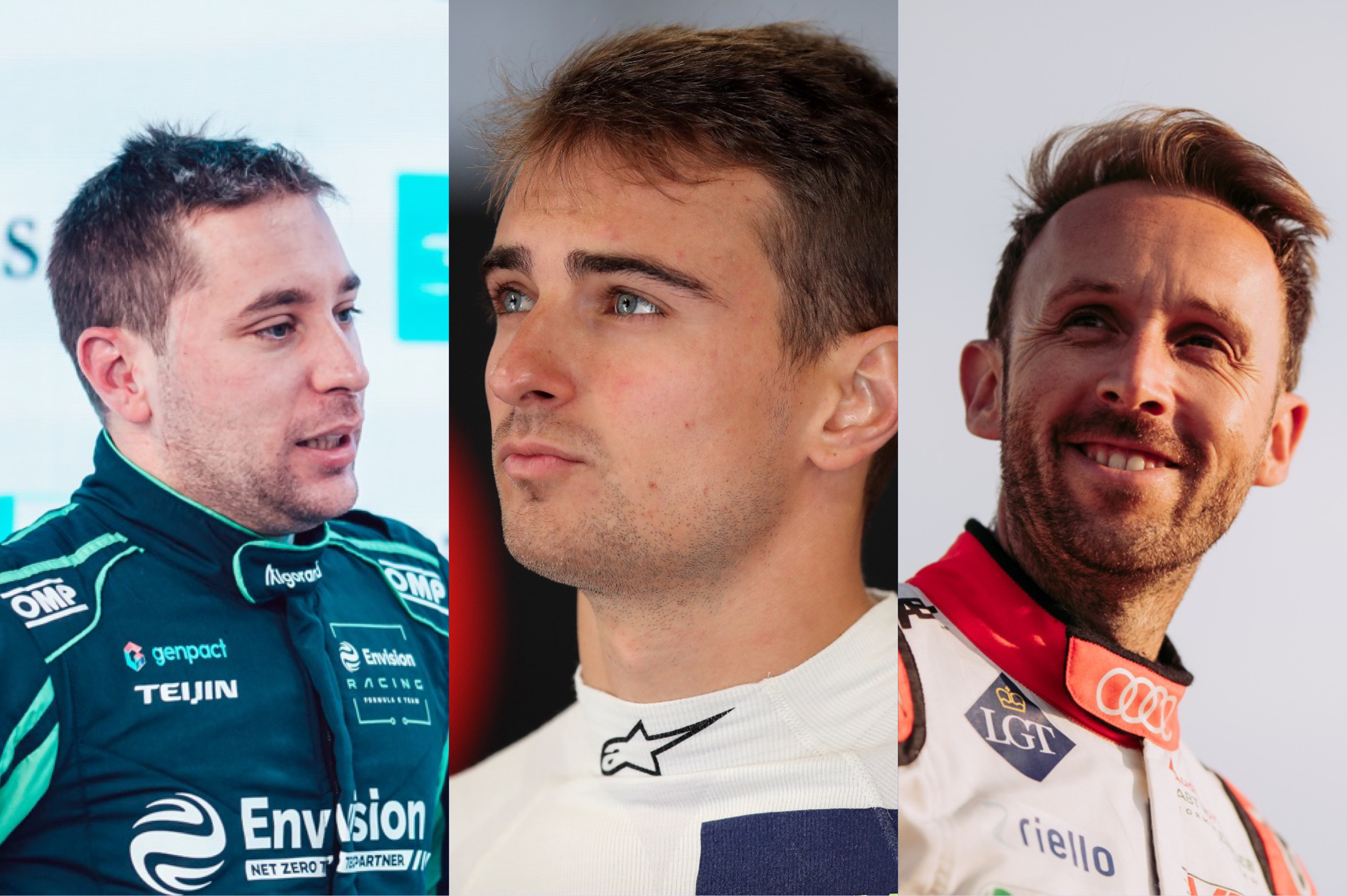 Their drivers are likely to be two of either Robin Frijns, Nico Mueller or Rene Rast (above).
Frijns is known to be out of contract at his present employers, Envision Racing, and has ties to ABT through his DTM campaigns and also through business associations through his automotive company, Frijns Unlimited.
Mueller drove for several seasons with ABT in DTM taking the runners-up position in the championship in 2020, while Rast drove for the Audi Sport ABT concern in 2020 and 2021.
"As far as our two drivers are concerned, we have very clear ideas," said Biermaier.
"Unlike last time as a works team, we will probably start the season as underdogs. It is all the more important that we have fast and clever guys in the cockpit who are a good fit for us. The first talks are exciting and very positive, so we will definitely have our team together soon."
Speaking of ABT's return, Alberto Longo, the co-founder and chief championship officer of Formula E, said that the team had a "long track record in Formula E with record-breaking points and podium finishes, so their return after a season in the Gen3 era is great news for fans and the sport".