The next step in power and regenerative scope, making the cars even more distinguishable, partially opening up the battery development, four-wheel drive and slick tyres were all discussed at a specially convened Formula E future road map meeting in Monaco last Friday.
The session, which was attended by senior figures from the FIA and Formula E, including chairman and co-founder Alejandro Agag, also debated sporting ideas.
The Race has gained some insight into the discussions that featured representatives from teams and manufacturers already in the championship in addition to high-level delegates from BMW, Audi and California based EV automotive company Lucid Motors.
Automotive big hitters were in attendance including Thierry Bollore the CEO from Jaguar Land Rover, Carlos Tavares from Stellantis and director, representative executive officer and chief operating officer for Nissan Motor Company Ltd, Ashwani Gupta.
Additionally former Audi Formula E team principal Allan McNish was in attendance, as well as Porsche's Thomas Laudenbach and Mahindra and Avalanche Andretti team principals Dilbagh Gill and Roger Griffiths.
Lucid, which will supply the spec frontal MGUs for the Gen3 car, has been considering entering Formula E as a manufacturer in recent seasons.
Some of last Friday's discussion touched on the possibility of switching to slick tyres but general agreement was that this would not be particularly healthy for the championship. The all-weather Formula E tyre is a well-known limitation factor that helps achieve such close racing.
Ruminations on automated tech potentially to be used in the pitlane or under safety car was also put forward. 2016/17 champion Lucas di Grassi has often discussed having such autonomous vehicles as part of Formula E.
Di Grassi told The Race last week that he was disappointed that Formula E did not pursue four-wheel drive as part of Gen3 despite it being on the initial plans for the third rules set.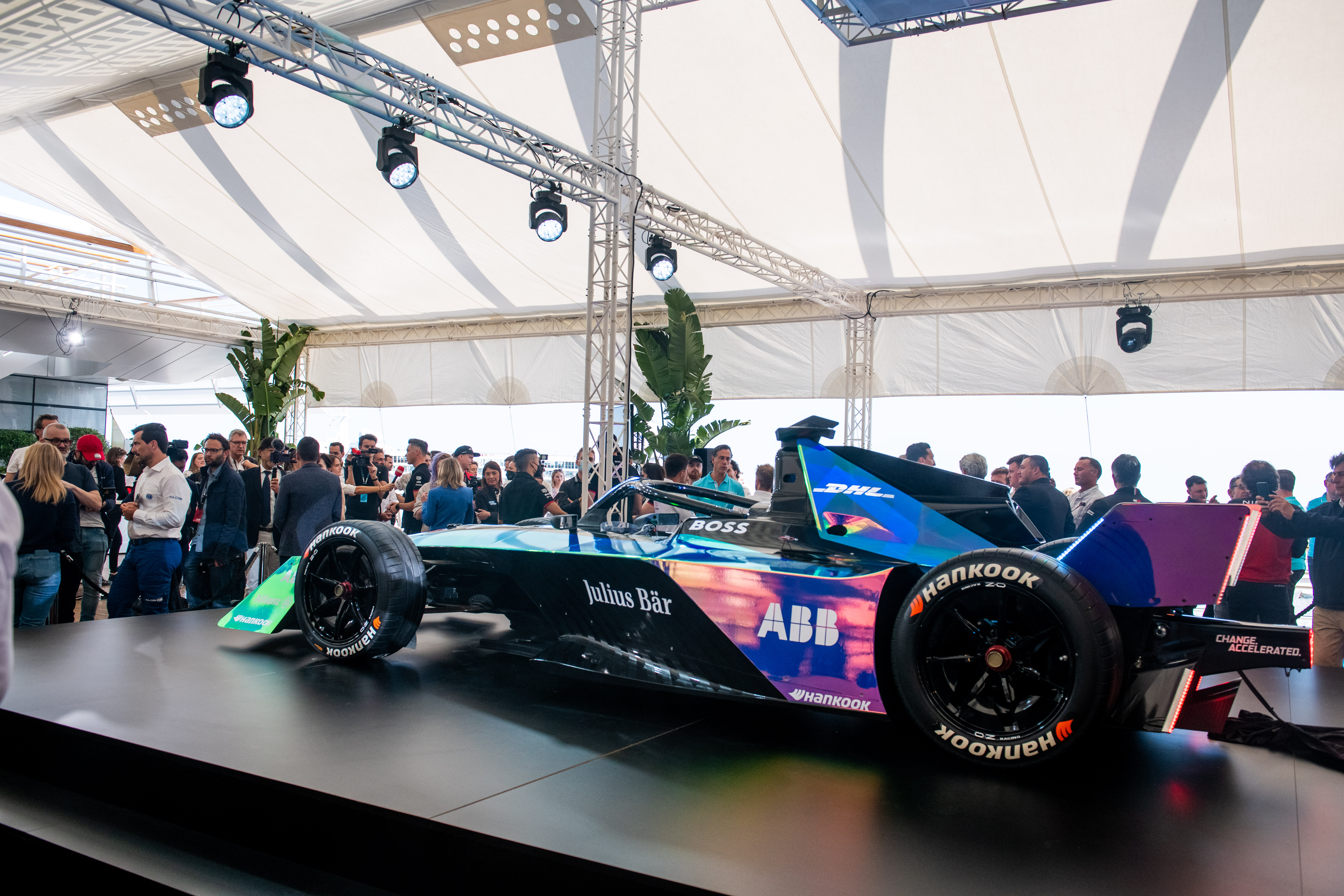 The possibility of some part of four-wheel drive technology being used is believed to be under discussion for the mid-term Gen3 Evo package which will begin racing in 2024. This though will likely be used just for short periods or when in attack boost mode.
The perennial question of whether the battery should be opened up to some degree for manufacturers to develop their own technology was discussed.
It has particular relevance for the manufacturers who have their own requirements that relate to their automotive products. Porsche has been known to be pushing for some freedoms since it gave notice of its intention to move into Formula E in the summer of 2017.
"Now we are generally speaking because it is not that easy at the end to open up the area of the battery if we really take the details," Porsche motorsport boss Thomas Laudenbach told The Race.
"The battery is the most important component for getting people from 'a to b', so yes we would like to see in the future that the area of the battery will be opened up, but don't get me wrong, I'm not saying batteries should be free because this might mess up the engine and explode the budgets.
"Yes we have a cost cap, a cost cap that what we do technically still has to be in a certain relation.
"Yes we would like to see it, even vaguely, as this is related to the product on the road, we would like to see the area of the battery opened up."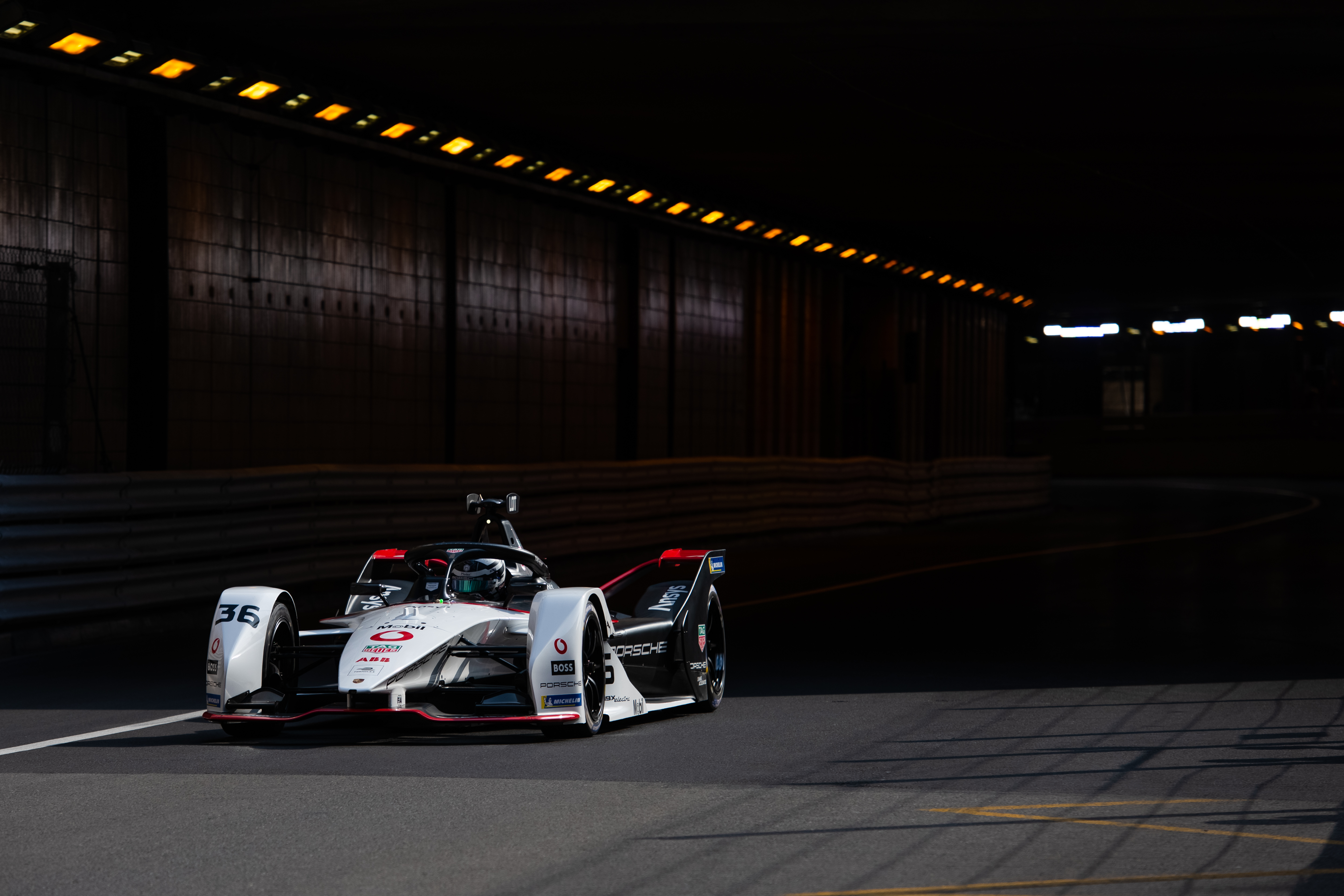 Laudenbach caveated this standpoint by saying that an opening up of battery development to whatever extent would "always be in a restricted way because we have to keep within a restricted budget, but yes, I would say this is a direction we would support."
As well as future technical decisions, several sporting viewpoints were also put forward with an emphasis on ensuring the entertainment product of Formula E would be kept unchecked.
Last Friday's discussions took place against the backdrop of the launch of the Gen3 Formula E car which took place 24 hours prior to the future talks.
The FIA is known to be looking at creating an EV and alternative driven framework of championships to go with Formula E, the FIA ETCR ETouring Car World Cup and the nascent Electric GT series in the coming years.
Carmelo Sanz de Barros, the FIA President of the Senate explained to The Race at the Gen3 launch that Formula E "is going to be the head of the development of the electric ecosystem" and that he thought the FIA "are going to end up having a lot of [different] competitions, like we have in in a non-electric racing".
"The question we keep asking ourselves is: is there capacity for the manufacturers to do all the competitions?" added Sanz de Barros.
"We are convinced that there is because at the end from our point of view, we are working in a knowledge ecosystem, we are basically duplicating all the current competitions in the old ecosystem into the new one and we are anticipating we have three or four years in front of us of new launches of new competitions and new technologies."
Prior to the meeting, Avalanche Andretti team principal, Roger Griffiths, said that the simple fact there was a return to meetings looking beyond the next rules set was a huge positive for Formula E.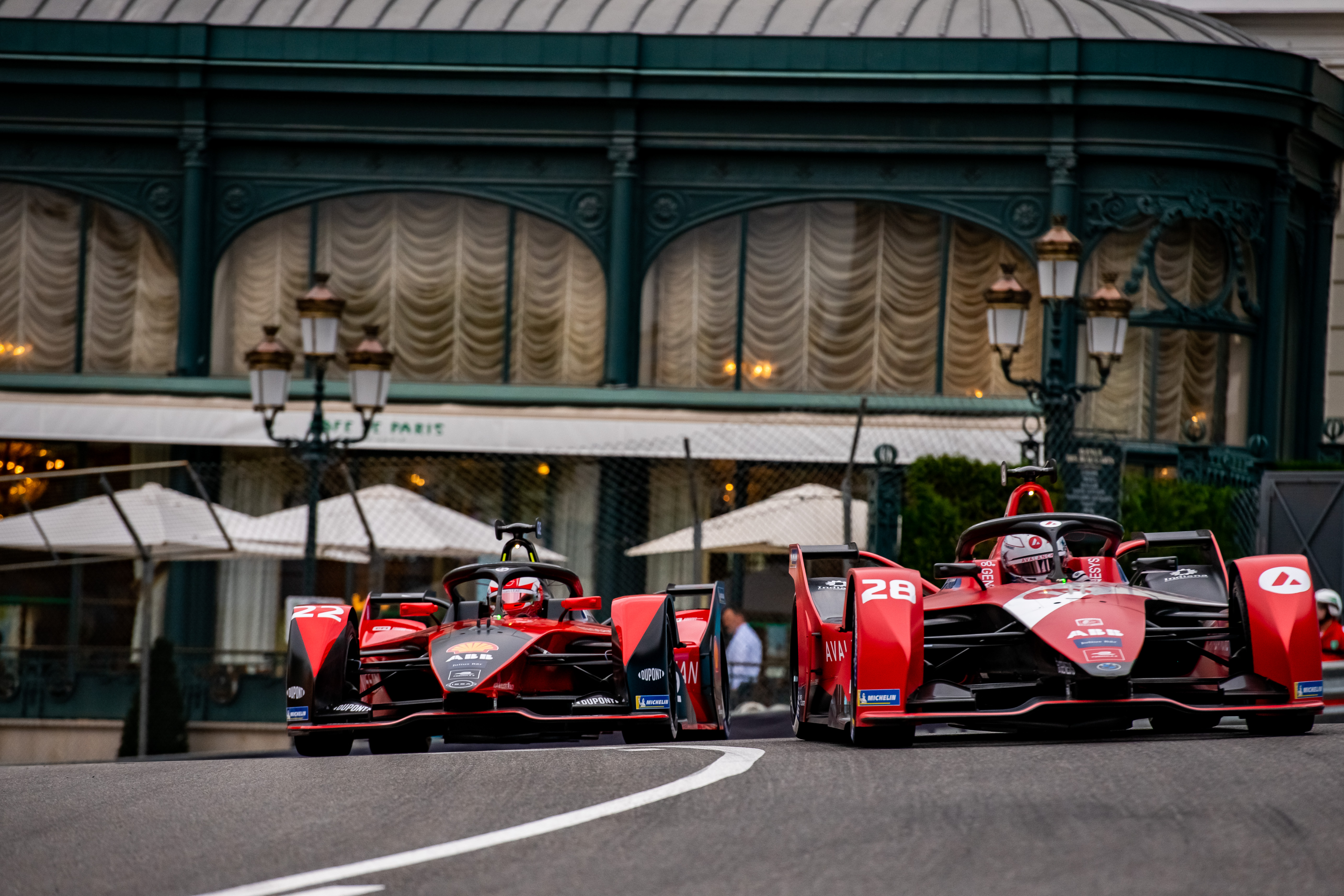 "I think it is a really positive message and it's showing us Formula E along with the FIA is really looking forward to the future," Griffiths told The Race last month.
"One of the things that I always felt was very strong about Formula E, even in the very early days, was that they had this roadmap, and I feel like we're getting back to this roadmap mentality now.
"The roadmap can be in and around the technology, which is the car and the battery, and all of the other charging solutions but I think, alongside that, there's a roadmap towards getting to more 'tier one' cities around the world, getting to an exciting sporting format again and sort of taking the feedback from these types of meetings."