The dramatic look of the new Gen3 Formula E car will cause divisive opinions both inside and outside of the paddock following its launch on Thursday.
The Race reported last December that the Stellantis Group – through a special design cell called the Stellantis Design Studio, which includes several former Peugeot stylists and is influenced by the renowned Peugeot Design Laboratory – has worked in conjunction with the FIA on the avant-garde look of the new design.
Several criteria were formed including specific space for commercial signage, something that several teams complained about when the current Gen2 car was unveiled in 2018.
The concept-car feel of the design, with a narrower track and shorter wheelbase, has been chosen partly to reduce weight and also to discourage the contact-laden tactical pack racing which has been a feature of the Gen2 era.
The car features a non-discernible rear wing, similar to those used on projects such as the Deltawing LMP car and the yet-to-race Peugeot Hypercar.
The FIA's technical project leader for the Gen3 car, Alessandra Ciliberti, said that the look of the car reflected specific design criteria to ensure it was definitely single-seater.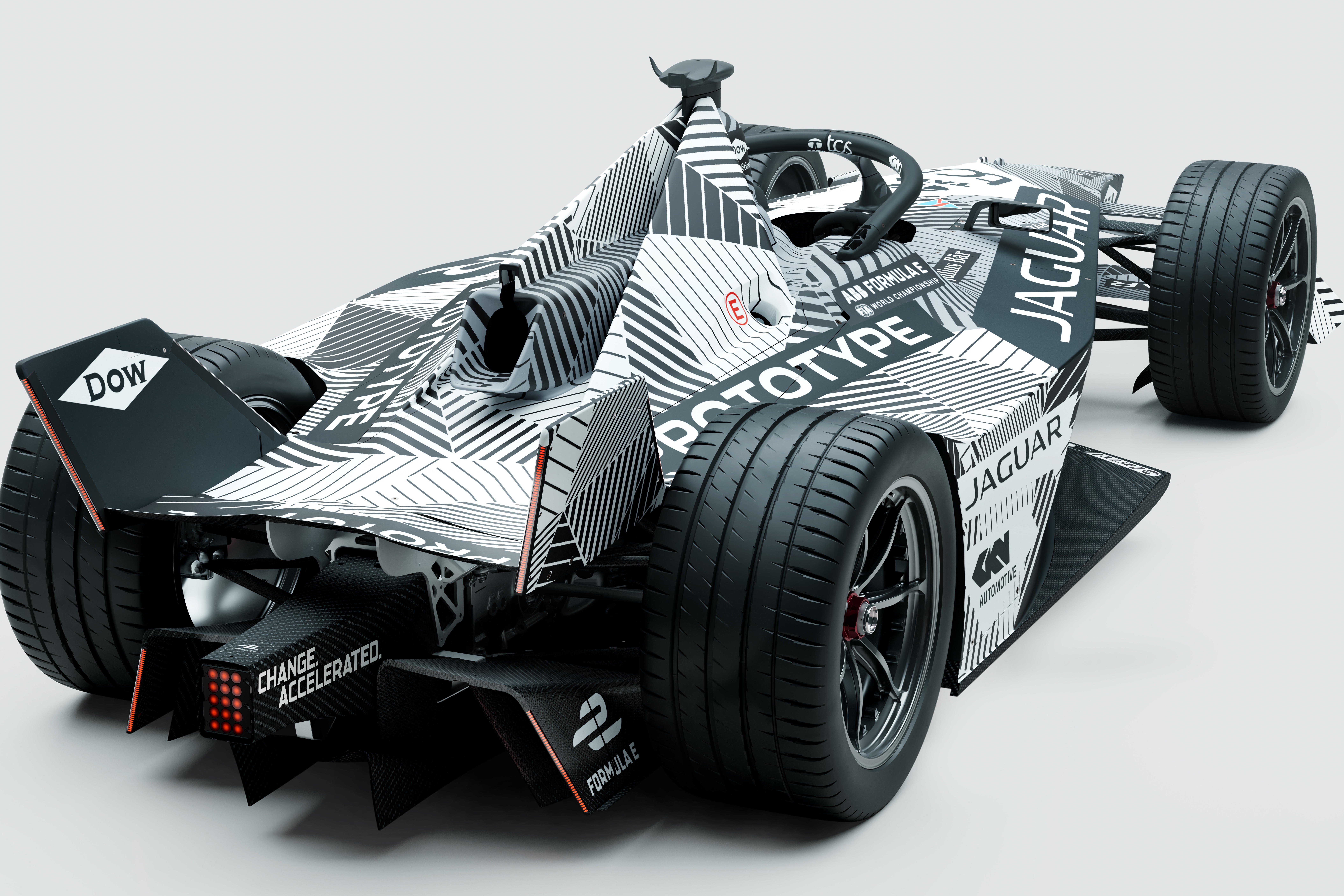 The Gen2 car was widely praised for embracing a hybrid monoposto/prototype look with all-encompassing front bodywork, but this created some issues with the rigidity of the front bodywork piece withstanding large amounts of contact.
"It is draggier with the open wheels, but the point was to retain specific single-seater clues which was the open cockpit and open wheels," Ciliberti told The Race.
"It was a design choice really and we worked around it to still try and meet the aero targets that we set ourselves."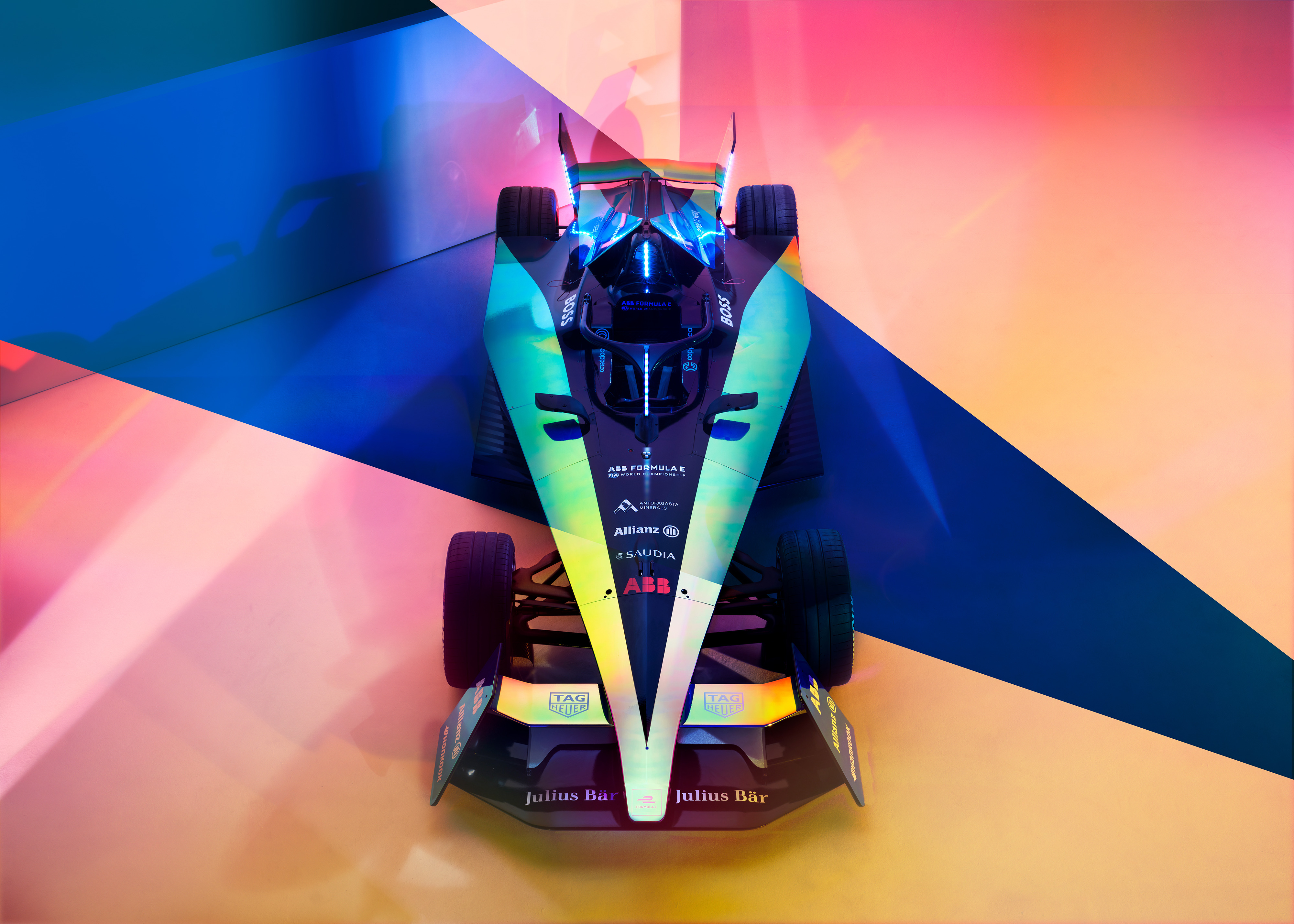 Weighing up potential opinions about the appearance of the car ahead of its unveiling , Formula E CEO, Jamie Reigle, told The Race that Formula E was prepared for a variety of views.
"We've had this debate a little bit with the team principals, and I said, 'Look, of course, we'd love them to be massive advocates and proponents of the design, but as you have in other sports some people like certain features of their sport and some people don't, that's OK'," said Reigle.
"You want to have a bit of contention, points of differentiation, as long as it's civil and constructive. Having a bit of debate is good.
"I'm absolutely a proponent of getting the championship to a point where the guys are super proud to be in Formula E."
Drivers were shown the car for the first time at Valencia last November with several reportedly negative about its appearance.
However, Nissan edams's Sebastien Buemi, who has competed in all-but two of the 89 Formula E races held so far, reckoned that teams' individual liveries will play "a bigger part in bringing out the look" and after the 2015-16 champion saw an image of a Nissan-liveried car said "it was looking really good."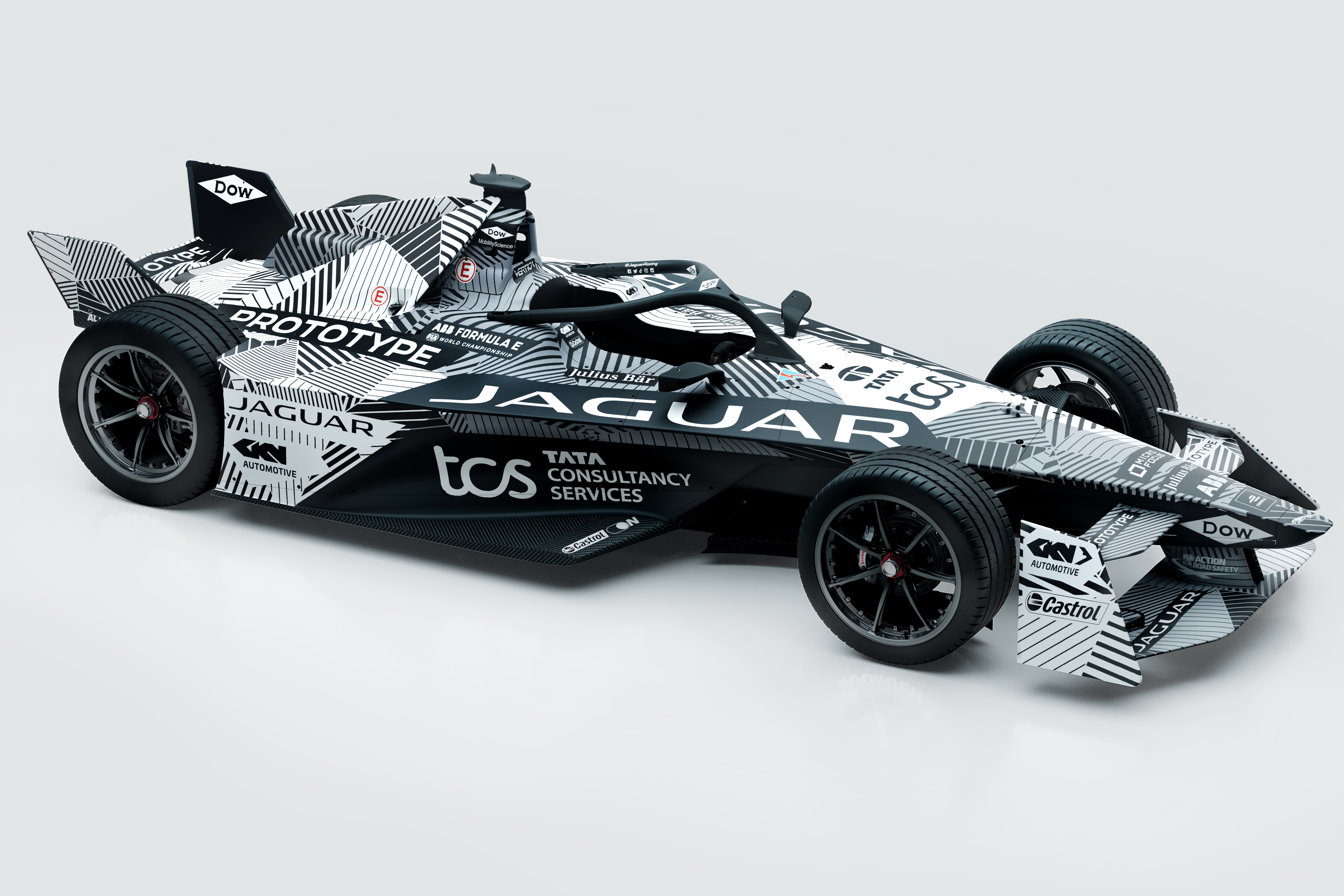 "It's going to be important to see it in real liveries before we will really say whether we like it or not," added Buemi.
"Some of the Gen2 things that came up I didn't like so much initially, and then now I quite like it, so I feel like people need to get used to it.
"Maybe people will like it, people will not like it, but at some point, we need to give it a bit of time and get used to it.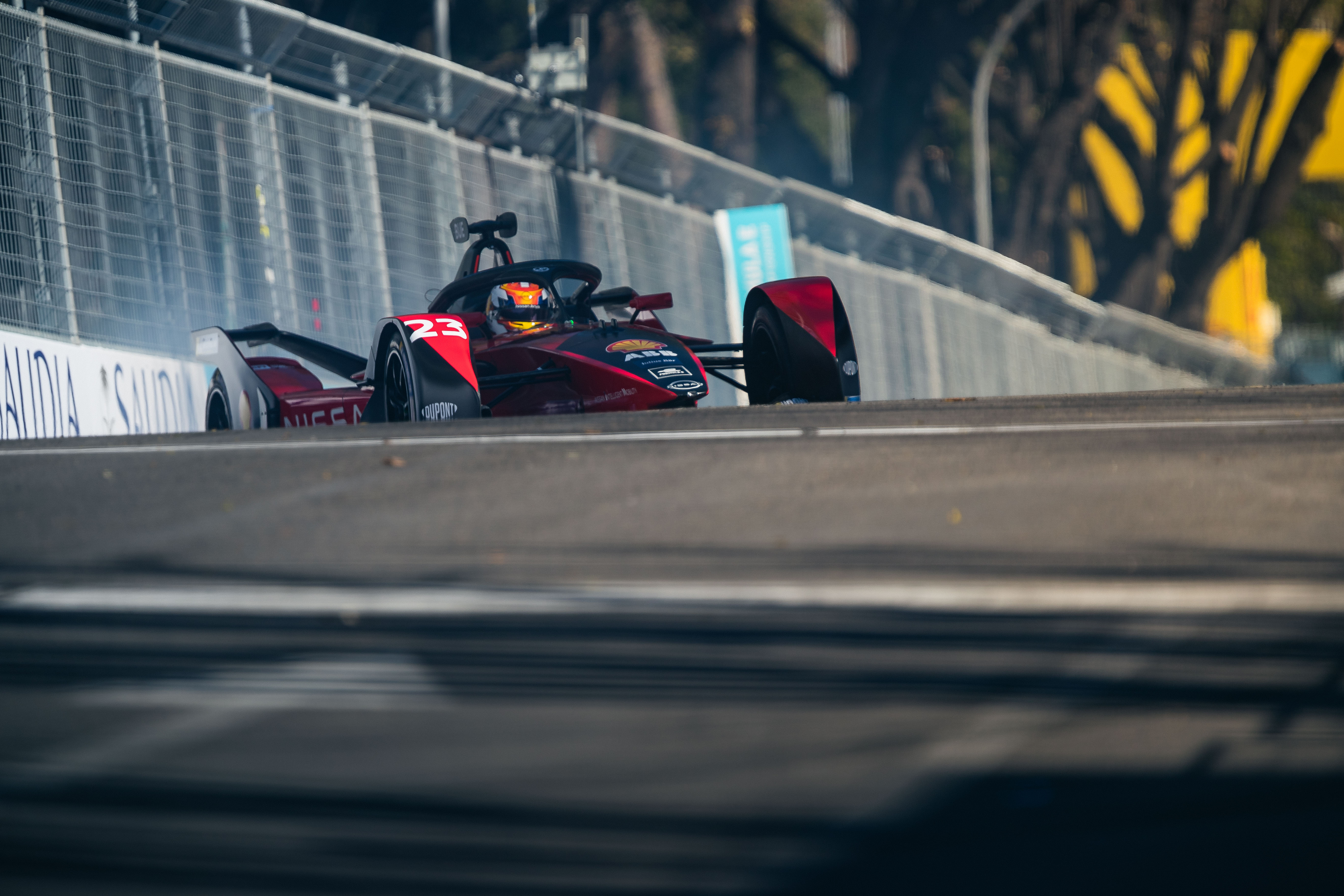 "For example, I don't really see the halo anymore where I thought it was really bad before and I don't mind it at all now. So, I think it's important to give it a little bit of time before we make a big statement on it.
"But at the end, we are going to focus on the performance because a car that is fast always somehow looks good to me."
Mercedes EQ driver Stoffel Vandoorne, who has driven Formula 1, Super Formula, Formula 2, LMP1, LMP2, IndyCar and GT cars, told The Race he believes the unique look of the car, particularly the side profile, will grow on both competitors and fans.
"It's very different to a conventional single-seater, let's say, but then again I'm always thinking back to Formula 1 rule changes, where you suddenly see cars, and you're like, 'Wow, that's a very different looking car'," Vandoorne said.
"Maybe initially, you're like, 'I don't really like it' and then it suddenly starts to grow on you, and you get used to it. And then actually, then they look alright, and then they change the regulations again and are like, wow, this is so different again.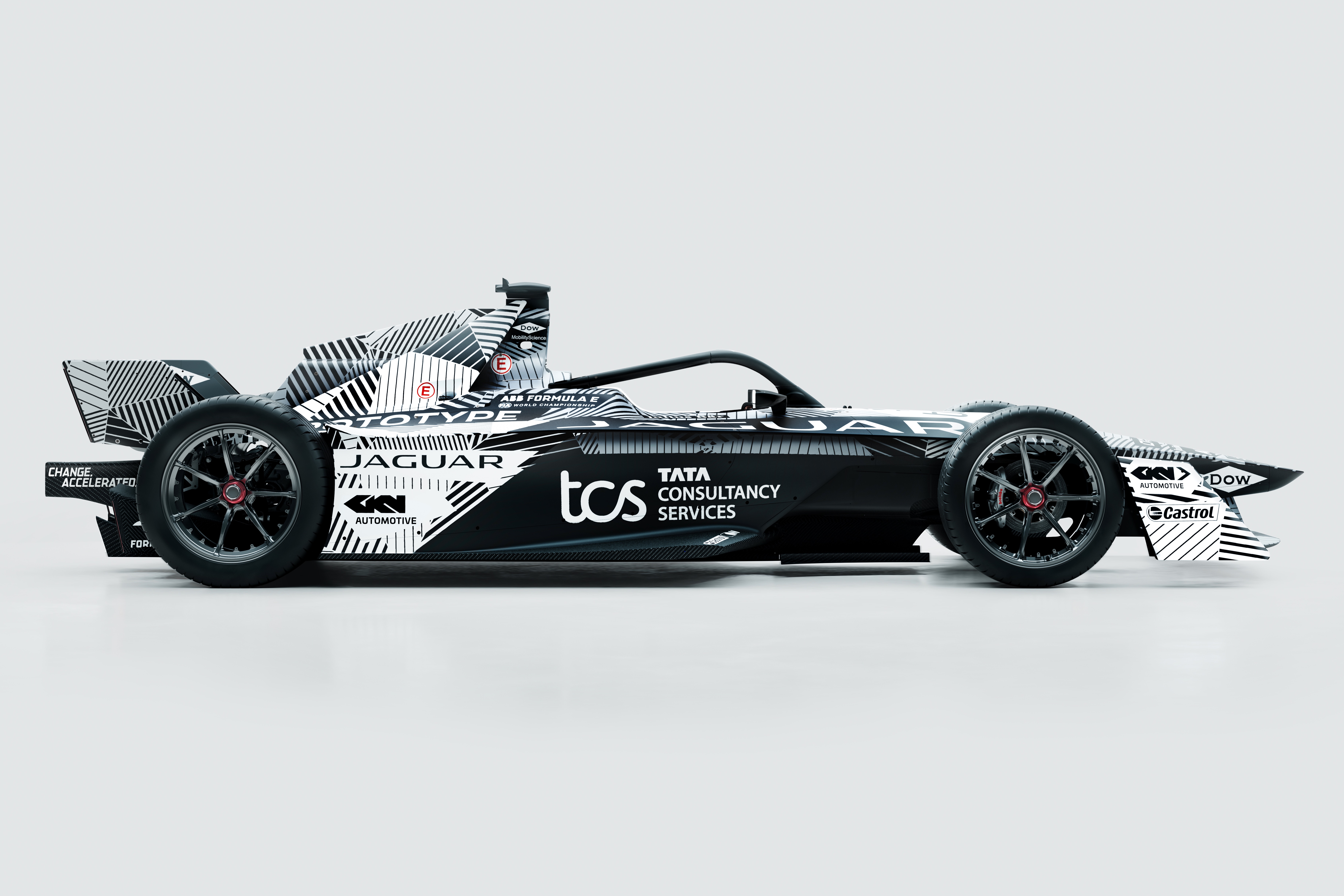 "It's a generation change, it's something completely different which I think is good.
"In terms of the power and braking, that's all still unknown at the moment.
"There is going to be a lot of mapping required from the clever guys in the teams to make sure these cars are drivable."