The Gen3 Formula E car should have been more ambitious to feed into an eventual 'holy grail' of racing that would see fully active cars including torque vectoring capabilities according to one of its former champions.
Current ROKiT Venturi driver, Lucas di Grassi, believes that a future Formula E car will likely have some of these traits and that rule makers should effectively work back from them for the Gen4 car which is set to be discussed by manufacturers, promoters and the FIA later today in Monaco.
Di Grassi told The Race that he thinks the majority of the new Gen3 car, revealed yesterday, is "very good" and is "lighter, smaller and makes sense" for Formula E street racing.
But the Brazilian also added that on the technical side "the only flaw for me is not having a four-wheel drive car."
He explained that he has long held the opinion that a four-wheel drive Gen 3 car would have seen the perfect time for the FIA to have introduced the technology.
"What's the rationale when you look at the racing car?" he asked.
"It's to look at what is the optimal way to go and then you take back from there.
"Essentially you want to be optimising the tyre contact patch with the ground at any given time. So, you're generating positive force, longitudinal negative force braking, acceleration, braking, steering, and kinematics.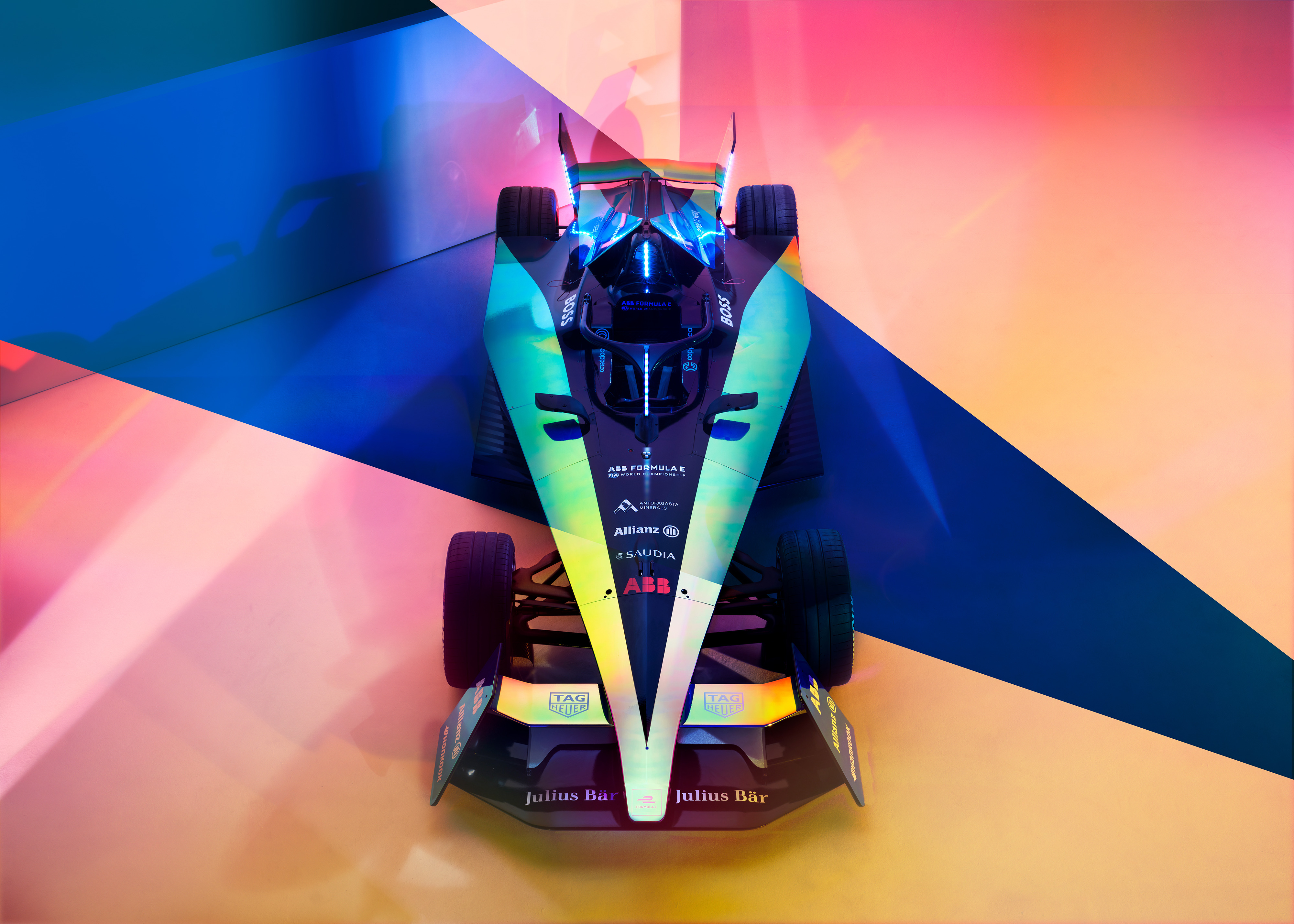 "So, if you have active forces including steering and kinematics, it's the maximum you can go, there is nothing more than this.
"So is it possible to have independent torque control on each wheel, independent steering on each wheel, and independent kinematics change, so you can change camber as the corner goes on, because today there is a compromise if you put too much camber, you cannot brake, if you put too little you can brake but you cannot turn.
"You could have a car that has zero camber at braking, and wheels change the camber corner-by-corner. This is the holy grail of racing."
The FIA and Formula E are known to have considered some of the technology that Di Grassi has described and are expected to discuss such possibilities at the special brainstorming session in Monaco later this afternoon.
Di Grassi argued that the vast majority of EV sports and supercars already have such systems in their technical packages and that Formula E could be more aligned with them in the future.
"This is where all the sports car electric vehicles the (Pininfarina) Battista, the Rimac cars, the new Tesla Roadster are going this route because this is the maximum you can go, there is nothing more that you can do," he added.
"You can do more aerodynamics, but aerodynamics is basically just force, you still have to maximise the tyre.
"So that is the direction (to go) because all the manufacturers will do this, they will go towards them.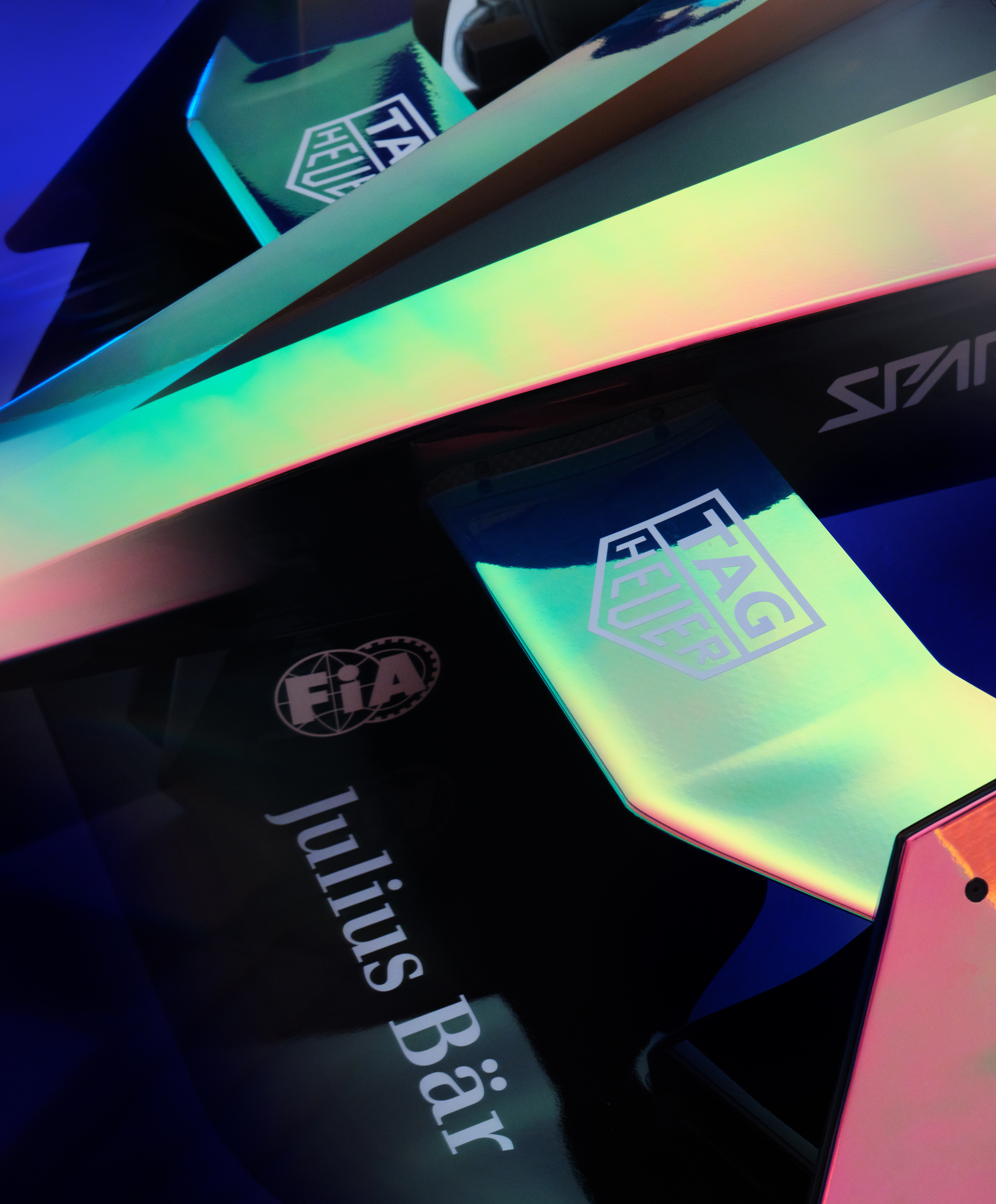 Di Grassi then stated that his criteria of technical and theoretical optimisation should then be scaled back "to where you want to go with Gen 4″.
"So, for me Gen 4, you need four wheel active steering, four wheel motor, one per wheel, torque vectoring which you can limit the torque vectoring later with regulations, you can say that you can only allow 50% difference between one wheel or to make it harder to drive.
"Active steering, which is simple via the toe-link, and you go with active suspension, which means you can have a softer controlled suspension. You can do the suspension and you don't need to spend hundreds of 1000s to go to seven post rigs, etc
"You have one single suspension that you can control. You go to moveable aerodynamic devices, so you can move the wings and have movable bodywork. No need to tape the brake ducts and all these old things.
"You can have this electronically controlled. So, for me, this is Gen4. Gen3 is a step towards that direction but it could have been more aggressive for me."