New fast-charging hardware, which is set to herald a return to pitstops in Formula E's Gen3 era, is due to be tested by manufacturers in the coming weeks.
A private test with the hardware is expected to take place next week after some initial work was carried out recently.
The Race can reveal that a group test for manufacturers based in continental Europe – Nissan, Porsche and DS – is set to take place at an undisclosed track in Europe next month between the Jakarta and Marrakesh E-Prixs.
A similar test for registered manufacturers based in the UK – Mahindra, NIO 333 and Jaguar – is likely to take place at a facility in England around the same time.
The fast-charging element will be provided by Formula E title partner ABB and be influenced by similar projects it has led with companies such as Electrify America, IONITY and Fastned, which ABB supplies with high-power DC fast-charging stations.
The Race understands that Williams Advanced Engineering is also directly involved in most aspects of the project.
Pitstops were a feature of Formula E's first four seasons, which used its Gen1 car, when range limitations meant drivers had to swap into a second car mid-race. They were abolished when the Gen2 car, which had a larger-capacity battery, was introduced in 2018.
But the introduction of fast-charging technology on the Gen3 car, which will be used from 2023, means that mandatory pitstops are likely to return to Formula E's race format.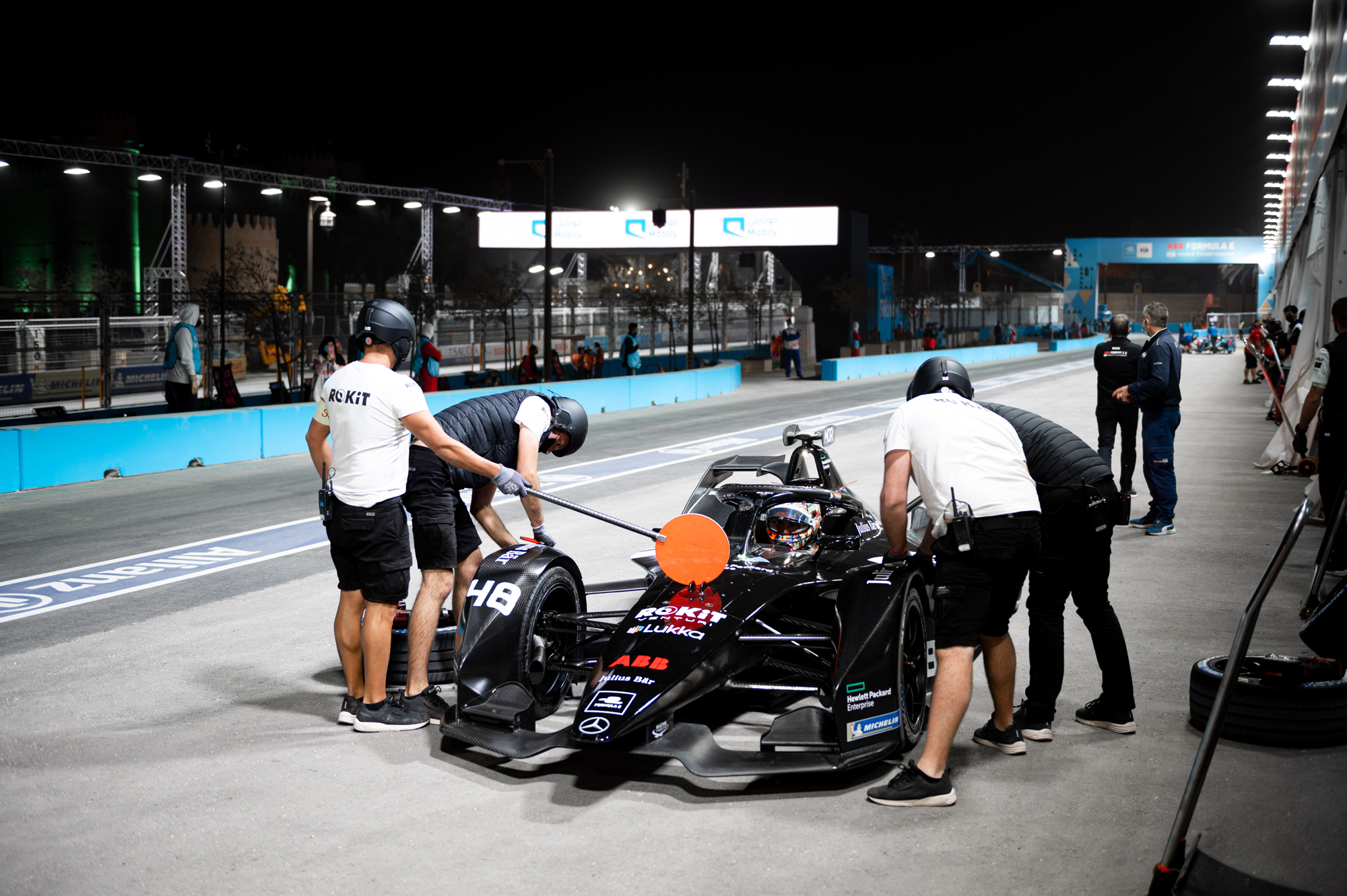 Some Formula E manufacturers are known to have questioned the ultimate relevancy and cost implications of the fast-charging infrastructure and how it might be weaved into the races.
"We have to discuss as there are pros and cons for this kind of [technical] demonstration, we have not a particular philosophy," Stellantis Motorsport CEO Jean-Marc Finot told The Race in Rome last month.
"It's interesting to show the fast charging because on a radical car, fast charging is key for the autonomy and for the range of cars, but we have to see if it's relevant from a sporting point of view."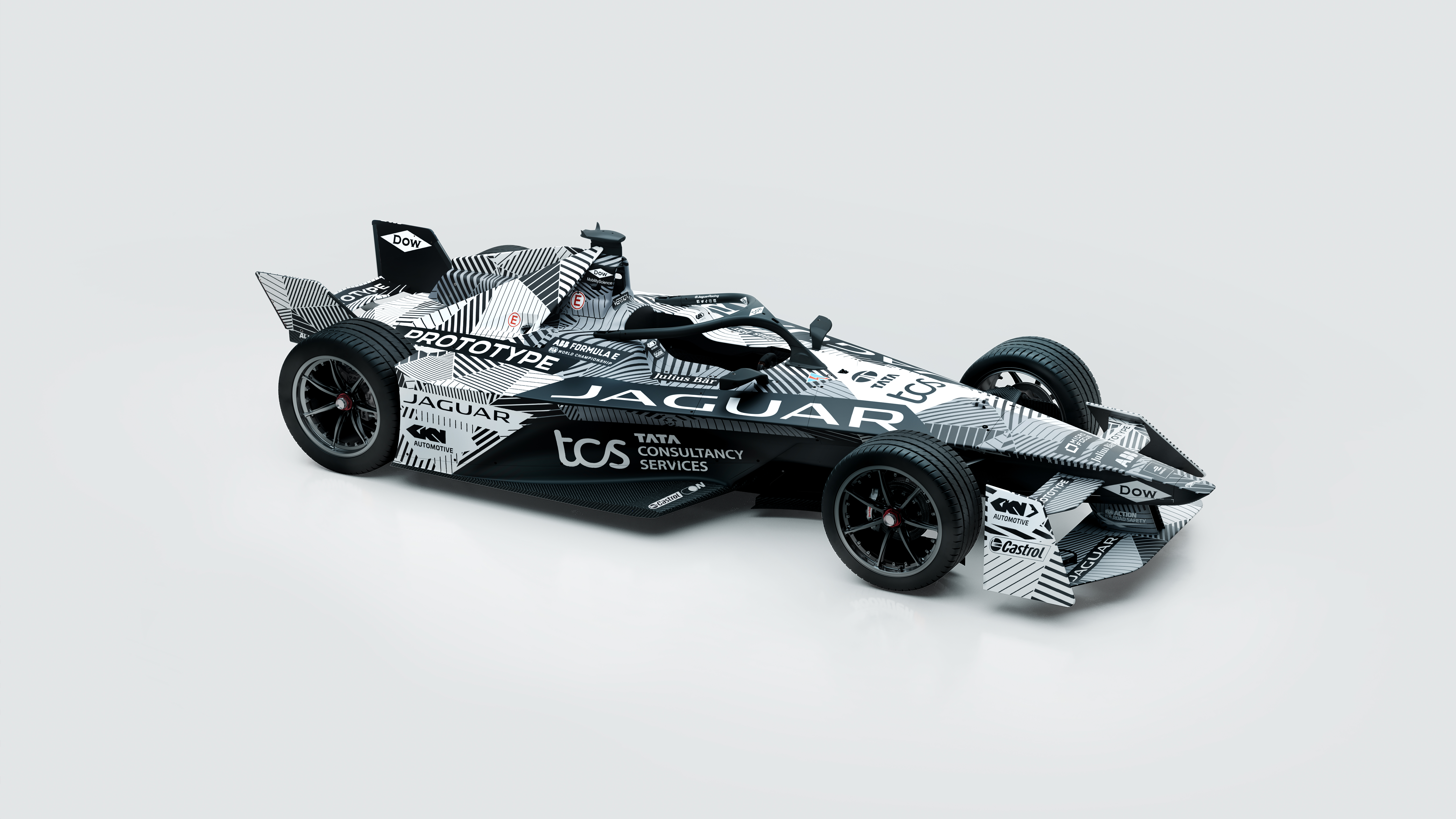 The sporting format for the Gen3 era will be defined later this year but fast charging is "definitely one of the key features of Gen3," the FIA's Formula E World Championship technical manager of motorsport and sustainability, Alessandra Ciliberti, told The Race.
"We really wanted to show the capabilities of high-power fast-charging. It was indeed a deliberate requirement which we included in the technical brief and for these we needed to source bespoke cell technologies, which we have defined and selected to handle 600 kilowatt charge for 30 seconds.
"That represents, just to put things into context, double the average power of any current road-going car that is fast charging. So, in terms of the overall situation, we are currently undergoing a validation process."
The FIA and its suppliers have already "accomplished the battery-to-charger integration" and are now working on a "car-to-charger integration in the coming weeks," according to Ciliberti.
"Then throughout mid-June, we are going to do the same with all the manufacturers," she added. "They will be able to test the boost charger capabilities with their cars and that will just ensure correct functioning overall as well as the full integration of all the safety aspects around it."