Formula E is this week discussing the possibility of carrying over its current homologated powertrains for 2019/20 into its seventh season in 2020/21.
The Race understands the FIA and Formula E have been in consultation with teams recently about extending the current powertrains' life for another season amid the current coronavirus crisis. The 2020/21 season is expected to begin in Diriyah in Saudi Arabia this December.
Negotiations between manufacturers, Formula E Operations Ltd and the FIA are continuing throughout Wednesday via video conferencing in an effort to make decisions about the championship's immediate technical pathway ready for when conditions allow a return to racing.
The vast majority of manufacturers have now completed their 2020/21 powertrain designs and a few were expected to test last month before shutdowns were enforced due to the coronavirus crisis.
With June's Berlin and July's New York City and London E-Prixs all at risk of being postponed at least, Formula E is exploring its next moves for how it structures either a short rescheduled season finale to the 2019/20 championship or a concentration of its resources for the seventh campaign next season.
The options are being given extra importance as Formula E will become an official FIA world championship later this year having been granted that status last December.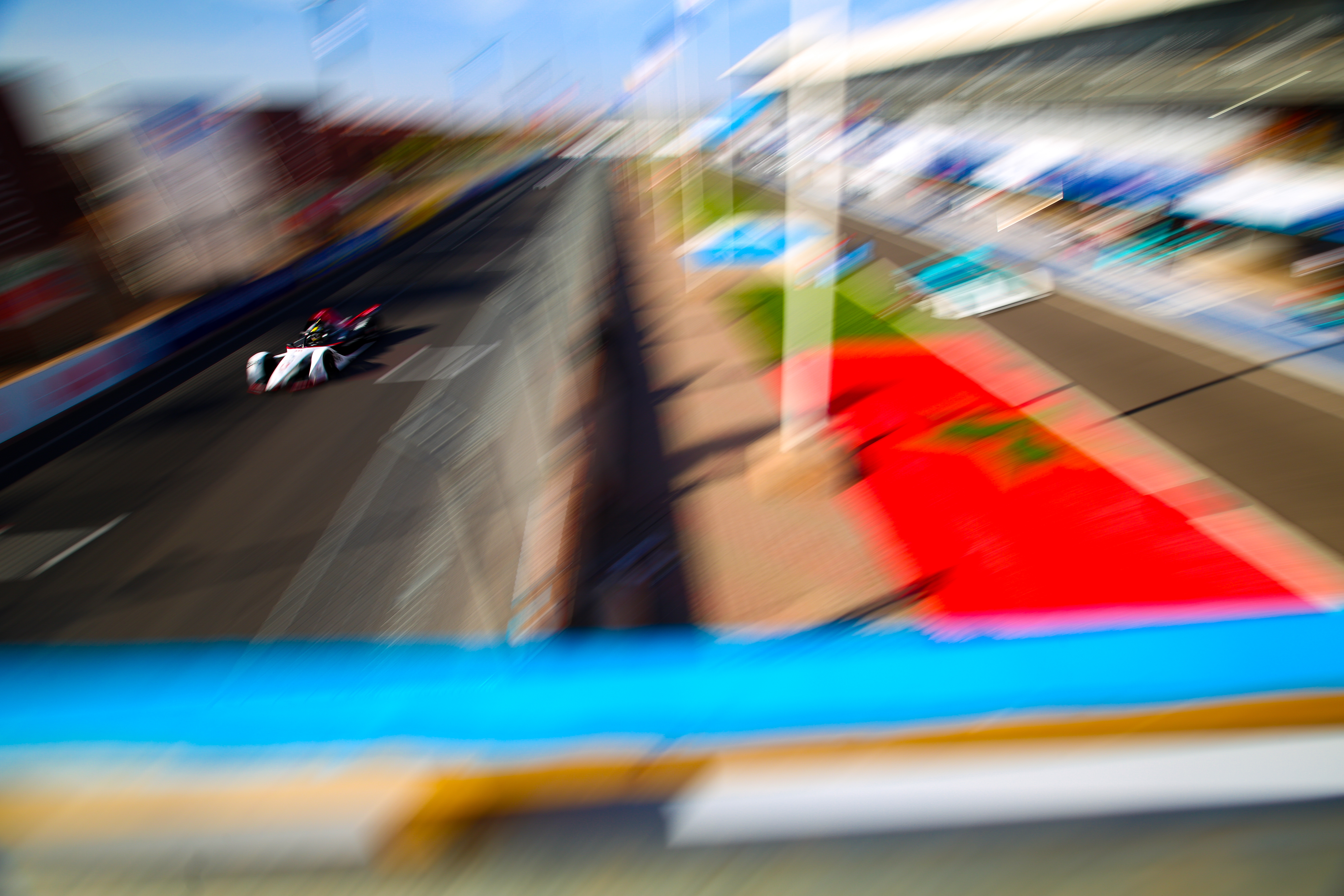 Several key decisions have to be made in the coming weeks but the most far-reaching is the question over what is put in place for homologated powertrains going forward and how.
The 10 Formula E manufacturers run what is essentially a two-tier testing phase with an allocated 13 days (19 days for manufacturers supplying a customer) of running.
This is mostly sectioned into pre-homologation reliability testing before performance programmes are carried out after the FIA has homologated the powertrain cluster and other key aspects of the car.
This typically takes place in several sessions from approximately May to September in normal circumstances.
Manufacturers run their new powertrains on test benches before they hit the test tracks, typically from March to August, before final homologation of the packages ahead of further performance testing is conducted up until the current absolute deadline of October 31.
Part of the homologation can be done, if necessary, via CAD data of the designs should it not be possible for FIA officials to travel. However the final process is done with a physical inspection by FIA technical staff.
Presently, the homologation schedule and processes are not feasible due to travel restrictions in Europe (the FIA technical team is based in Geneva) and as reported by The Race last week the majority of FE teams are working from home offices.
Should the London E-Prix not be able to take place at the ExCeL Arena, venues including Brands Hatch, Silverstone and Donington Park are under consideration
Teams have to take photographs and insert these into official documentation for the homologation procedures, and FIA representatives often take their own additional pictures.
The FIA also weighs physical parts. This is because for complex components like an MGU it could be hard to tell if something changed internally during the course of a season, but if the FIA has the weight of the part and then checks it against one it weighed previously it has a guide as to whether any changes might have been made.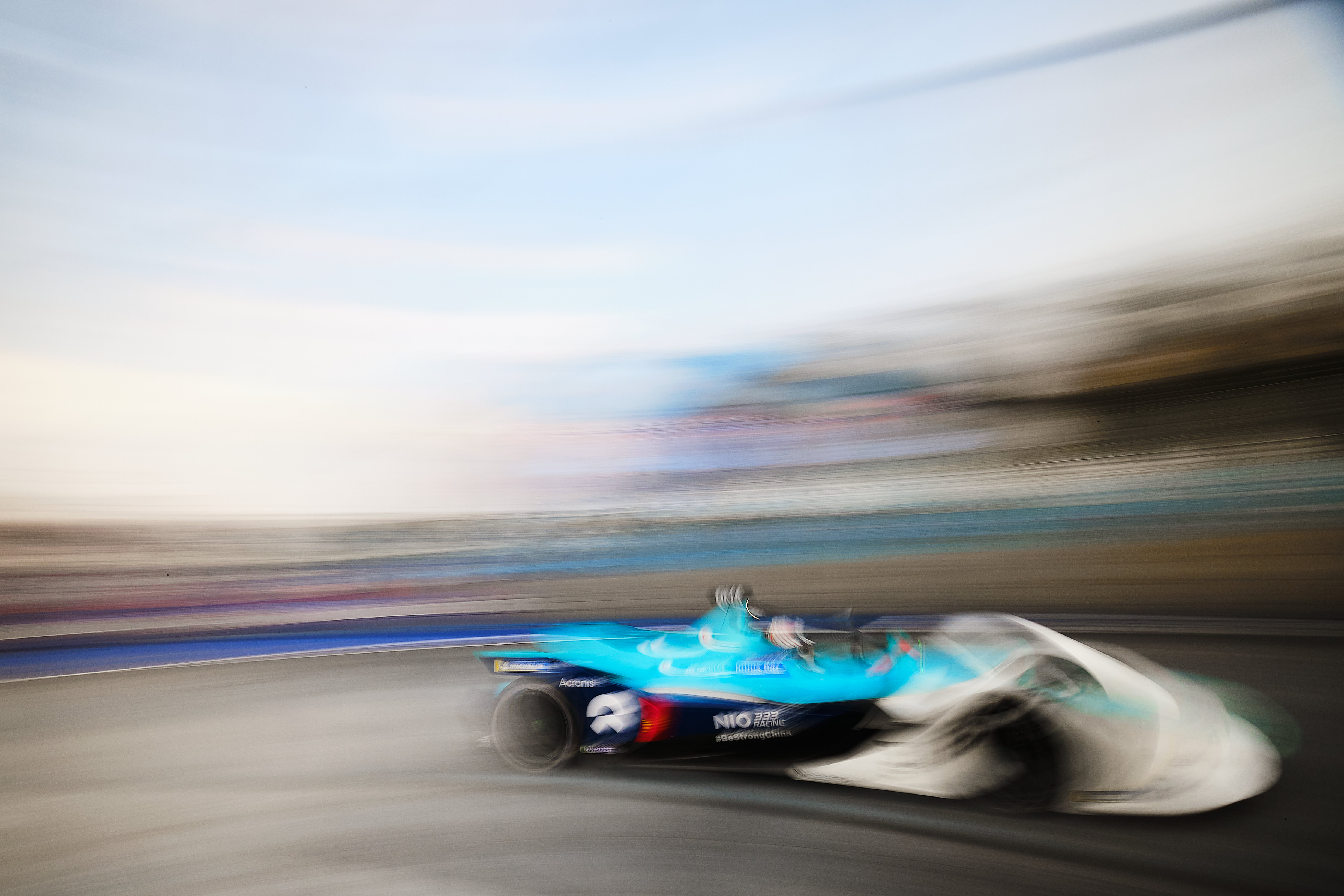 The present situation in Europe means that any track testing is highly unlikely to take place until May at the earliest, ensuring that at the very least, an extension and reconfiguring of the homologation period would be needed immediately.
A partial ban or a strict limit on 2020/21 season testing this summer is also likely to be enforced within the coming weeks.
A smooth consensus among the teams about continuing with current powertrain designs and effectively delaying or even freezing homologation is thought to be difficult to achieve.
This is because teams that do not currently have an efficient or competitive package could essentially be writing off two seasons in the championship if they agree to this. For example NIO opted for 2018/19 Penske motors and inverters for its current powertrain with the new-look NIO333 squad but had ambitions for major changes next season.
Additionally, teams need a working supply chain in place to ensure parts are readily available for whichever powertrain they are using next season – whether they are continuing with current designs or introducing new ones.
Presently many suppliers for key material and components are closed down across Europe, including HP Composites – which is producing the new for 2020/21 Gen2 EVO bodywork.
Another headache for the championship to consider is the battery situation, with units believed to be currently housed in a DHL depot at Valencia airport along with all 24 of the Gen2 racecars.
McLaren Applied Technologies, which in conjunction with US based Atieva Technologies supplies and manages the batteries, has an approximate 10-12 week period in which it must refresh the units before the start of a new campaign.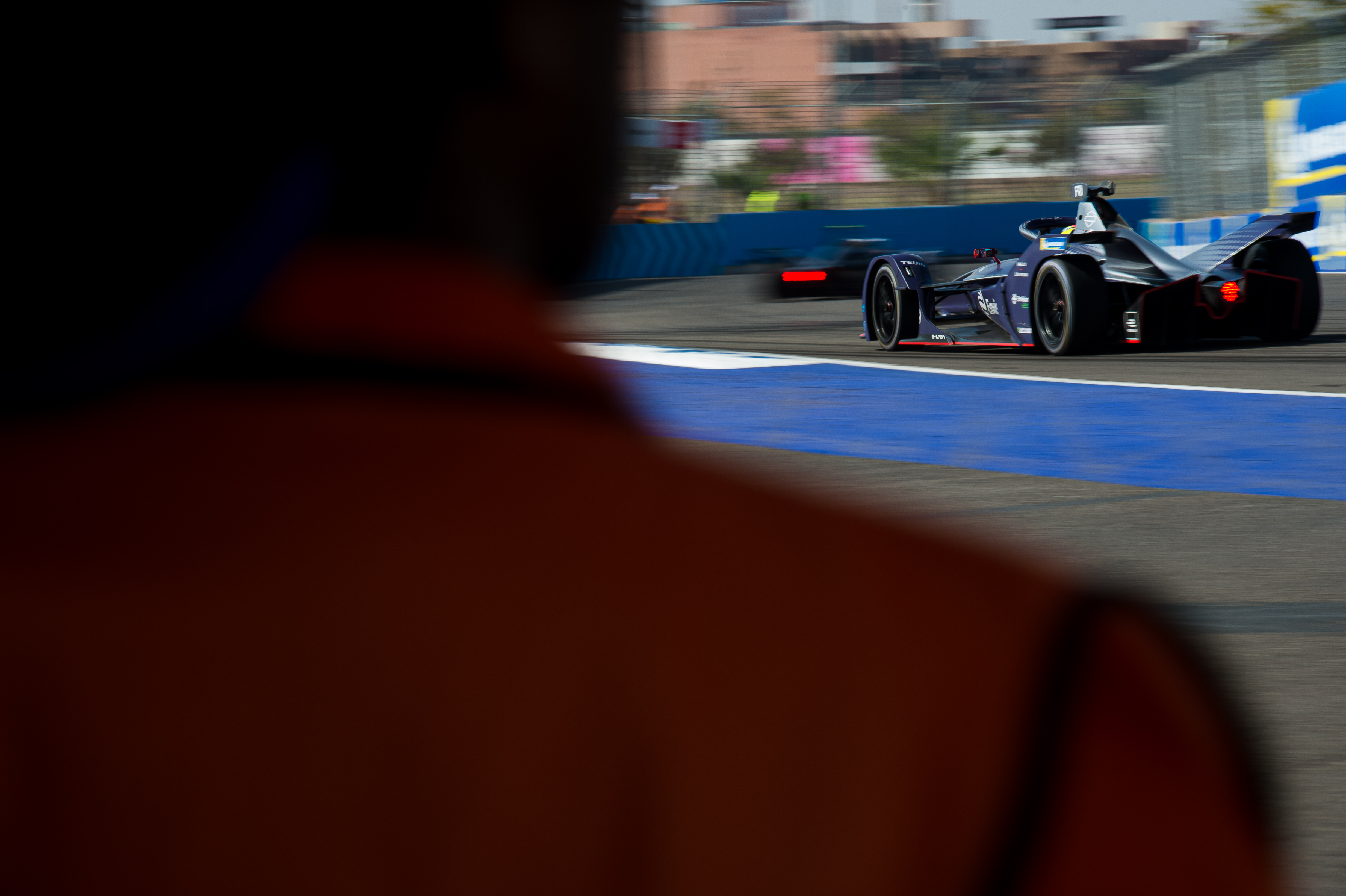 The batteries run to a season lifecycle before having to be refreshed. This means that MAT would have to start the process in late-September at the latest for a December season start. This could affect the scheduling of the traditional pre-season test, which is again tentatively planned for mid-October.
If the 2019/20 season is restarted and completed this will have to be carefully factored into any schedule for the start of the 2020/21 season and its technical build-up.
The FIA and Formula E Operations Ltd did not offer comment on the discussions when contacted by The Race this week.
Further talks regarding the possible make-up of a return to racing were discussed by Formula E and teams on Tuesday.
The Race understands that all previously scheduled races bar the Rome and Paris fixtures are being left open to being rescheduled.
Should the London E-Prix not be able to take place at the ExCeL Arena, which is currently being used by the NHS as a field hospital, other UK venues, including Brands Hatch, Silverstone and Donington Park, are under consideration as contingency plans if conditions allow for racing to happen.