Formula E is still planning the introduction of the Gen2 EVO upgrade package for 2020-21, but a postponement is still possible due to production and cost concerns for teams.
Talks on whether to postpone the Formula E Gen2 EVO bodywork updates – scheduled to be introduced for the 2020-21 season starting later this year – took place between manufacturers and championship officials on Wednesday.
Although these didn't result in a clear and defined way forward at present, opinion is said to be split between teams on whether the modifications should be implemented or delayed by a season.
Speaking to The Race on the subject, Jaguar's team director James Barclay said that "flexibility right now is important, because the best-laid plans, for now, may not happen the way they are intended, so all this is all part of the discussions that we are having".
"Right now the plans remains to go to Gen2 EVO for season seven," continued Barclay, who also holds the chair of the Formula E Teams & Manufacturers Association.
"But if the lockdown means that parts can't be delivered in time to have enough spares for teams to test with and use then the decision might be made for us."
The new-look body-kits were supposed to be officially launched at the Geneva Motorshow early last month but had to be delayed due to the cancellation of the event.
Spark Racing Technologies (SRT) is managing the new front and rear Gen2 EVO body kits which are being produced at HP Composites in Italy.
The business temporarily closed its doors on March 22 as the coronavirus caused industrial shutdowns through much of the country which has been hit especially hard by the global pandemic.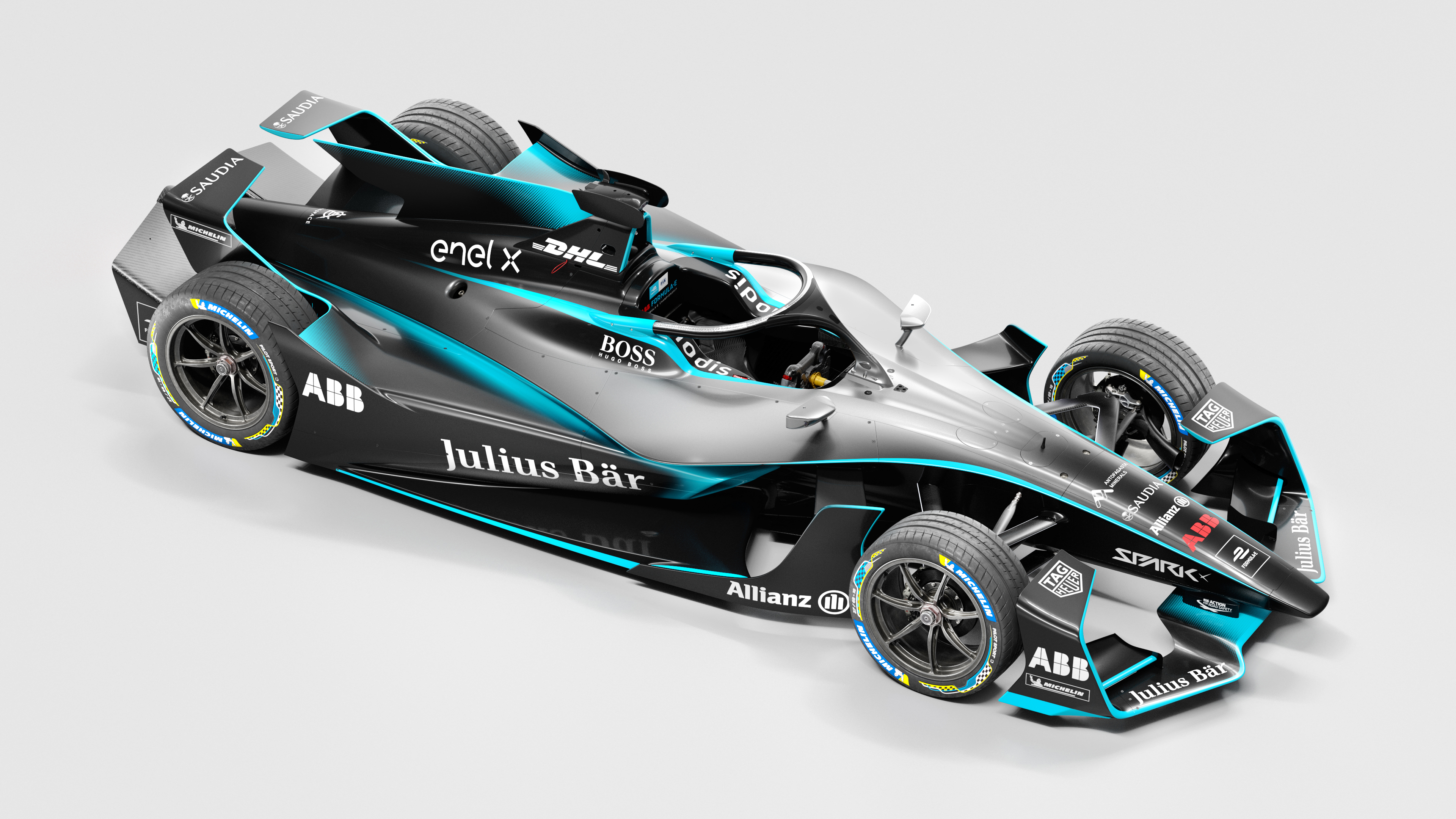 Up until that point Gen2 EVO parts were being completed but the company's managing director, Abramo Levato, said in a statement last week that that HP was "turning off the engines so that we can start again" and that "on our return we will have to face hardships."
It is believed that manufacturers would have to commit to purchasing at least five full sets of the kits, which The Race understands to be around the €38k mark.
However, SRT has spent a significant amount of money designing the Gen2.5 bodywork kit including patterns and molds in order to meet the July 2020 date for delivering these parts to all the teams for testing purposes.
One set per manufacturer is to be supplied before hundreds of other ones are delivered for season-seven race cars and show vehicles in September and October.
Should SRT not be able to deliver the parts they won't be able to charge for them meaning that the covering of costs for the R&D incurred up to this point could be jeopardised.
Additionally, some teams have expressed concern to The Race that – should season six not restart – then the present stock of Gen2 bodywork will be scrapped and wasted without being used, potentially exacerbating financial hits being taken by competitors this year.
This triggered a debate between some participants as to whether a delay or a cancellation of the new Gen2 EVO parts could be sanctioned.
However, significant political pressure is said to have been applied to keep the scheduled plan for the updates as Formula E enters a new era as an official FIA World Championship in the 2020-21 season.