The return of the London E-Prix this July could be postponed as its ExCeL centre venue is set to be used as a field hospital amid the coronavirus pandemic.
The London E-Prix is slated to take place on the final weekend of July at the ExCeL where it is scheduled to use both of the main halls of the facility.
But now the ExCeL is set to be crewed by NHS staff and military personnel with medical specialities in respiration, with 4,000 beds, to ease the pressure on the UK's hospitals as part of the coronavirus relief effort.
According to reports in the Guardian newspaper earlier this week 'NHS planners think they will need to press it into service in around a month's time', which could be the peak of the current viral crisis.
Senior NHS England officials are putting in place plans to expand the availability of critical care beds within London, which has seen more confirmed cases of coronavirus than in any other region in the UK.
The venue, which opened in London's Docklands in 2000 held some events during the 2012 Olympic Games in the UK capital and has a total available space of 87,000 sq metres.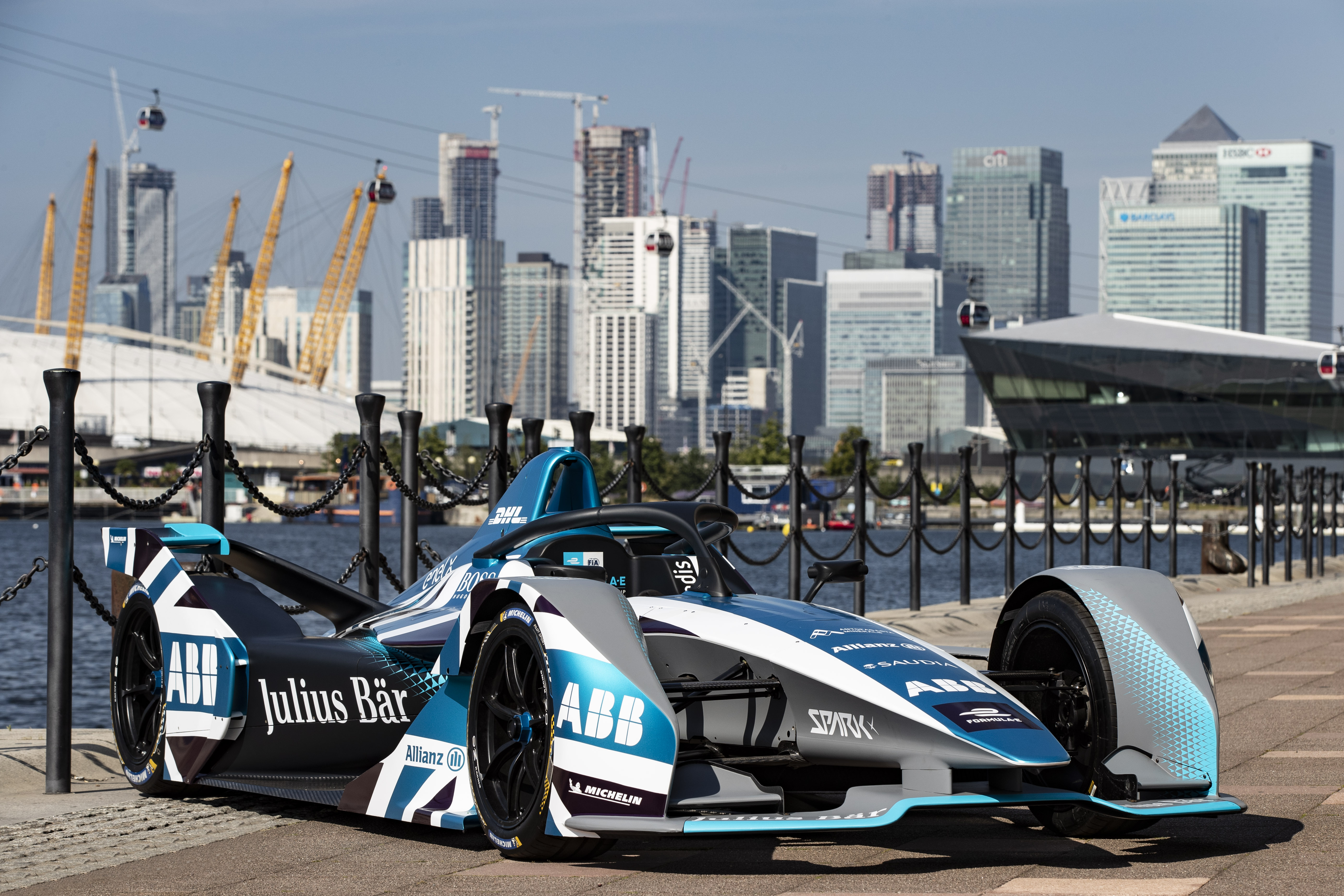 The London E-Prix double-header which is scheduled to be the final event of the at present suspended 2019-2020 ABB FIA Formula E Championship season.
The Race understands that Formula E had planned to do the mandatory noise test in early April.
In a statement the NHS England chief executive, Sir Simon Stevens, said: "NHS staff are working round the clock gearing up to deal with this unprecedented global health threat.
"As well as ramping up treatment capacity across all NHS hospitals, we're getting on with other options too, including new facilities as well as a landmark deal with private hospitals which has put 20,000 staff, 8,000 beds and 1,200 ventilators at our disposal.
"But it remains absolutely vital that this huge mobilisation by the NHS is matched by action from the public which means following medical advice to the letter – please stay at home to save lives."
In a statement Formula E said that "it supports ExCeL London in their conversations with the government, NHS England and the Ministry of Defence in regard to the national response against the COVID-19 pandemic.
"As we are already aware, ExCeL London has first-class facilities and Formula E commends them for offering their assistance in a time of need."
The UK's racing body Motorsport UK this week extended its suspension period of racing in the country from the end of April to the end of June.
"Motorsport UK has a vital role to play with its community in re-enforcing that, at this time of national emergency, we must all stay at home to play our part in protecting the NHS and ultimately saving lives," said Motorsport UK chairman, David Richards.
"When we reflect back on this time, it will be a brief, but vital, hiatus from our everyday motorsport life and we must put this in perspective.
"This is a time of national unity and we need to come together with the broader public community to do all we can to support this battle and ultimately save lives."