The Race has spoken to every team on the Formula E grid and collated their current operational status and how they are dealing with the coronavirus crisis.
One week on from the official confirmation of the mid-season suspension, Formula E teams are employing measures for their staff and continue to operate, albeit with the majority doing so remotely.
This is what they are doing:
Audi Sport ABT Schaeffler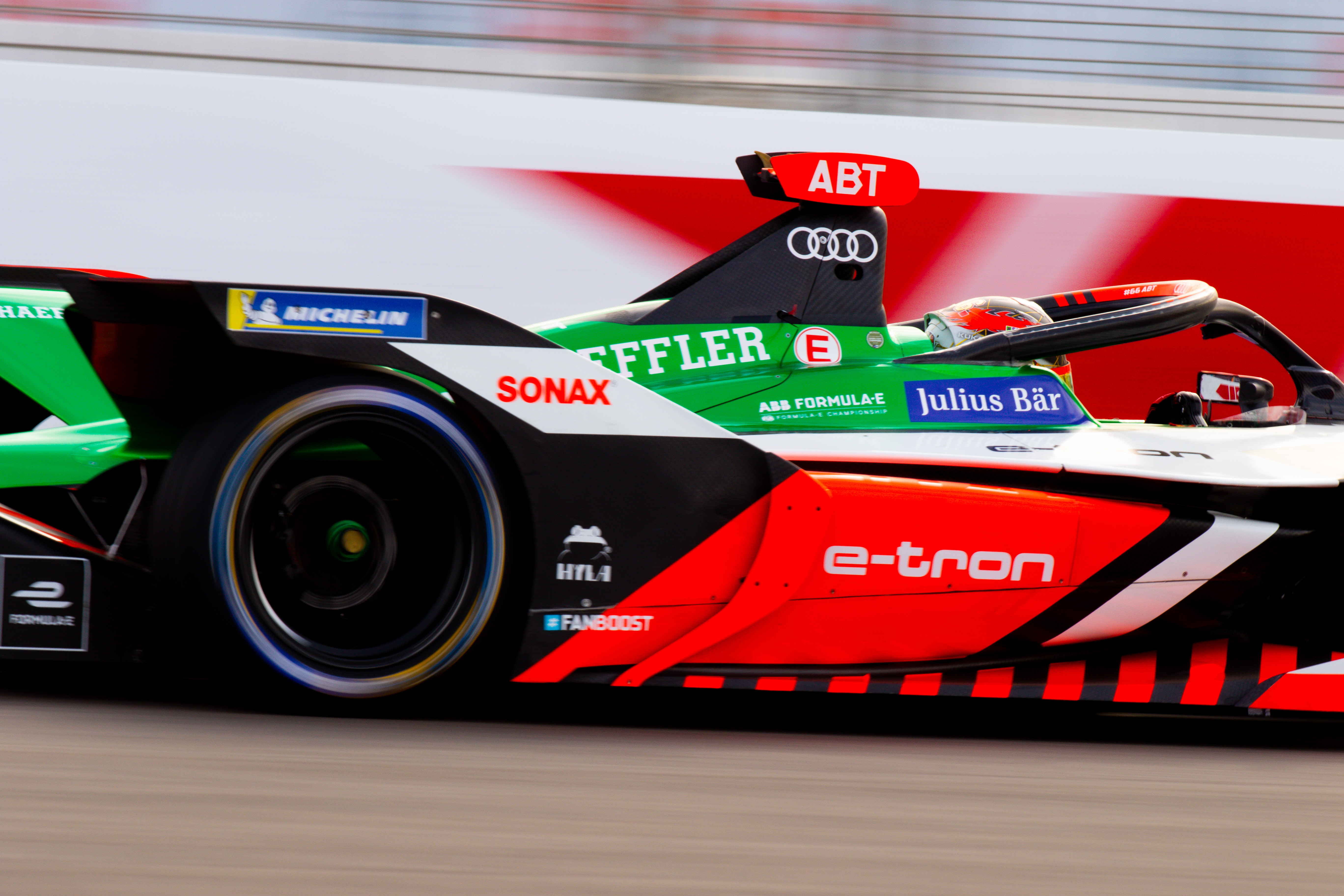 The German manufacturer was managing its operational strategy through a series of planned meetings this week before it makes its short-term plans formally clear soon.
Speaking to The Race, team principal Allan McNish confirmed that the team was staying in contact via "several meetings throughout the week to make necessary plans."
"We can all see that it is such a rapidly changing situation and it is just so difficult to know where we are going to be in a few weeks or month," continued McNish.
"I think, and this is very much a personal view, that whatever happens with season six, we should not let things impact upon season seven and there should be a clean slate from that viewpoint."
BMW
i

Andretti Motorsport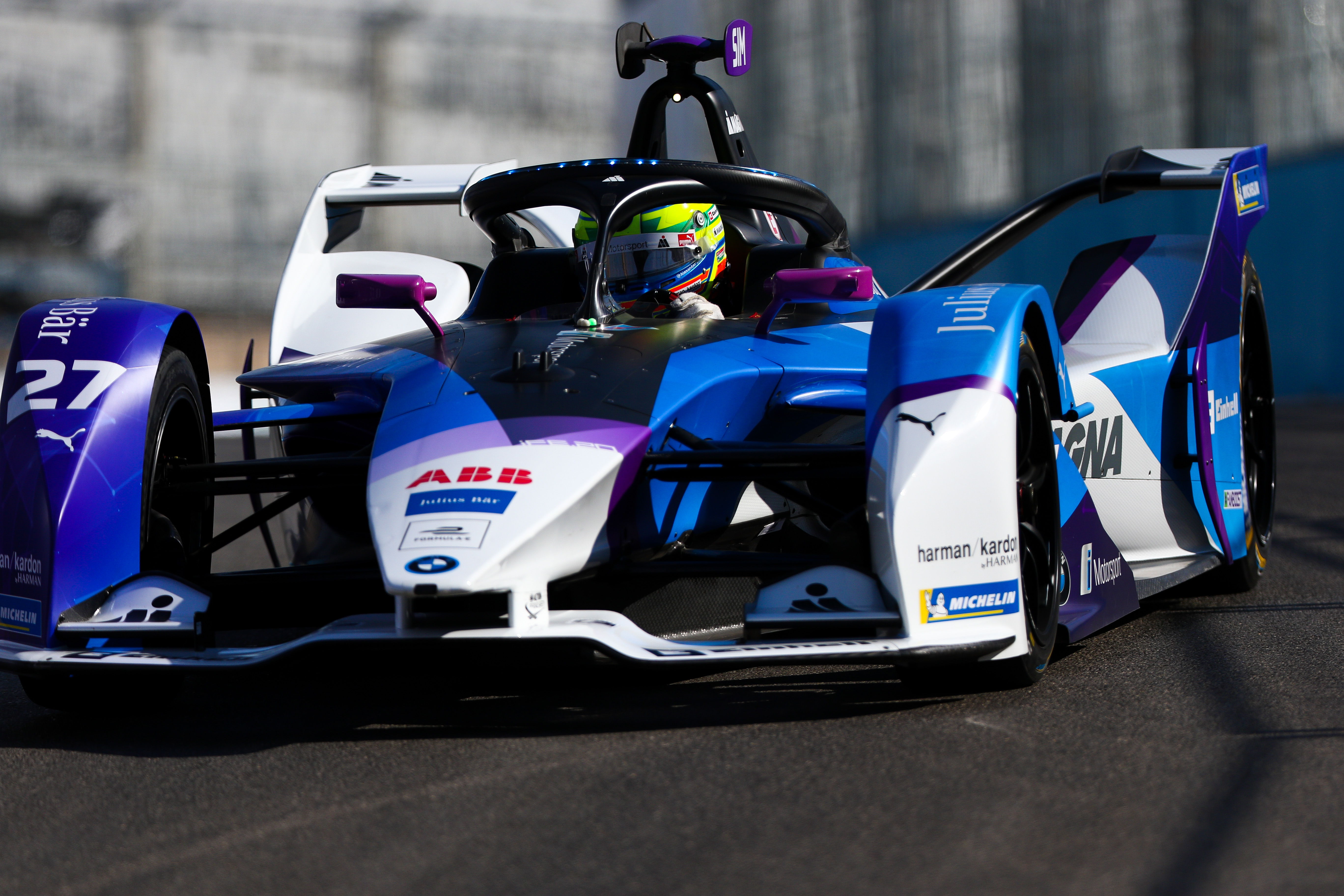 The team, which has bases in Germany, the UK and Indianapolis, does not have any reported virus cases at present but according to a team spokesperson "everybody is living in accordance with the general regulations of their own country".
"For people in Italy, Spain or France, for example, this means dealing with the official lock down at the moment," the spokesperson says.
BMW Group Motorsport is "following all official guidelines" and "in doing so, at the same time we hold up our capability to operate". Personal contact is being reduced to a minimum and most of the meetings are telephone or video conferences.
The team has run multiple operations for several seasons now so communications have not been affected by the current situation.
"De-centralised working (by video or phone conferences) has very much been our approach anyhow," continued the spokesperson
The core Andretti crew at Banbury is operating with a skeleton staff at present, but is able to react to situations where possible. Most staff are working from home but the driver-in-loop simulator is continued to be used and private manufacturer tests are planned.
"Due to the volatile situation we are prepared to adjust our plans on a daily basis," says the team.
DS Techeetah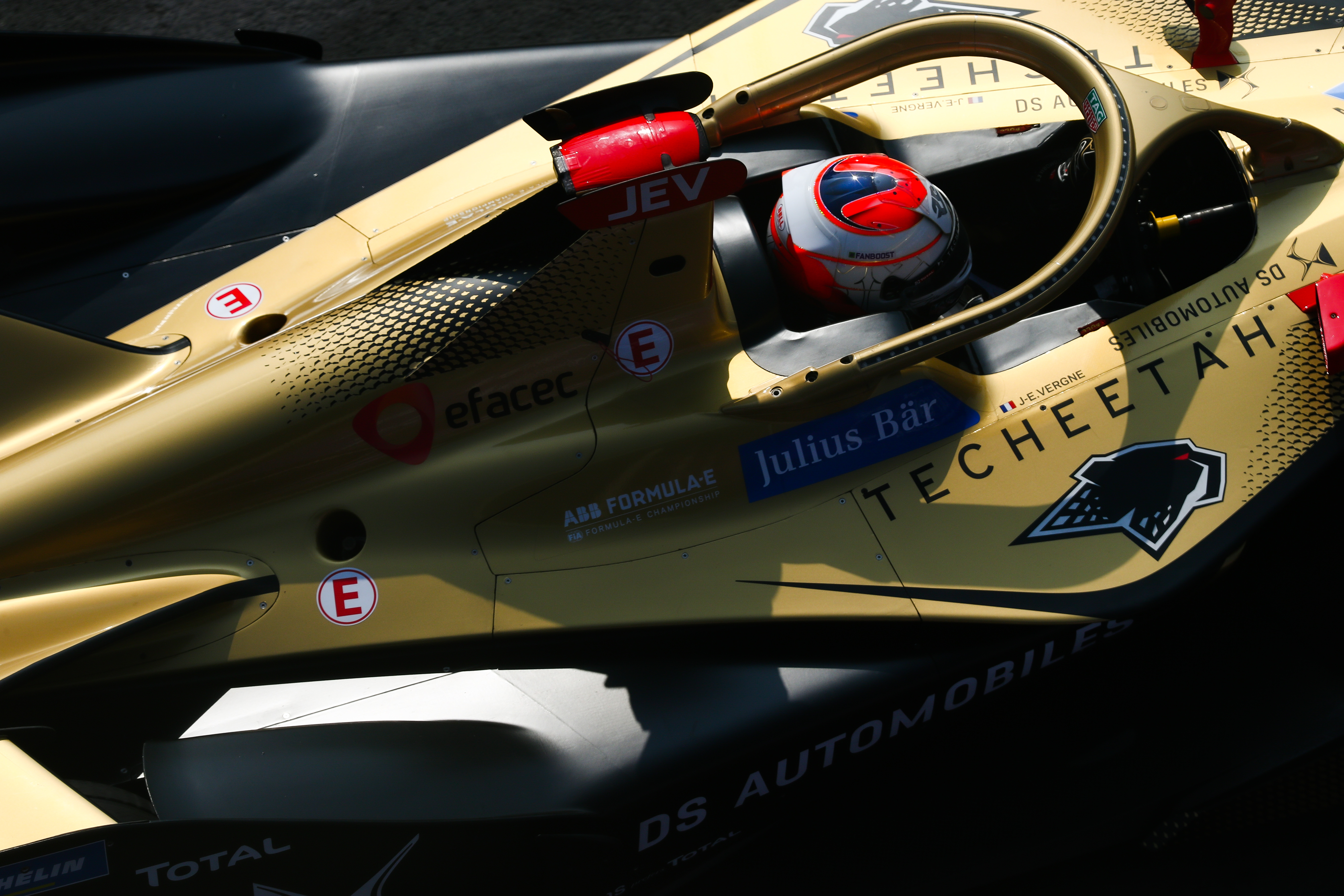 DS Techeetah has closed its team-offices both in Paris and Oxford and all staff are presently working from home.
"As we have staff across the globe, we are used to working remotely and online with each-other, so the only difference is that we now have the technical team working from home instead of in the office," the team told The Race.
"As for the day-to-day work, it continues as normal for most of the team. There are plenty of things that we don't have the time to do during the season, so we are taking the opportunity to look into and sort these things now that we don't have any race preparations to do."
Reigning champion Jean-Eric Vergne is residing in France, while team-mate and championship leader Antonio Felix da Costa is in his native Portugal where he is preparing to take part in The Race's All-Star Esports event this Saturday.
Envision Virgin Racing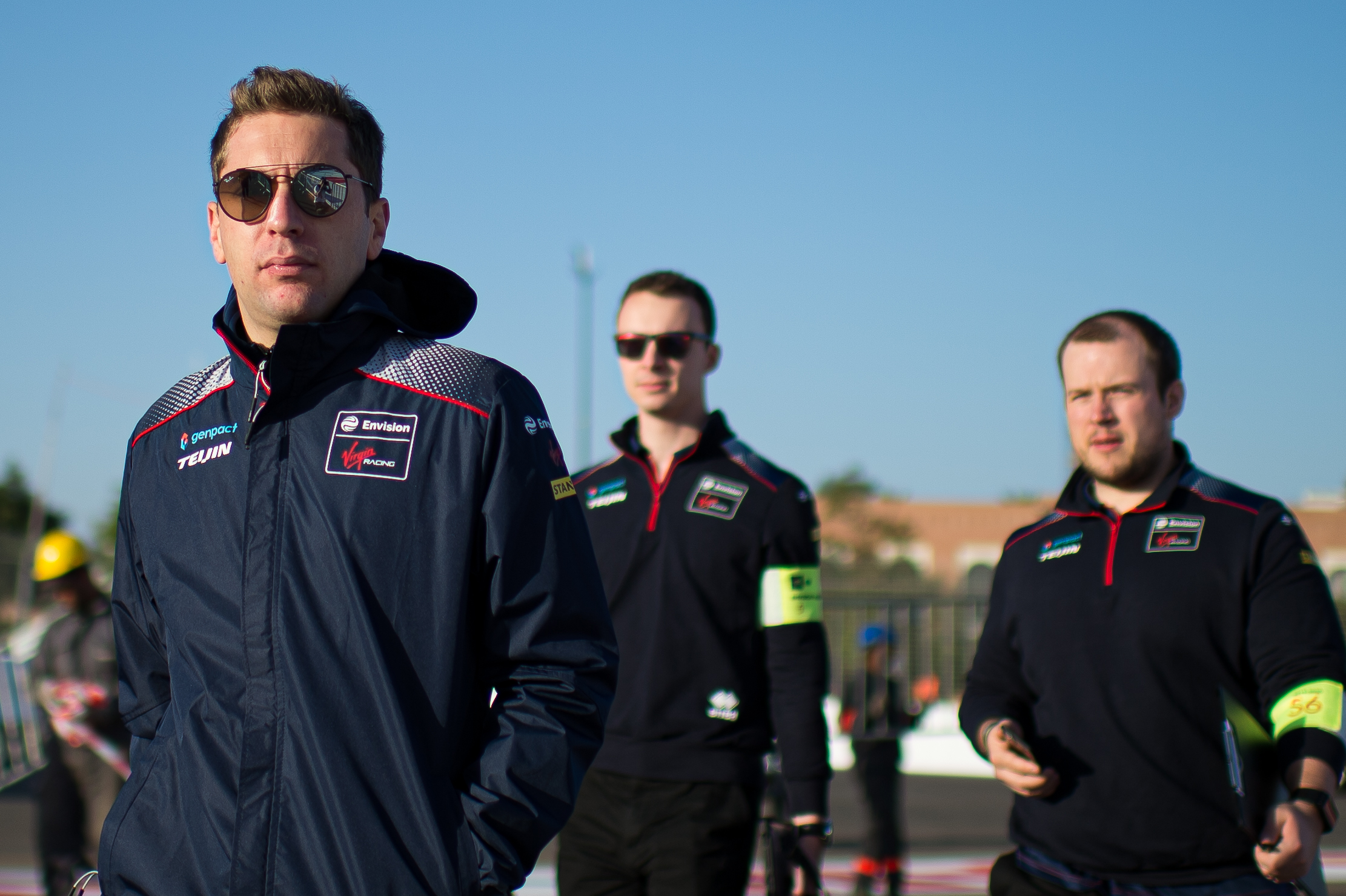 The Silverstone-based team is operating a strict 'only if necessary' policy to its HQ at present, with the vast majority of staff working from home.
Envison recently confirmed that it had set up a special facility to manufacture protective equipment in a concerted effort to assist in the battle against coronavirus.
As a customer of Audi, the team does not receive a manufacturer test day allocated unless it is explicitly given running days by the German manufacturer as part of its agreement.
GEOX Dragon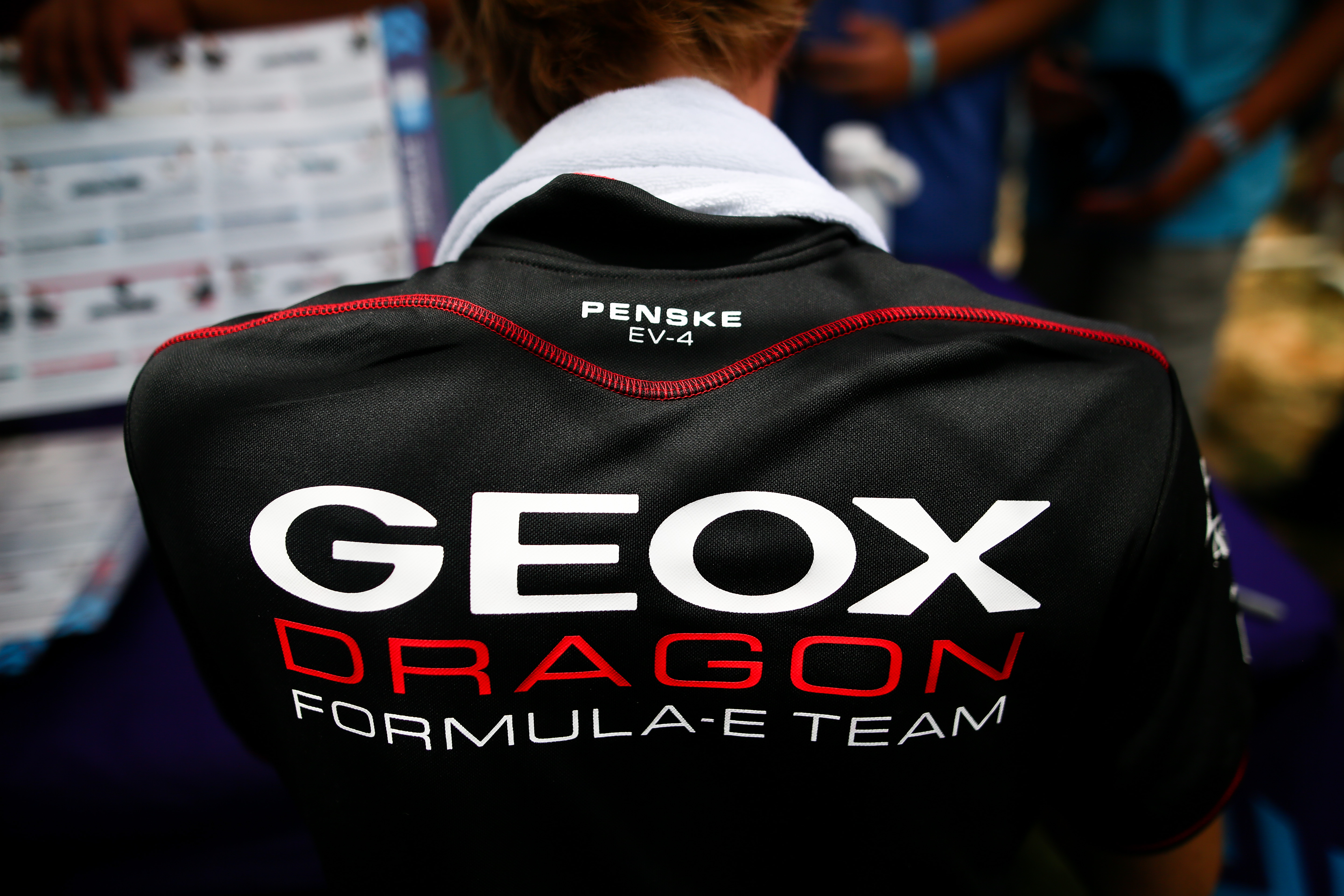 A neighbour of Envision Virgin at Silverstone, Dragon also has a design and engineering office in California.
The team did not reply to requests for information but The Race understands that its UK base is still staffed and continues to operate this week.
Brendon Hartley is currently in his homeland of New Zealand, having travelled there from his European home in Monaco last week.
Mahindra Racing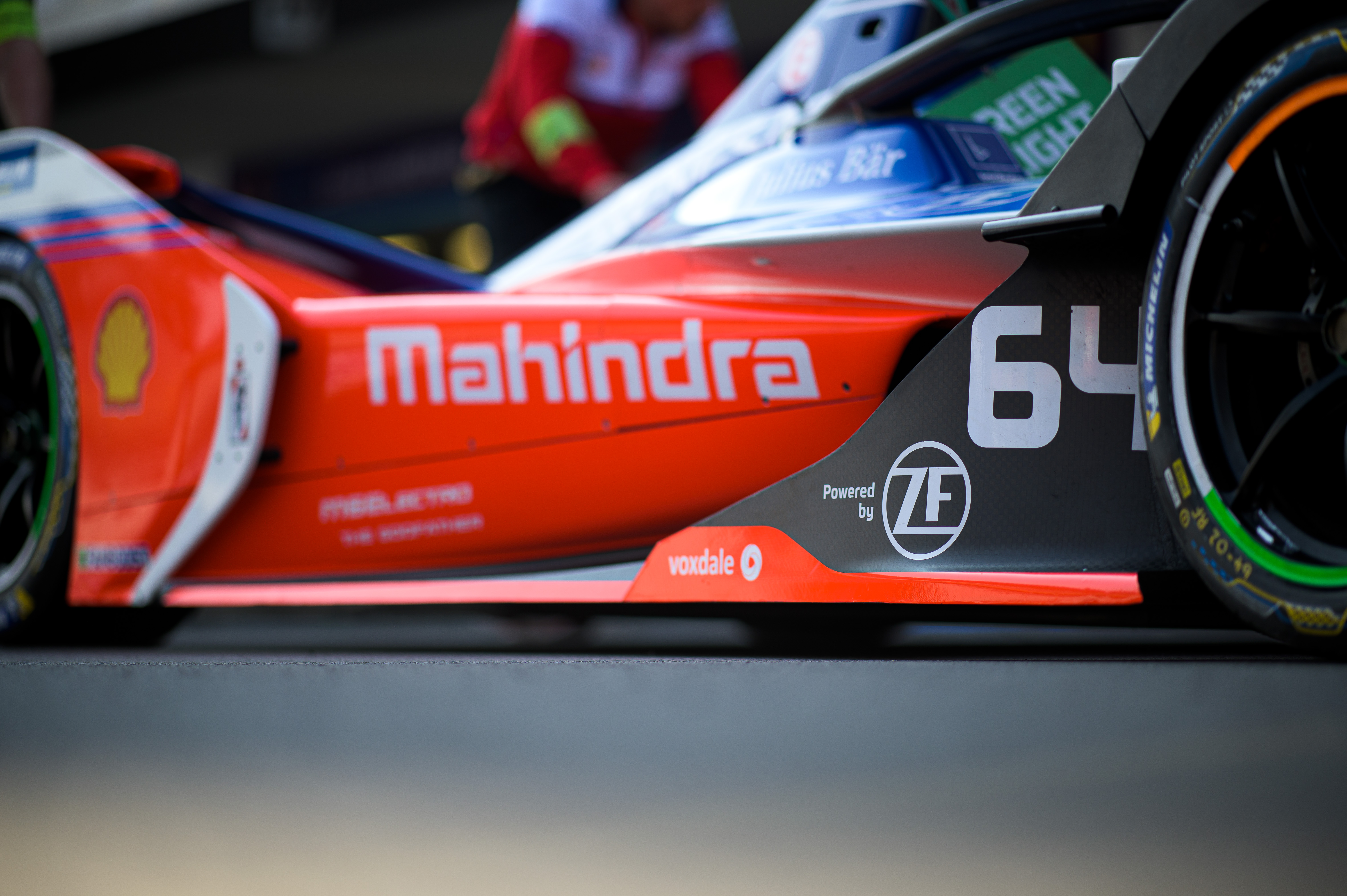 The Banbury, UK-based team has put one member of staff into self-isolation based on the location they recently flew in from.
"This was a purely precautionary measure and they continue to show no symptoms," a team spokesperson told The Race.
The team is assessing its working practices on a daily basis, but are "migrating towards a working from home as standard set-up, as per the most recent government recommendations".
In regards to manufacturing testing plans, Mahindra is "currently looking at all options, we are reviewing plans on a daily basis due to the fluidity of the situation", according to the spokesperson.
Mercedes EQ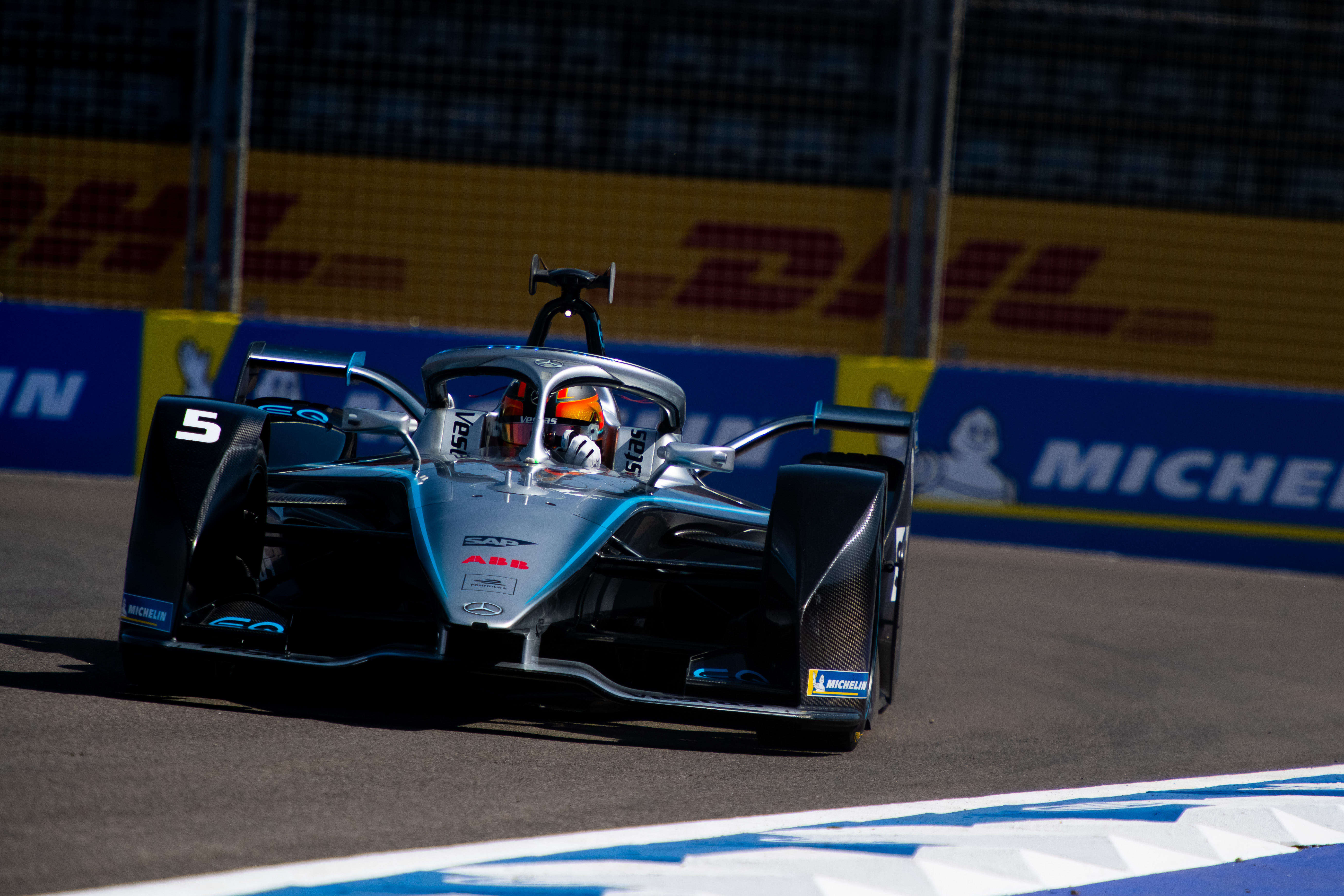 Team principal Ian James has remained at his UK home and is managing the team remotely at the present time due to the now-official and wholesale travel restrictions. Some of the team is on site but some are working from home.
"We're in constant communication," James told The Race. "We had a meeting with the key technical members of the team, Pierre [Godof], Franco [Chiocchetti], with Tony [Ross] to say 'OK, what is it that we want to achieve over the next few weeks and how can we go about doing that in a way that safeguards our employees and their families as well.'
"But, you know, we're nothing if not adaptable and we need to make sure that we can continue progressing things as much as possible, but as I said, the health and safety of our team members and employees is priority number one and we'll put that in advance of everything else.
"We had a small number of test days planned between now and the end of May. However, we are monitoring the situation closely and are preparing contingency options should the original dates and locations no longer be possible."
NIO333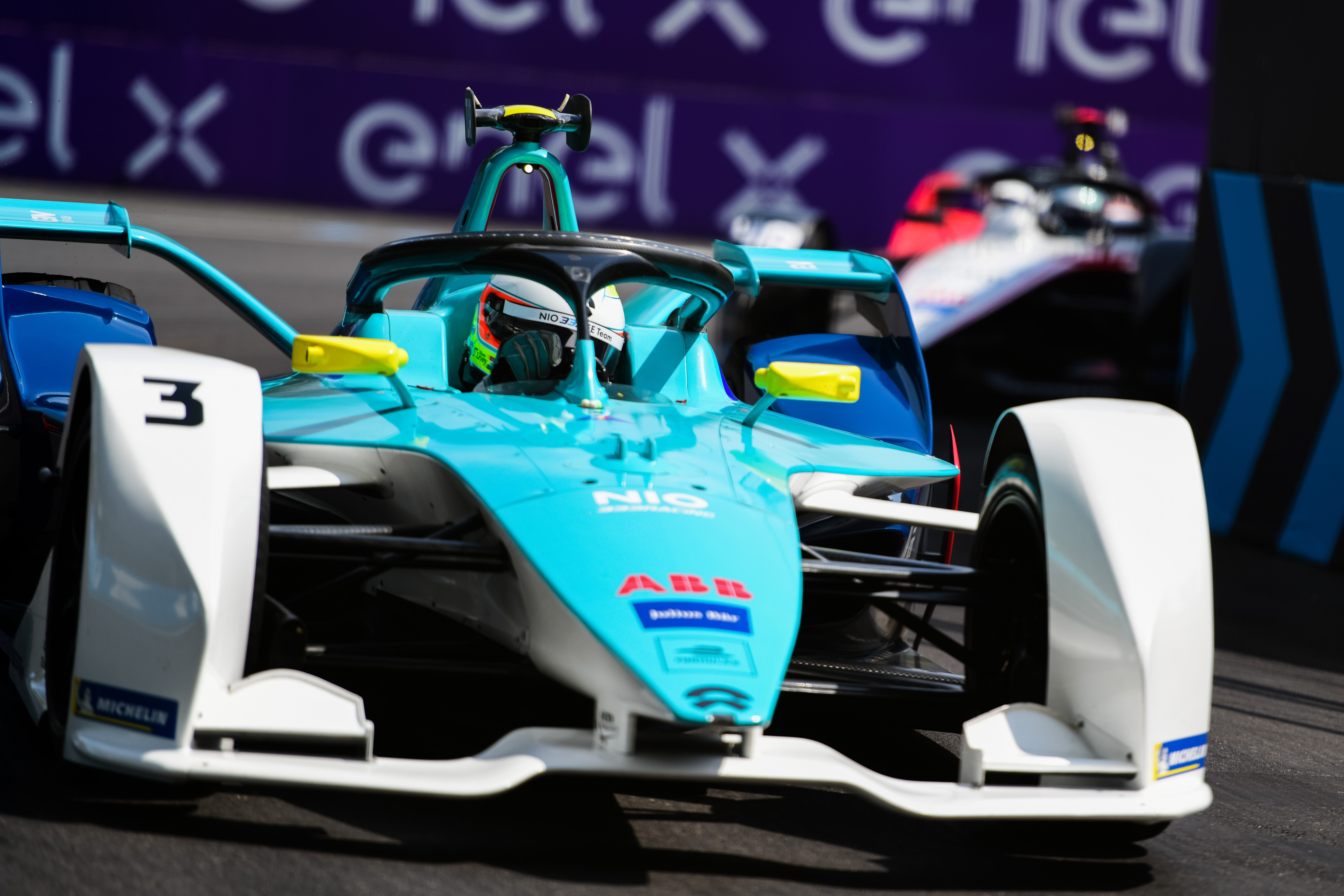 The NIO333 has got some staff in self-isolation at present for precautionary measures, both at its Begbrook Science Park office near Oxford, UK and at its Donington Park unit, which is the last one currently operational on the Formula E grid.
The team continues to work on engineering programmes on both its current and season-seven programmes in addition to work on Lisheng's MG Project.
A team spokesperson has told The Race that it continues to "work on the sim every day" and that "at present we have plans for track testing in April".
The team's long-time driver Oliver Turvey is currently located at his home in Monaco, obeying the recently-introduced social distancing measures implemented by the principality, while Ma Qinghua resides in Shanghai.
Nissan edams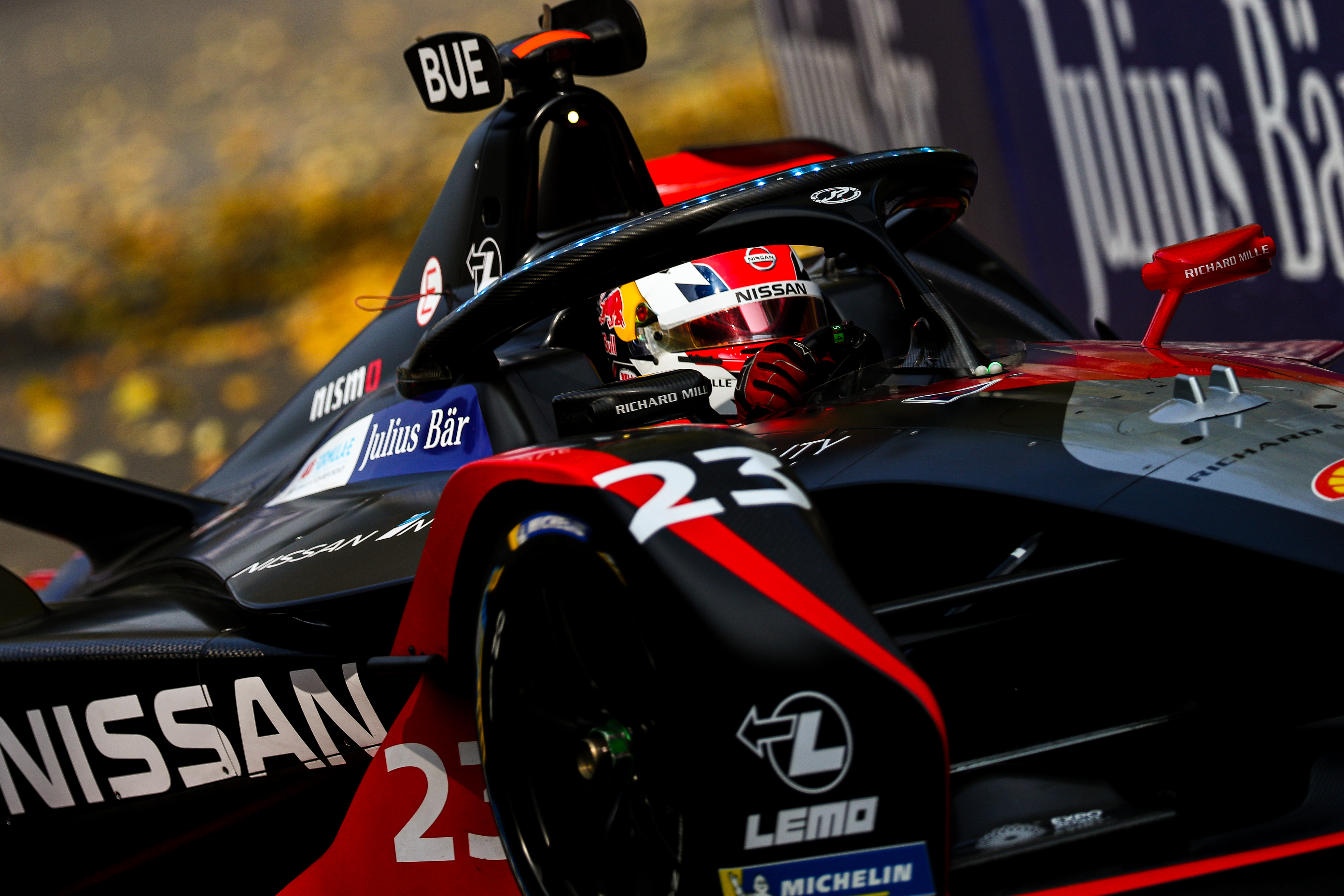 The France based Nissan edams team told The Race yesterday that "thankfully there is no member of the team in self-isolation."
DAMS, the holding company of the edams operation, is "following all advice from the [French] government and has implemented a range of measures to ensure the welfare of our employees and communities. DAMS is closed and our teams are working from home".
"We're continuing to monitor the situation," a team spokesperson says.
Team driver Sebastien Buemi (in Switzerland) and Oliver Rowland (in London) are "continuing their own training regimes at their homes. Sim sessions are in planning, however we await further advice from authorities."
With regards to testing, The Race understands that season-seven testing is only in the planning stages at present due to the fast-changing social, health and security issues related to the outbreak.
Panasonic Jaguar Racing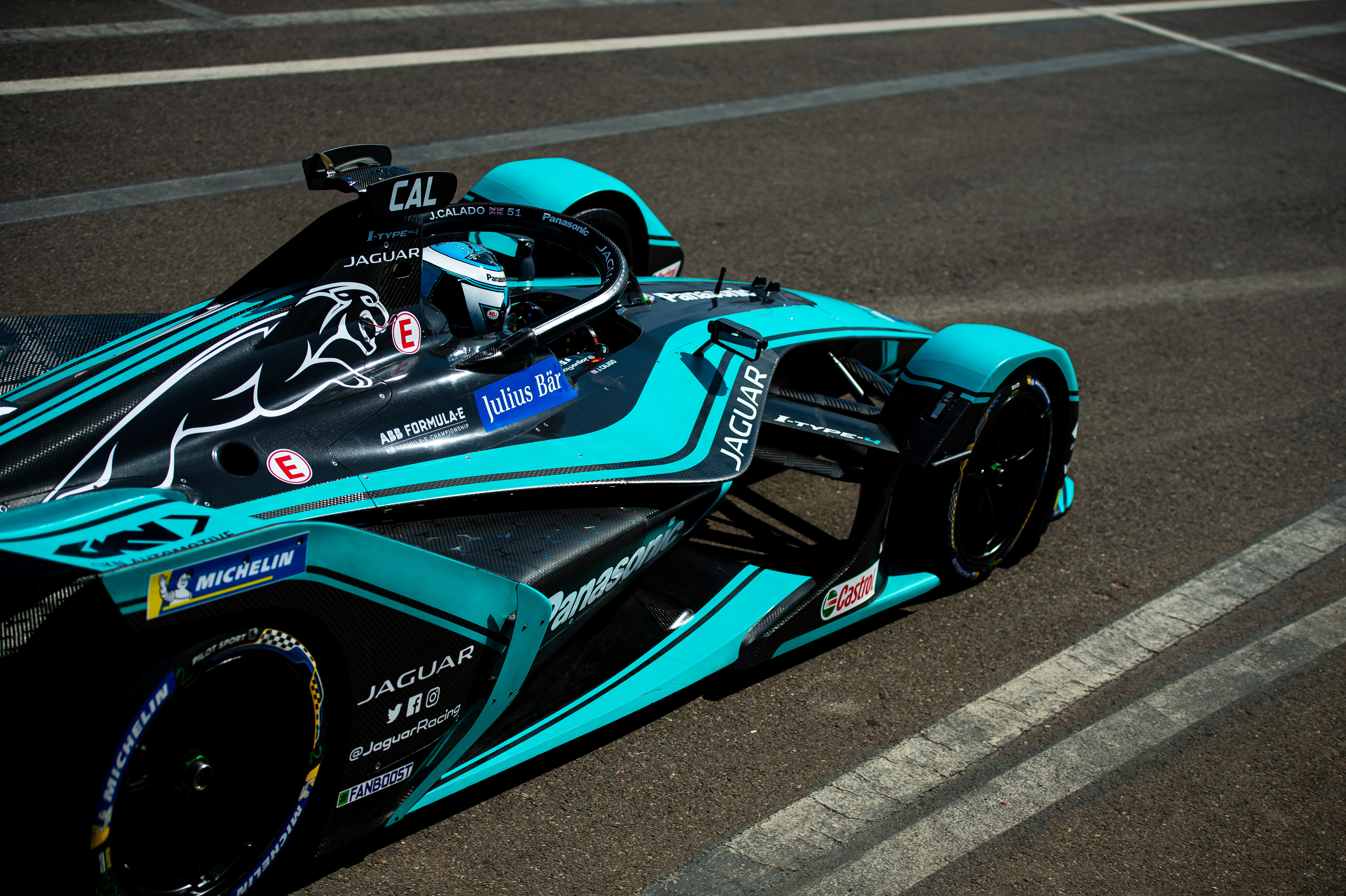 A Panasonic Jaguar Racing spokesperson told The Race that it "continues to operate as close to 'normal' as we currently can".
Some of its team members in both the Grove, UK-based Formula E programme and the Jaguar I-PACE eTROPHY operations are working remotely from home, and the outfit states that through "daily team calls we are working on our plans for the resumption of the season and are scenario planning for the forthcoming races".
Driver Mitch Evans is in France with rivals Andre Lotterer and James Rossiter, while James Calado is in the UK with his young family. The team say they are "keeping 'match fit' by training at home and getting in some home simulator practice".
"We are racers and we want to resume racing as soon as we can but only when it is safe for our team, partners and fans to do so," concluded the team's spokesperson.
ROK
i

T Venturi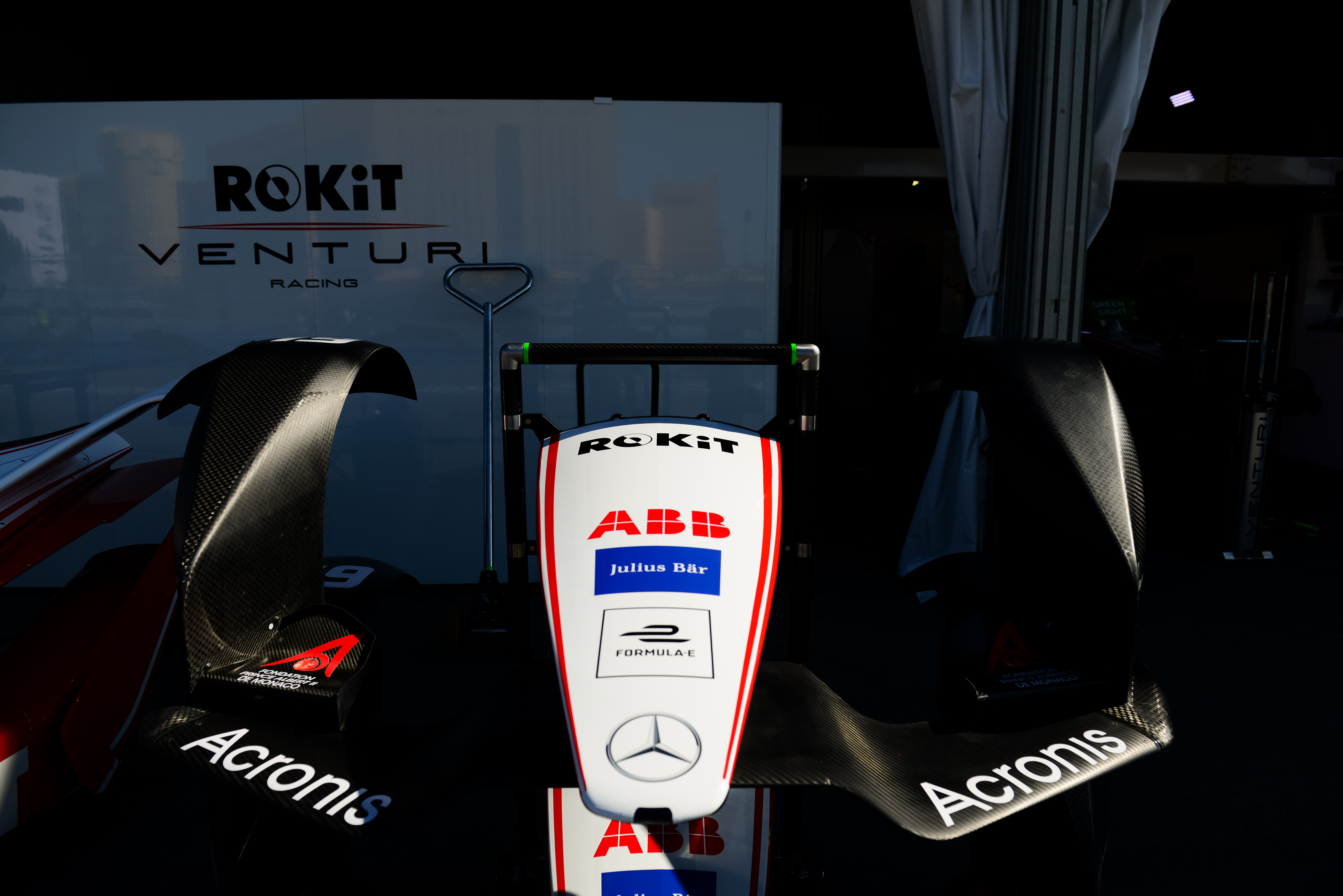 The Monaco-based team began working via home offices from Tuesday onwards but is forging ahead to be in as much a state of readiness for the resumption of the championship as possible.
"ROKiT Venturi Racing have taken care to respect the relevant governmental recommendations since the Mexico ePrix," a team spokesperson told The Race.
"Video meetings and group calls are organised regularly for the engineers to share their work and progress and it's the same for the logistics, communications, commercial and administrative departments. It's business as usual for us, albeit from home offices."
Venturi's simulator programme is under review "on a week by week basis" as it follows the Monegasque and French authorities' advice.
As a customer team, ROKiT Venturi squad does not have a test and development car they can use although it is allowed to use its drivers in the Mercedes EQ car if granted track time.
TAG Heuer Porsche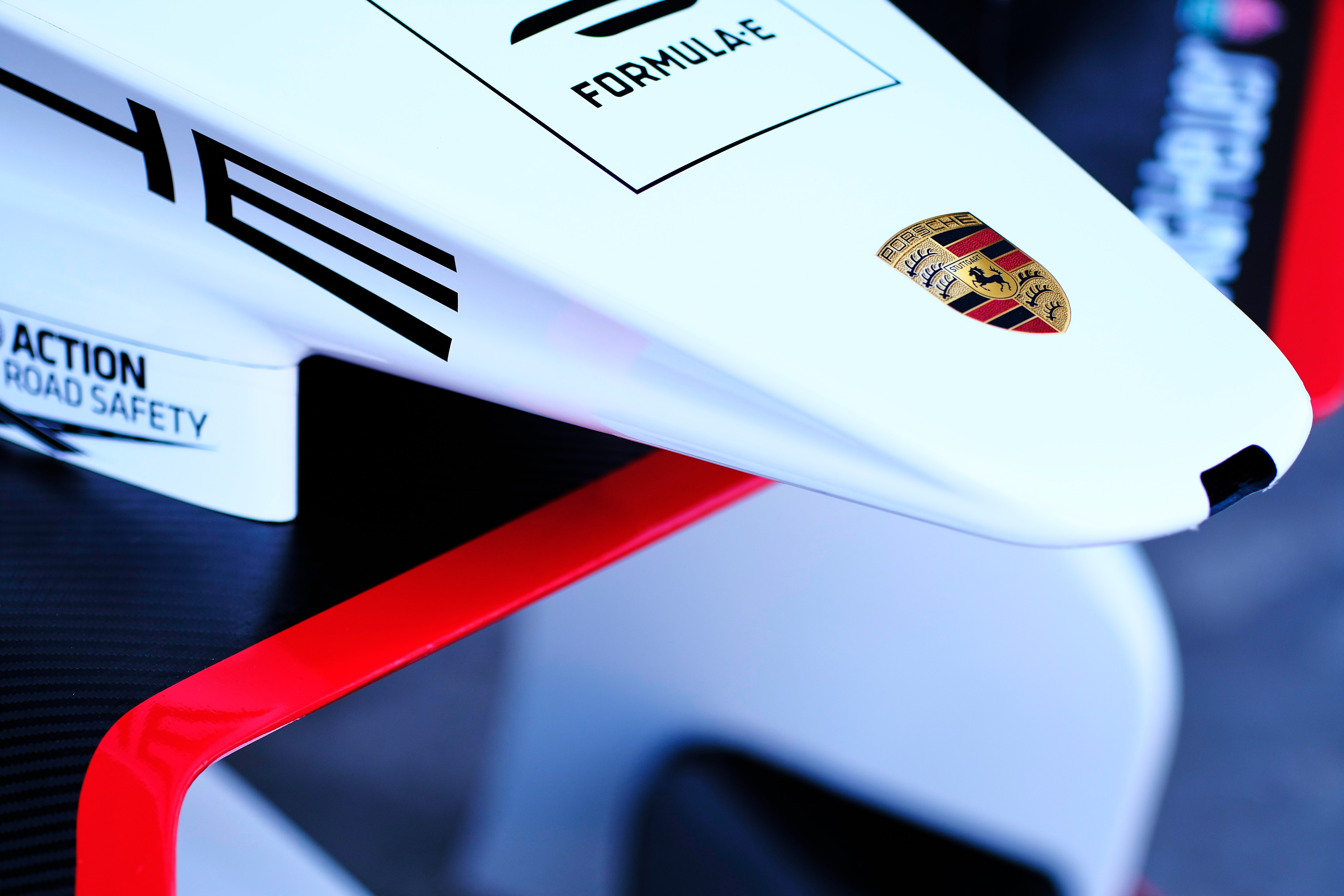 Following measures taken by the German authorities, Porsche has elected for its staff to work from home offices until further notice, "at least in areas in which mobile working is possible".
"Workshop operations have ceased until further notice," a spokesperson told The Race this week.
For its season seven testing programme Porsche states that "we are monitoring the current situation very closely; it is difficult to make any definite statements at present."
Its drivers, Neel Jani and Andre Lotterer, are presently at home in Switzerland and France respectively, with the former getting ready to participate in The Race's All-Star Esports event this Saturday.