The majority stakeholders of the Virgin Racing team are helping in the global effort to contain and manage the coronavirus after founding a new technical centre that intends to produce 100,000 face masks per day.
The 'Envision Smile Manufacturing Centre' (ESMC) was recently established after just 15 days in build and has been operational since March 1 with three production lines.
All masks produced are being donated to businesses, schools and communities in the worse affected areas of China to support the prevention of the epidemic and to help people in China return to normality.
Masks are also being donated to Japan, South Korea and other locations to help fight against the outbreak.
Envision has also given a donation of 50 million RMB (£5.5 million) to help combat coronavirus in addition to the Shanghai-based company delivering personal protection equipment and other materials to key areas such as the Hubei Province.
"Envision's employees have overcome enormous difficulties to enable production to begin as scheduled at the new mask factory," said Envision Group CEO and Team Owner of the Virgin Racing Formula E Team Lei Zhang.
"All masks produced at the facility will be donated to help accelerate the resumption of work and life.
"When confronting challenges from wind, rain and the epidemic, rather than just crouch in a corner, we choose to awaken people's hope with a smile.
"We aim to do more than just deliver masks. We aim to deliver hope and help people smile once again. We truly hope to see everyone 'smile after the rain'."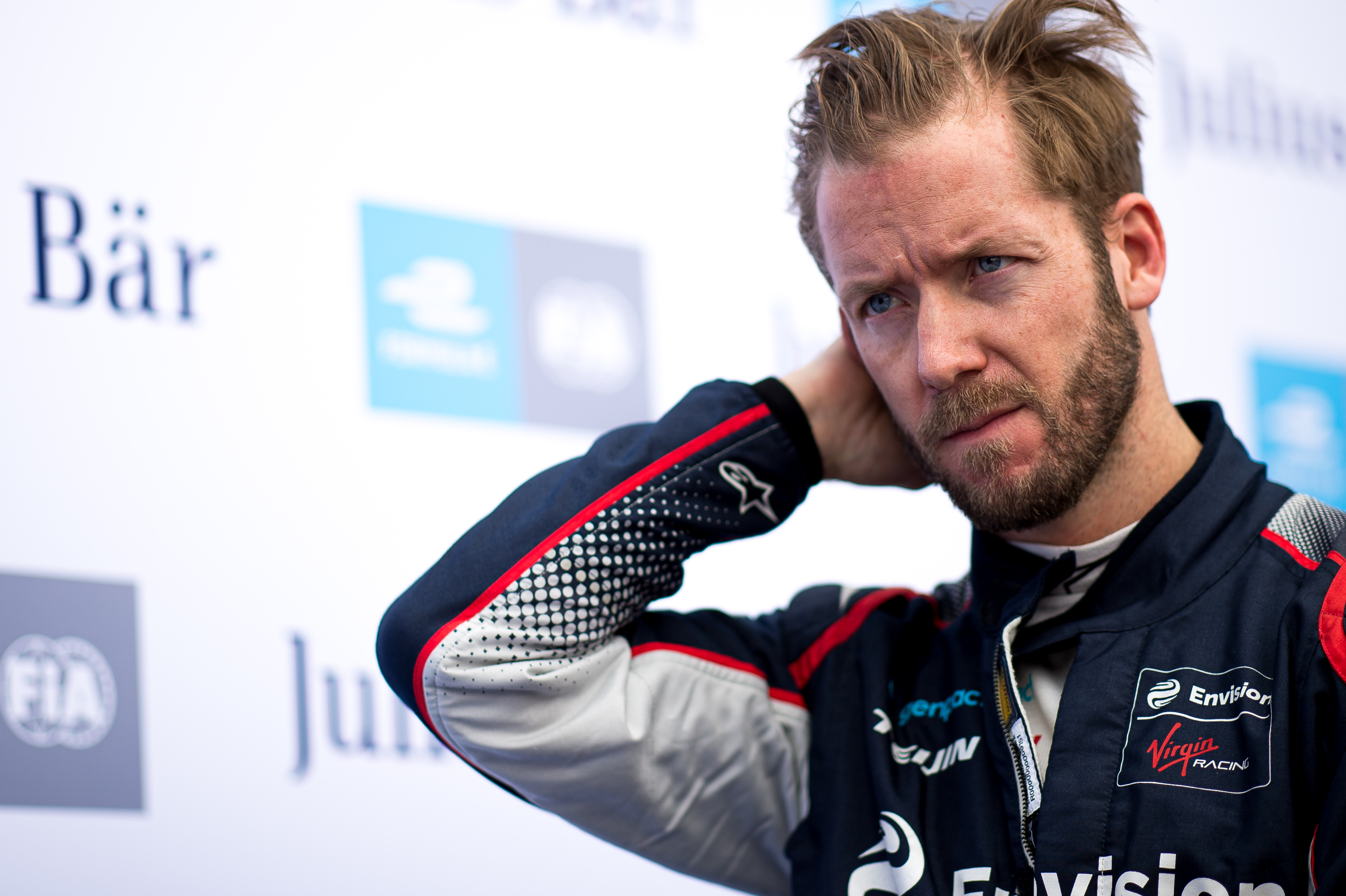 Virgin Racing driver Sam Bird has told The Race that he is open to when and where Formula E races next citing the bigger social and health consequences of the crisis as the most important factors.
"If it means more races for this season and we are able to then yes I am all for the season being extended but there are so many ifs and buts right now and so many things bigger than the sport going on," said Bird.
"It would be great for us to ensure that Paris and Rome get their races back and for some of the Asian races to come back too.
Just so we can go back to these territories and say that humanity has been able to conquer this virus and make a great statement as a sport and a championship. But we just have to wait first and ensure this thing is managed and make sure society can first adapt."