BMW will not tender to supply the next generation of Formula E batteries from 2022, while The Race understands Porsche is also unlikely to apply.
The first Formula E batteries were produced by Williams Advanced Engineering, with McLaren Applied taking over from 2018-2022.
For the 2022 season, Formula E will introduce its new Gen3 car – with tenders also out on the brand of chassis and tyres used – and it has stipulated the battery should be around 100kgs lighter for its new machine.
The FIA tenders were released publicly in December and detail that applicants have to "elevate the current car's battery technology through improved energy density, life cycle, power capability and durability".
The tender documents also detailed that the Gen3 design has to be capable of being completely charged in 45-minutes. This includes a fast-charge ability of 30 seconds.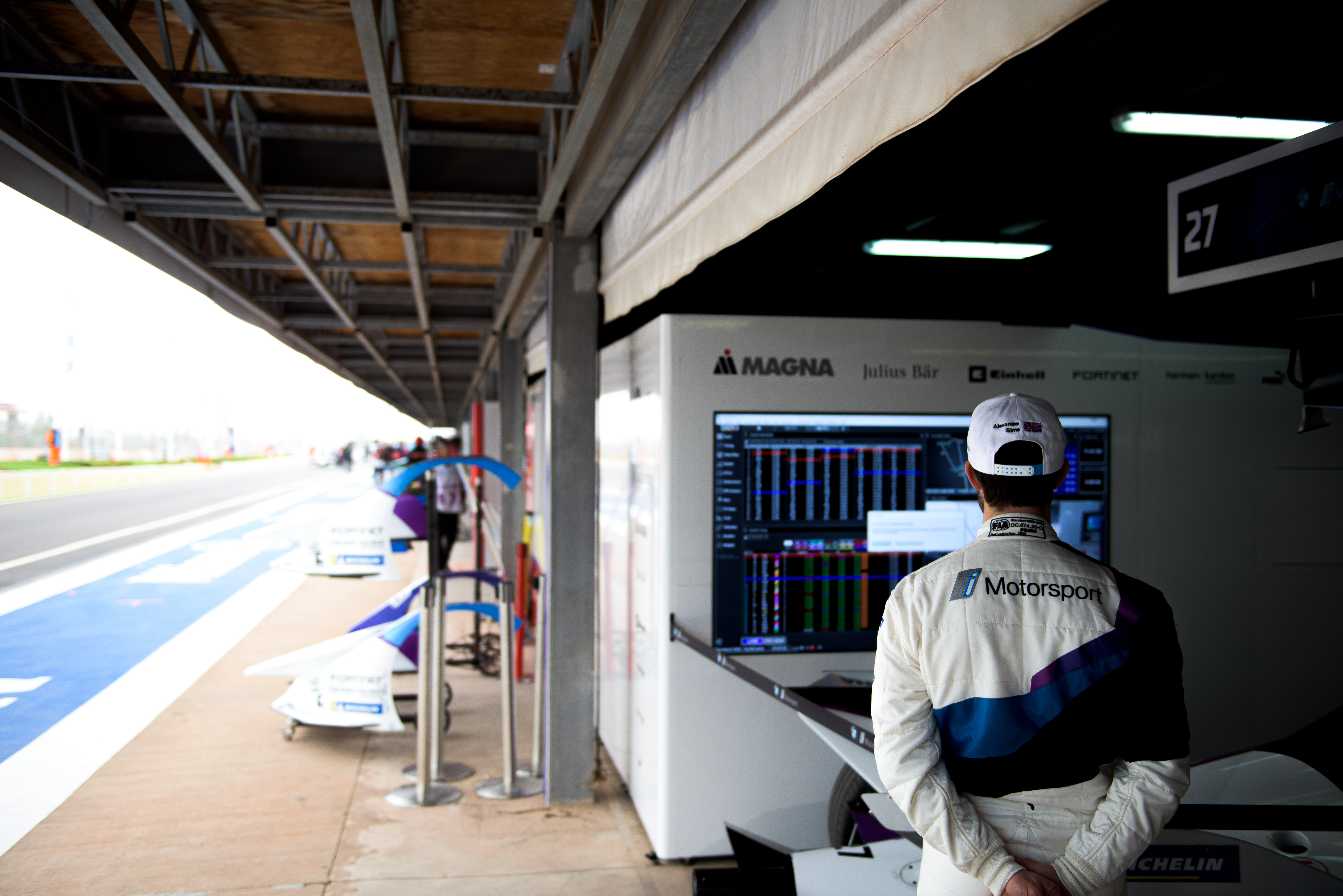 On the subject of the tender, BMW Group motorsport director Jens Marquardt told The Race: "Do we want to be mass-producers of batteries? No.
"On one side, from a technological point of view, we have a battery development centre, where we say we always need to understand and need to be at the leading edge when it comes to battery technology.
"But we are working on partnerships build-to-print, where we know exactly what is possible, we know how it can be done and we then find a partner to build what we would like to have."
Marquardt added he feels there is more benefit taken from having the BMW team – which is operated in conjunction with Andretti Autosport – than supplying a part that is in each car.
"I think honestly for us the platform works good as it is and to be running with a team like we are right now probably gets us more exposure than being the supplier of one of the components of the cars, even if it's in all cars, because at the end of the day what story are you telling," he said.
"The activity we have here is telling people how emotional electric mobility is and can be, telling people how much synergy we have between the racing programme and the production side for the cars and everything.
"If we can get into Gen3 those, let's say, challenges included, and then show that we have a system on BMW's side that has a bit of an edge with regards to efficiency, with regards to power usage, that's the kind of story we want to tell."
Porsche, meanwhile, has also suggested that it is highly unlikely to apply to the tender as well.
Although the marque would not comment officially, The Race understands that it feels the production of a spec component by a manufacturer that already races would be too awkward to justify an across-the-board supply.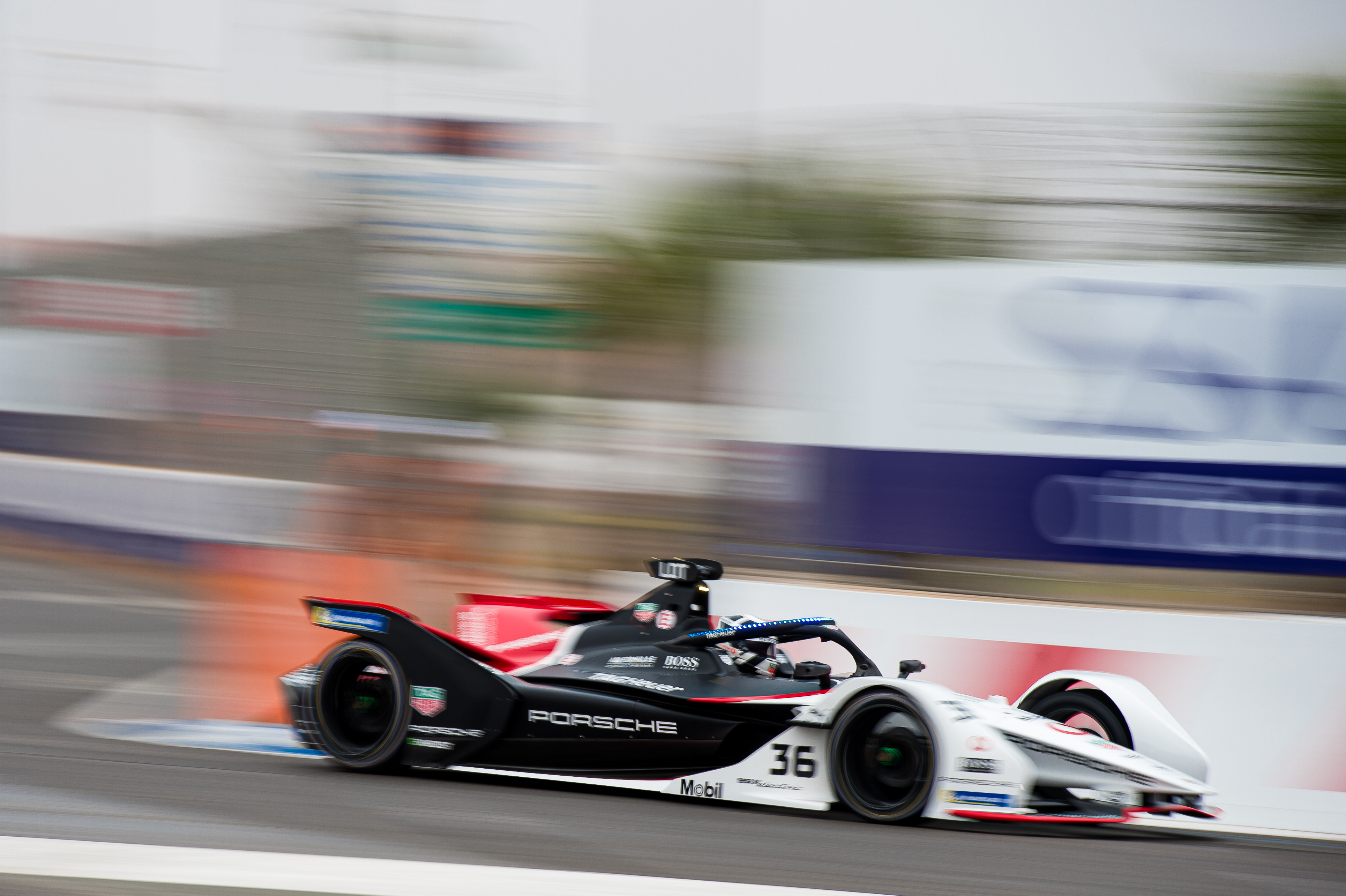 Porsche Motorsport is known to have at least expressed its interest in the current Gen 2 battery back in 2016, prior to making it decision to enter a factory team.
Those interested in applying to tender have until March 31 to submit proposals. The FIA is scheduled to announce the successful suppliers in mid-June.
The Race understands that teams were told during last weeks' Sporting Working Group meeting in Geneva that there were no plans to extend the March 31 tender deadline – but it was subsequently announced on Thursday the tenders would be extended after all, to April 14.
Also discussed at Geneva was the possibility of extending the season, after the coronavirus outbreak forced the championship to suspend racing for two months. Only three races remain on the calendar, with Germany in June and the USA and UK in July.