Formula E's ongoing discussions over elongating its 2019/20 season calendar amid the coronavirus situation have been met with openness by the series' manufacturers.
Tentative plans for an extension were debated at recent meetings in Geneva and could mean Formula E events run until the end of September if conditions around the COVID-19 outbreak improve.
As it stands Formula E is set to conclude its sixth season on the final weekend of July with the return of the London E-Prix, now at the ExCeL Arena.
The Race has discovered that civil works at ExCeL were scheduled to be completed on April 13 but have since been pushed back to the end of that month.
The July 11 milestone for when Formula E Operations Ltd get access to the facility to begin the build is still fixed.
Everything at the venue is scheduled to be completed on July 23 ahead of the event officially starting the next day with a planned shakedown.
However, a scenario could play out where London is followed by more dates to add to the calendar should they be required.
"All of the manufacturers have fed back in terms of when we could race until without having a significant adverse impact on season seven" :: Ian James
This would significantly eat into 2020/21 season test, homologation and development phases for teams.
Mercedes team principal Ian James said the impact of extending the present season into September "would have to be taken into consideration" but his company was not averse to it.
"The discussion is whether we elongate the calendar to enable us to have some more flexibility at the back end," James told The Race.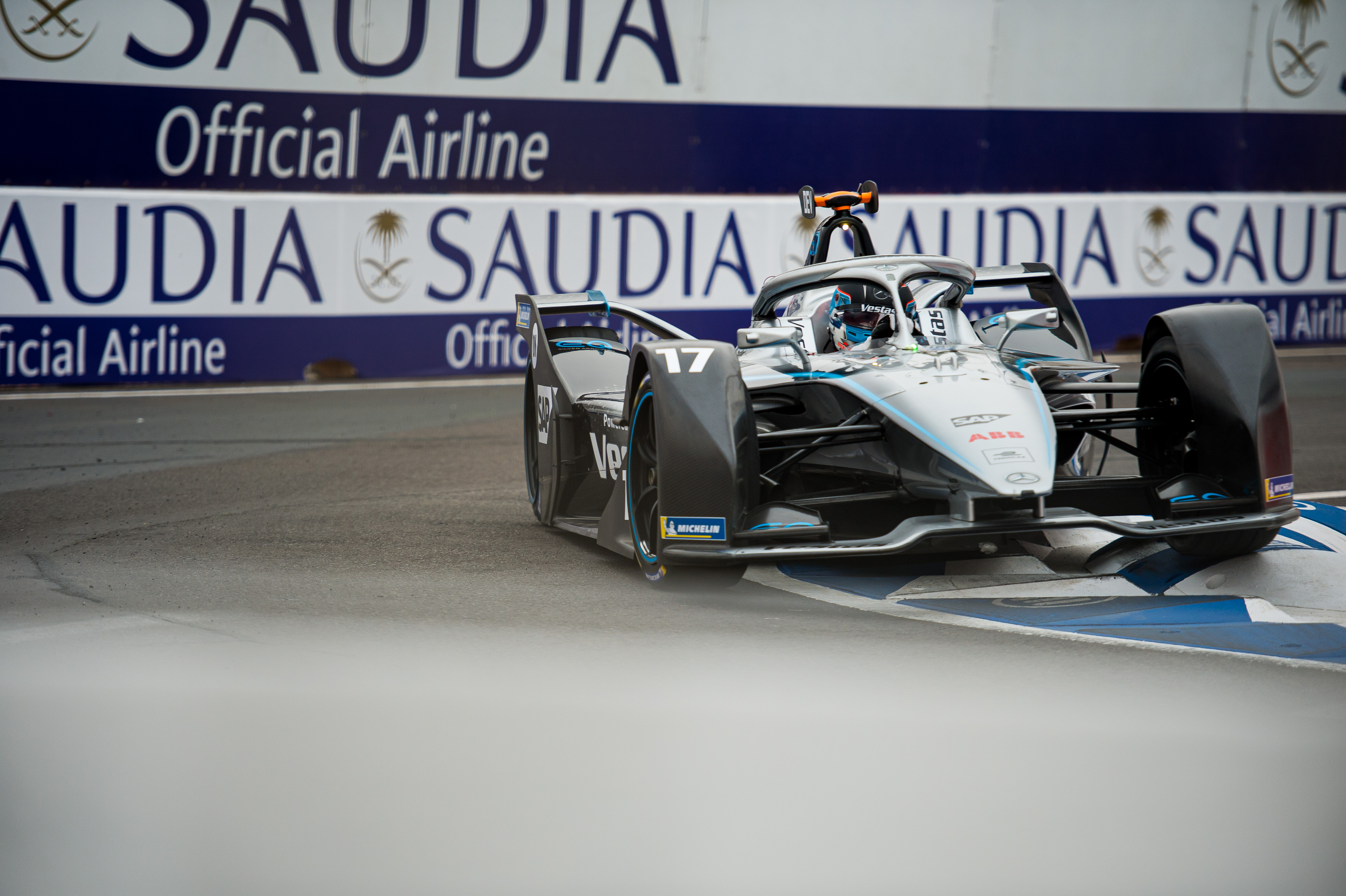 "We've made sure that season seven and the work that has gone on for preparing for that is very much taken into consideration.
"So all of the manufacturers have fed back to FEO and FIA in terms of what that could look like and in theory when we could race until without having a significant adverse impact on season seven.
"I think that's very much going to be taken into consideration."
In previous seasons the homologation of manufacturer cars has typically taken place in August before teams then go away and complete performance testing ahead of the traditional pre-season promoter's test at Valencia.
An extension of the homologation process is thought to be possible, with the same for any testing deadline.
A one-month extension was granted last year. Although this was not explained at the time it is widely believed to have largely been for the benefit of the Nissan e.dams team, which was forced by the FIA in June to reconfigure its powertrain from a dual to a single MGU set-up.
"Basically you're going to have less time to do more" :: Sebastien Buemi
Nissan driver and 2015/16 champion Sebastien Buemi said he is comfortable with Formula E's step-by-step approach to keeping calendar options open.
"As it stands at the moment, I'm not too worried about it because FEO [Formula E Operations Ltd] have taken this next period up until mid-May where nothing's going to happen during that period," Buemi told The Race.
"Then there's a period directly after where that that's still under consideration, but we need to wait and see what happens, then we're all hopeful that from June onwards things become a lot clearer and we're able to get back into it again."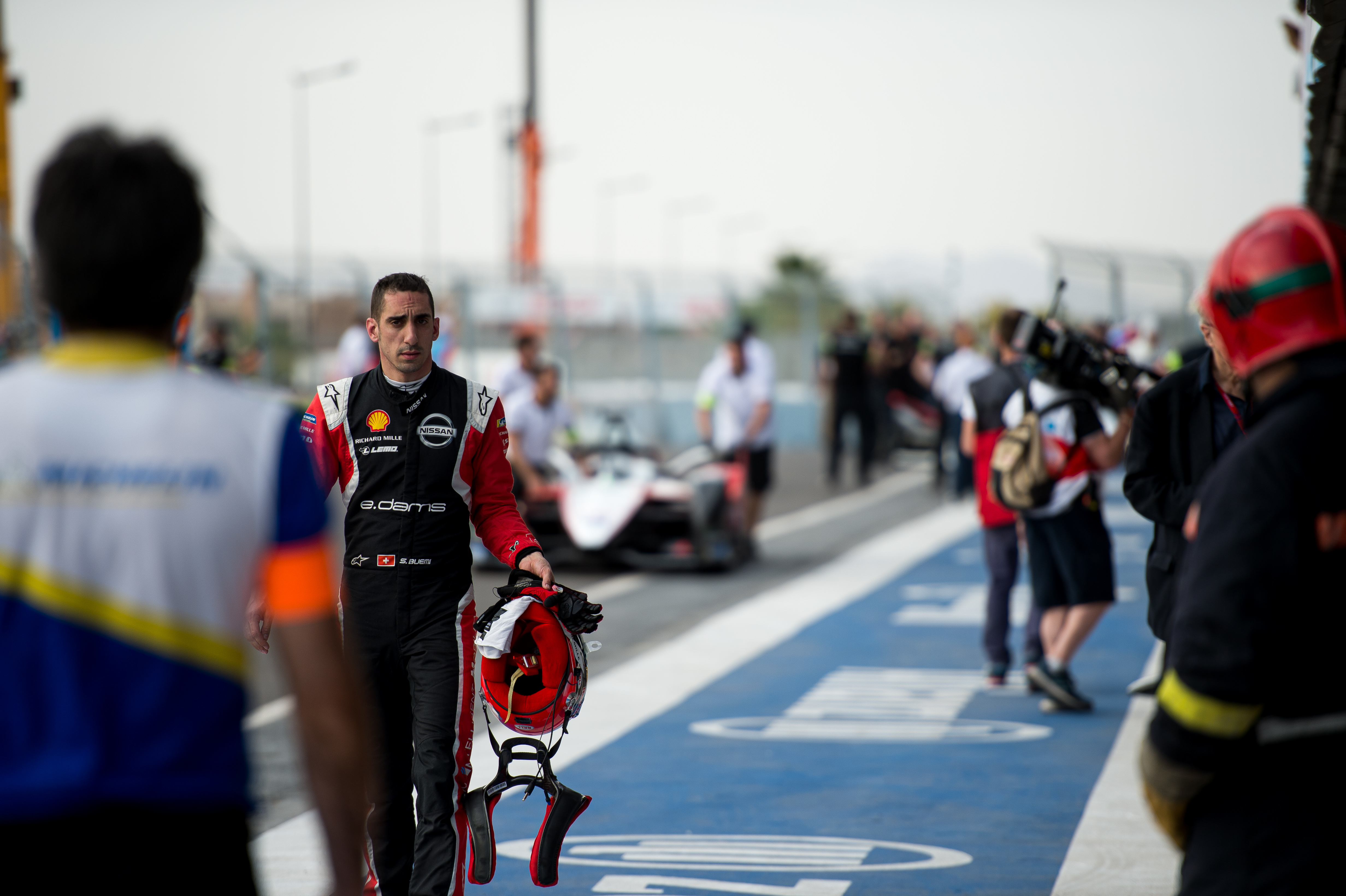 Buemi agreed that if an extension to season six happened it would impact on the teams in terms of juggling test and race programmes.
"If you are objective, you don't want to miss many races, and so you don't want to cancel many races [but] then it's going to make it more difficult towards the end of the year," he said.
"At some point you are going to have to prepare the development and the sim work [for the 2020/21 season] but you could be doing races as well.
"Basically you're going to have less time to do more, so it's going to be more difficult if that happens."