Formula E has officially announced the temporary suspension of its 2019-20 season due to the coronavirus crisis, meaning it will not race again until mid-May at the earliest.
As revealed by The Race on Wednesday, both the next races in the schedule in Paris and Seoul have been postponed meaning that no races are now officially planned to take place until the Berlin E-Prix in June.
The decision to cease racing until mid-May was taken internally on Wednesday afternoon after discussions between the FIA and the London-based Formula E Operations Ltd company which promotes and organises the series.
Formula E had initially been attempting to arrange stand-in events on permanent circuits that it hoped would be able to run in April, even if behind closed doors.
The series said the suspension decision was because the "wellbeing of staff, spectators and the entire championship workforce" was "the number one priority".
It has also devised a flag system to quantify phases and "time windows where races could be rearranged or remain unaffected."
The current 'red flag' situation means no races, while a yellow will keep "the opportunity open and green going ahead as planned".
"Months marked as red flags are March and April, with May currently categorised as a yellow flag and both June and July given the green flag, should the situation improve and stabilise," the official statement explained.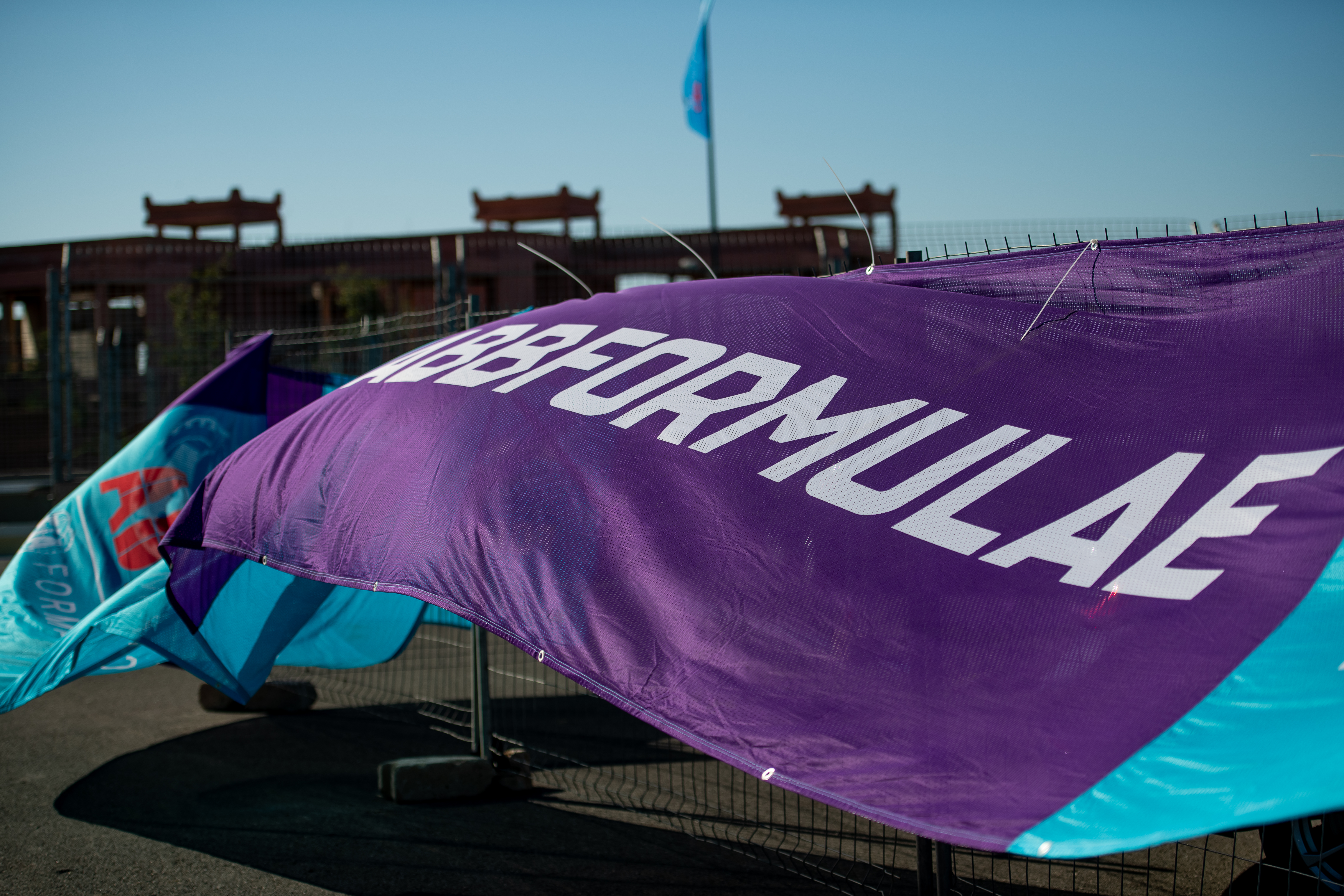 Series founder Alejandro Agag described the necessary health and safety measure as "more important" than motorsport at the present time.
"Right now is the time to take responsible actions and this is why we have decided to temporarily suspend the season and move forward with introducing measures to freeze races from taking place over the next two months," said Agag.
"Motorsport plays a major part in our lives and it is important, but what is more important is the health and safety of our staff, fans and their families, as well as citizens in the cities we race.
"The ABB FIA Formula E Championship will be back in full force, once the ongoing health crisis and spread of COVID-19 has subsided."
Formula E will now use the next few months to evaluate the rest of its calendar for the current campaign.
After potential replacement races at Valencia and Portimao were forced to be discounted, it is believed that all the remaining fixtures at Berlin and New York will join the London E-Prix in being double header events if possible.
Additionally, The Race understands that the postponed events in Rome and Seoul are the most likely to be rescheduled if conditions allow.
The postponed Jakarta event is less likely to be part of a reconfigured 2019-20 season but could be part of the season seven calendar in 2021.