Points leader Antonio Felix da Costa has described Formula E's decision to postpone races and suspend its current calendar as "a step ahead" in its overall crisis management regarding the disruptive Covid-19 outbreak.
The DS Techeetah took the lead in the standings with victory in last months' Marrakesh E-Prix and heads into the enforced period of inactivity with an 11-point cushion over Jaguar's Mitch Evans.
Speaking to The Race from New York where he was staying prior to a planned but trip to Sebring for the now-cancelled World Endurance Championship round, Da Costa will now travel back to his native Portugal.
"I'm not a doctor or a specialist, so I don't know what the best thing to do is," said Da Costa.
"But I feel like Formula E has been a step ahead to everyone in terms of many areas in the last two or three years, and here again they've been the first ones to postpone rounds, and not being afraid to do so.
"I know how hard it was for (deputy Formula E CEO) Alberto (Longo) and (Chairman and Founder) Alejandro (Agag) and all the Formula E management to take that decision, but now we see everyone else is following and it just shows that we are not just here to say, you know we are here actually to really help the world on the operation green, but on all areas.
"I'm just a small part of the show and when we're back on, I'll be there to race and put on a good show, but it's not up to me to decide when, how and where to go racing.
"Formula E have the right teams and the right people advising them, so I'm not going to get too caught up in what the right things is or not to do.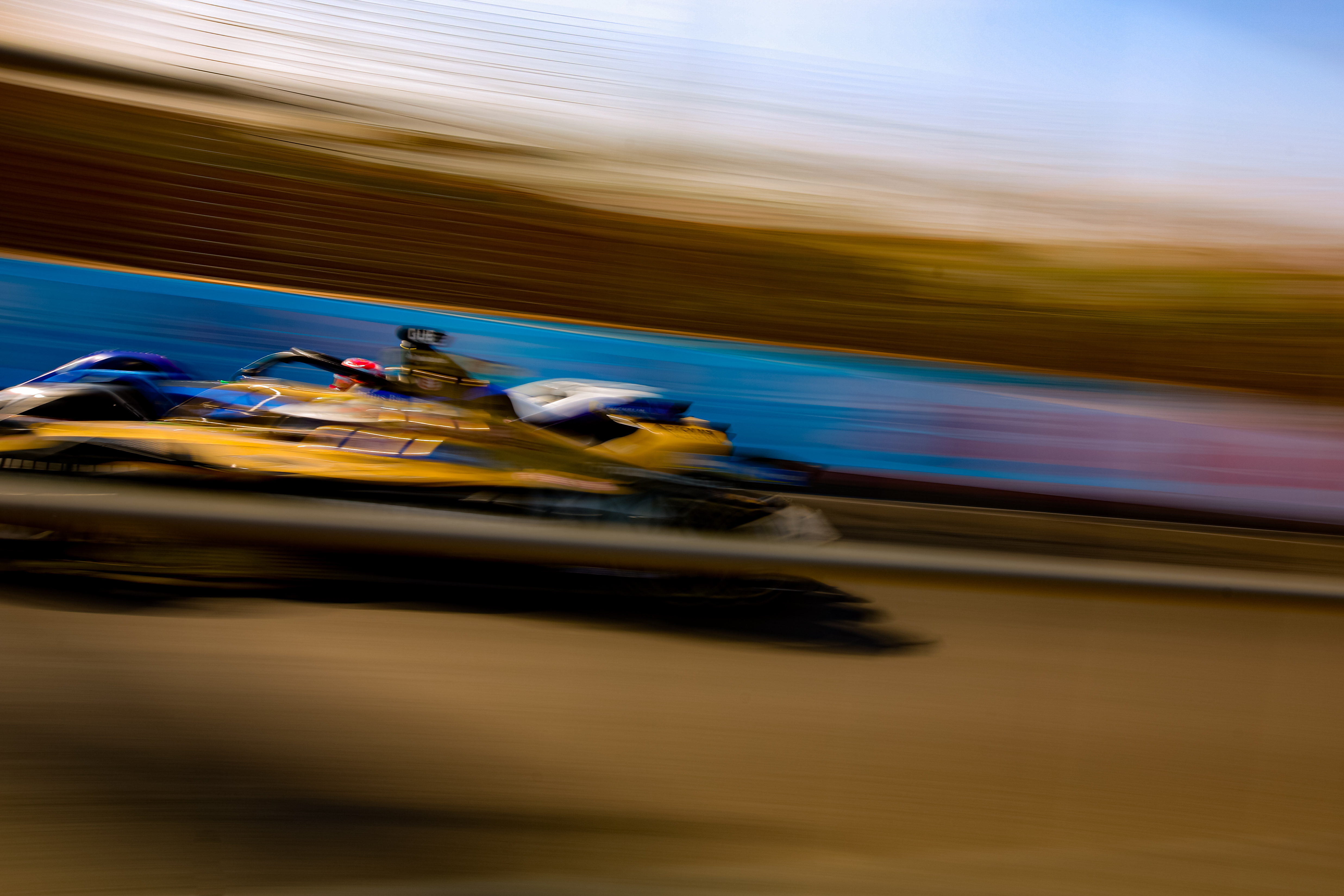 Da Costa says that he will take all the necessary measures to ensure he follows official health guidelines in the health crisis which he says is "way bigger" than the motorsport industry and its concerns.
"Everyone just needs takes aggressive measures now for like two or three weeks, so that then we might contain this in the next weeks or months, whatever it takes," he said.
"We think it's all about us and it's all about our sport, but this is way bigger, it's way bigger and we all need to be responsible here."
Da Costa's DS Techeetah team has its main base in Satory in the south of Paris but also has personnel from a variety of countries including the UK, Sweden and Italy.
Despite the disruption Da Costa told The Race that he is still "pushing the team to outwork everyone else because at these times you can get pretty laid back or whatever," and is in constant contact with its management and engineering team.
"I'm still in contact with the team every day and just make sure we stay on top of our game."
Da Costa's says he will use the time when he returns to Portugal to ensure he is physically and mentally fit for re-engaging his title quest later this year.
"I'm probably going to stay home for a bit before I see my family, just to make sure everything's good, because I've been in New York where it's really bad. And then I think it's a matter of everyone respecting the next human being next to us," he said.
"Luckily I have a cool house. I have a swimming pool, I have my dog there, I have my own simulator so I'll be ok for a few days. I can still train and do a few things, take care of myself.
"Obviously we are all going to go a bit mad if we have to do this for two, three, four weeks, but its what's necessary right now, so I'll just follow the rules."