The prospect of Formula E staging a double-header at the Valencia circuit as a direct replacement for the recently-scrapped Rome E-Prix is increasing, The Race has learned.
The event, should it go ahead, would be Formula E's first races in Spain. It would take place on the first weekend of April, a date now vacant with the loss of the Italian round to the coronavirus situation.
Currently, all the Formula E cars are located at Valencia after being freighted there direct from the Marrakesh E-Prix earlier this month as a strategic move while the series considered its calendar options amid the global health crisis that has now caused the loss of two rounds with more in jeopardy.
The Race revealed last week that the cars are in a freight holding status at Valencia, meaning teams are unable to visit or work on them until specified by Formula E Operations staff.
Formula E has used the circuit, the venue for MotoGP's season-closer, for its pre-season tests since 2017, and held simulated races there over the last two occasions it has visited for testing.
The Valencia races could be the first of four double-header events, followed by a similar format in Berlin, New York City and London.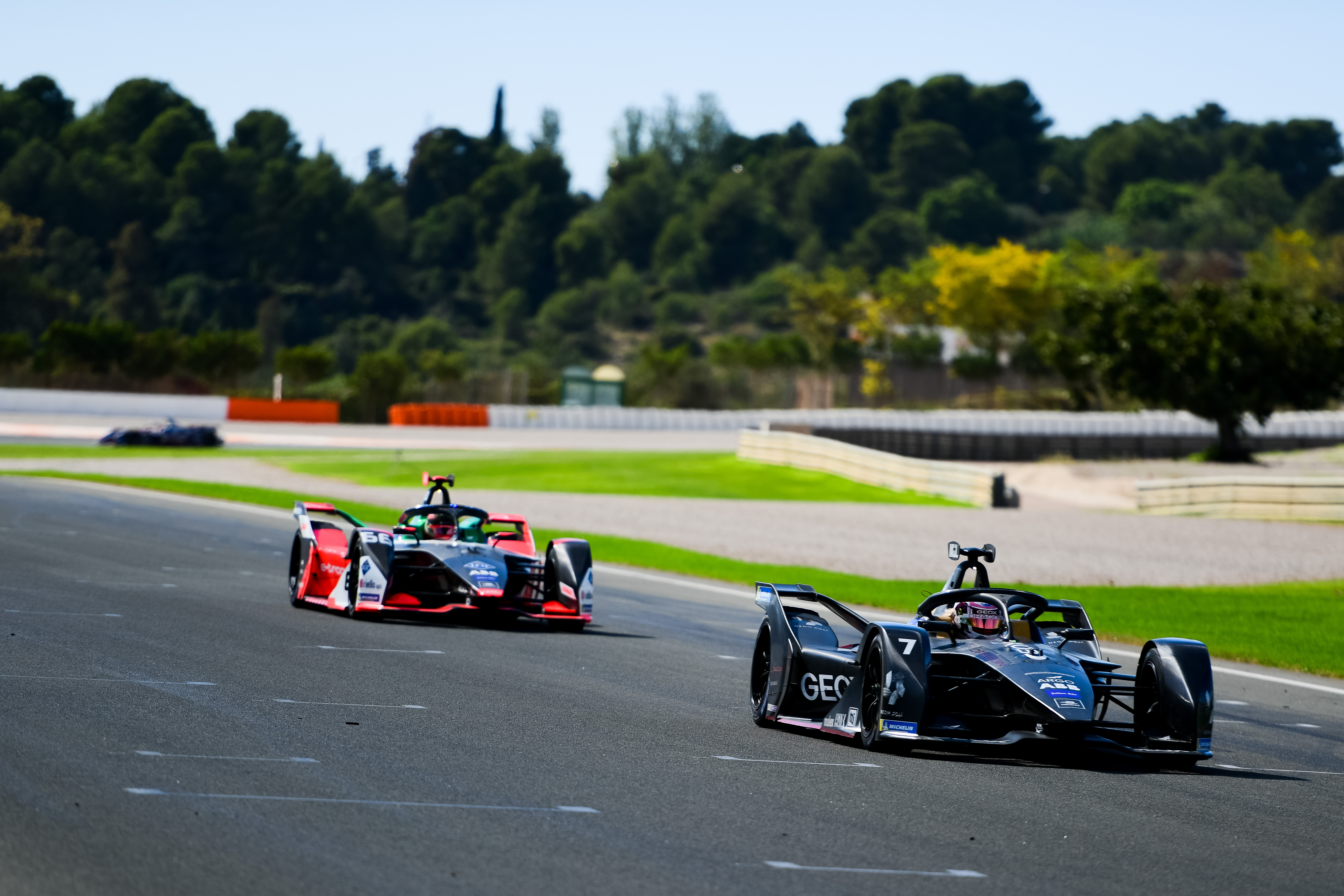 The scheduled Paris, Seoul and Jakarta events are now under considerable doubt due to health and travel advice centred around the coronavirus outbreak.
The Race has learned that Formula E wants to try to achieve eight to 10 races as soon as is possible in order to fulfil contractual obligations.
Currently it has hosted five races from four events. The absolute minimum for the series to have a final classification is according to article 5.5 of the 2019/20 sporting regulations is "six events".
Initially an elongation of the 2019/20 campaign was discussed, with the series potentially running beyond the final scheduled event in London on the last weekend of July.
This is now believed to have been largely dismissed after a meeting of the Formula E High Level Working Group in Geneva last week.