The spread of coronavirus is going to have an immediate and far-reaching impact on everyone's lives and livelihoods in the coming months as societies and industries come to terms with the disruptive illness.
Postponements and cancellations are coming thick and fast now, from national level meetings to the first two MotoGP fixtures. More Formula 1 grands prix may well be postponed too and Formula E is in an observing and information gathering phase in order to react when its time comes to adapt.
On Tuesday, in Geneva, team principals and both Formula E and FIA officials are holding a lengthy meeting to discuss the next moves. This is an assembly, known as the High Level Working Group, that sits thrice yearly and was always scheduled to convene this week around the now curtailed Geneva Motor Show.
At present the calendar remains unchanged with the next two E-Prixs scheduled for Rome and Paris, split by a fortnight, next month. Then the planned inaugural Seoul E-Prix is due to run on the first Sunday of May.
There are fears of a three-month period of inactivity from March to June
While wild rumour and speculation spread its own amusing contagion around the Marrakesh paddock last Friday (an E-Prix in Pau, anyone?), team principals and senior Formula E and FIA officials held what was described by one of them as "a brainstorming contingency session" to discuss multiple options should the next races have to be struck off the calendar.
From that meeting, and as first reported by The Race on Friday afternoon, a range of options came forth.
One of the most urgent was to seek opinion from the teams about collating the cars together in one place with the objective of minimising the potential of being unable to get all 24 of them to one location quickly and in a single freight haul.
There was naturally a degree of pushback from teams given the desire for access to their cars for performance and development reasons. Remember that teams have not had their cars back at their headquarters since they left for Saudi Arabia last November.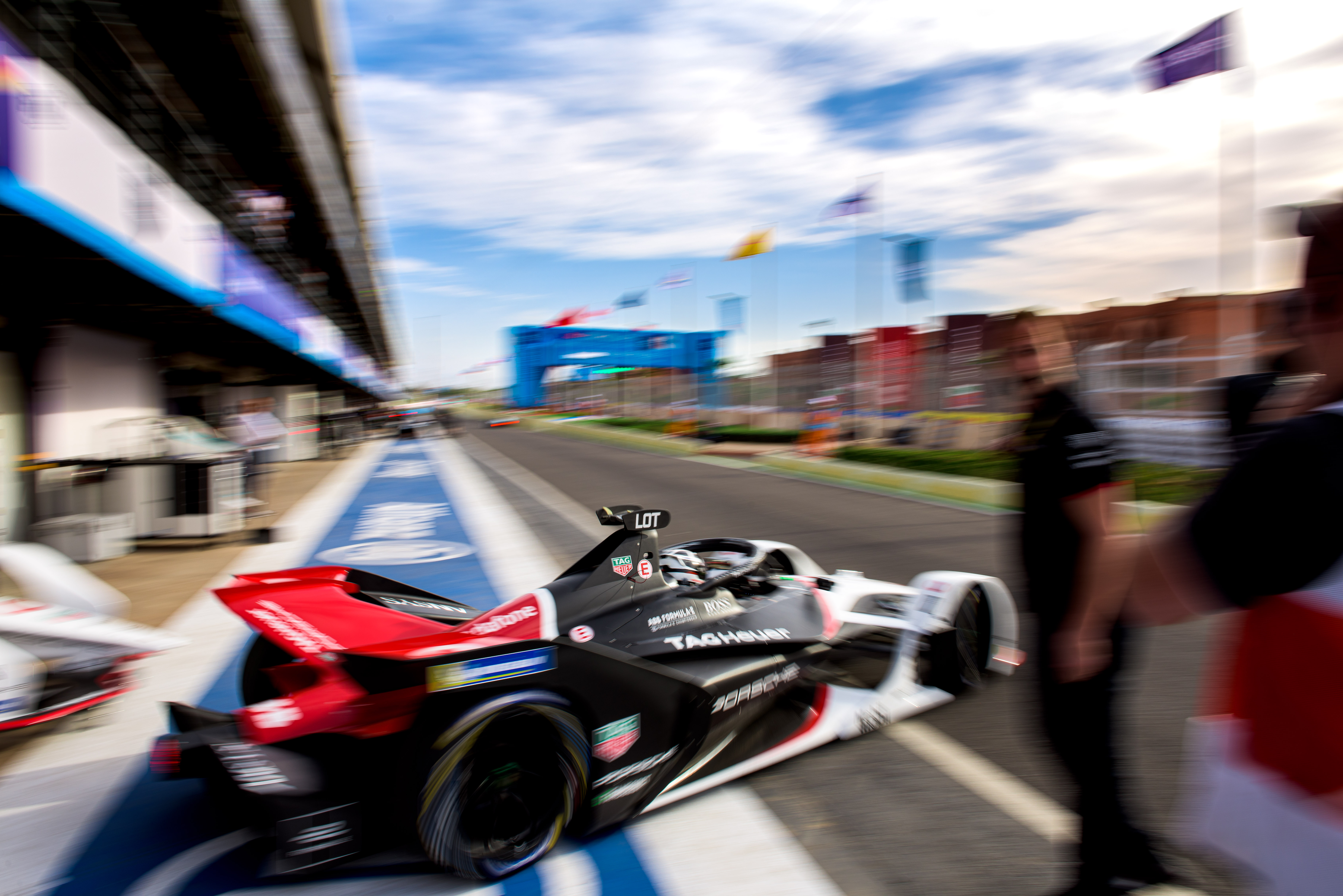 Some thought that leaving the cars in Marrakesh could also be a sensible move. This was linked to some suggestions in the paddock that reconvening in the Moroccan city for a duplicate round could be an easy fix if other events were called off. There are fears of a three-month period of inactivity from March to June, when the Jakarta E-Prix is scheduled, should the worst happen and all three of Rome, Paris and Seoul get called off.
In that circumstance, a return to Marrakesh could be the first in a trio of quick-fire replacement races.
How will the probable disruption impact upon a new and as yet far from mature start-up like Formula E? Probably harder than a lot of other established series
Lining up another genuine street race in any city in Europe, as all 12 teams are based on the continent, will not happen – unless there is any opportunity for the Automobile Club de Monaco to help out in a time of need.
Formula E has friends in high places in the principality as Prince Albert himself is a strong supporter and active environmental ambassador.
While sharing a stage with F1 for the weekend is highly unlikely, doing the same with the Monaco Historic weekend will surely at least be explored. FE normally only races in Monte Carlo in alternate years as it and the historic event make way for each other.
Then there is the option of looking at permanent circuits, such as Valencia (pictured below), home of the Formula E pre-season test, Paul Ricard, with its multiple configuration options, and also Assen in the Netherlands – which was put forward by FE chairman Alejandro Agag.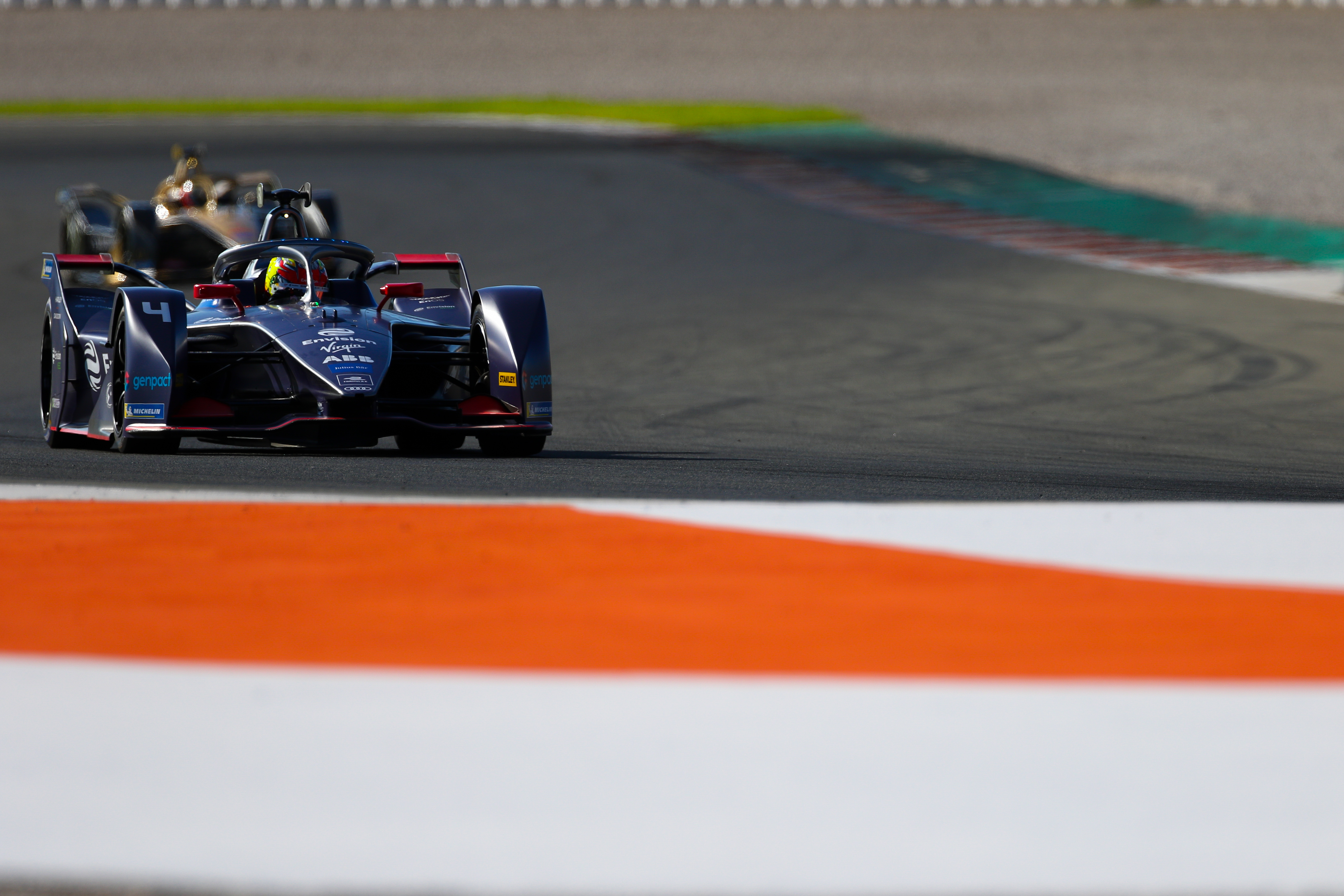 Formula E told The Race last week that "all contingencies would be exhausted and that the cooperative communication between all its stakeholders will continue to find best solutions".
There is also the option of extending the 2019-20 season beyond its final weekend scheduled for London at the end of July. Should races not be able to be run in the coming months then the possibility of the championship running through to the end of September is feasible.
This though is much more complex than at first it seems. Should it transpire then it could see a large-scale deconstruction and re-building of the test, development and homologation dates and procedures that teams run concurrently to their race programme.
Of course, Formula E has already been significantly impacted by the disruption caused by the virus with the Sanya race called off and the physical launch of the Gen2 Evo forced to be rescheduled after the cancellation of the Geneva Motor Show last Friday.
Additionally, The Race understands that one team confined an Italian engineering staff member to their hotel in Marrakesh. They worked remotely, playing a major part in Antonio Felix da Costa's triumph!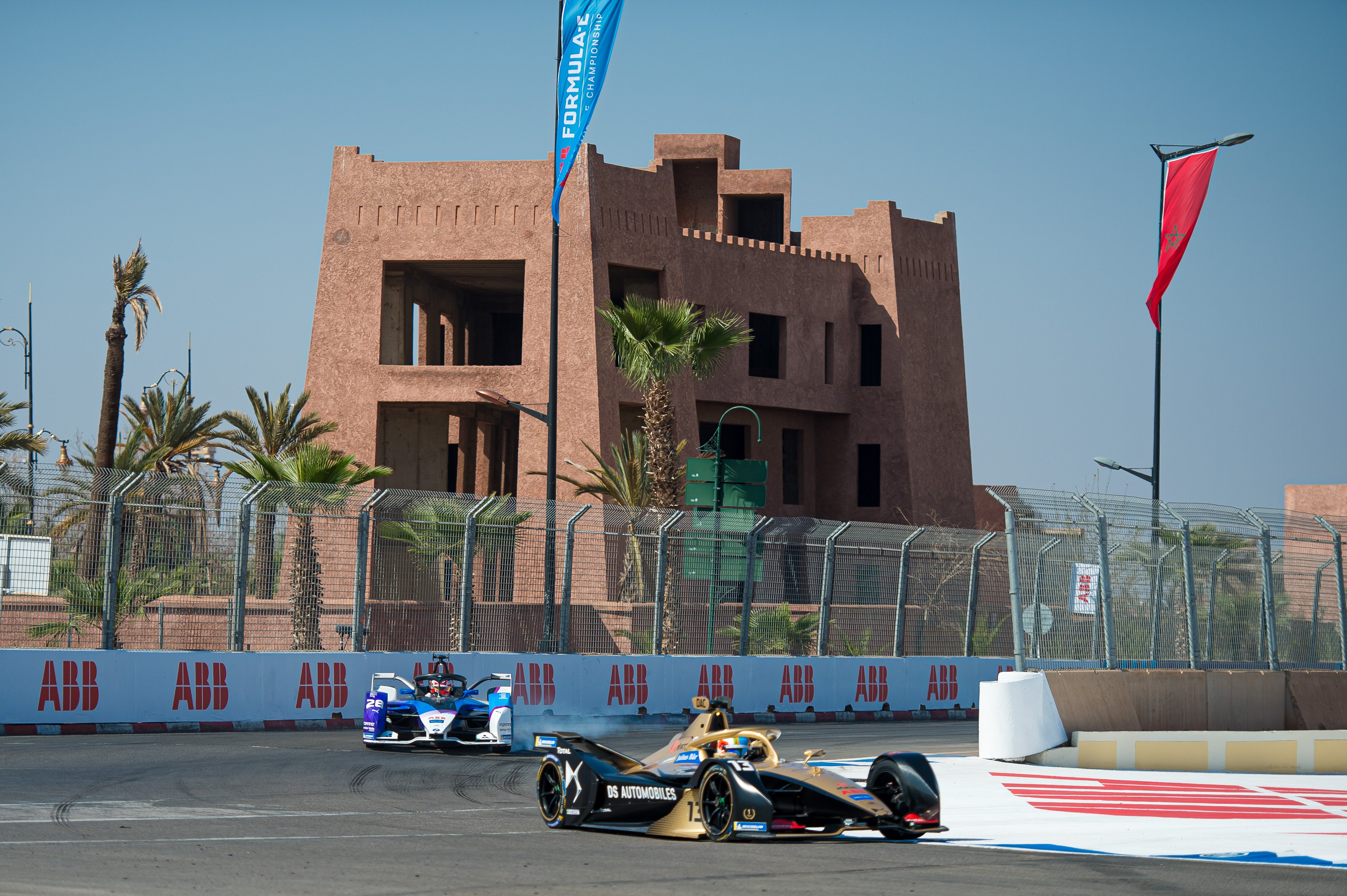 Italian TV company Mediaset was unable to travel to the event at all, but other Italian journalists did attend the race without disruption.
So how will the probable disruption impact upon a new and as yet far from mature start-up like Formula E?
The answer is: probably harder than a lot of other established series. It can ill-afford to lose races and income from partners this season but it is hard to see how that can be effectively avoided.
TV ratings of Formula E races have been disappointing on occasion this year, with some key territories such as Germany getting fewer than 35,000 pairs of eyes on broadcasts for races.
Motorsport is renowned for its 'can do' approach and certainly the people within it, particularly at Formula E Operations and at the FIA, are far from languishing in self-pity.
But the fact is that this thing is completely out of anyone's control. So even that laudable racing trait is neutered somewhat, adding to the enormous sense of frustration with the growing uncertainty.
Having the balance sheets affected is one thing but losing momentum in both the sporting and marketing sense for such a young championship is quite another.