Formula E is looking at the possibility of emergency substitute venues and the feasibility of holding a race 'behind closed doors' as it scrambles to safeguard its 2019-20 championship schedule against the threat of more event cancellations because of coronavirus escalations.
The Race can reveal that Formula E Operations has begun a range of possible contingency plans to react quickly if it has to postpone or cancel upcoming races in Rome, Paris or Seoul over the next two months.
A so-called 'behind closed doors' race would be designed to mitigate risk of spreading the virus. That approach has been adopted by some football teams and other sports entities in Italy, and would mean the event was held just for television audiences with no spectators in attendance. That is considered an unlikely outcome at present, but would be the first time an FIA event had been held without spectators.
A Formula E spokesperson told The Race in Marrakesh on Friday that "we are continuing to monitor the spread of coronavirus and the number of new cases in countries where events are scheduled to be held.
"We are working closely with our local partners and the relevant authorities in each race location, to assess the situation as it develops on a daily basis. Preparations for all remaining races are continuing as planned."
The uncertainty over the coronavirus outbreak is affecting the majority of global professional sports in certain territories with many postponements and cancellations.
Formula E has now been affected directly twice. Last month the Sanya E-Prix, which was scheduled for March, was called off, and on Friday the Geneva International Motor Show was formally cancelled. Formula E was due to have formally launched the new-look Gen2 EVO update to its cars at that event.
The new-look car will still travel to Geneva but will be sent to the FIA's technical base where a possible digital launch of the car is expected to be organised.
A planned meeting between team principals in the championship and representatives from Formula E and the FIA will still be held in Geneva next Tuesday to further discuss calendar options.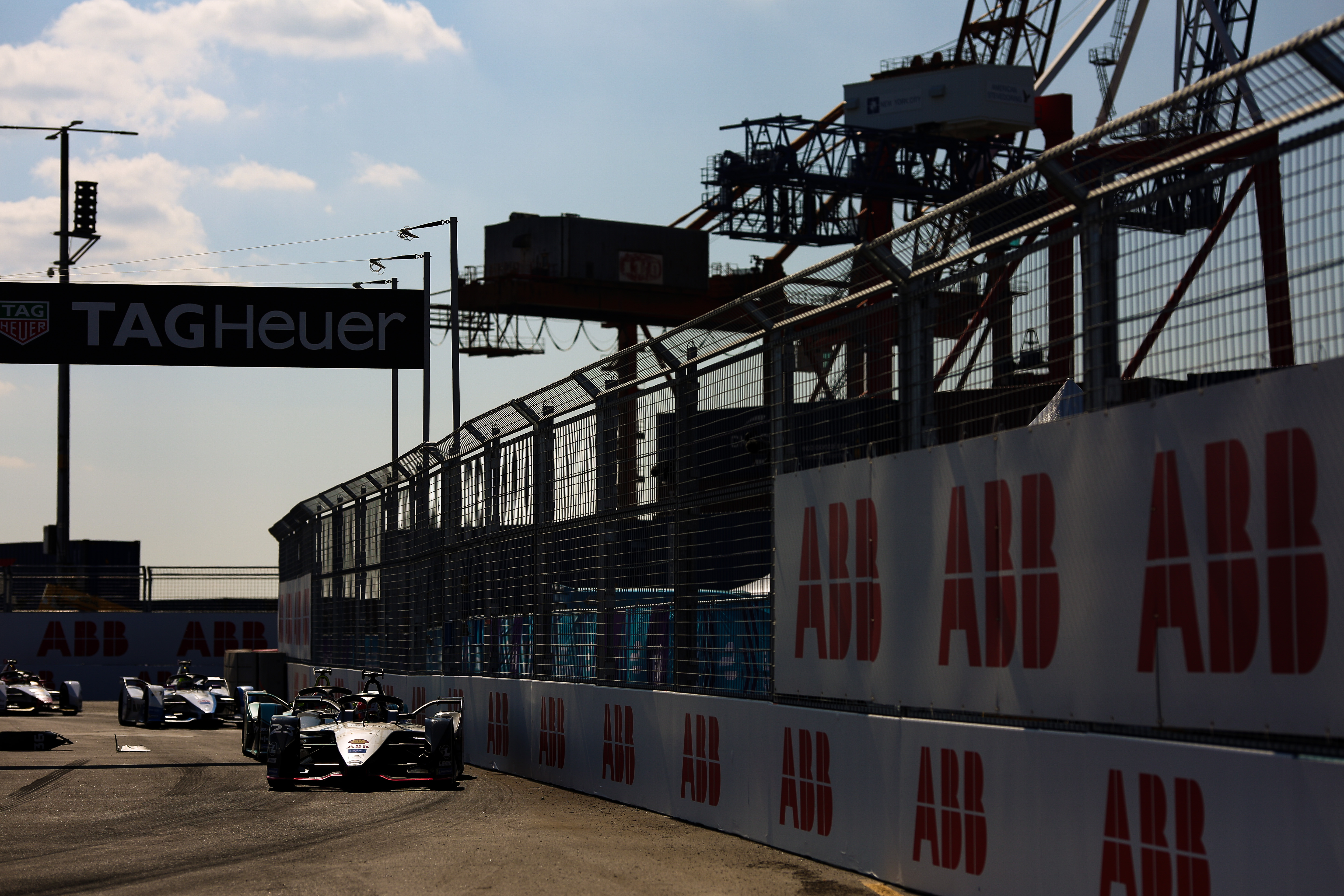 The Race has also discovered that Formula E is trying to expand the New York City E-Prix in July to a double-header. This is understood to be taking time as the fourth year of the agreement with the borough administration in which FE races is for a single-day permit this summer.
According to the FIA's International Sporting Code, article 2.1.6.a states that 'a competition may only be postponed or cancelled for reasons of Force Majeure or safety, or if provision for doing so has been made in the applicable regulations'.
A minimum of six events have to have been completed in a championship for final standings to be issued.
Jaguar's James Barclay, who also chairs the Formula E Teams & Manufacturers Association, attended a meeting between Formula E, the FIA and all other team principals in Marrakesh on Friday morning and said considerations are being made for potential contingency plans around further coronavirus disruption.
"It is too hard exactly to predict and there is no reason to make a decision at this point in time and the calendar continues as planned," Barclay told The Race.
"We are investing time and effort into real scenario planning in terms of 'if things do need to be moved what are the alternatives?'
"The key thing at the moment is that everyone works closely together in order to create some good fallback plans should they be needed.
"Do you have alternative venues? Do you have no audiences like some other sports are doing?"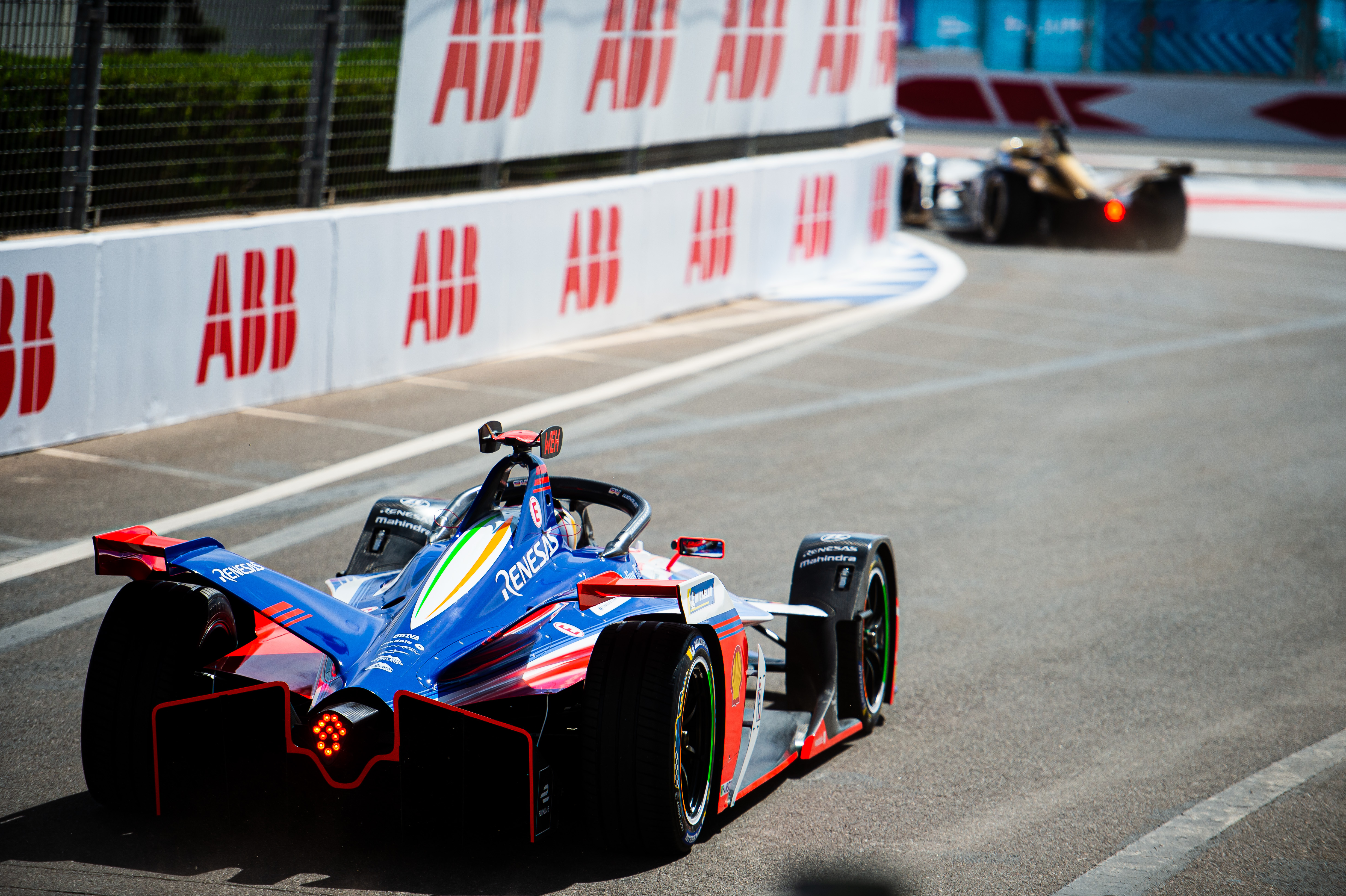 The Formula E cars and team equipment are currently set to be taken to the Valencia circuit after the completion of the in-season test in Marrakesh this Sunday. Originally the cars were scheduled to return to teams' individual bases.
"Following the postponement of the race in Sanya, all cars and freight will be stored in one centralised location, rather than allowing teams to receive equipment back at base," a Formula E spokesperson told The Race.
"In light of coronavirus and to eliminate the risk of restrictions to travel or movement of freight, the car boxes and containers will be sent to Valencia immediately after Marrakesh and be temporarily stored at the Circuit Ricardo Tormo.
"This allows more flexibility for logistics purposes and ensures that all cars and equipment arrive safely together in one shipment ahead of the next race in Rome."