In a field increasingly full of manufacturer entries, NIO333 is something of an anomaly – and right now an extremely unsuccessful one.
Last in the 2018/19 championship, the team occupies the same place in the 2019/20 standings after four races and is the only squad yet to score at all this season.
What began life as Team China Racing – and took Nelson Piquet Jr to the inaugural FE title – went through yet another transformation in the off-season when it was sold to Lisheng Racing, resulting in the addition of 333 to its name.
The new-look team is now forming a long-term plan for its Formula E future.
The Race can reveal for the first time that the Chinese entity has already started on its season seven powertrain in readiness for its second campaign in 2020-21.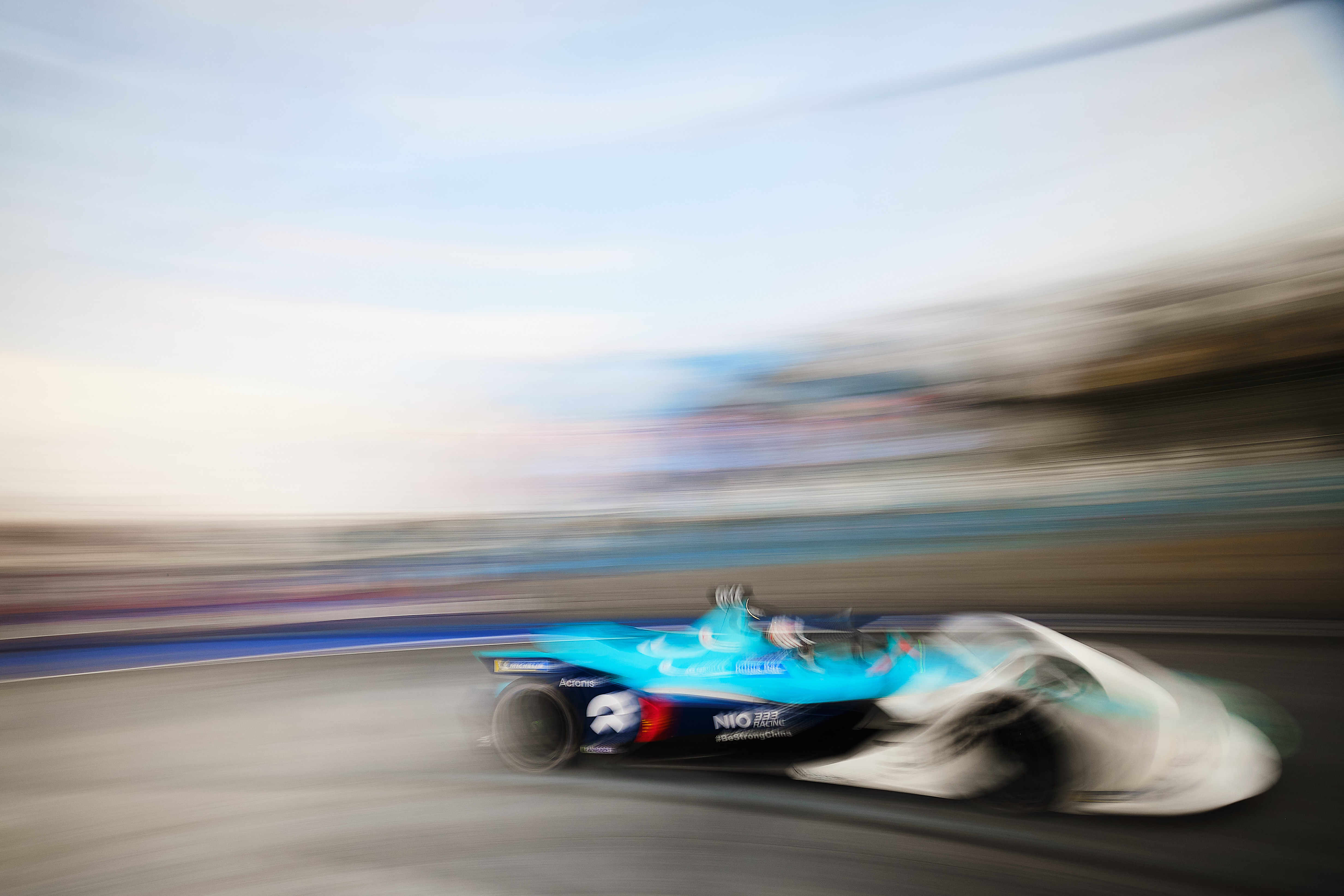 The move comes amid paddock speculation that the team is a transient one and actively looking for a manufacturer or major partner to link up with for the future.
However, a leading figure with the team says that plans are now already in place for NIO333 to run its own powertrain.
"We have already started development for season seven," the team's CEO, Vincent Wang, told The Race.
"It is a totally new powertrain with key suppliers in the UK."
The new-look team is managed and operated by Lisheng Racing, with the R&D and technical team based in Oxford.
Chinese electric start-up NIO is continuing to support team for the 2019/20 season as title sponsor and retains the manufacturer licence under its name.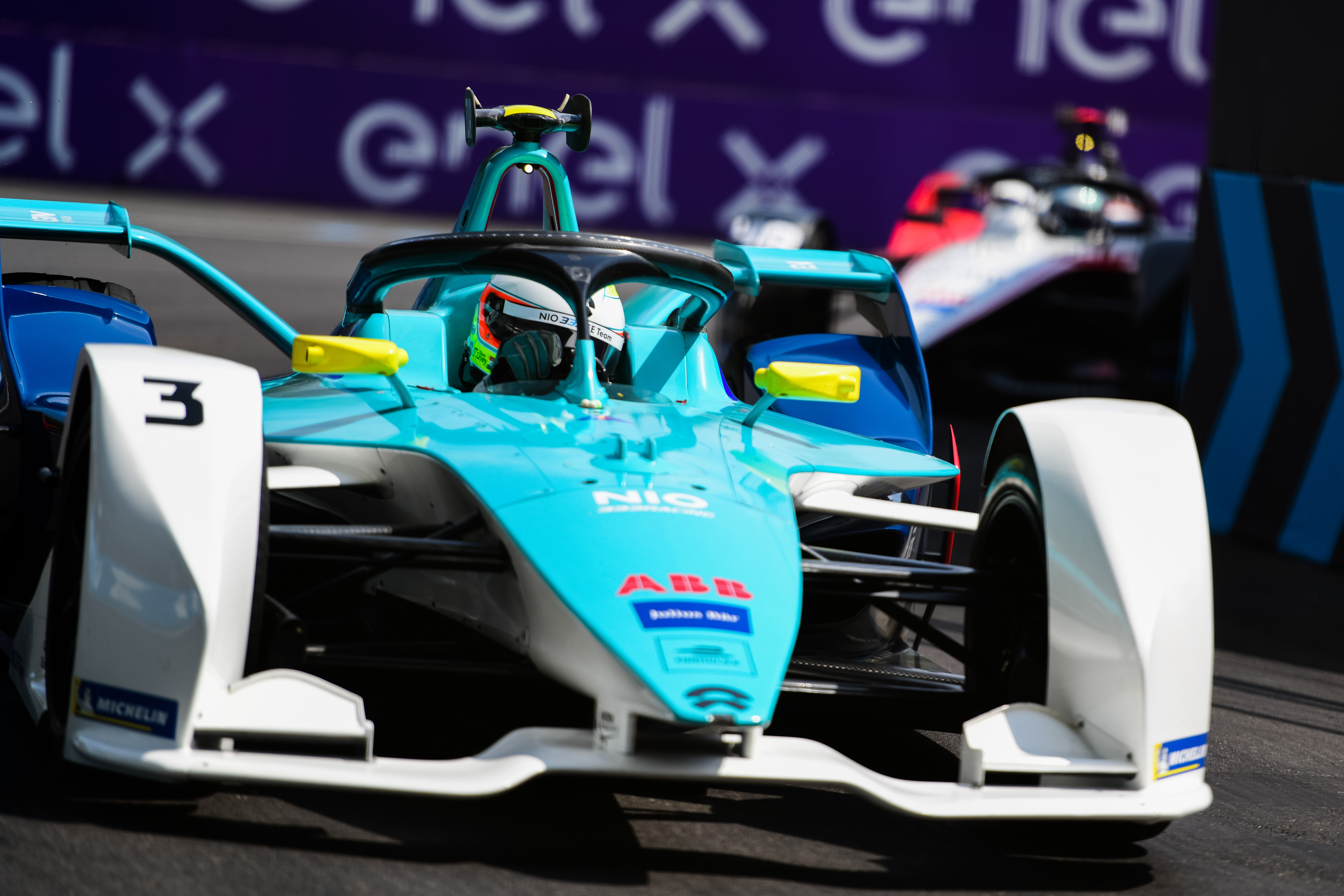 For the present season The Race understands that it is using 2018/19 motors and inverters sourced from Penske Autosport, which is the designated manufacturer powertrain supplier of Dragon Racing.
Oliver Turvey has stayed on with the team into a fifth full campaign, having first joined for the 2014/15 finale in London, with Ma Qing Hua his full-time team-mate after a pair of cameo appearances in 2018.
"If we don't try and persist, then there will be even fewer chances for Chinese drivers on an international level. Someone has to do this" :: Vincent Wang
Wang has expressed his determination that Chinese drivers will remain core to the NIO333 project.
Writing on the Chinese social media channel Weibo, he said that he wanted to continue helping Chinese racers and "defend the hope" for them to race on the international stage.
It followed another difficult race for one of his drivers Ma in Mexico City, where he qualified poorly and struggled throughout the running with technical issues before crashing in the final stages of the race.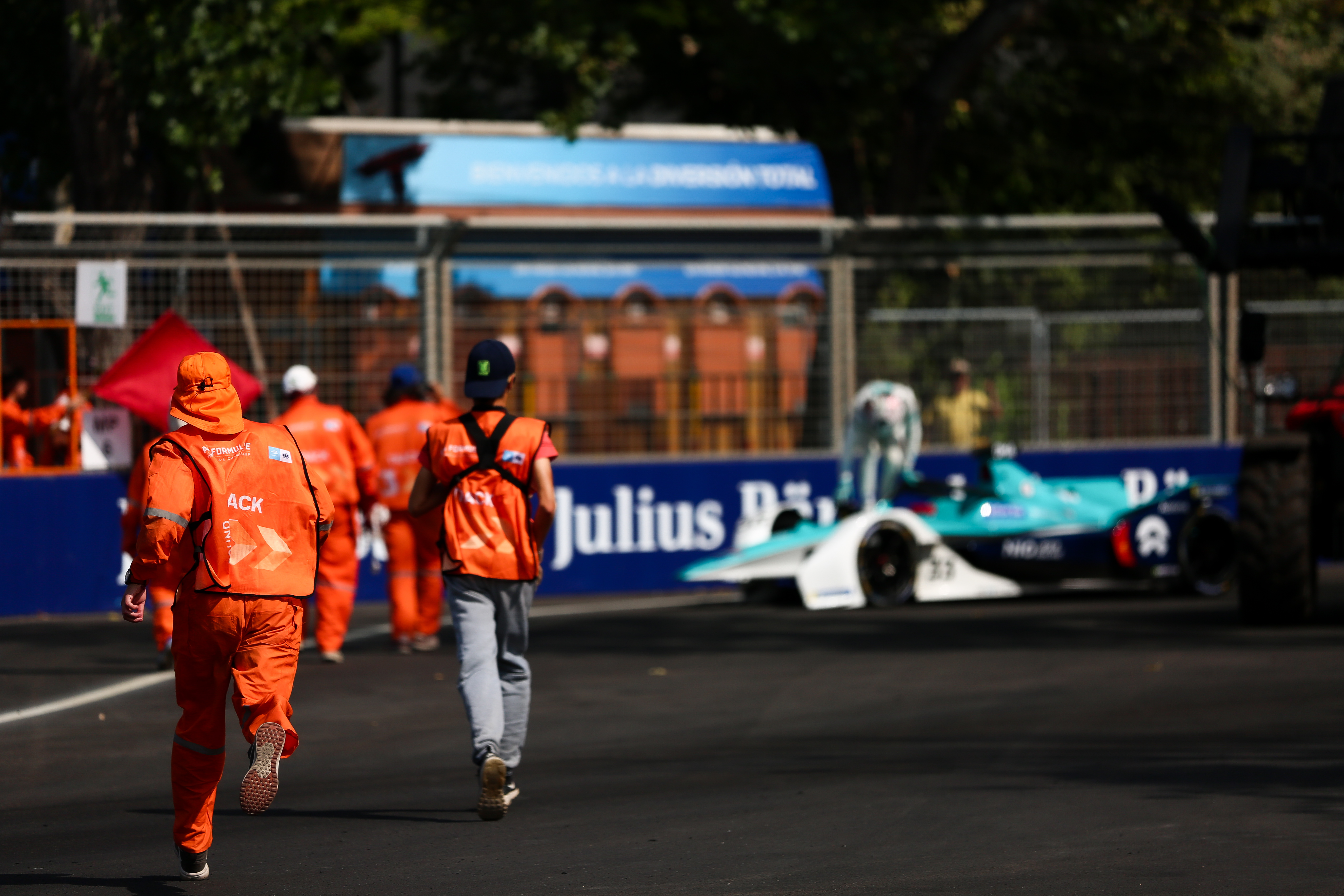 Prior to Mexico, Ma had also suffered incidents in practice at both the opening events in Diriyah and Santiago that compromised his results.
Wang believes that Lisheng Company's work to nurture more Chinese drivers will pay off in the future.
"I have run a racing training school since 2001 and I have trained thousands of people and given them their racing licence," he wrote.
"Some of them even send their kids to my school now.
"I just want to add another top level to the pyramid. For all the drivers and parents who participated in Chinese motorsport with their passion and hard earned money, I want to defend the hope."
Xiao said seeing drivers such as Ma in international series was crucial for Chinese racing's future prospects.
"If we don't try and persist, then there will be even fewer chances for Chinese drivers on an international level," he wrote.
"Someone has to do this. The gap has to be filled. We can only go further after we filled out these gaps."
As well as Ma, who has three wins in the World Touring Car Championship and World Touring Car Cup to his name, there are several Chinese drivers who are racing single-seaters internationally.
The current major prospects are Renault Sport Academy drivers Guanyu Zhou, who will again compete in the Formula 2 Championship with UNI-Virtuosi Racing, and Ye Yifei – who was only 21st last year in FIA Formula 3 with Hitech Grand Prix.