There is something accelerating at an impressive rate in Formula E right now but this time it isn't the cars.
Take a look at most Formula E teams' budget spreadsheets and you'll see projected costs for mechanics and engineers' salaries, travel, cost of spares, marketing and a multitude of other expenses.
But one item will stand out, especially if you held it up against files from previous seasons. The driver salary column will likely have expanded more than any other of those other costs.
Initially from the inaugural season, when it is generally accepted that drivers were being underpaid as the series established itself, the fees were barely blips on the budget. These have naturally gone up as more manufacturers flock to one of motorsport's fastest growing series and a chunky premium has been slapped on for good measure to create a noticeable spike.
The approximate average salary of a driver in Formula E is now believed to be around the €750,000 mark. The top earners are reckoned to be on between €2.2million and €2.8m. Compare this to season one in 2014-15 where anything over a €350,000 pay packet was highly prized, and you can see why this subject has become a consistent topic on the agenda of the championship's Sporting Working Group meetings over the last 12 months or so.
It's an easy narrative for some of the team principals and commercial chiefs to question just how much driver salaries are perceived to be spiralling out of control.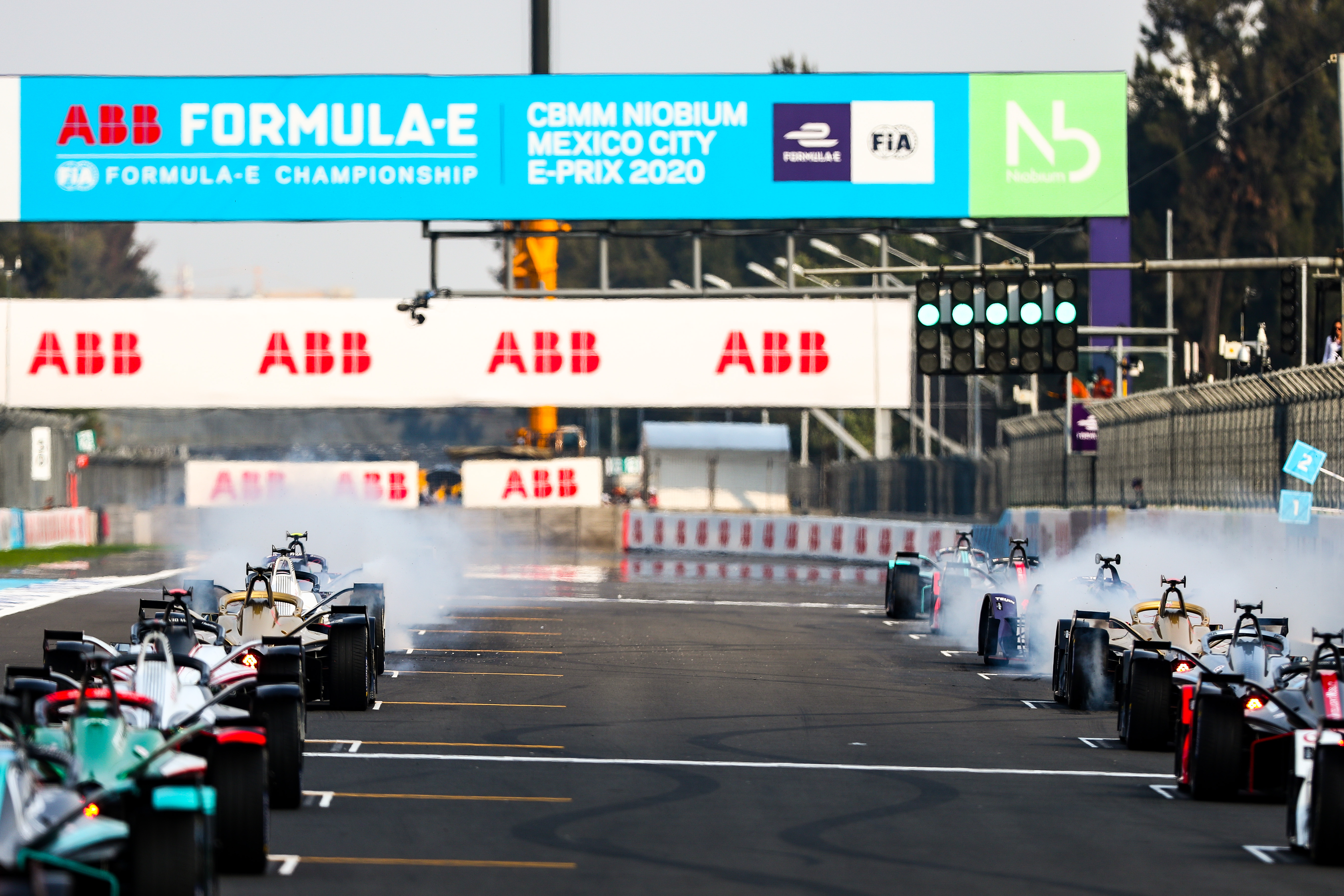 But let's look at the bigger picture and stray from the black and white of the spreadsheets for a moment.
An IndyCar driver, by way of a comparison, is doing 16 race weekends, which are three-day events. There is testing/practice on top of that, say 10-12 days including Indianapolis 500 build-up, so that's approximately 60 days plus when the driver is in the cockpit.
Compare that with a Formula E driver. Thirteen days of cockpit time from the racing calendar plus one in-season test day and let's say eight of the manufacturer test days (teams have received 15 until now but this is set to come down to 13) per drivers means that Formula E drivers' actual seat time is around a third less than their stateside counterparts.
Then, take a look at the kilometres racked up. A Formula E driver in a season will do close to 2500km. Add testing and let's say that's a total of 3500km, almost half of what an IndyCar driver will rack up. The US racers will reach around 6200km in race distance alone, before testing is factored in.
Risk is part and parcel of motorsport and it is everywhere. However it is just fact that there is greater risk of a major high-speed shunt and injury in IndyCar, particularly on the ovals.
So, what is the deal on money between the two leading single-seater series?
"The advantage you can get from having the right drivers in the car can be a relatively cost-effective way of finding performance" :: Dario Franchitti
Without official accounts or declarations it is hard to ascertain an accurate figure. But by looking throughout the field and deducing an average, Formula E and IndyCar wages won't be massively dissimilar.
In fact there really is more extra salary cash available in the electric world than there is in the methanol one.
An anomaly is the annual Indy 500 purse. Yes, the great traditions of hoisting the Borg Warner trophy, kissing the bricks and showering in milk are splendid ceremonies but the actual prize fund itself is substantial and prized.
Last year's victor Simon Pagenaud scooped $2,669,529 from a pot of $13,090,536 shared throughout the field for the blue riband event.
If you take an engineer or a mechanic, and you look at the number of what they are paid per day, it's similar from IndyCar to the World Endurance Championship or to Formula E.
But the driver is different. Why?
The answer to that is experience. It is everything in Formula E, chiefly because of the limited track time. Therefore you end up paying a premium for experienced Formula E drivers that increase teams' likelihood of wins and podiums.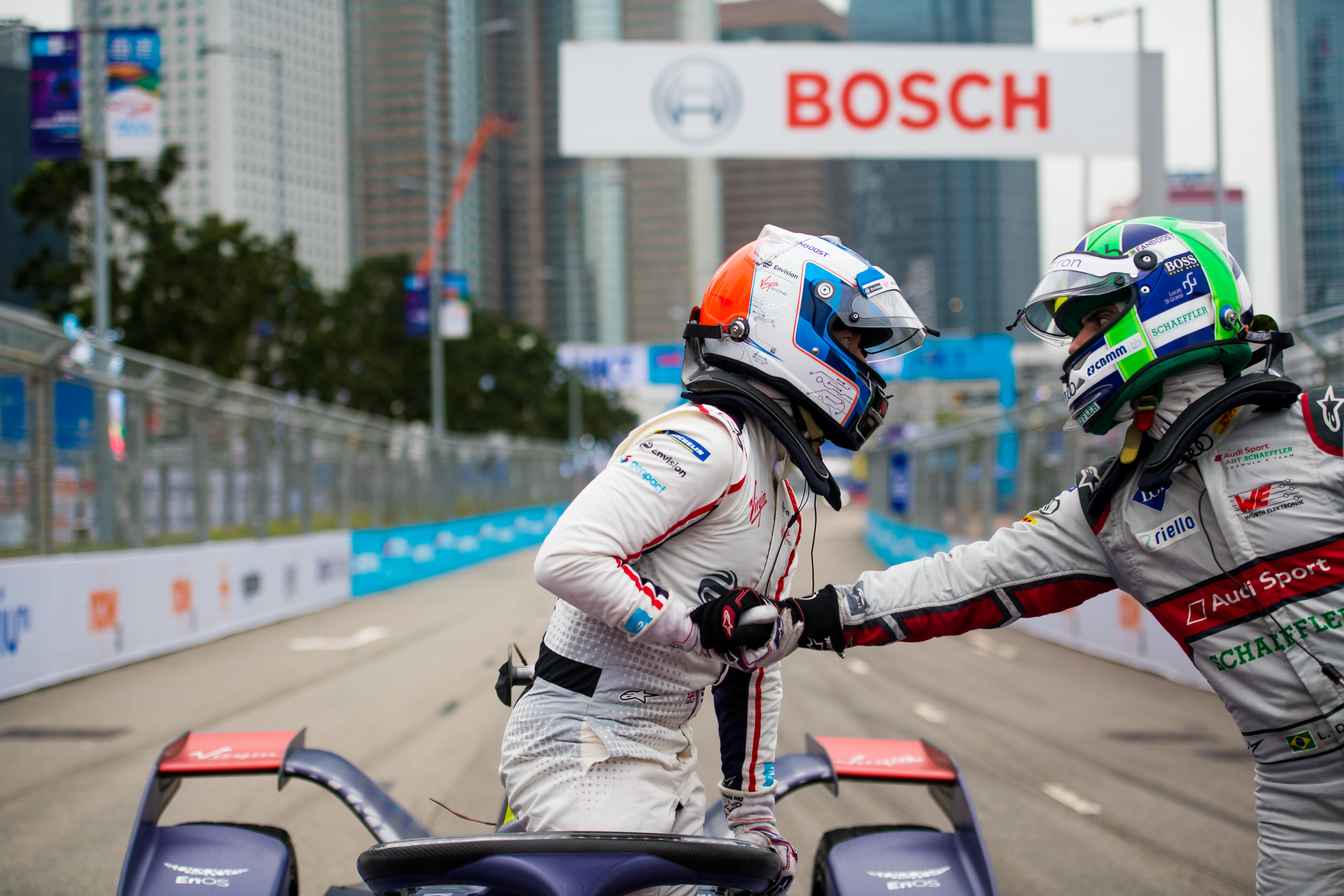 Lucas di Grassi, Sam Bird, Jean-Eric Vergne and Sebastien Buemi have taken 65% of the victories since Formula E's inception. Of this quartet, di Grassi and Bird have taken part in every race, while Buemi and Vergne have missed only two each. Experience pays in all senses of the word.
Is the rise in salaries though fair, in light of the skills and experience that drivers bring to Formula E cockpits?
For a start, there is so much more to just the races and track testing.
The drivers have at least a full day of simulator time between races, often two or three. There is also the knowledge of the complex systems they use and the quirks of managing the usable energy through driving techniques like 'lift and coast'. Then there is also the multi-functional communications that go on between them and their engineers.
Always fascinating, is when talking to drivers that come from technical disciplines such as Formula 1, the DTM and WEC, you hear their shock on the intricacies of driving these cars on the limit amid sinuous street tracks while simultaneously managing energy and feeding all that info back to the pits. No telemetry here, just brains to match the brawn.
"The advantage you can get from having the right drivers in the car can be a relatively cost-effective way of finding performance and results," Formula E commentator and pundit Dario Franchitti, who has attended and absorbed all but a handful of Formula E's 62-race history, tells The Race.
"What's that Kenny Rogers line from The Gambler? 'You've got to know when to hold 'em, know when to fold 'em.'
"Knowing when to be aggressive and when not to be aggressive on tight street tracks, especially in both qualifying and the race, is key. Both in terms of risk to the car and also energy consumption.
"This is where the extra money teams pay brings dividends. We see it every race, so that's where the investment pays off."
"When I look at a budget, the item that is accelerating faster than any other is driver salaries. So you have to say that's a worry" :: Jim Wright
Franchitti makes very good points but even baring these in mind, the future health of the championship still has to be addressed. Because if it isn't, other areas of cost control will be far outweighed by driver salaries going up 10-15% each season.
We've looked at facts, we've looked at approximates and now come a few myths.
One was first cultivated nicely by a genial and fast young Swede called Felix Rosenqvist in 2016 when he arrived in Formula E with Mahindra – and made it look easy.
Within a race of his debut he qualified on pole position. A few E-Prixs later he had his first victory. Then in his second season he won again. If reliability had not intervened he would likely have been a title contender.
A little while later relatively inexperienced drivers Pascal Wehrlein (Mahindra) and Oliver Rowland (Nissan edams) kicked open the proverbial saloon doors and started to grab poles and podiums. But it hasn't lasted.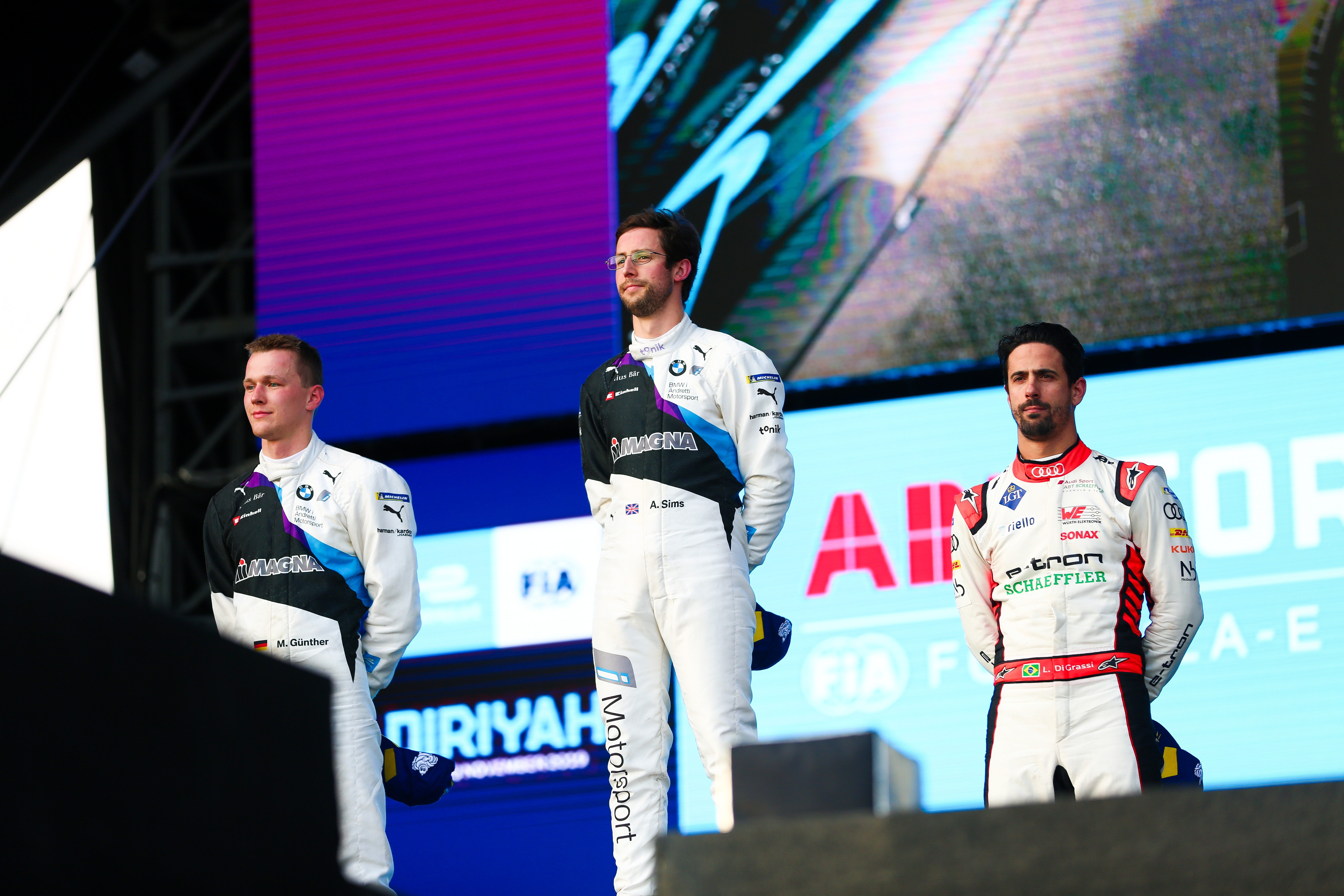 The winners are still largely the big four mentioned above with the odd interlopers, such as BMW pair Alexander Sims and Maximilian Gunther, bursting through.
Teams deal in risk mitigation. They want to mitigate risk by paying over the odds for someone who is established and guaranteed to give the manufacturer 'suits' investing in these Formula E projects a welcome return.
One person fit to contribute to the debate is long-time Formula E Teams & Manufacturers Association secretary Jim Wright.
"My role in the Teams and Manufacturers Association has us dealing with what can be done to control costs and contain costs," Wright tells The Race.
"When I look at a budget, the item that is accelerating faster than any other is driver salaries, yes. So you have to say that's a worry and because of the scale of money involved, you could fiddle around doing other things, doing 10 other things, and they wouldn't equate to a single year's rise in driver salaries.
"And it's not a criticism of the drivers at all, it's just where we are in the growth of Formula E. We came from a frugal drivers club in 2014, to where we are now, in a little over six years."
Wright is correct to issue a word of warning because with the Gen3 cars – and World Championship status for Formula E on the horizon – manufacturers aren't likely to slow down in the spending department, if anything it's likely to rise.
Finally, who remembers this?
"Who's this God-damn Edmund Irvine we're paying six million dollars to?"
It is of course the sentence allegedly uttered by then President and Chief Executive Officer of Ford, Jacques Nasser, when his finger ran along a budget line entered under the provocative Northern Irishman then being paid an astronomical retainer.
Another myth perhaps, who knows. But it wasn't long after Irvine's exit that Jaguar began making moves to get out of F1 for good, and Formula E may be advised to file it as a warning from history.