Neel Jani's Porsche Formula E tenure looks set to be coming to an end, with Pascal Wehrlein in line to replace him next season. Back in March, Sam Smith looked at why Jani's campaign had got off to a tough start
Neel Jani is just one of those people who can't help being nice. It's in his nature.
So it will take more than an initial poor run of form in his first full Formula E season to turn that smile into anything resembling a scowl.
But beyond the beam, the reality is that he's enduring a tough time in Formula E at the moment and frankly it's hard to see if the dot of light at the end of the tunnel is genuine salvation or the light of an oncoming train.
That's because getting any kind of momentum in Formula E after a run of uncompetitive performances is not just the work of a moment, especially in a rookie season.
Unlike fellow first season drivers, Nico Muller and Brendon Hartley at Dragon, Jani can't pinpoint an inherent lack of pace in his car. It's more that – like his fellow experienced racer Felipe Massa at Venturi – Jani has a teammate who is absolutely hammering him at present.
Jani, who made a one-off event appearance for the Dragon team in 2017, was the first of the Porsche drivers to be announced in December 2018, a full year ahead of its competitive debut.
The former Red Bull F1 test driver completed the majority of the development testing for the new team in the spring of 2019 but has laboured in comparison to the more Formula E race experienced Andre Lotterer who 're-joined' Porsche from DS Techeetah last July.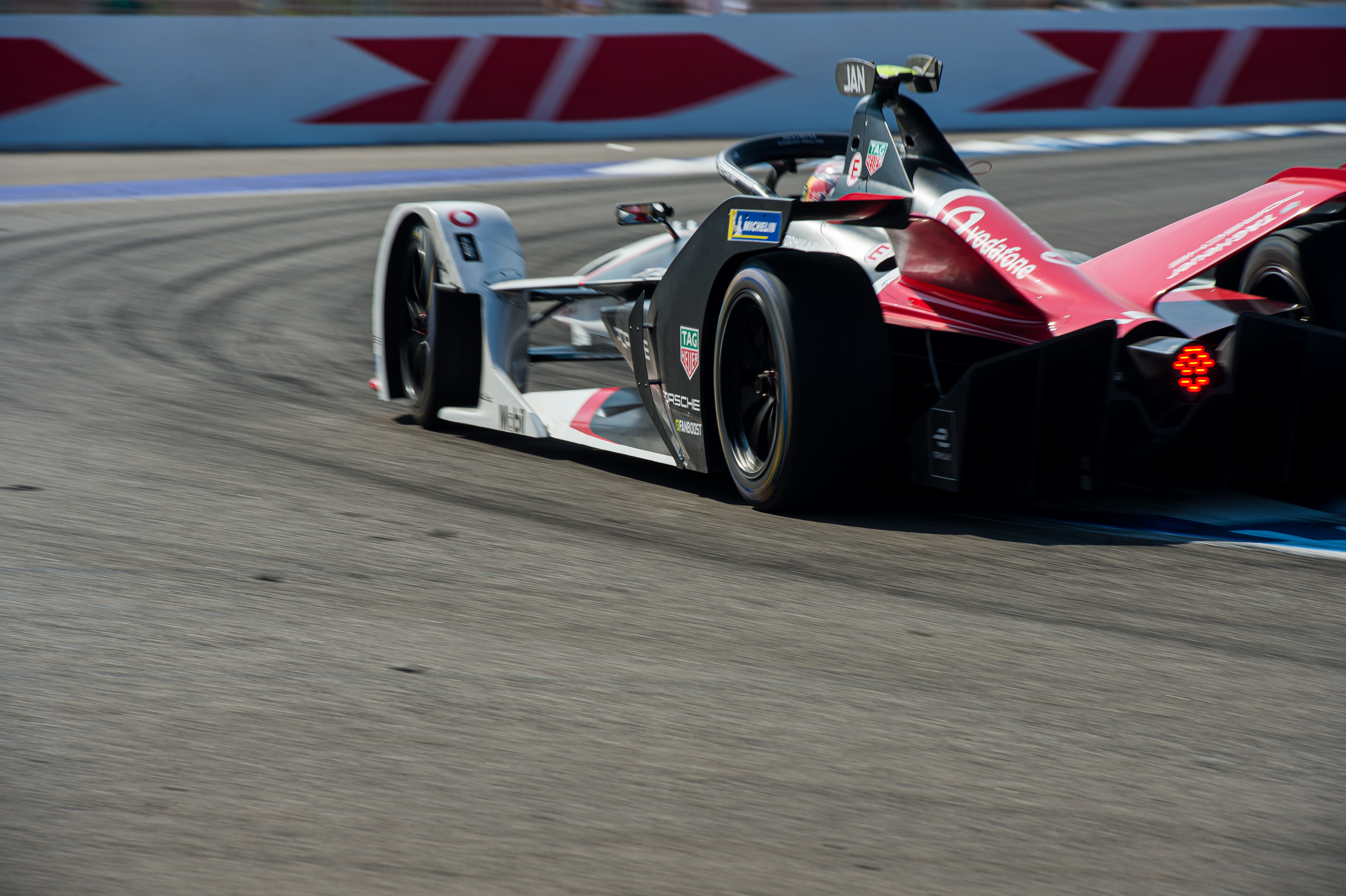 From the five races held so far this season, Jani has been out-qualified four to one by Lotterer and has mustered a best result of 13th at the second Diriyah race in November.
Lotterer meanwhile has brought the team its first podium in Diriyah, a maiden pole position which he earned in Mexico City last month and all of Porsche's 25 points so far.
In Marrakesh last weekend the difficulties for Jani continued despite a bright-ish start.
"It started in FP2. FP1 wasn't that bad, but FP2 from the beginning it just didn't work anymore," Jani told The Race.
"I struggled massively with the brakes, we had a lot of temperature issues, up and down, we just couldn't identify quick enough what happened.
"Today we just didn't have any pace and even in the race there was nothing."
For Jani, there was a certain foreboding to the season in Valencia's pre-season test when he crashed his car at the magnet-like chicane on the front straight.
But there is some good news for Jani.
He will get time from Porsche to adapt and show his undoubted capability to try and get on to Lotterer's coat-tails.
Like all manufacturers, Porsche has an axe. But it tends to keep it blunt and hidden when it comes to major race programmes. It stands by its drivers diligently and holds a massive amount of value on two-way loyalty.
There are also some decent mitigating circumstances, such as Marrakesh being always likely to be difficult for Porsche in what team manager Amiel Lindesay told The Race was a "super challenging" event.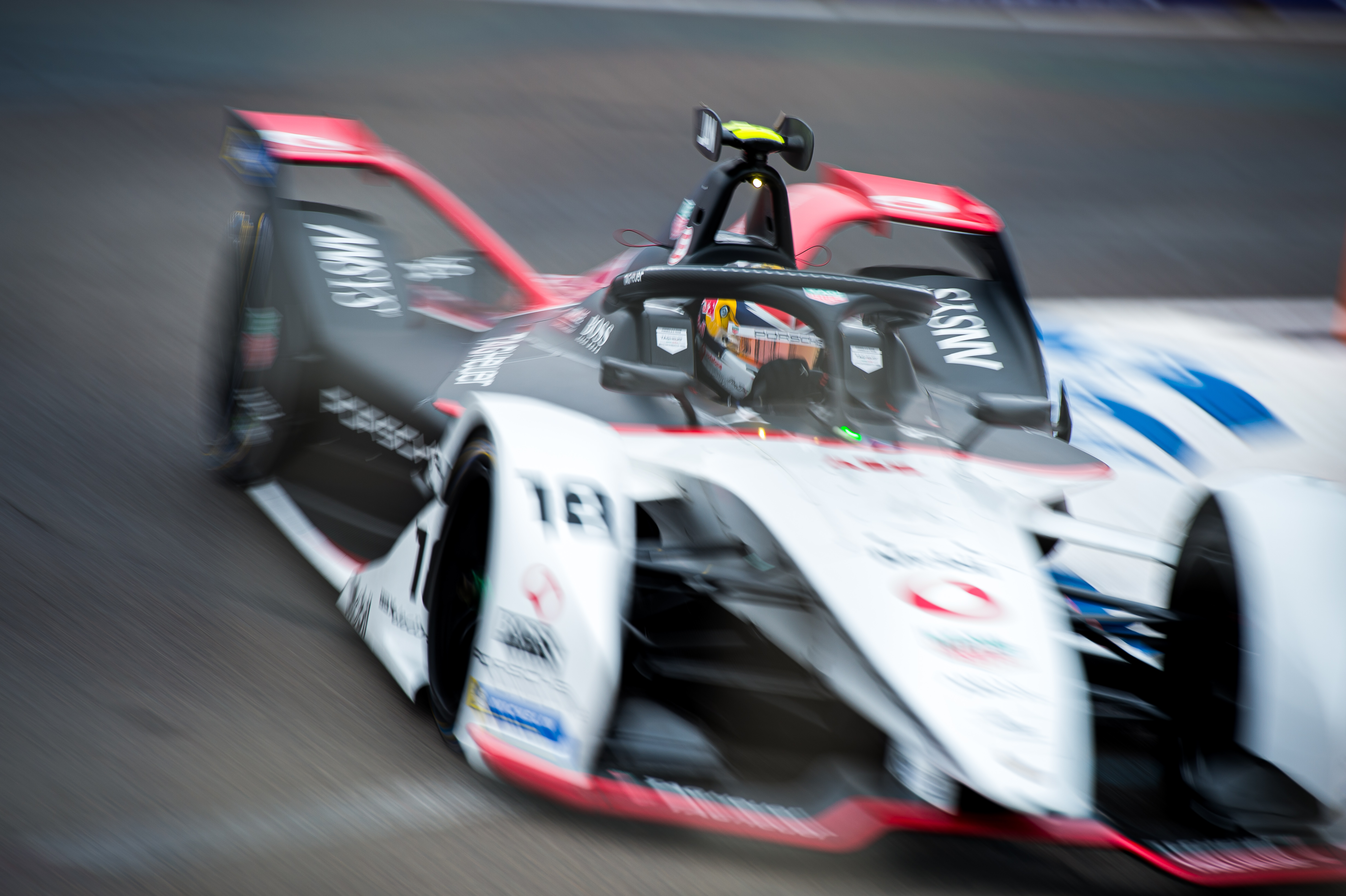 "We did the majority of our testing in the first half of 2019 which in hindsight you wouldn't want to do with the regulation changes coming out so late which they did," adds Lindesay.
"When you get a track change like this, we are on the backfoot a little bit as all the other teams have a bunch of data from all the running they did here last January."
"It was super challenging for us. Neel struggled this weekend, he knows that but it looks worse than it actually is. There is a little bit of struggle with the feel of the car."
For Jani, there was a certain foreboding to the season in Valencia's pre-season test when he crashed his car at the magnet-like chicane on the front straight.
He was one of many to do it, but in his case the team were forced to change his tub which compromised his running to an extent.
Some of Jani's form has also been influenced with issues and incidents, notably in Santiago when he ran ahead of Lotterer initially before contact and damage forced him to pit. He also suffered a software issue during the Chilean weekend.
"After Chile, I saw speed but I couldn't do more than a lap unfortunately but I knew I had a car or the pace to be in the top 10," he said.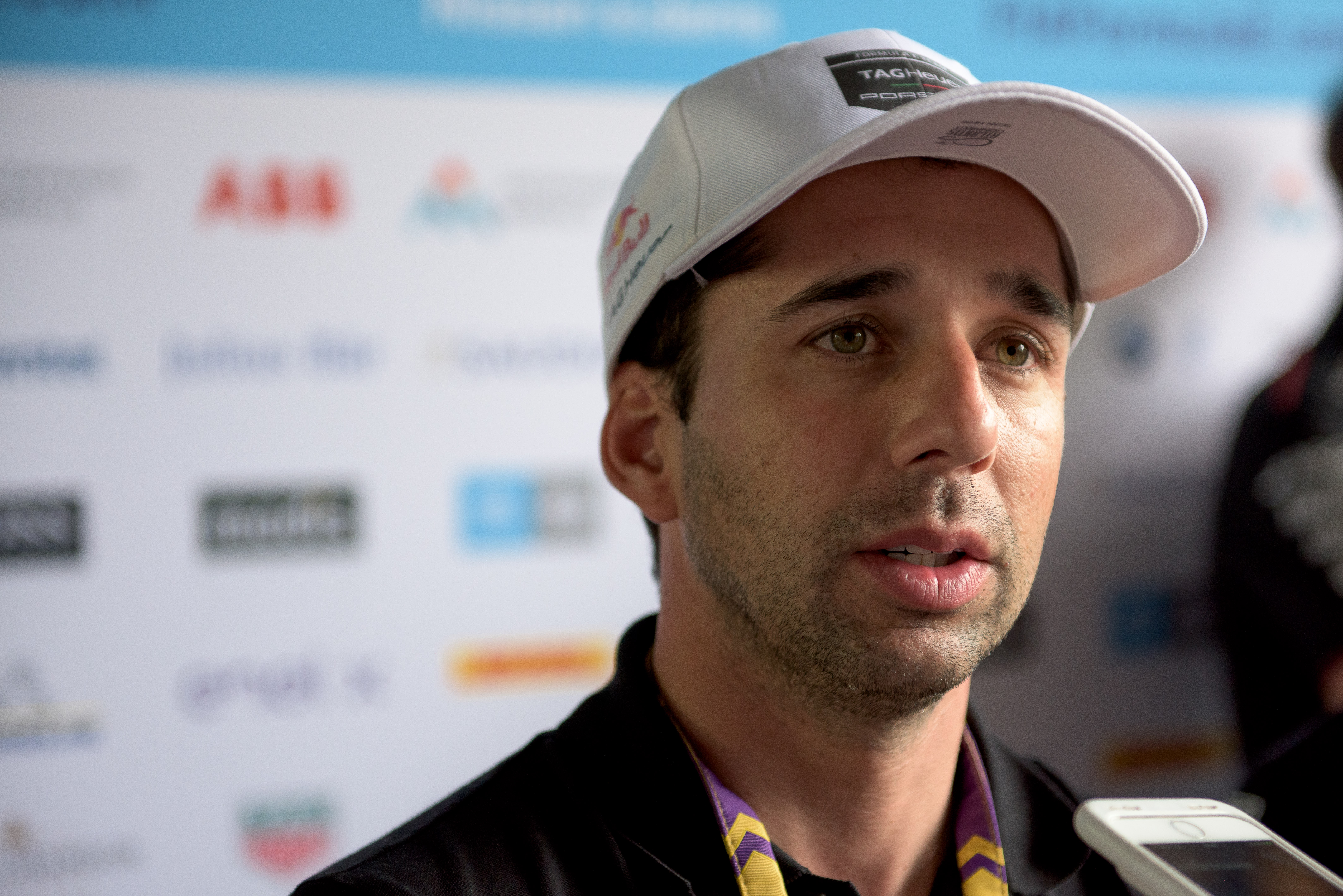 Despite the travails, Jani is determined to overturn his poor form and says that he and his engineering team, which is led by British engineer Kyle Wilson-Clarke, will "analyse now what happened with the brakes and what else happened. We have to get on top because this run must really end soon."
He has long since known that in Formula E, you cannot attack like non-electrical powertrain cars, because the car just doesn't take it from a vehicle dynamics point of view.
"You have to try and just nurse it," he says.
"But the problem in Formula E is all about braking late and minimum speed.
"If you can't do one of things, you lose six, seven-tenths very quick. Six, seven-tenths means you might as well stay in the hotel. And that's what happened to us today (at Marrakesh)."
There are plenty of doubters and sceptics in the paddock that are rather disingenuously waiting for Jani to trip up again and again.
Anyone who has witnessed his career and the notable successes – which let's remember include a WEC title and a Le Mans win – are less inclined to write Neel Jani's Formula E adventure off just yet.