Reigning Japanese Super Formula champion Nick Cassidy has "genuine interest" in a Formula E drive, after topping the rookie test times with the Virgin Racing team in Marrakesh.
Cassidy ended the six hours of available running – at what was the only in-season Formula E test this campaign, exclusively for rookies – with the overall fastest time.
He was using the same Audi-powered car which Sam Bird used to finish 10th in last Saturday's Marrakesh E-Prix (pictured below).
Cassidy's test with Virgin largely came about through the teams' technical director Chris Gorne and team manager Leon Price. The pair were instrumental in bringing Robin Frijns to the team after they worked together in the junior formulas.
After recently confirming his Super Formula title defence with the TOM's Toyota team in addition to a Super GT seat alongside Kazuki Nakajima, Cassidy says the goal is to race in Formula E in the future.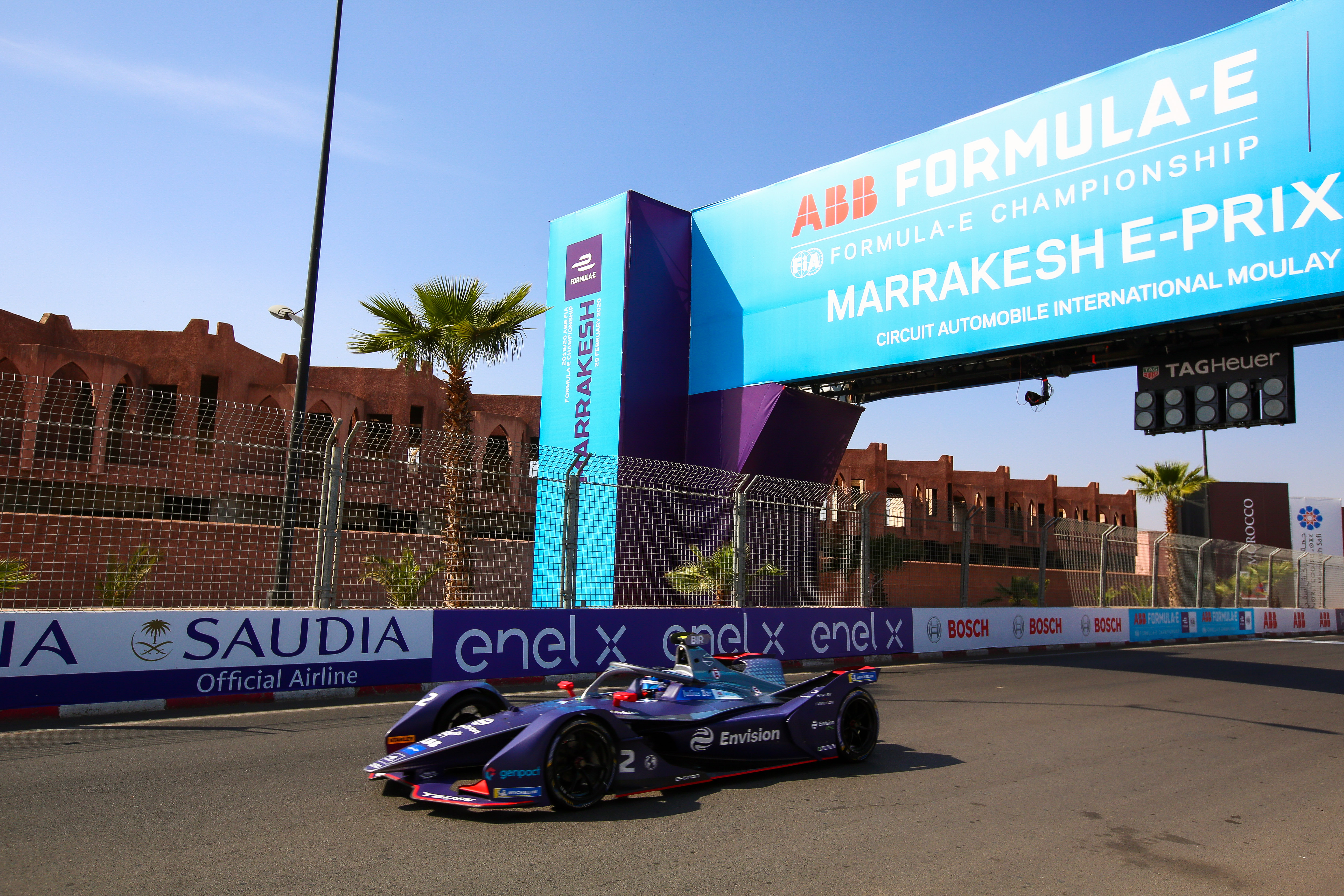 "Obviously with Super Formula and Super GT, its 16 weekends already, plus testing," Cassidy told The Race.
"So there's not a huge amount of time to combine with other things at the moment. It's more or less just keeping an eye for the future.
"My eyes are open and I definitely don't want to close any doors, so I have genuine interest in racing in Formula E someday soon, yes."
Cassidy believes that his recent success in Japan has opened the door for other chances in motorsport, but that he is willing to continue competing in Japan. He has competed there regularly since 2015.
"I've always been a realistic person with where I'm at," Cassidy added.
"I must say that I'm really pleased with my rate of development over the last few years.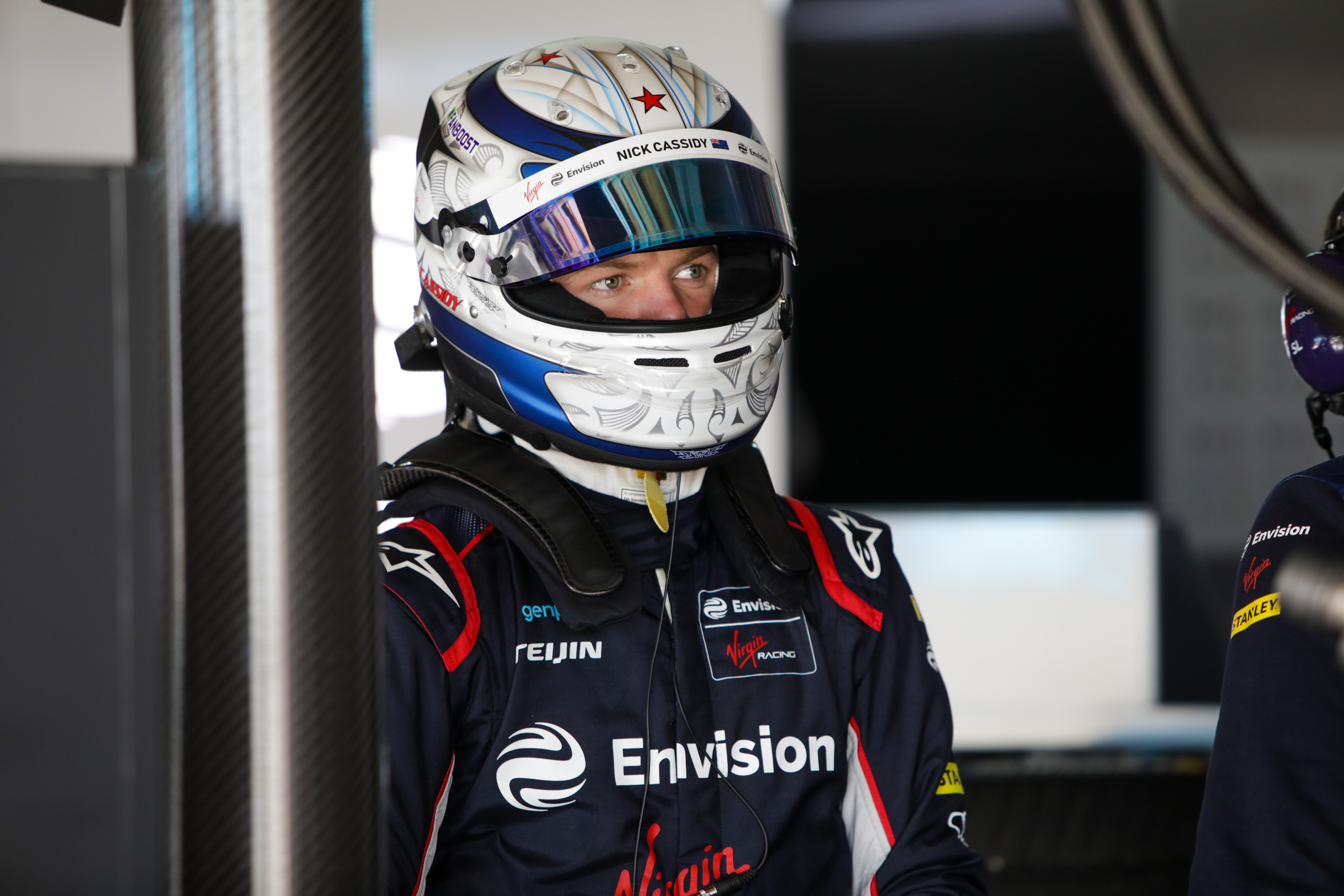 "I feel like each year I've improved, I've made a good step, I've been able to analyse myself quite well.
"But now with the success in the last few years, it brings more ambition, it opens more opportunities.
"I could definitely be very happy continuing my career in Japan in Super Formula and Super GT."
Virgin's technical chief Chris Gorne said that Cassidy's test had proceeded "very satisfactorily" after he topped the times over the duration of the six hour test.
"His feedback from the sim and then also here again today have been exceptional," Gorne told The Race.
"He's got all the right makeup and pedigree to do a job here in Formula E.
"He has a great range in knowledge of different cars and in particular different tyres and how they perform so it was very useful to have some of his capability here testing with us today."