Former senior FIA manager Frederic Bertrand will be the new Mahindra Formula E team CEO.
He replaces Dilbagh Gill, who parted ways with the team in September.
The Race revealed last week that Bertrand had recently resigned from his position as director of Formula E and innovative sporting projects at the FIA and that he was in the running for the top Mahindra job.
He will join a team that suffered a slump in performance in recent seasons after registering four wins in the championship with Felix Rosenqvist, Jerome d'Ambrosio and Alex Lynn.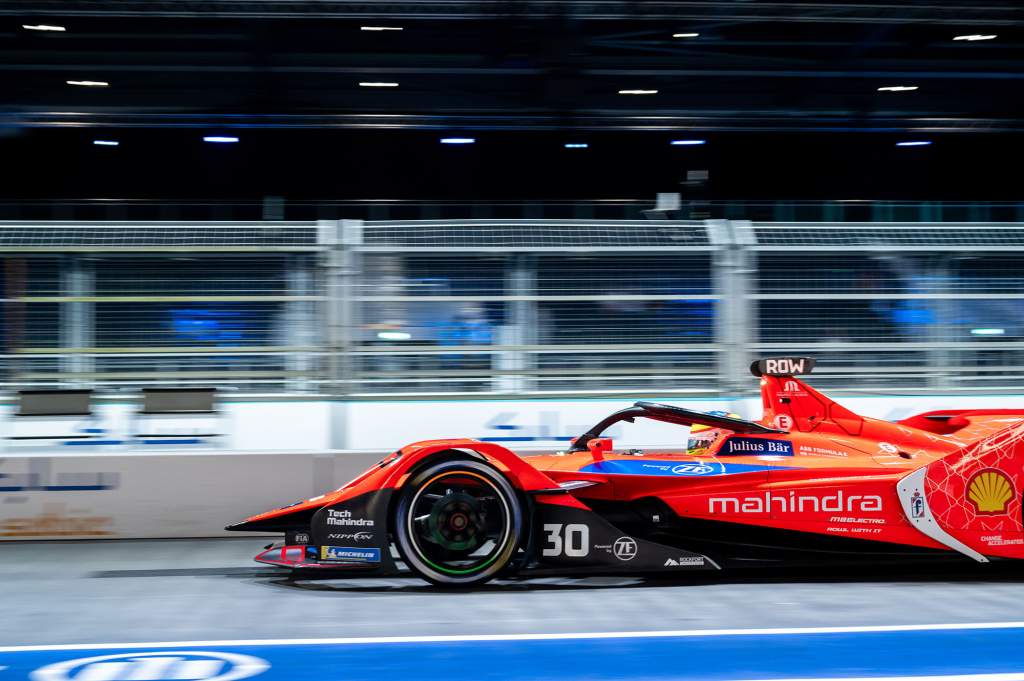 The British based, Indian entered team will run new signing Lucas di Grassi alongside Oliver Rowland in 2023.
Bertrand is set to begin his new position in mid-December in a move sure to be viewed controversially by many rival manufacturers.
That is because Bertrand has been so entrenched in Formula E since 2014 and has been integral in rules making and had access to some of the technical make-up of the championship.
Although not overtly a technical manager, Bertrand worked closely with designated Gen3 project lead, Alessandra Ciliberti, in addition to other senior technical delegates such as Laurent Arnaud.
The FIA homologates each of the manufacturer's cars, and while the actual 2023 homologations are yet to take place having been pushed back from an original October 2022 date, some print screens or overviews of what will become his rivals' cars could have been accessible.
It has echoes of the controversies in Formula 1 in 2018 when senior FIA figures Marcin Budkowski and Laurent Mekies were signed by teams, with Budkowski joining what was then Renault and Mekies being hired by Ferrari.
Bertrand is believed to have notified the team working with him of his decision to resign from the FIA last week but it is believed that a plan for him to take over from Gill was being formulated prior to that.
The Race understands that the FIA works to at least a three month notice period, although this can be variable to some extent for different staff. That makes Bertrand's mid-December start something of a surprise to Mahindra rivals.
Bertrand's desire for a different role may well have been exacerbated by the relatively poor shape that the Gen3 project is currently in, with a persistent RESS problem, the high likelihood of no fast-charging for 2023, some parts supply delays and as yet no sporting regulations defined or published.
Mahindra is believed to have scoped out several high-profile names about taking over from Gill. These are believed to have included Techeetah's Mark Preston and Audi's Dieter Gass.
Asha Kharga, chairperson of Mahindra Racing, said: "Frederic brings with him an excellent combination of automobile industry expertise coupled with a specialised focus on motorsports.
"This is an exciting time, as we get into season nine, which will feature the all-new Gen3 car.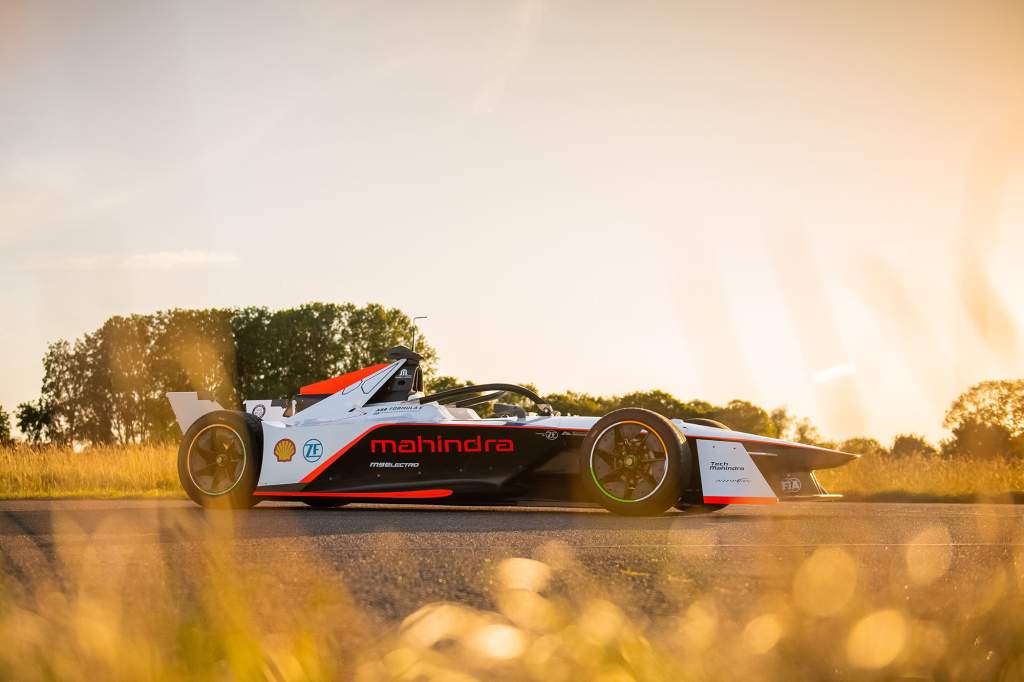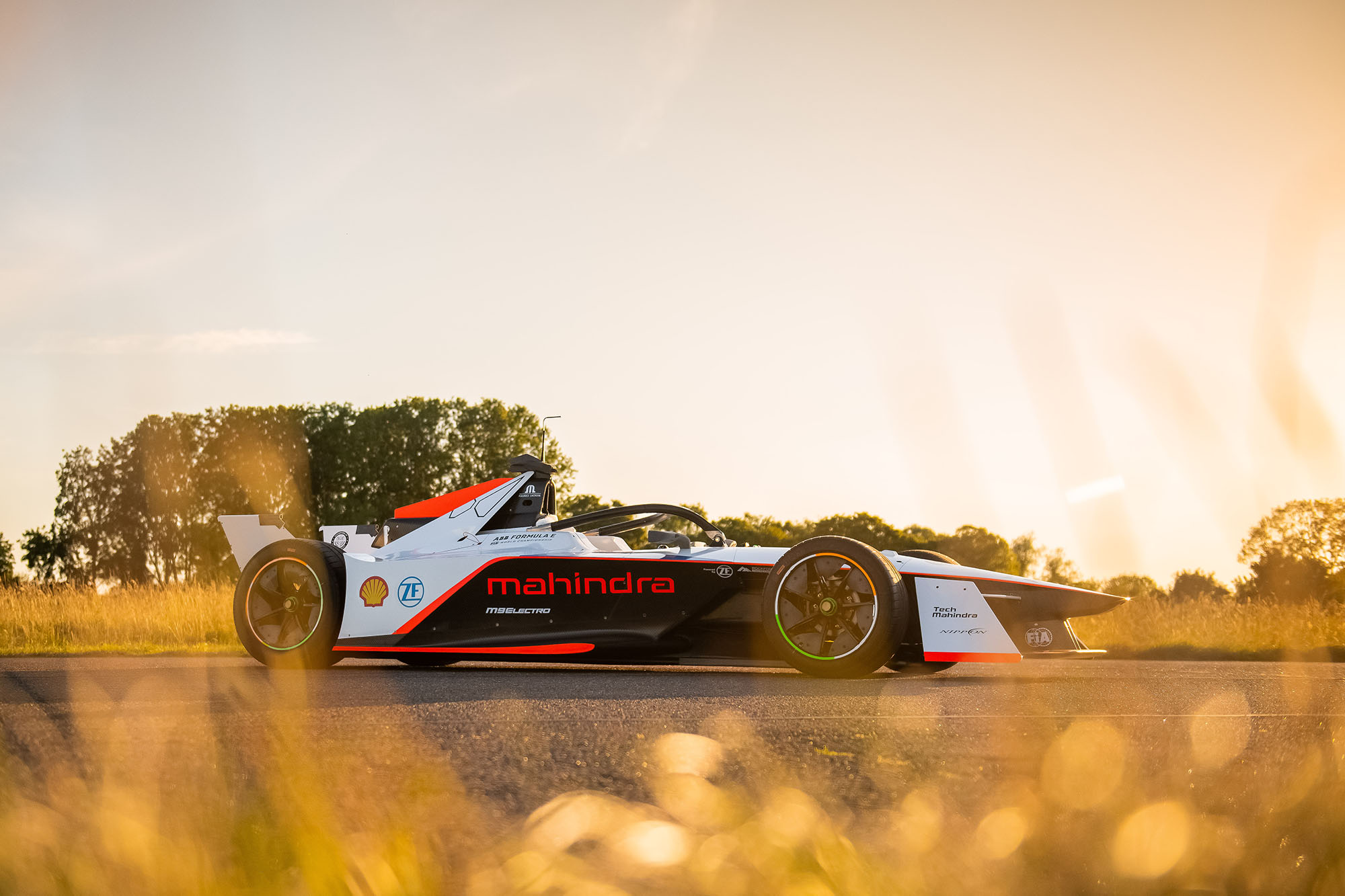 "This is also an especially important year for Mahindra as a founding Formula E team. For the first time in Formula E history, India will host its first race in Hyderabad in February 2023.
"We remain committed to our electric mobility agenda, which is a strong marker of our sustainability credentials."
As well as managing Mahindra, Bertrand will also oversee the deal which was announced earlier this year for the Indian manufacturer to supply the returning Abt Sportsline squad that will run Robin Frijns and Nico Mueller.