Confirmation on Friday morning that Mahindra will supply the returning Abt team with its Gen3 Formula E powertrain is just one aspect of a significant new alliance between the two companies.
The Race reported in April that Mahindra was the likely option for Abt to align with for its return after taking the 2022 season out, mostly as a consequence of its long-time partner Audi's decision to withdraw, which came at the end of 2020.
The agreement between Mahindra and Abt is for the entire duration of the Gen3 era between 2023 and the end of 2026 although The Race understands that there is a proviso for Abt to reduce the length of the deal should it wish to collaborate with a new Formula E manufacturer.
The genesis of a deal has been discussed between the two parties for around a year but started to fully form earlier this year when Abt getting a licence back from Formula E Holdings was approved and it was able to push on with re-entering the championship.
Just before the Rome E-Prix in April the deal was agreed and then officially signed more recently before the public announcement which came this morning.
From Mahindra's side of the deal, boss Dilbagh Gill has told The Race that he sees the partnership as mutually beneficial in the sense that the UK-based Indian manufacturer can enter its third rules set not only as a supplier but also one that can soak up operational and technical proficiencies from the multiple DTM champion team and 2016/17 Formula E title winner.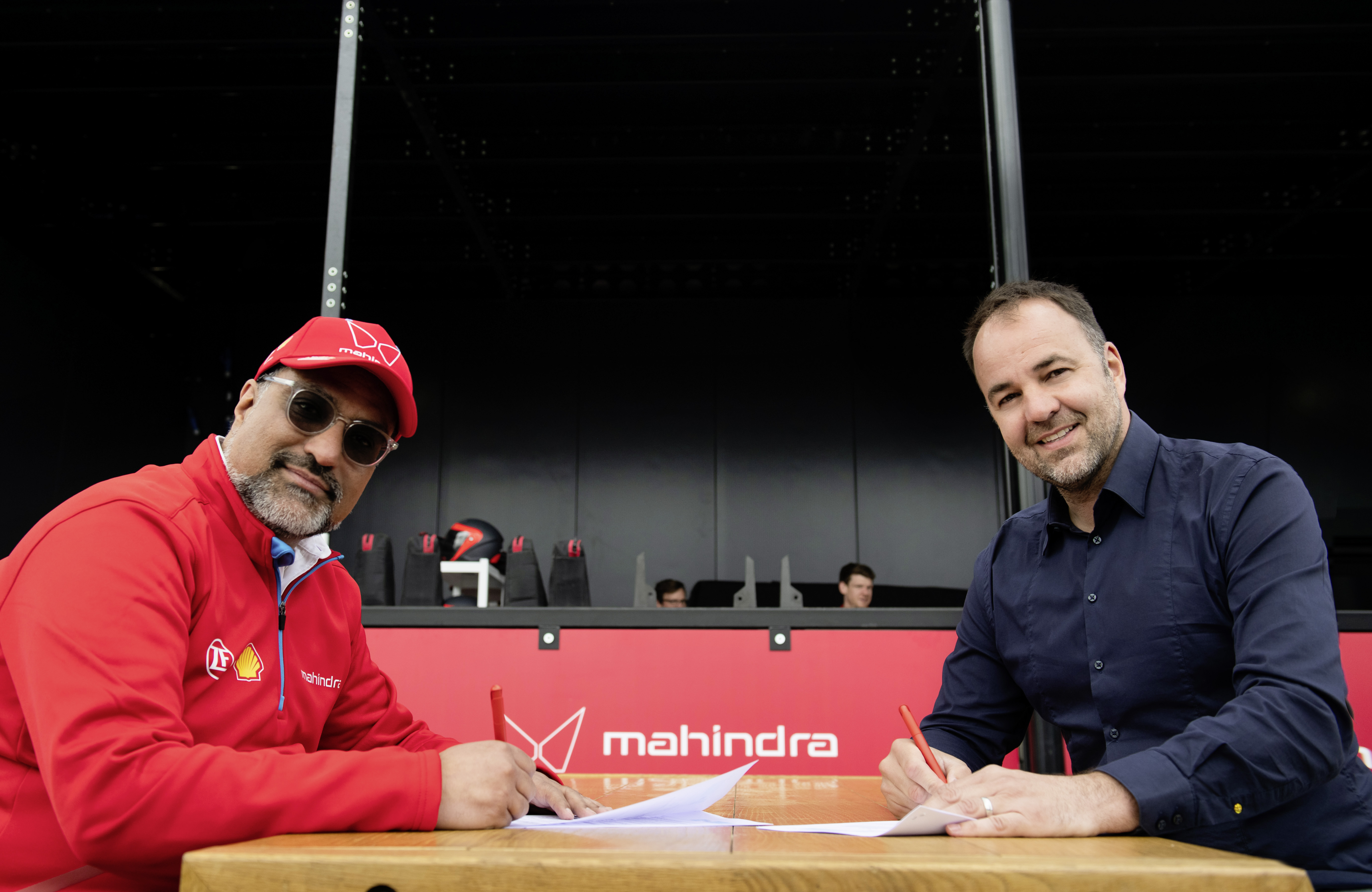 Abt engineers are already working with the Banbury-based Mahindra team on software, set-up and simulation, as well as joining for test days for reliability and performance testing of the Gen3 package, which is being developed by Mahindra via its technical partnership with the ZF Group.
"When we looked at it we realised that we didn't have the capacity or could be capable to be a manufacturer because internally we were not geared up in size and scale," said Gill.
"But also looking at how we were performing in the last year or two we felt we were getting into a little bit of a rut as a team.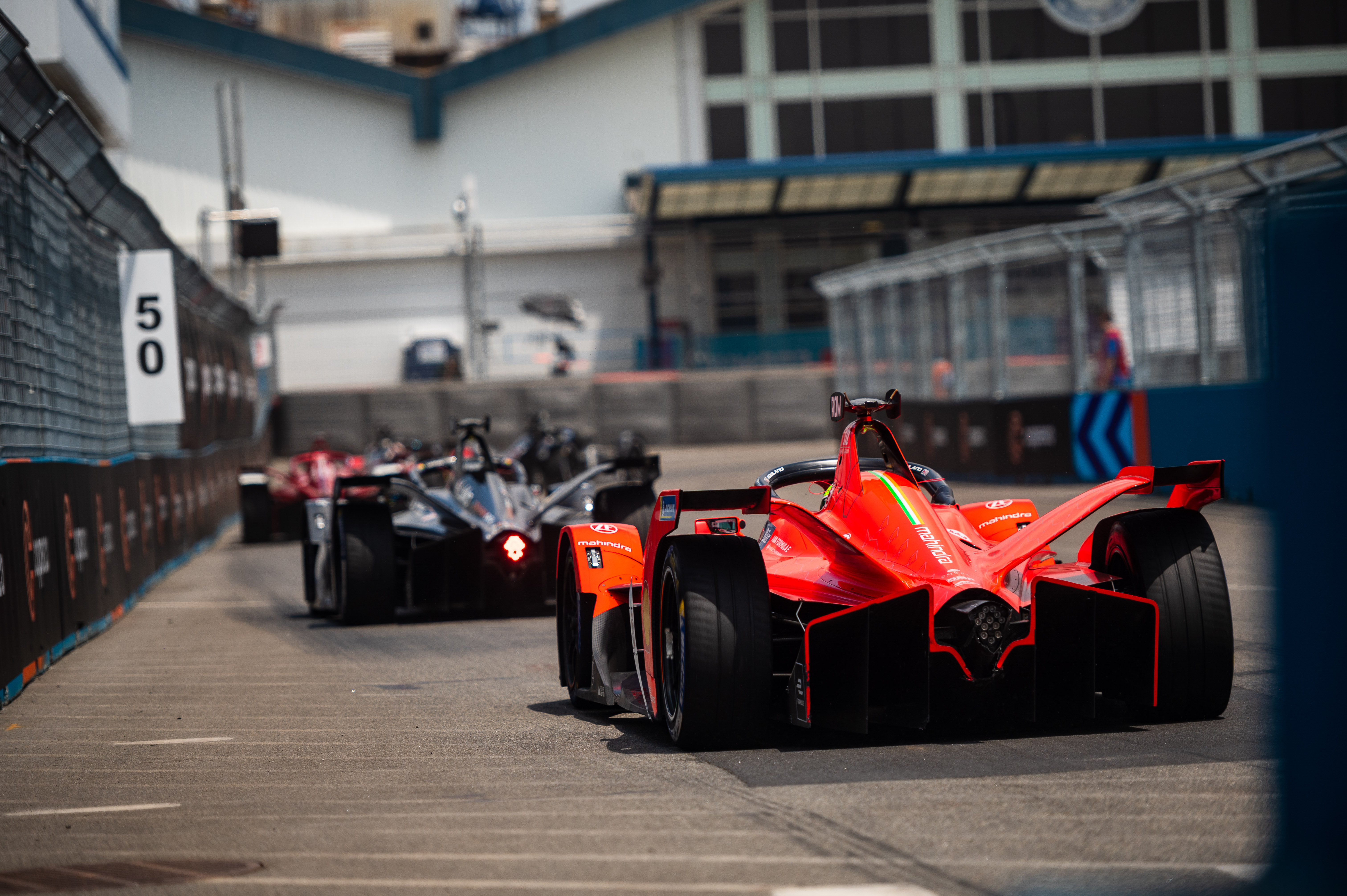 "We are underperforming with our package, as I think our package is better than what our performance is. We are just inconsistent.
"There are days, as you saw in New York, where one day we are pretty strong in the second day of a double header.
"So, we said, 'it's maybe time to start working with someone else that has experience and Formula E is going in this direction'.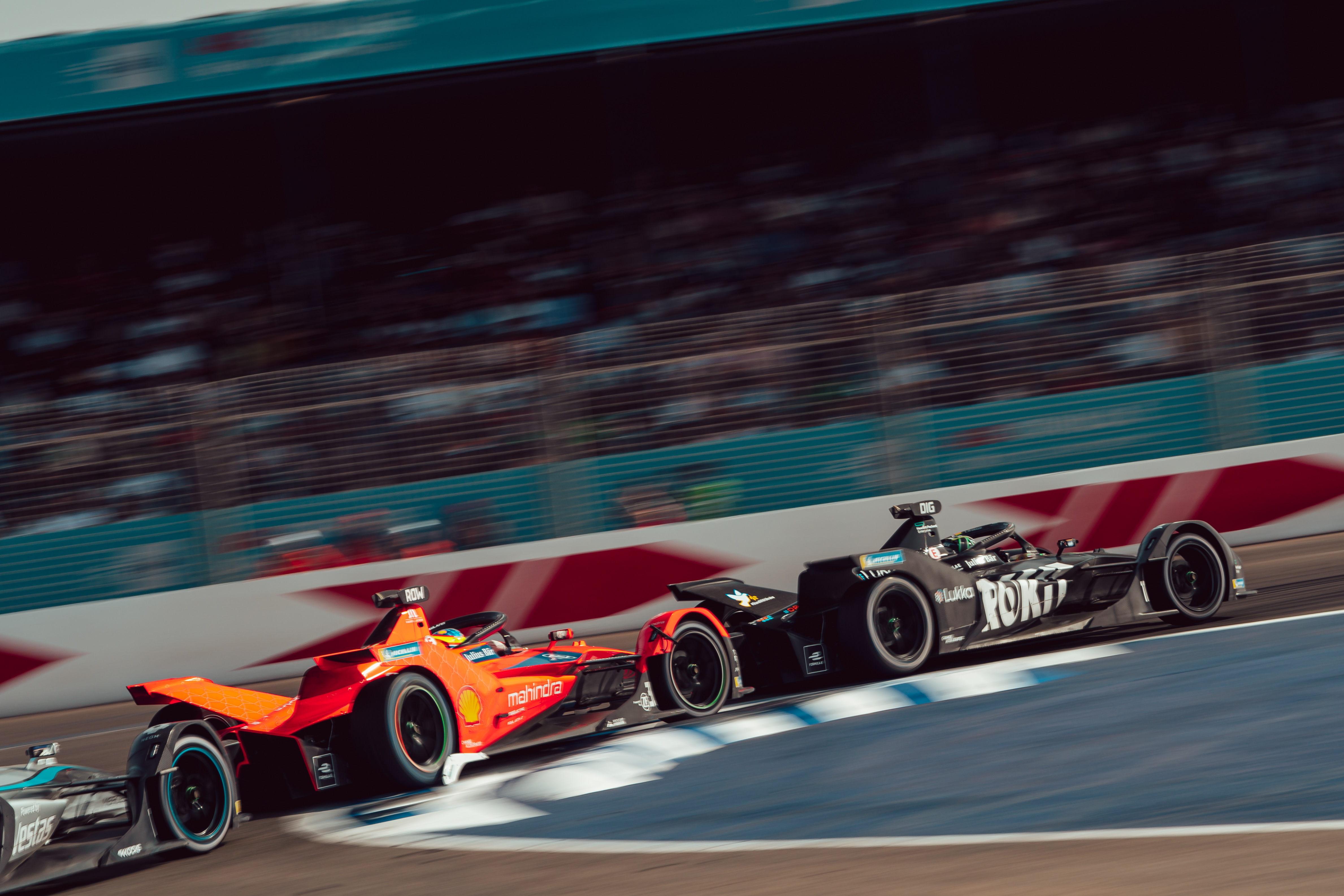 "We looked at what the options were, like one or two existing firms that we were talking to.
"Then when Abt came back in it was sort of like a no-brainer. We knew these guys right from day one. We know the value systems; we know the people who make decisions who are there and we have a cordial relationship.
"The buck stops at Thomas [Biermaier] and Hans-Jurgen [Abt], and also when you are a manufacturer [with a customer] you automatically have a hierarchy. This [Abt/Mahindra deal] can be a lot more like two flexible teams working with each other."
Mahindra is expected to replace Alexander Sims with former Abt driver Lucas di Grassi for 2023 and an official announcement to that effect should come soon after the season finale in Seoul in a fortnight.
It remains to be seen if di Grassi will have a wider remit than just being a driver and although Gill would not be pushed on specifics, he did say that although other projects were not being considered beyond Formula E, the partnership with Abt would be extremely close.
"At this point in time, there's no other conversations between Mahindra and Abt, just a race team cooperation for Mahindra to learn some of the best practices that Abt have, because they are a strong team," he said.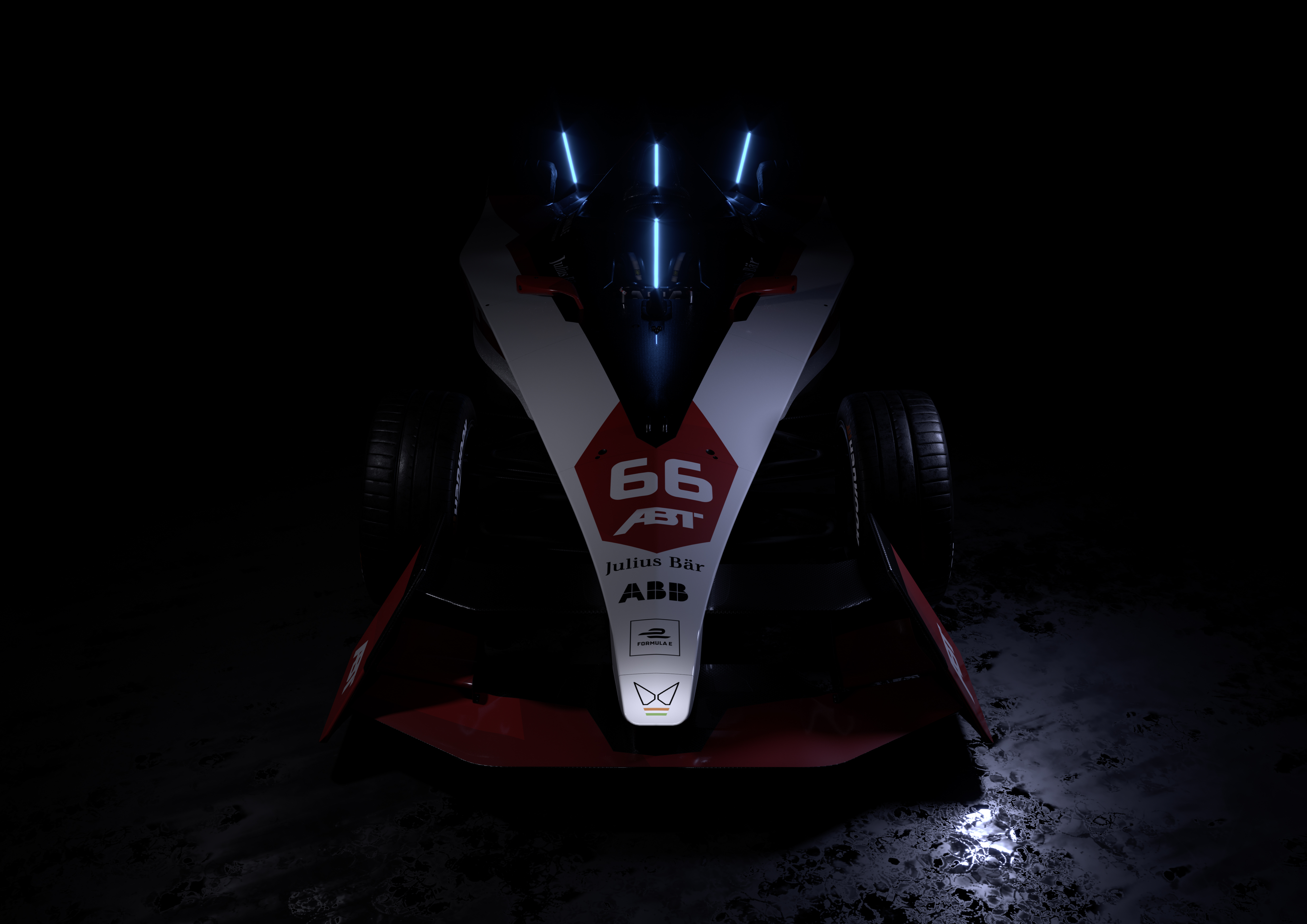 "We will also try to get our resources together because for testing the collaboration is going to be at a much higher level than normal.
"Because again, we don't have the resources, and our test team is going to be one combined test team, irrespective of whether it is Mahindra or Abt.
"We are going to do everything together from now on so that the level of knowledge, acquisition, everything stays in both our companies."
Gill also confirmed that the test team for the Gen3 project will be a "core team that will be a common one across the whole period".
Mahindra testing continued earlier this month at Mallory Park in the UK where Oliver Rowland put further laps on the Gen3 Mahindra which is set to follow the team's common nomenclature and be called the Mahindra M9Electro.
The Race understands that the new Abt team is working on getting a driver-in-the-loop (DiL) simulator up and running by the end of 2022 but will be given access to the Mahindra facility in Banbury in the meantime.
Speaking about the deal, Thomas Biermaier, CEO at Abt Sportsline, said that "as a customer team, we also want to bring our experience from seven years of Formula E with over 80 races and over a decade of electric mobility at Abt Sportsline to the partnership.
"Mahindra and Abt have a long history together: both brands were founding members of Formula E almost a decade ago, have had many great battles and have jointly driven the development of the series off the track.
"Now we are continuing our journey within an intense technical collaboration."