Porsche has become the first Formula E manufacturer to unveil its challenger for the championship's Gen3 era.
The all-new Porsche 99X Electric, which features an in-house designed and built powertrain and a fresh livery, is the third such iteration of Porsche's all-electric cars and will be raced by 2019/20 champion Antonio Felix da Costa and team-mate Pascal Wehrlein.
Da Costa was signed up at a very early stage to replace Andre Lotterer, who was originally intended to return solely to his spiritual home of endurance racing.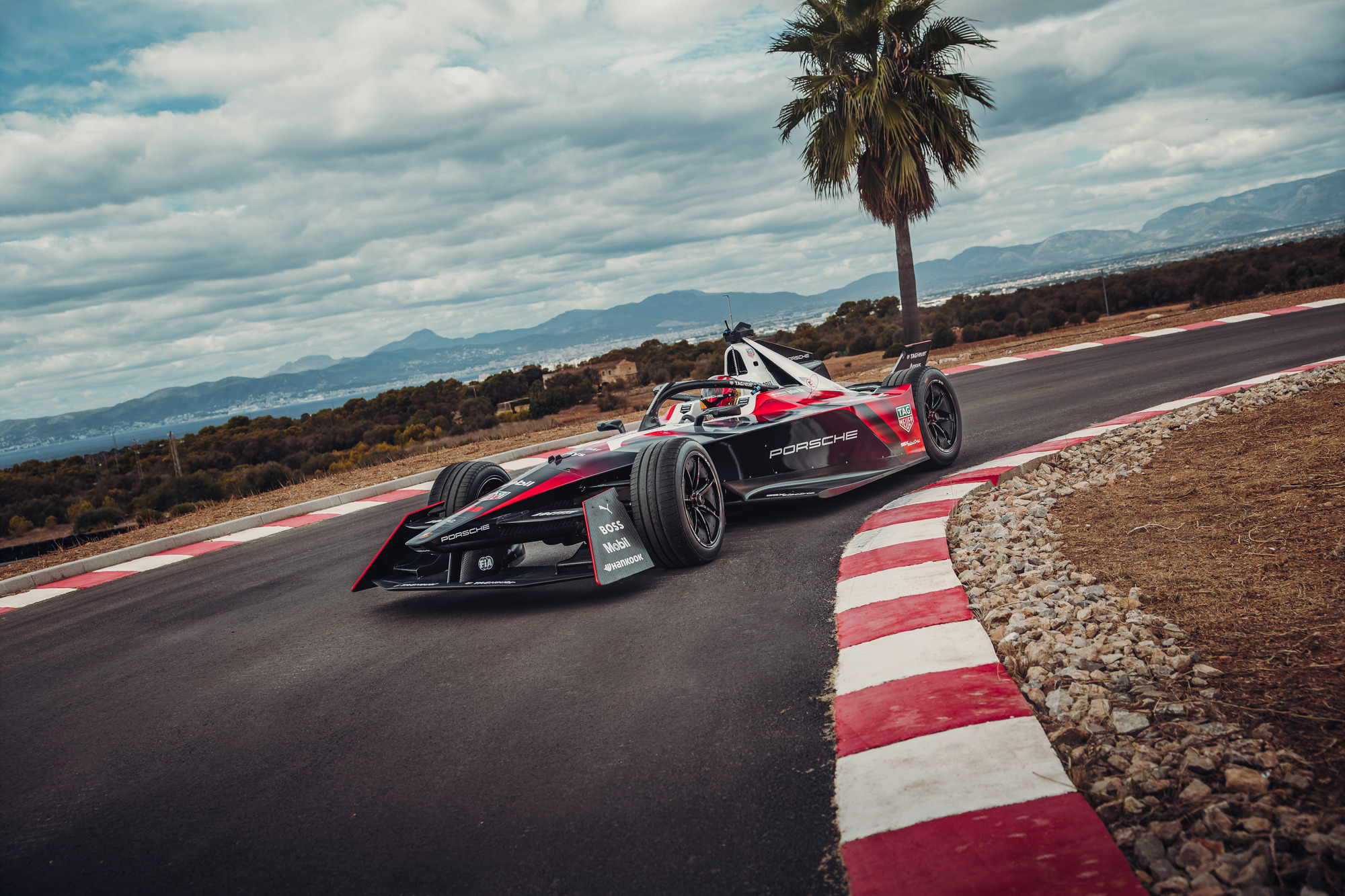 This was confirmed in the summer, although a partial about-turn was orchestrated by Porsche to allow the three-time Le Mans 24 Hours winner a combined programme with his Porsche 963 LMDh commitments, as he also becomes team-mates with Jake Dennis at the Porsche-powered Avalanche Andretti Formula E squad.
Da Costa is believed to have held previous discussions with Porsche as far back as 2020 when difficulties in his and DS Techeetah team-mate Jean-Eric Vergne's salary payments first surfaced.
As then reigning champion, da Costa and his manager, ex-Formula 1 driver Tiago Monteiro, held talks with a variety of manufacturers including Mercedes, which was preparing for the possibility of Nyck de Vries moving to F1 with Williams for 2022.
When that didn't come to pass da Costa committed his long-term future to Porsche in what he declared as a "dream move".
Elaborating on that to The Race on Monday, da Costa said he has reached a point in his career where he thinks that "having lost a little bit and having won a little bit" he is hungrier than ever.
"It clearly shows me what side of the bargain I want to be on," he added.
"I hate to just participate. I hate to be just a number on the grid. I hate to just be around. I really can't take it.
"I'd rather not be here for that and I think Porsche and myself share the same ambitions. Porsche is a brand that in whatever they compete in, they win.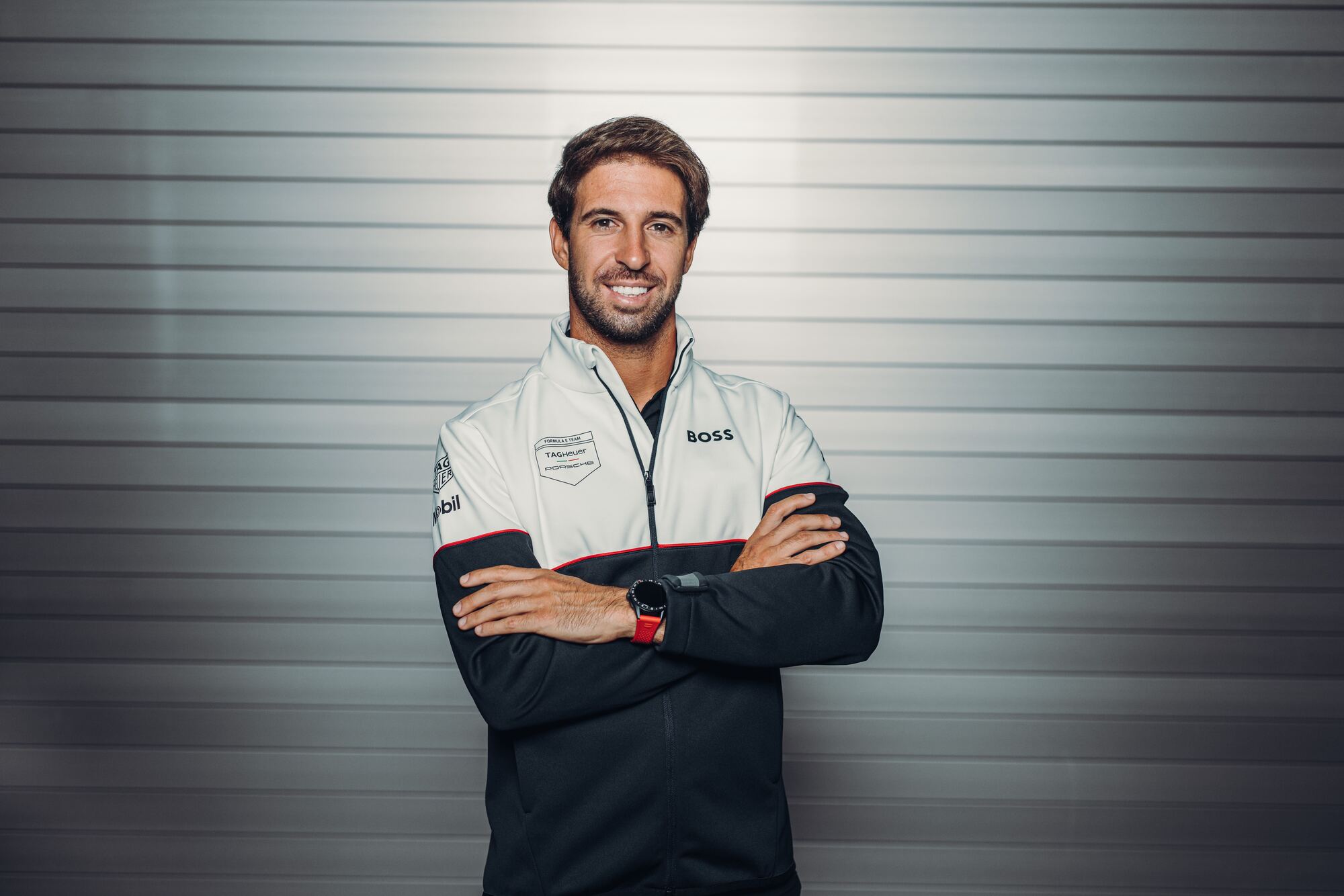 "We saw last year that they were already capable of producing some strong results and I'm expecting big things now that we all start from square zero with a new generation car.
"Also, I've been working with Pascal really well too. He's super quick, talented, good technically and Andretti too is in the background as well.
"So, we are able to hopefully produce a winning package. I cannot tell you if it's going to be from round one but I am sure that we will be fighting for race wins at some point next year."
The Portuguese's deal is not thought to include any factory endurance racing activity initially, although he could have some part in the Jota-run customer programme in the 2023 World Endurance Championship. He will race at the 8 Hours of Bahrain this Saturday for the LMP2 title, a crown he has coveted since 2018.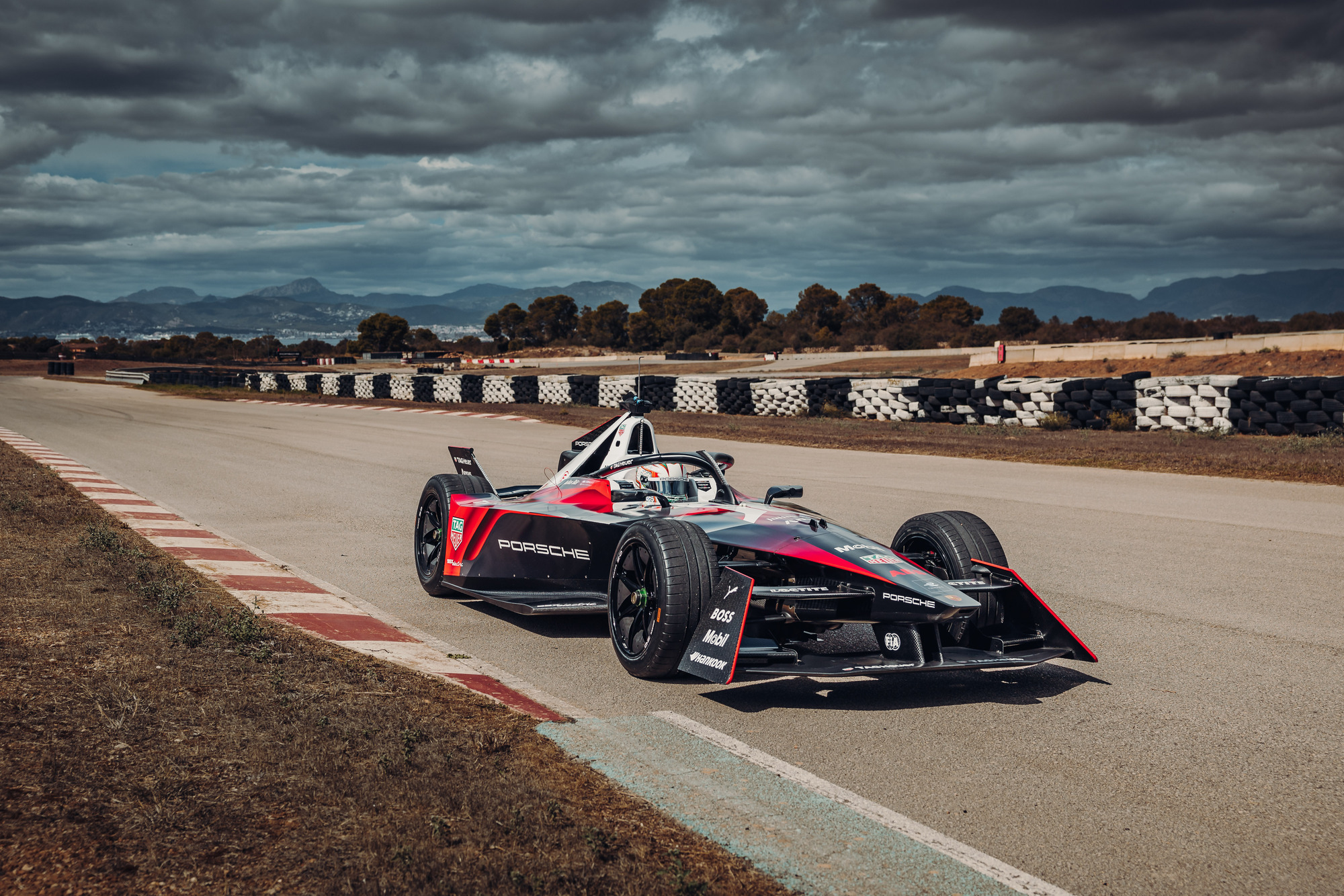 Wehrlein, although having recently tested the new LMDh-spec car, is believed unlikely to figure as a race driver for 2023.
Porsche's engineering team has changed for 2023 with Fabrice Roussel moving to Andretti with Lotterer. Roussel has worked with Lotterer since the 2017-18 season at DS Techeetah before switching to Porsche in 2019.
That means da Costa will be engineered by Marius Meier-Diedrich. He engineered Gary Paffett at HWA Racelab in 2018-19 and then Stoffel Vandoorne at Mercedes the following season. He joined Porsche in October 2021 and has majored on the Gen3 programme since that time.
Porsche is believed to have accrued the most miles so far in Gen3 testing, along with DS and Jaguar, although it appears to have also suffered the most disruption due to the spec rechargeable energy storage system (RESS) issues as first reported by The Race last month.
Within its test days Porsche has also allowed Andretti several runs, with Dennis and Lotterer turning laps. Simona de Silvestro, Porsche's test and reserve driver, has also completed runs in the all-new car.
Speaking of the testing phase of Gen3 development, Porsche's director of factory motorsport for Formula E, Florian Modlinger, told The Race that like Porsche's competitors, the 2023 campaign will feature more than an element of evolution in the first season, especially in light of the curtailed test days it and others have suffered due to issues around the RESS.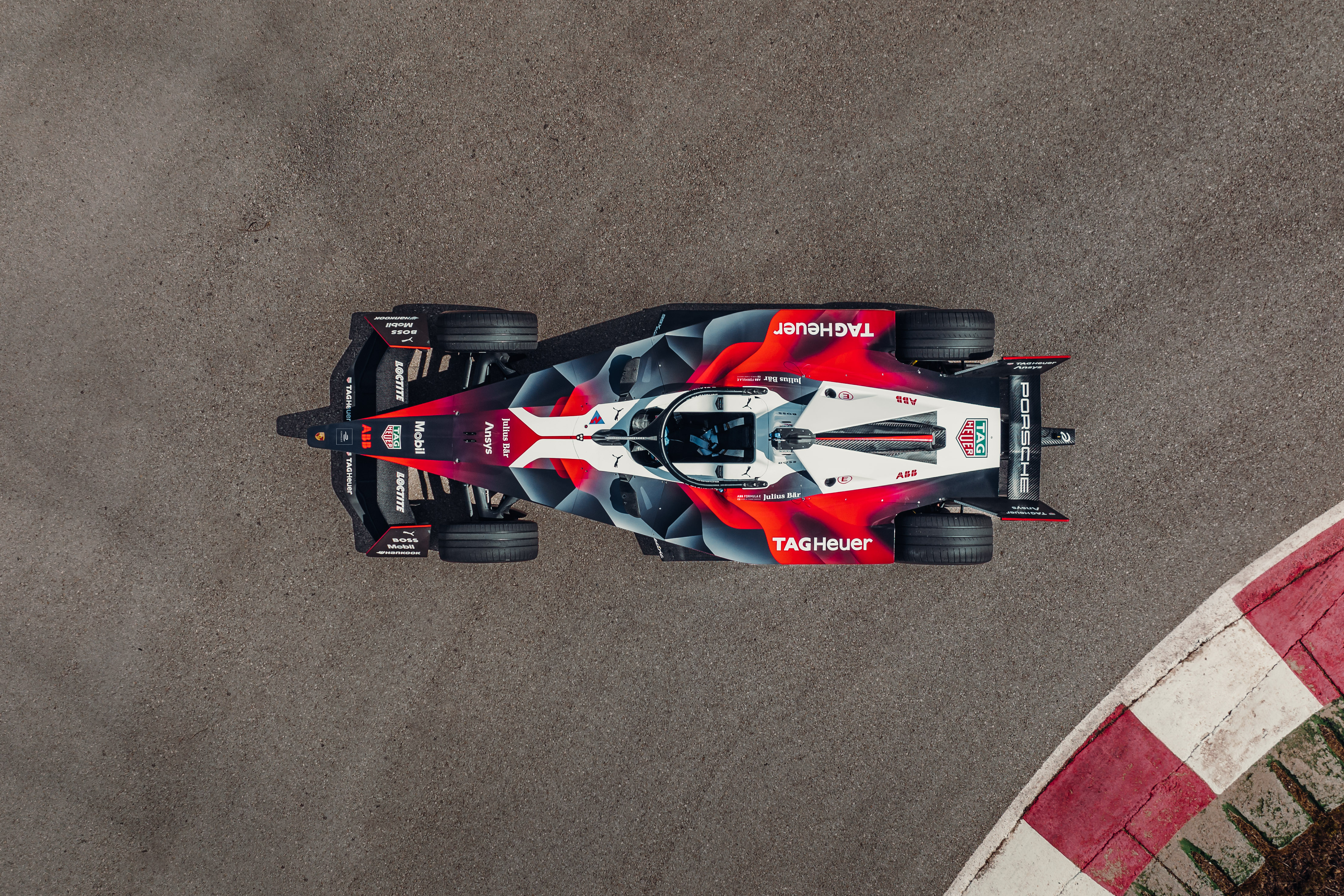 "Our clear target was to be very early on track, which we achieved [in June] and we had a good first test, until the problems started to occur," said Modlinger.
This directly relates to issues with the battery, which is believed to have some leakage from the pouched cells with the unit.
"I cannot balance it out and do not really know how many issues the others have," added Modlinger.
"Therefore, I only can say it is under the control of the FIA, and they know which issues occurred and where.
"We focus on ourselves. Yes we had issues with the programme not fully achieving what we targeted due to several topics.
"But now, shortly before the Valencia test, we will have one test day remaining before we hit the track there, and we try to do our best in all areas to have another step ready [for Valencia]."
Modlinger cited the month-long break in the calendar between the Sao Paulo race in March and the Berlin event as a time when further testing can be carried out.
"When you see the calendar, you have at the moment two big breaks after the first races, and there we will go testing again and try to improve and do the next performance steps," he added.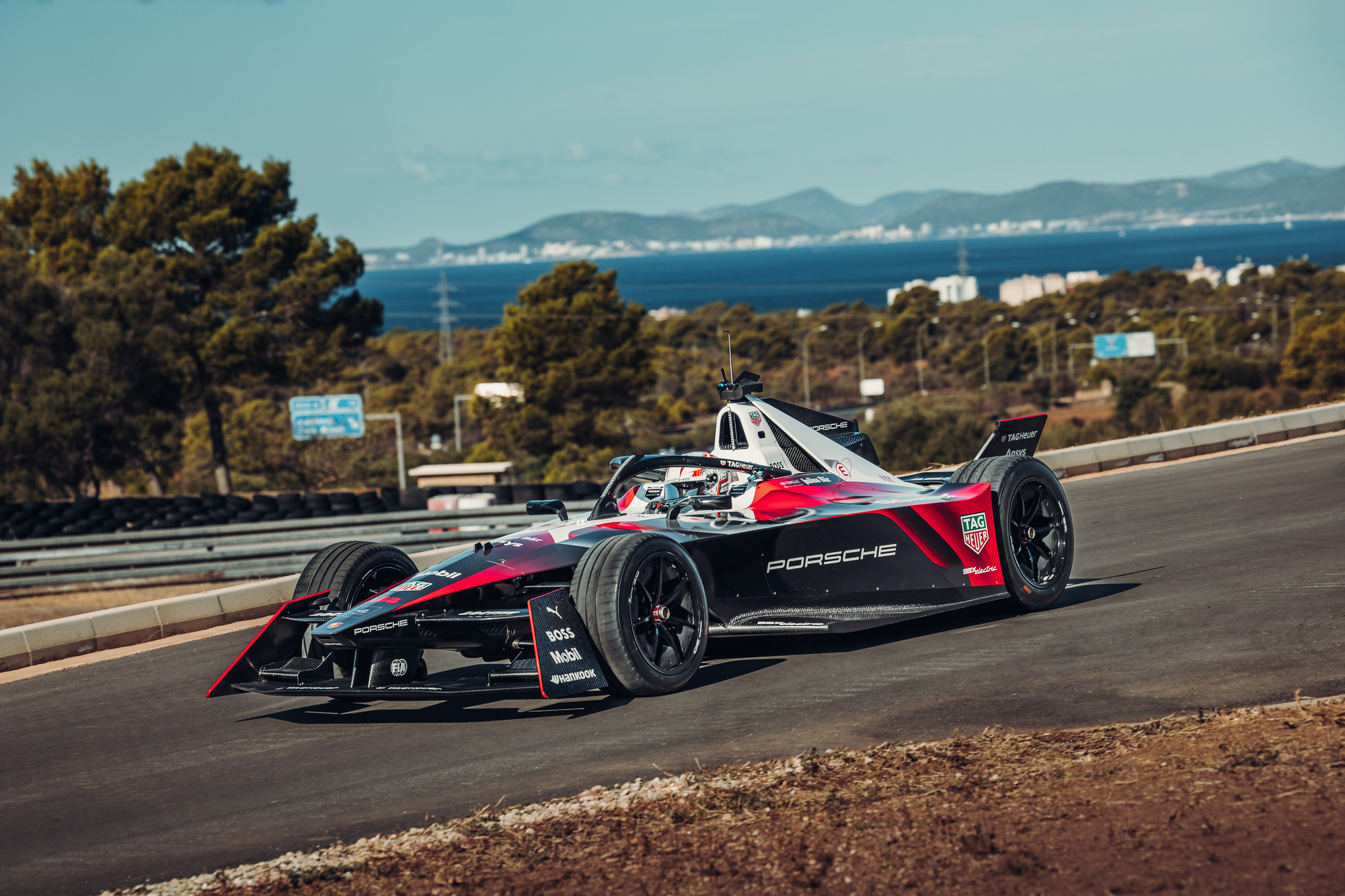 "It's clear and it's an evolution and we will make it step-by-step."
The German manufacturer's ability in Formula E has never been in doubt but its execution and capacity to provide consistently strong results has been disputed during its three-season Formula E programme.
A single win, for Wehrlein in Mexico last February, three pole positions and a season's best team finish of seventh in 2022 means the team has started to be pigeon-holed into the category of underachiever.
While conclusive, Wehrlein's victory remains the only significant highpoint in a championship where its resources and team structure are viewed as superior to the majority of other teams on the grid.
Porsche entered Formula E in 2019 after a protracted preparation period during which current McLaren F1 team principal Andreas Seidl initially took the helm in building the operation.
That was a reasonably simple task as the vast majority of personnel rolled over from the ultra-successful 919 Hybrid sportscar project.
The initial prospects looked good when Lotterer scored a podium position on Porsche's debut in Riyadh before going on to also take a first pole position in Mexico in February 2020 (pictured below).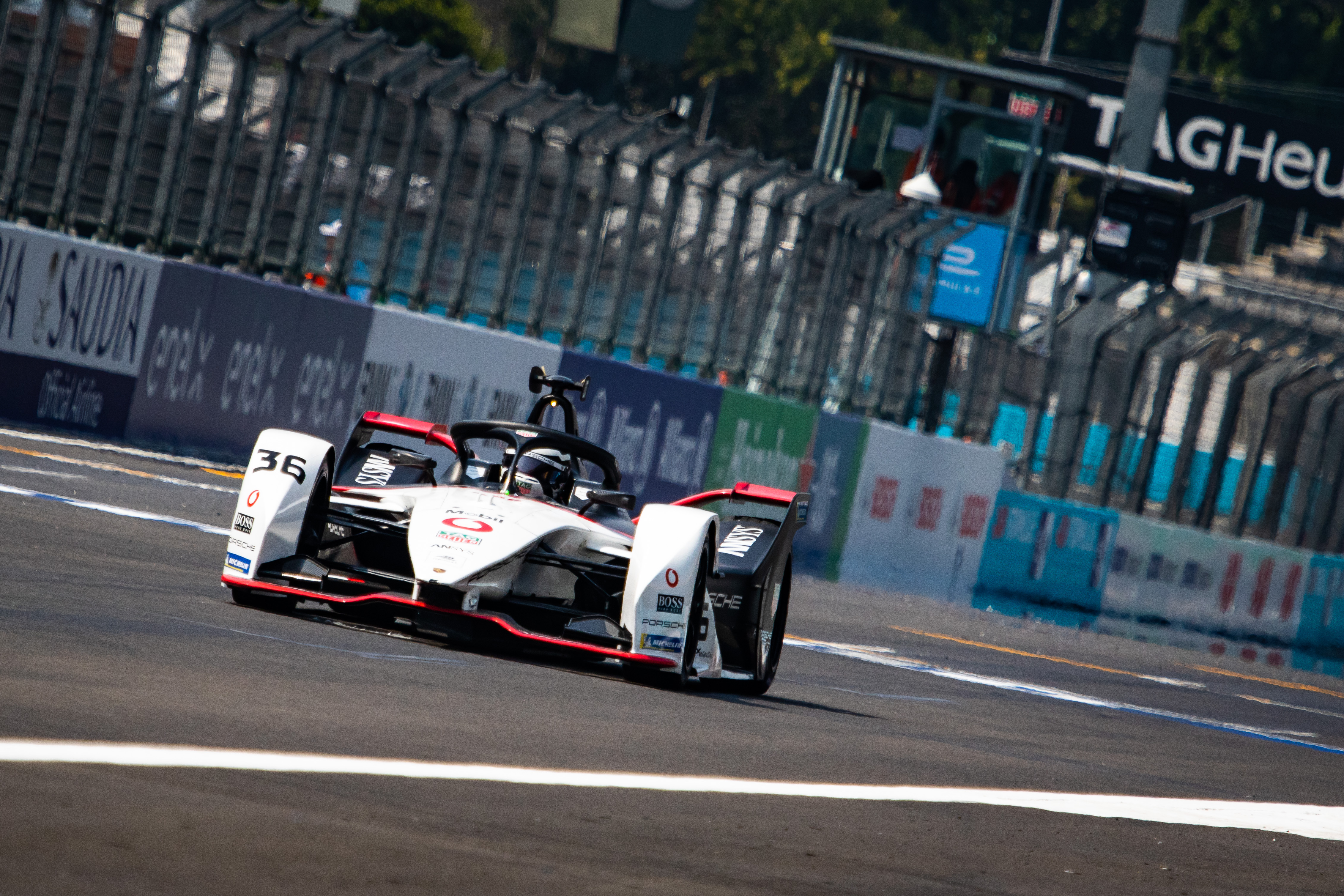 The disruption caused by the Covid-19 pandemic seemed to affect Porsche more than others and its first season ended in insipid fashion as its lack of experience on the quirky Berlin Tempelhof surface showed and it failed to make much of a consistent impression.
The following season the team flatlined, with Lotterer's second at Valencia and Wehrlein's notorious penalty-affected high-points in Puebla the only noticeable signs of progress.
Behind the statistics though there was hope.
Lotterer emerged from the season as the best average qualifier and was in fact able to continue this strong form for the first half of the following campaign in 2022, which was to be his last with the factory team.