Post-qualifying on Seoul Sunday, back in August. Porsche motorsport boss Thomas Laudenbach is in no mood for small talk.
Behind the pits his face is thunder. Having cars in 15th and 17th on the grid for the Formula E season finale feels as uncomfortable as the sticky, sweat-inducing temperature and as dark as the leaden Korean sky.
Porsche's lamentable second half of 2022 had hit rock bottom which, in the context of its dreadful form and derisory points haul, was saying something.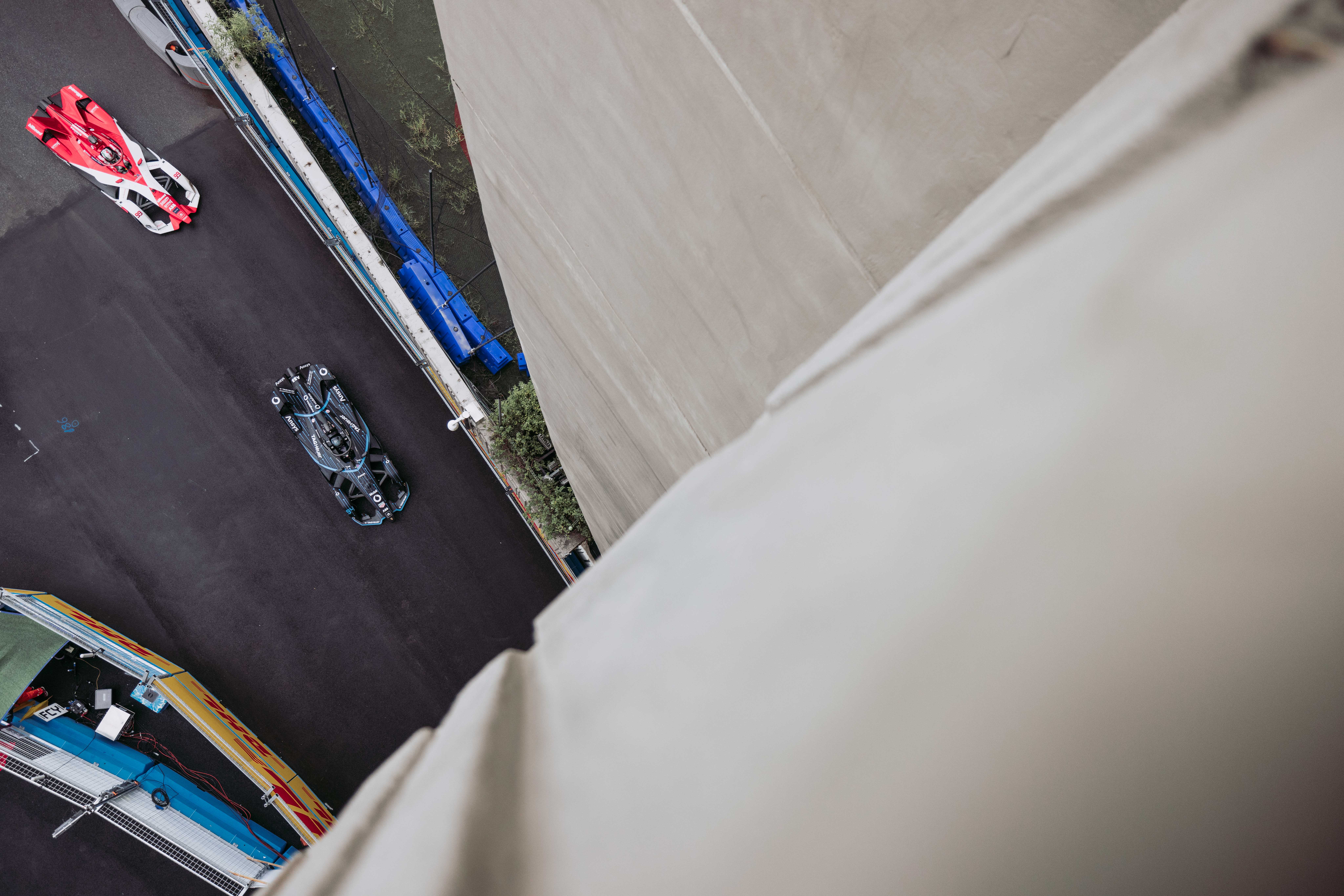 The previous five races had delivered few points, and that afternoon there was very little prospect of adding to the tally. So, it proved.
A few hours later, Laudenbach was long gone to mull over another lean weekend. But his team saw a chink of light through the prism of an old racing tradition.
From down the pitlane its new star signing was wheeled to it on a trolley. A special delivery, covered in gunk and off-loaded outside the Porsche pit.
Therefore, in a matter of a few hours, Antonio Felix da Costa had – in a very Antonio Felix da Costa way – already begun to heal some of the pain of a rotten second half of 2022 and rekindle smiles on German faces.
Once cleaned up, he was presented to the outside world the day after Seoul. So began what many are viewing as a partnership that can achieve and deliver not only more E-Prix wins but also titles that Porsche quite clearly so needs.
The reason why it must at least fight for silverware now is not just the stretch of time the Formula E programme has existed (since late-2017) but more because that most un-Porsche of things, underachievement, has festered.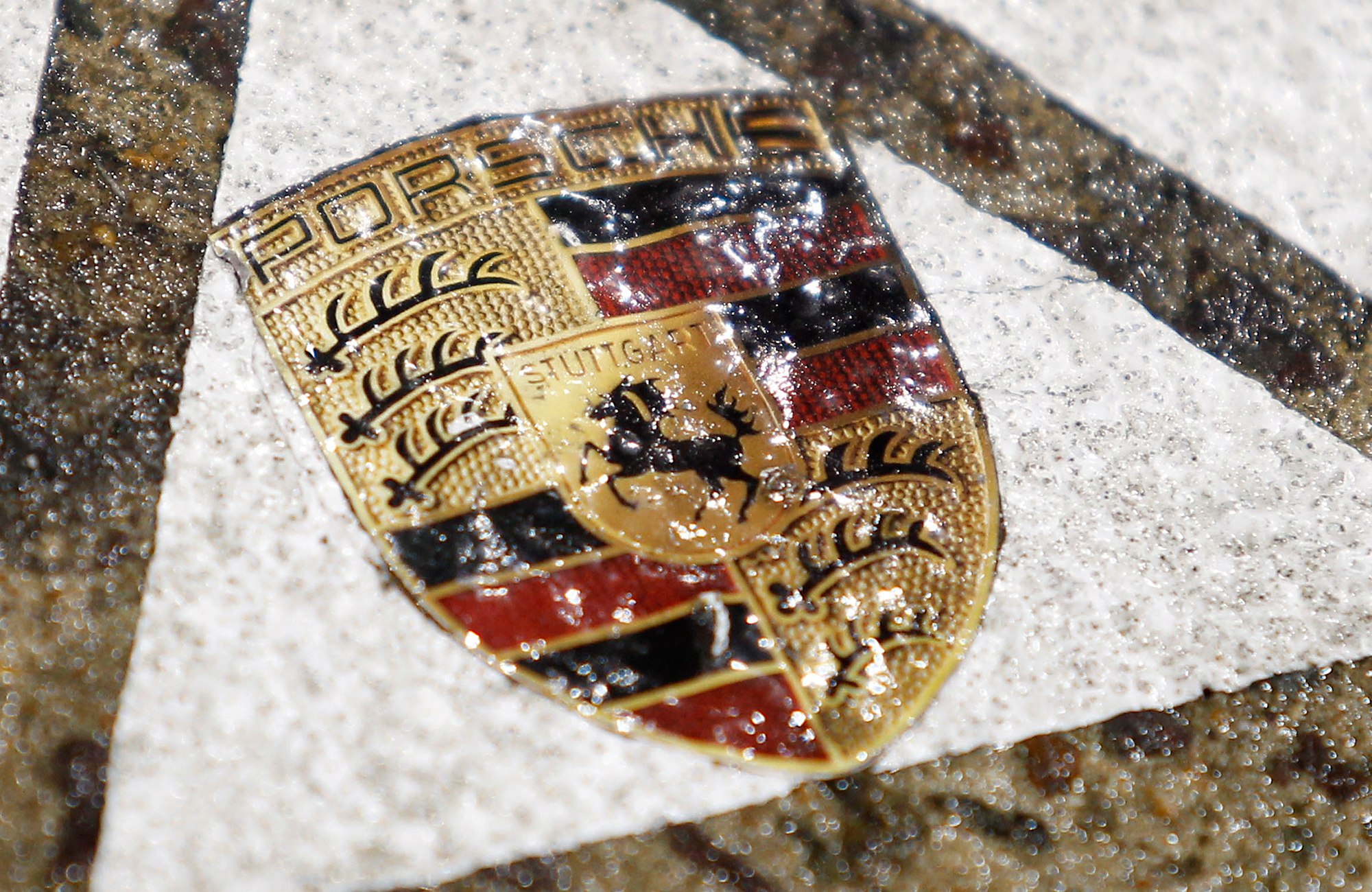 The wider world is simply not used to Porsche not winning and it's the same inside the organisation. Ron Dennis once said he felt almost physical pain from not winning in F1. It's similar at Porsche, so that hurt needs to be prescribed for and treated immediately.
The chasm of points Porsche lost to its rivals in the second half last season was disastrous. From 116 after 10 of the 16 races, it added just 18 more, slipping from a promising fifth to a lowly seventh behind 2023 customer outfit Avalanche Andretti.
But conversely, by the end of the 2022 season Porsche was already ahead of the game and it hit the ground running in June with its Gen3 test and development car.
Soon, word came that it was racking up the clicks and in several quarters it was reported it was already on top in the development race, heading Jaguar and DS.
Then, suddenly a very different picture started to emerge.
It told of shortened test days at far-flung and obscure airfields where the Williams Advanced Engineering battery was hitting trouble. Other manufacturers had the same issue and a full-on crisis mode was activated to address the glitch, which went beyond the usual testing problems.
Porsche director of factory motorsport for Formula E, Florian Modlinger, told The Race recently of his and Porsche's disgruntlement regarding the issues – which have definitely compromised the full potential of its development cycle.
A few weeks on, Modlinger describes a deployment of "every resource" being used at the moment as being significant, especially through the prism of the financial regulations that came into effect on October 1.
"The workload we have in front of us is a lot, and this we need to approach step-by-step," he says.
Ever the realist, Modlinger says that the car "will be not fully optimised for the first races" but that he expects that to be the case throughout the grid "because the schedule was quite tight and you will make performance steps also race-by-race".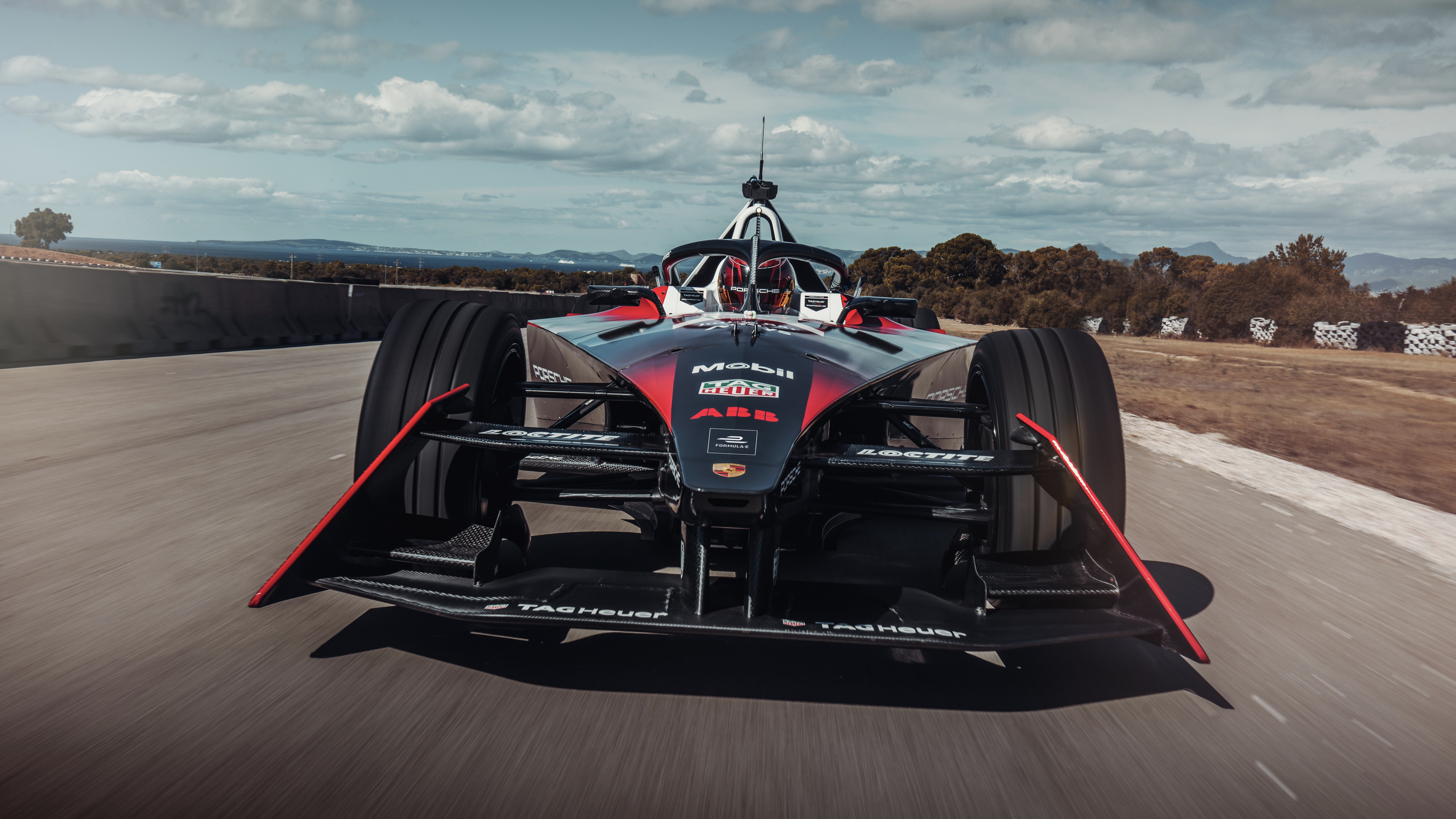 These are valid and practical points as Formula E approaches its Mexico season opener, now just over nine weeks away. But the fact remains that Porsche, due to its underachievement in Formula E so far, has attracted extra pressure points because of its high targets and its underwhelming seasons so far.
Da Costa could be the fuse that lights a booster underneath the team next season.
He's certainly in a great place psychologically right now and should he add an LMP2 World Endurance Championship title to his packed trophy cabinet this weekend, it will add another strata of confidence to the 2019-20 Formula E champion's armoury.
"From the facilities to the working group, everything's bigger, you put the dots on all the i's here," da Costa tells The Race.
"There's ways of doing things and accomplishing things, which sometimes takes a little bit longer, but you're sure that when they are done, they are done properly.
"I'm getting used to the new way of doing things, of getting my messages, feedback and ideas across to the right working groups, so it's been an interesting challenge getting to know everyone, getting to work with everyone."
Da Costa points out that his time at DS Techeetah, while fruitful, was sandwiched between stints at two German giants – BMW and Porsche. He now brings experience of various different winning cultures and he expects to be stronger for the knowledge he has gathered.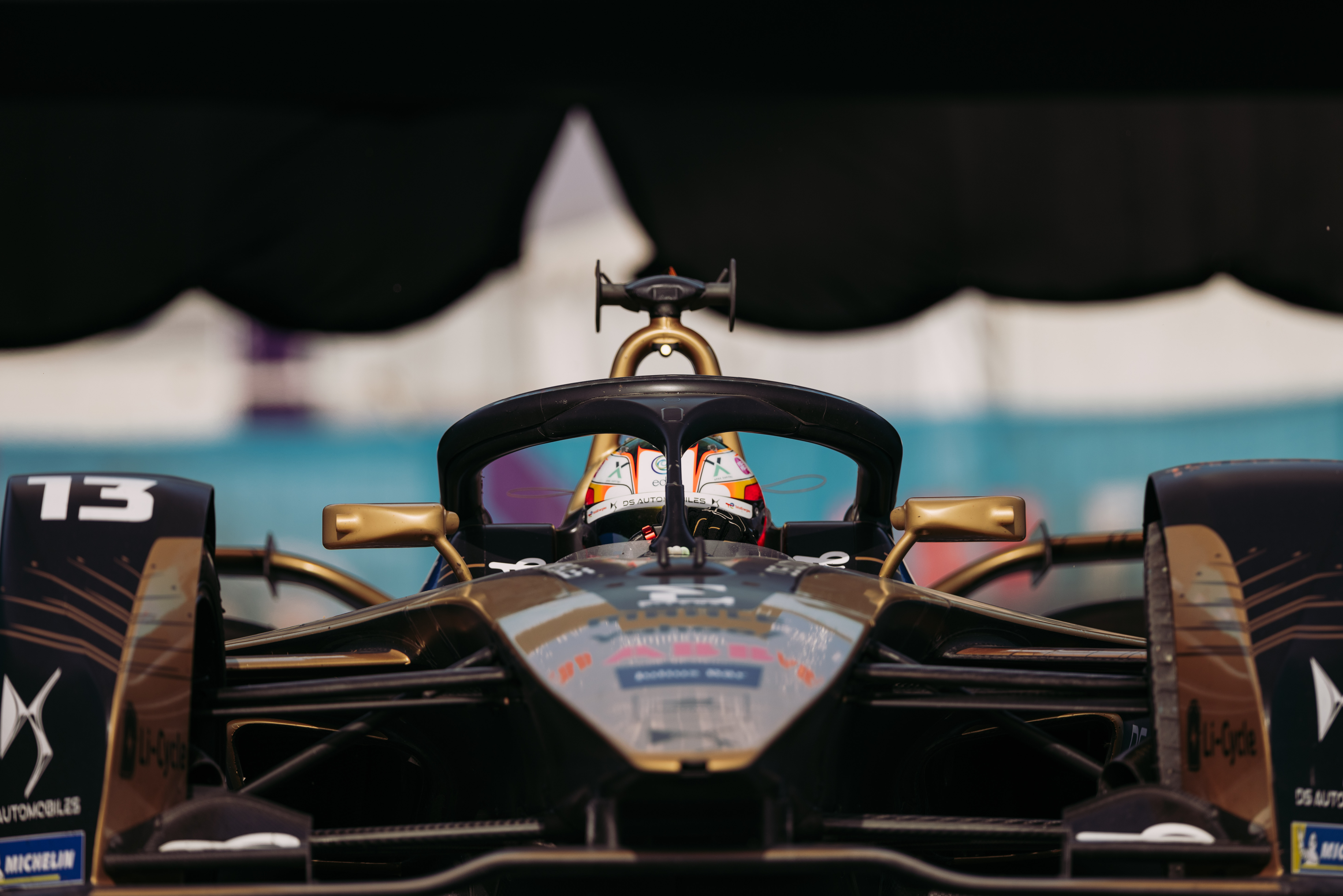 "I think it's probably the biggest two opposites I could go, from DS Techeetah to Porsche," he says. "Luckily, for me being with BMW before it's not fully new. I'm used to this German way of doing things.
"There's also a lot of stuff I can bring from DS Techeetah because sometimes being in a smaller house there's positives to take from there and we did a lot of good things at DS Techeetah.
"For me, I feel strong and I feel like I've got a variety of experiences now where I can adapt and really focus on what I do best."
While da Costa hopes to achieve Porsche's aims on track, off it the electric revolution has been successful.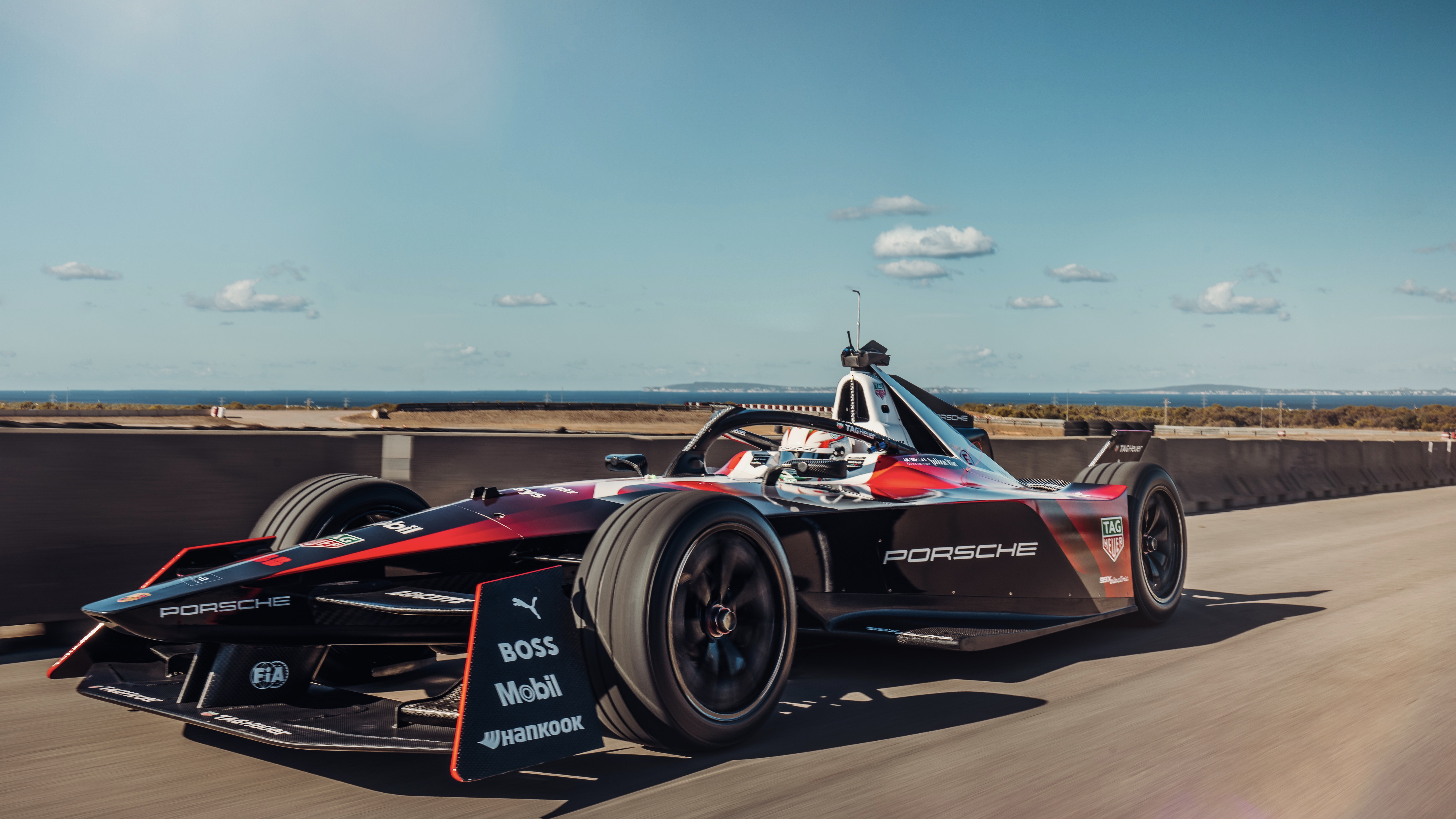 Its activations and marketing of its Taycan series has been almost ubiquitous at races and the correlation between that project and Formula E has worked in the traditional racing-to-road and vice versa sense.
In 2021, Porsche more than doubled its electric car sales to 41,296 (up 106% year-over-year). More than 86,000 Taycans changed hands globally.
Beyond that though, there is no hiding from the realisation that some tough decisions are coming up, probably around next summer.
That will be when Porsche starts to put in motion either a consolidation or a retraction of its Formula E commitment for the second phase of Gen3 from 2025.
Another reason, then, why 2023 is so crucial for one of racing's most famous marques.
The politics and high-level decision making will wait just for now though, because arguably Formula E's biggest name has some serious winning to do if its tradition of success is to remain unbroken.