A Gen2 Formula E car will be demonstrated in Tokyo later this month as the city gears up for a possible first Tokyo E-Prix in 2024.
Senior figures from Formula E, including CEO Jamie Reigle, were in Tokyo last month for an official signing with the Tokyo Metropolitan Government (TMG) to lay foundations for a race in the Japanese capital.
While this is dependent on the necessary commercial package developing to get the race on the 2024 calendar, the signing was seen as a significant positive development for a city that is notoriously difficult to get live events on in the first place due to complex bureaucracy and local political needs.
The Race can also today reveal the initial planned circuit design.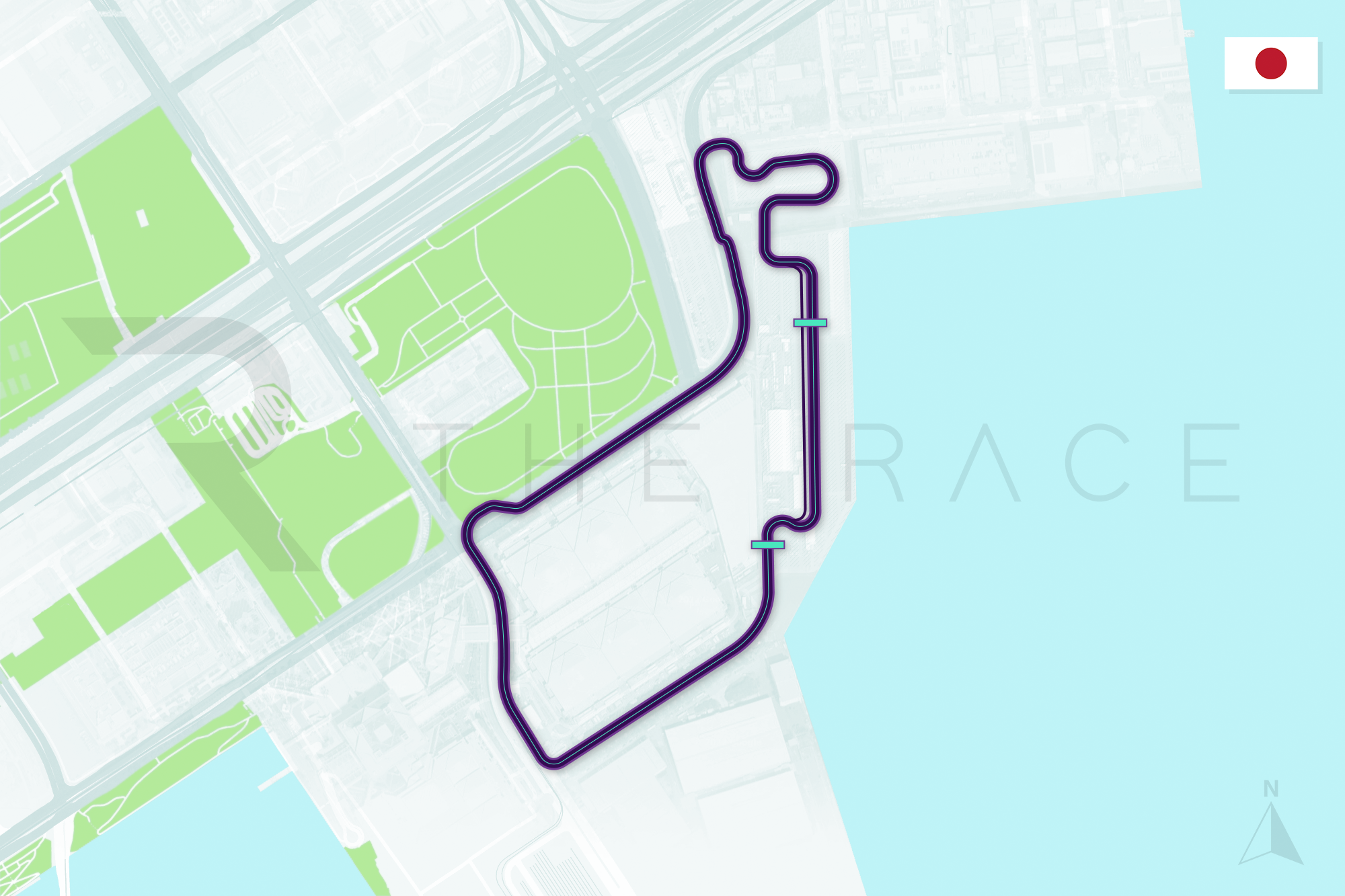 Although not 100% confirmed as the final layout, it runs around the Tokyo Big Sight exhibition halls, which are set to have a backdrop of the Tokyo Gate Bridge and Wakasu Seaside Park area of the city.
It features part of the circuit running close to Tokyo Bay and includes several long straights before a tight sector near the end of the lap.
Should it happen, the race is expected to have a similar feel to the London ExCeL Arena event, although is highly unlikely to feature any indoor element to the race.
A delegation of officials from Tokyo visited the London E-Prix last summer and Formula E race makers, including Formula E city race development director Oli McCrudden, have made several trips to Japan in recent years in an attempt to get interest in a race happening.
Former Super Aguri, Spyker and Hispania F1 driver Sakon Yamamoto will be one of two drivers to demonstrate a Gen2-spec Formula E car close to the Big Sight area of Tokyo.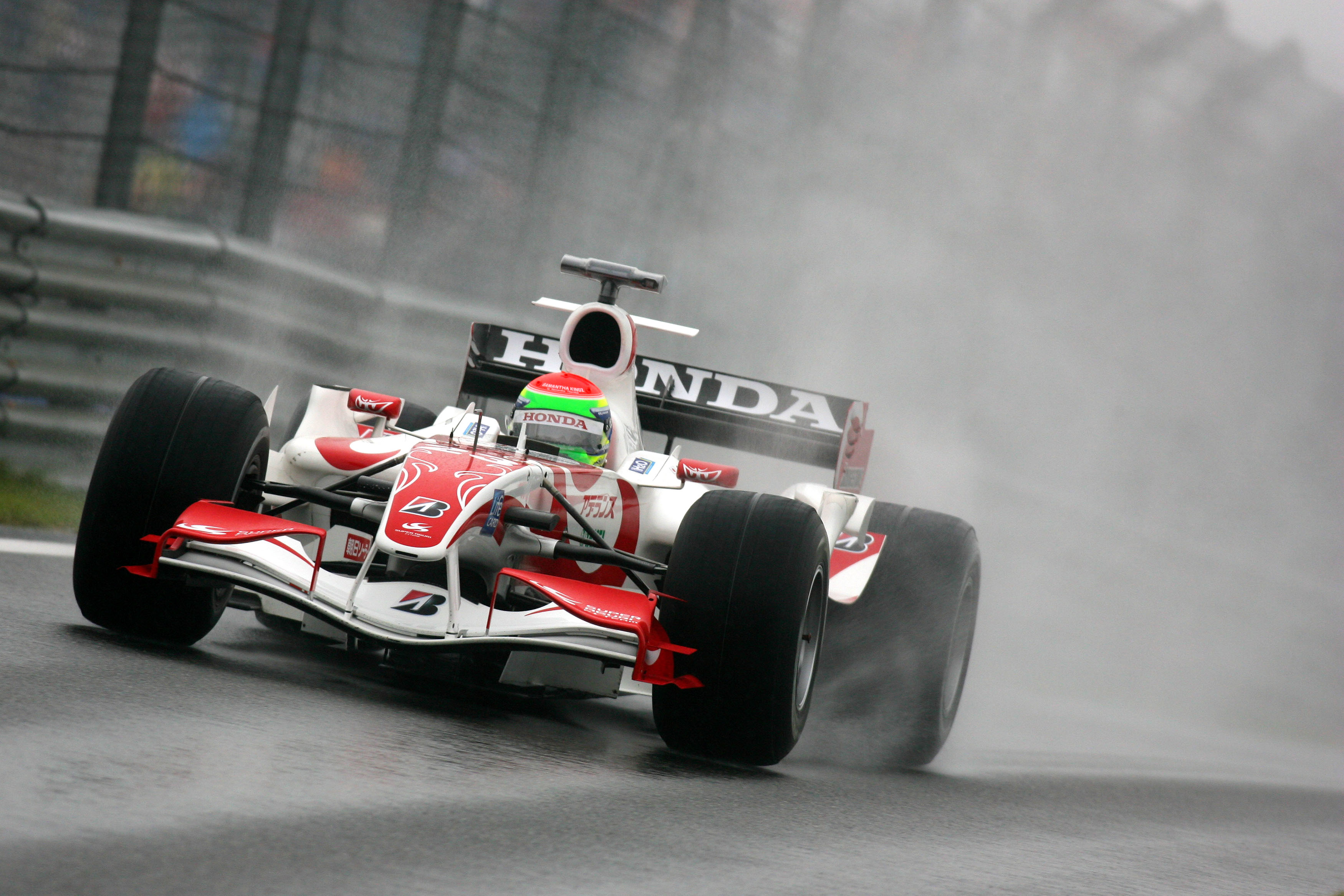 Another yet-to-be-named Japanese driver is also expected to run in the demo, which is scheduled to take place over November 19-20.
Formula E cars have been seen on the streets of the world's largest urban and metropolitan city before.
Yamamoto drove a Gen1 car in the Roppongi area in 2015 and the following year Lucas di Grassi ran an ABT Audi around the Marunouchi area of the city.
In addition to the demo, in 2015 Yamamoto had made his one and only Formula E race weekend appearance, but his incident-filled London weekend ended in a pair of DNFs.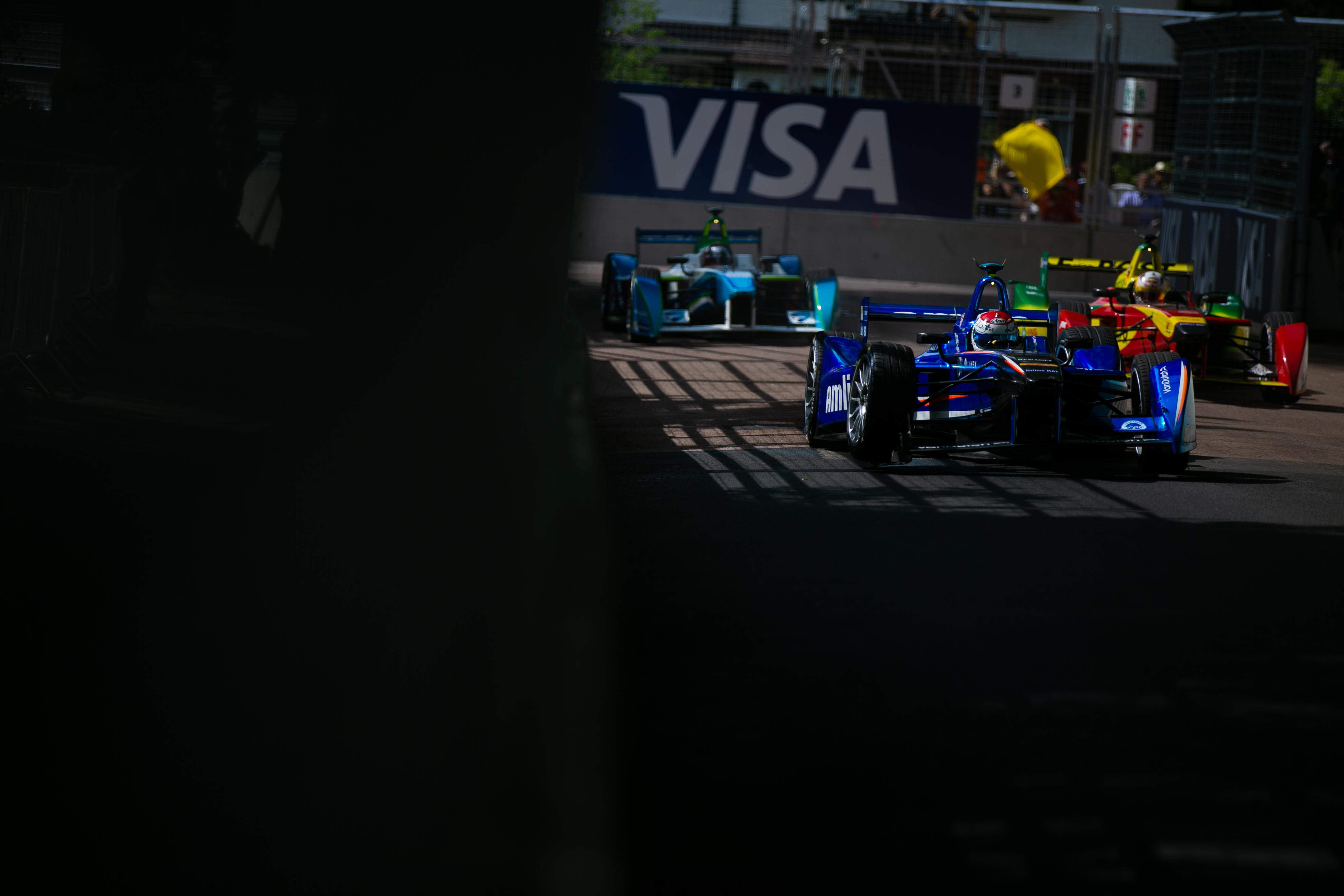 Formula E is under pressure to add a Tokyo race and also reinvigorate events in the U.S and China for 2024.
Its final calendar is set to be confirmed next month, with the dates of May 20-21 and June 24 currently marked as to-be-confirmed events. These slots were initially intended to be filled by Seoul and New York City respectively.
Presently, it is understood that should alternative locations for those two venues not be found, the inaugural Hyderabad E-Prix in February could become a double-header event.
It would mean a total race count of 16 races, equalling the busiest-ever schedule from last season.
The Rome E-Prix date of mid-July could also be moved forward to the June 24 date in case the New York slot can't be filled.