On the face of it the recent unveiling of Formula E's team and manufacturer financial regulations has to be a good thing for the world's only all-electric world championship.
Targeting objectives such as ring-fencing the long-term stability and sustainability of motorsport's fastest-growing start-up of the 21st century is clearly a must.
Racing's graveyard is scattered with dilapidated skeletons of series and championships that just weren't strong enough to survive or simply didn't have the foresight to make them sustainable, and that was in non-pandemic times too.
Making a sporting competition fair and equal is not as easy as it sounds.
Financial fair play in ultra-commercial sports is far from a utopian dream however, and Formula E, the FIA and independent financial controllers behind the new regulations aim to evidence this over the next decade as the all-electric series matures.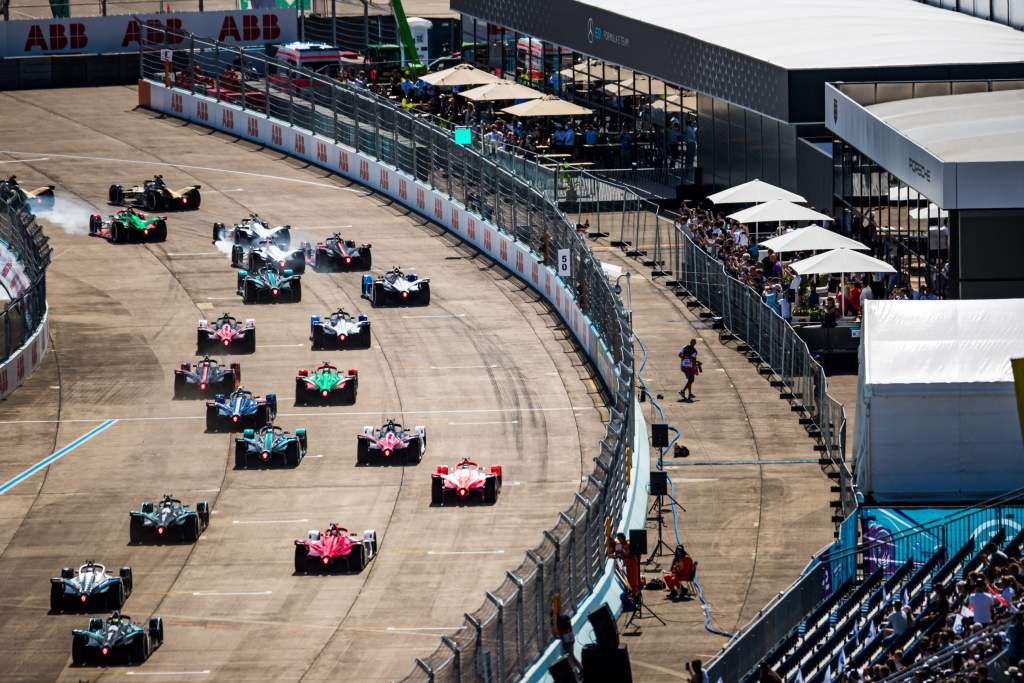 The plans for the introduction of a clear financial structure have been forming since late 2019 and were accelerated by the ongoing COVID-19 pandemic and a new CEO who knows the commercial live sporting entertainment business inside-out.
So it was that Jamie Reigle helped solidify the growing realisation that financial controls had to go hand-in-hand with the championship's technical road map.
"We sat with the team principles in late 2019, early 2020, I talked about a cost cap and financial controls, and was told under no uncertain terms that's impossible in motorsport," Reigle told The Race's Formula E podcast last November.
"The good news is we've shown it's possible.
"If you have a cost cap in place, and financial regulations, as well as technical regulations, then we can have a very rational conversation about manufacturer A,B,C to tell us about what they are interested in taking their electric vehicle programme.
"Play that back to us and then the FIA really owns this, create a roadmap that makes sense in the context of how much money we want to spend to achieve those aims."
Reigle was far from the architect of the regulations. Rather the FIA's Federico Lodi (ex-Toro Rosso) and Philippe Belair (Deloitte Switzerland), assisted by Deloitte itself (also involved in the F1 financial regulations), did the exhaustive groundwork from early 2021 onwards working with the Formula E Teams and Manufacturers Association and Formula E chairman, Alejandro Agag.
That's not to say that the promoters didn't have responsibility. Reigle certainly had input and vision from early 2020 onwards, while Formula E Holdings' chief financial officer Mike Papadimitriou steered the middle ground authoritatively.
There is little doubt that the work done in forming the F1 cost cap rules that came into play last year hung shadow-like over the work done by the FIA, Formula E, and the teams.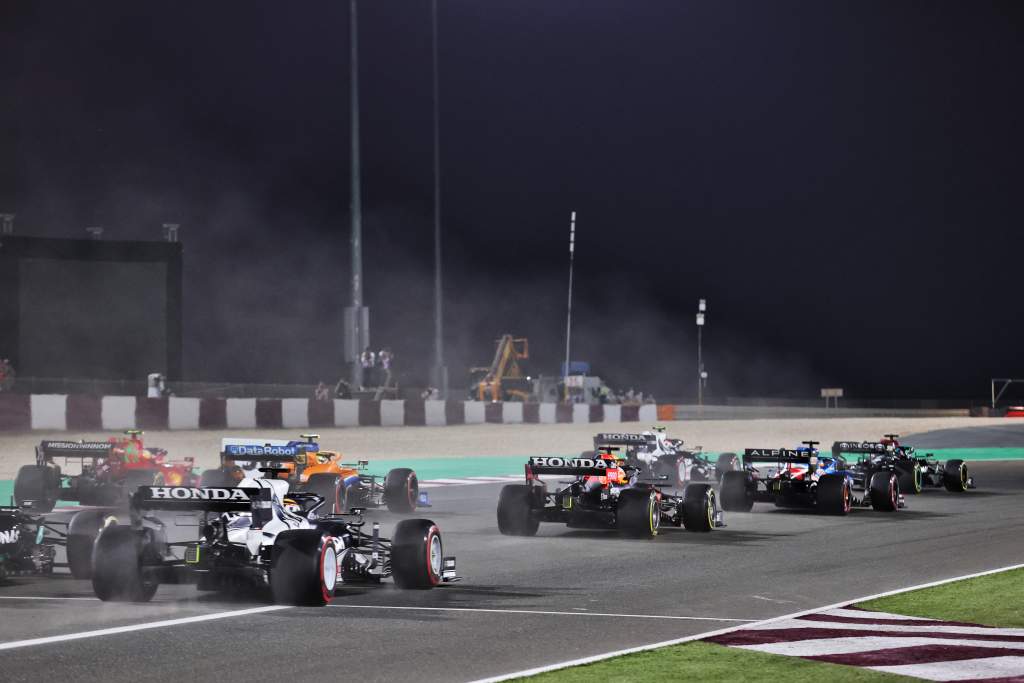 F1's figure was reduced from an initial $175m to $145m and will continue on a so-called 'glide path' to $140m in 2022 and then $135m in 2023.
Formula E will work to a spending level of €13 million per season for 2023 and 2024 with an increase to €15m from 2025 and 2026.
This is to incorporate new driver contracts and the costs of the anticipated Gen3 Evo refreshment for the second homologation of the next rules set.
Indeed, The Race has learned that the initial plan was to keep a consistent €13m, inclusive of driver salaries, for the 2023 and 2024 seasons.
This though has been caveated with "certain transitional exclusions to address existing contractual commitments".
It relates to probable lobbying of purported long-term contractual agreements between some drivers and teams in the championship that go into the second season of Gen3 in 2024.
Some will inevitably presume then that there is a drivers' cap within the €15m of €2m. This of course a fallacy because teams can spend whatever they wish on drivers as long as it comes under the €15m.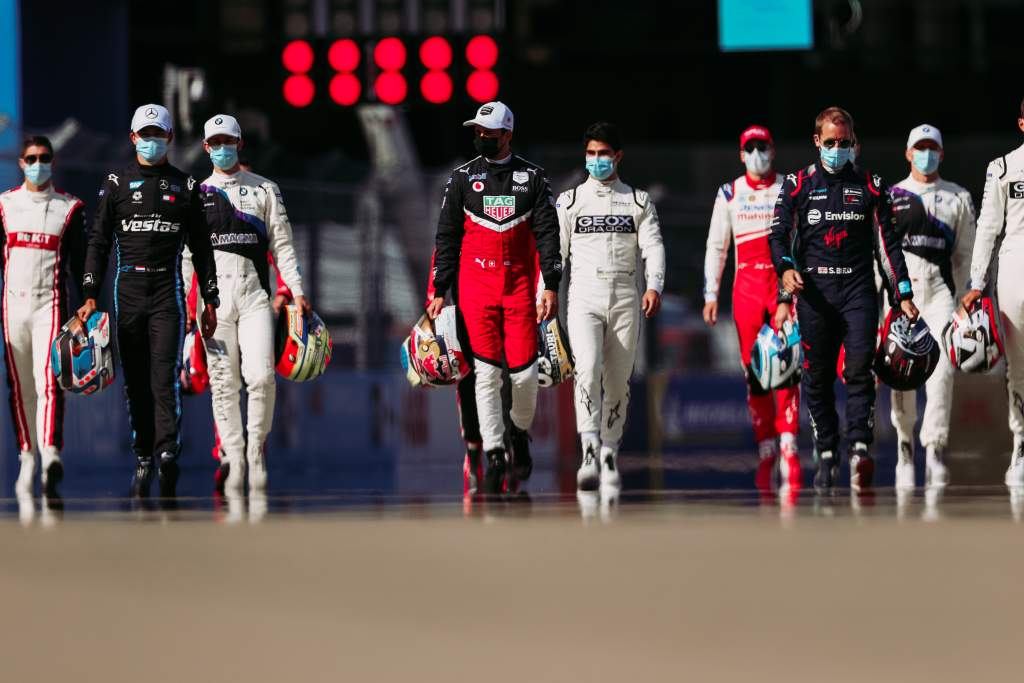 Teams will therefore have to prioritise what they spend on drivers much more carefully in respect of what they spend elsewhere on their packages from 2024 onwards.
Indeed, should you set the F1 and Formula E regulations alongside each other and you'll see many similarities in how they have been formed and how they will be audited and policed.
"I think in some ways Formula E is going to benefit from having Formula 1 be working on this [cost cap] for the previous 18 months," Formula E Team and Manufacturer Association secretary Jim Wright told The Race.
"So, it was a fair amount of copy and paste, which can be done from Formula 1 knowledge.
"But I have to say in Valencia we had a three-hour meeting with the guys who have devised these financial regulations, and who will be responsible for administrating them.
"I was very impressed with the level of detail, the thought, the care and the way they've gone about it. Also, the way that they had to also try to make it work for every business model."
That final point by Wright is an important one because in Formula E there will be a large discrepancy between what a high-end OEM considers to be a positive cost-reduction to that of a more specialised, smaller manufacturer, of which there are several now.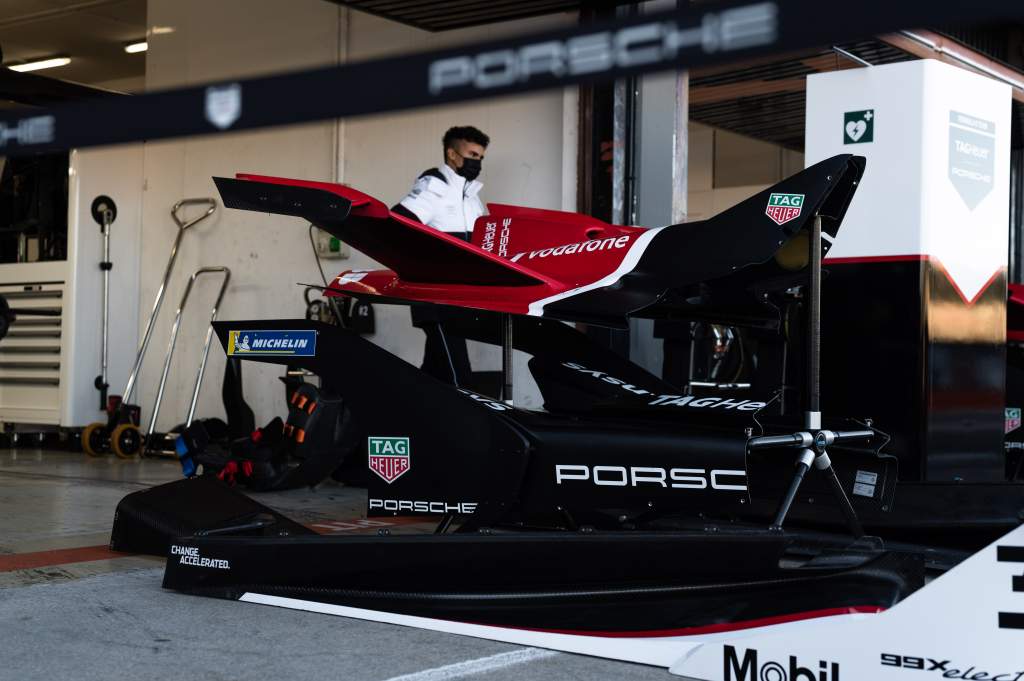 An example would be that Porsche certainly views Formula E as cost-effective racing compared to the staggering amounts it spent on its technically-opulent 919 Hybrid WEC programme between 2014 and 2018.
On the flipside, privateer teams have seen budgets at least triple since the inaugural season of Formula E just seven years ago.
Taking the next four years combined (two homologations) for manufacturers that have their own teams – Porsche, Nissan, Jaguar, Mahindra, and NIO333 – there is €106m maximum to spend in total.
Now, imagine you are Mahindra and NIO333 looking at that figure. Do you think they see it in the same way that the other manufacturers do? Of course they don't.
So, then you have to ask the question as to how the manufacturer cost-cap figure of €25m came about in the first place? How was it proved to the FIA and the formation team that they need this level of expenditure?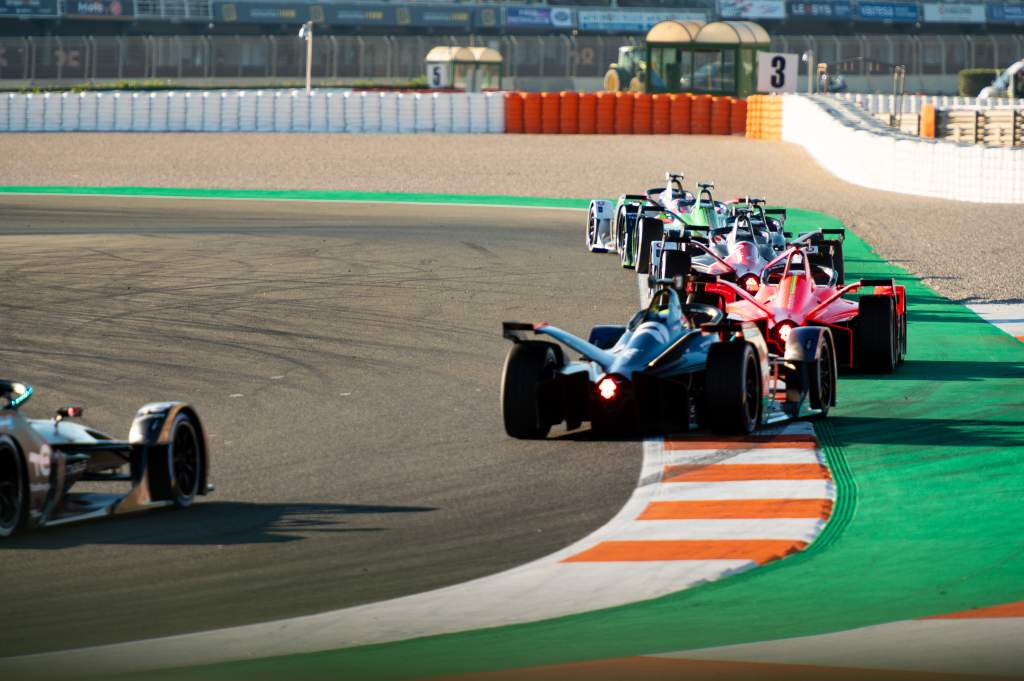 Manufacturers often talk a good fight when it comes to cost reduction, but the reality can be quite different.
One of the key costs that accrues in a world championship is the freight that is sent by teams on aircraft to races. In 2022 Formula E is having a major push in reducing the freight for both cost and sustainability reasons.
It costs around $19 a kilo to freight equipment around on the DHL-operated planes. That number is currently only going up due to the ongoing red tape created by the global COVID-19 pandemic.
The Race has learned that some manufacturer teams spent between €500-£600k each for extra freight to be taken to races in 2021. In what is 75 percent a spec formula, this is inefficient at best.
So, should it be a surprise when some manufacturer board members question why €50-60m is being spent on Formula E, without seeing that come back in value through media exposure and other things for that equivalent spend?
"We do believe in the importance of the cost cap to stop escalation and to balance," says Jaguar's James Barclay.
"Our view has always been it's a balance with the technical regulations.
"Both are important to control the ultimate escalation and to try and create a more level playing field."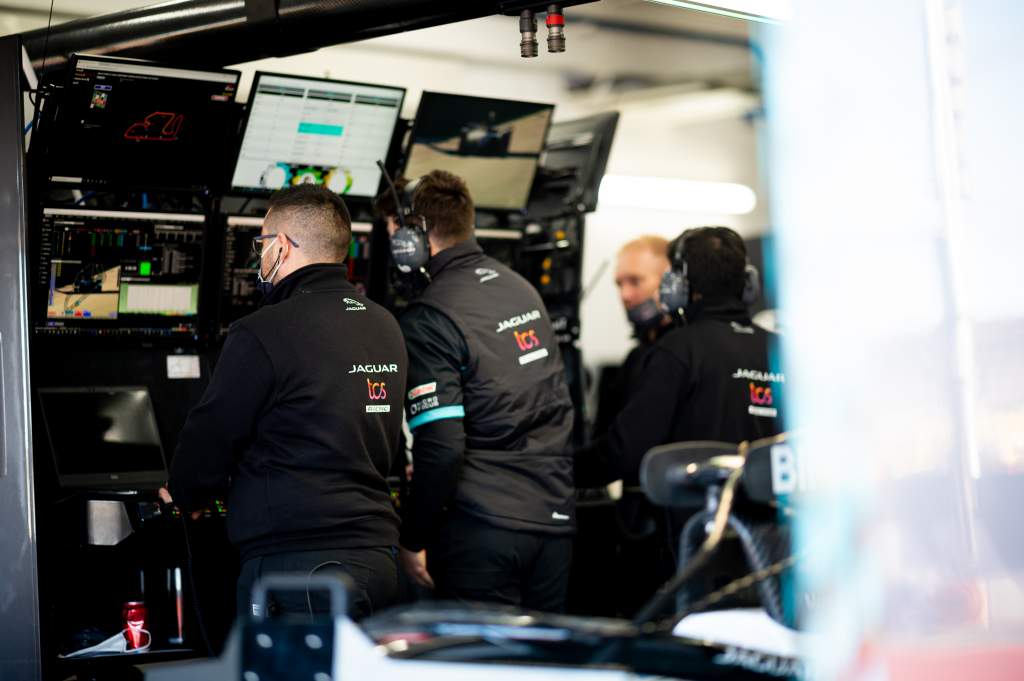 The intentions are good then. But between the lines there are still issues to acknowledge and address.
The view from many in the paddock is that the financial regulations are long overdue but simply don't go far enough. Disparities between more financially resourceful manufacturers and the less so will still be the same, just now within specific parameters.
But it's a start, and a necessary one at that. Whatever the gripes some have over it, the teams, manufacturers, promoters, and governing body are at least thinking long-term, which in a historical perspective within motorsport feels novel and should be applauded.
This is especially appropriate at a time when the grid needs stabilising.
But with a new manufacturer, possibly Maserati, just around the corner and fresh title partners coming to the championship again (Avalanche at Andretti and TCS at Jaguar) an air of much needed positivity should provide an ideal springboard for Gen3 Formula E in 2023.