DS Techeetah enjoyed a very strong Valencia pre-season Formula E test at the tail end of 2021, a year that challenged each and every member of the multiple championship-winning team through mostly off-track issues.
Despite the calm exterior and togetherness in Spain, which contributed to strong runs through several programmes, you couldn't help feeling that 2022 might actually be a swansong for the Franco-Chinese alliance.
If you looked hard enough you could see the undercurrents of discord last spring. That was when the second wave of rumblings about some payments allegedly not being made to certain high-profile employees began to start.
The first had actually come in the summer of 2020 at Berlin's six-race finale in Formula E's COVID-affected season. But on that occasion, in a strictly closed-off and restricted event, no media had been on-site to follow-up on the rumours.
By the New York City rounds last July there was a new face in DS Techeetah's midst.
He seemed at first to be an anonymous, almost tourist-like presence in a white t-shirt and baseball cap, residing in and around the DS Techeetah pit.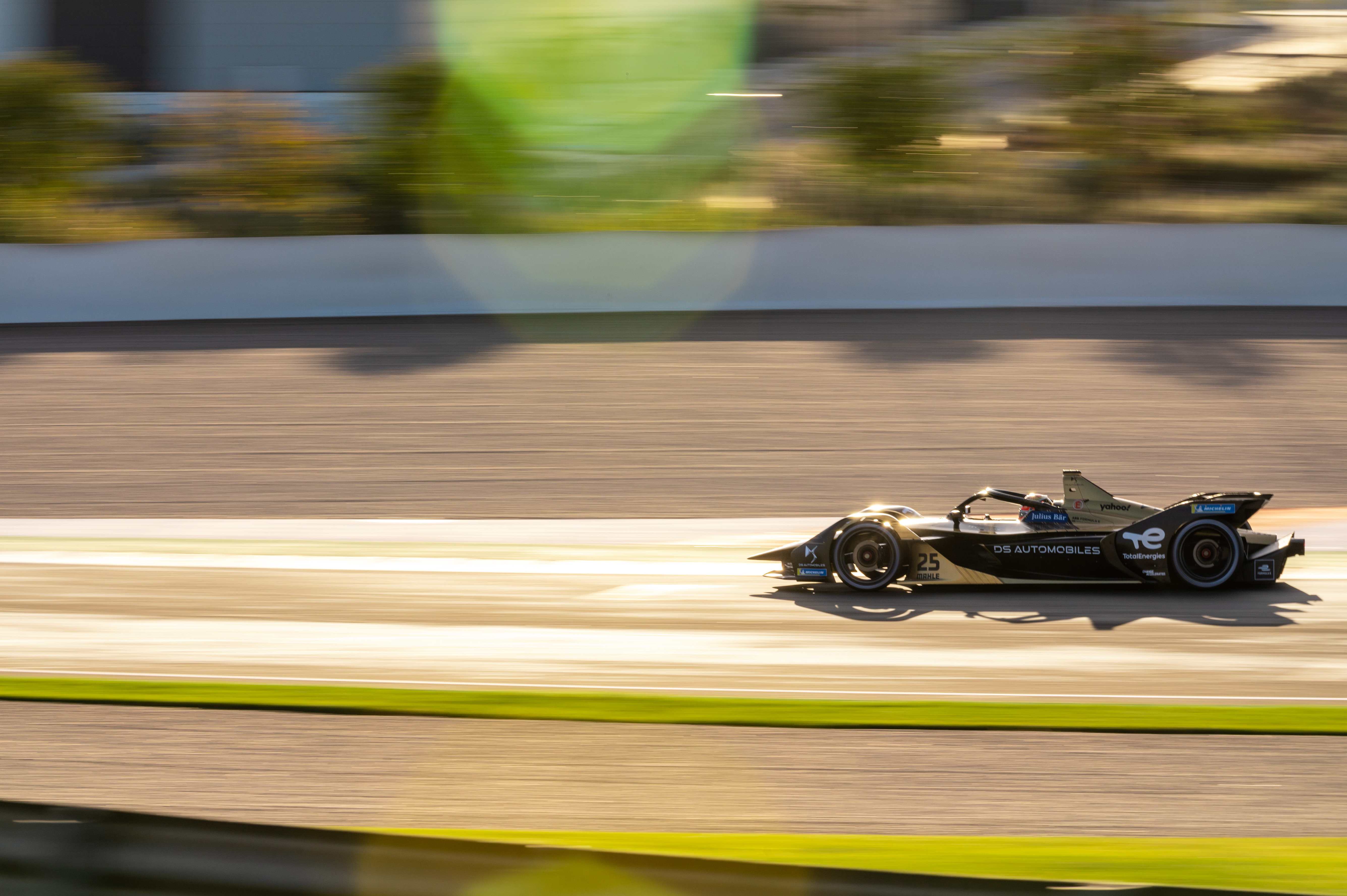 But it was actually billionaire blockchain entrepreneur Anthony di Iorio, who was about to present himself to the team as its new investor and therefore saviour.
This was no flighty or flaky introduction. Di Iorio also went to the London and Berlin races, visited DS' factory, addressed staff, and reportedly paid a few bills.
Then at the end of August, it all went wrong, and di Iorio withdrew his interest. It exacerbated a situation that was already increasingly serious, leaving Antonio Felix da Costa and Jean-Eric Vergne ready to split for any other opportunity in the pitlane.
At that stage of the year though there were only a few realistic ones, and even they weren't nailed-on. Nyck de Vries 'might' be heading to Formula 1, and Andretti 'might not' take an American driver. Neither of those avenues of enquiry became reality, so the drivers had to stick.
Then came something of a liferaft, with DS absorbing the operational management for 2022. But for how long?
The answer appears to be for one season only, although it is clear that the French manufacturer still harbours some motivation for continuing with Techeetah but only if investment materialises.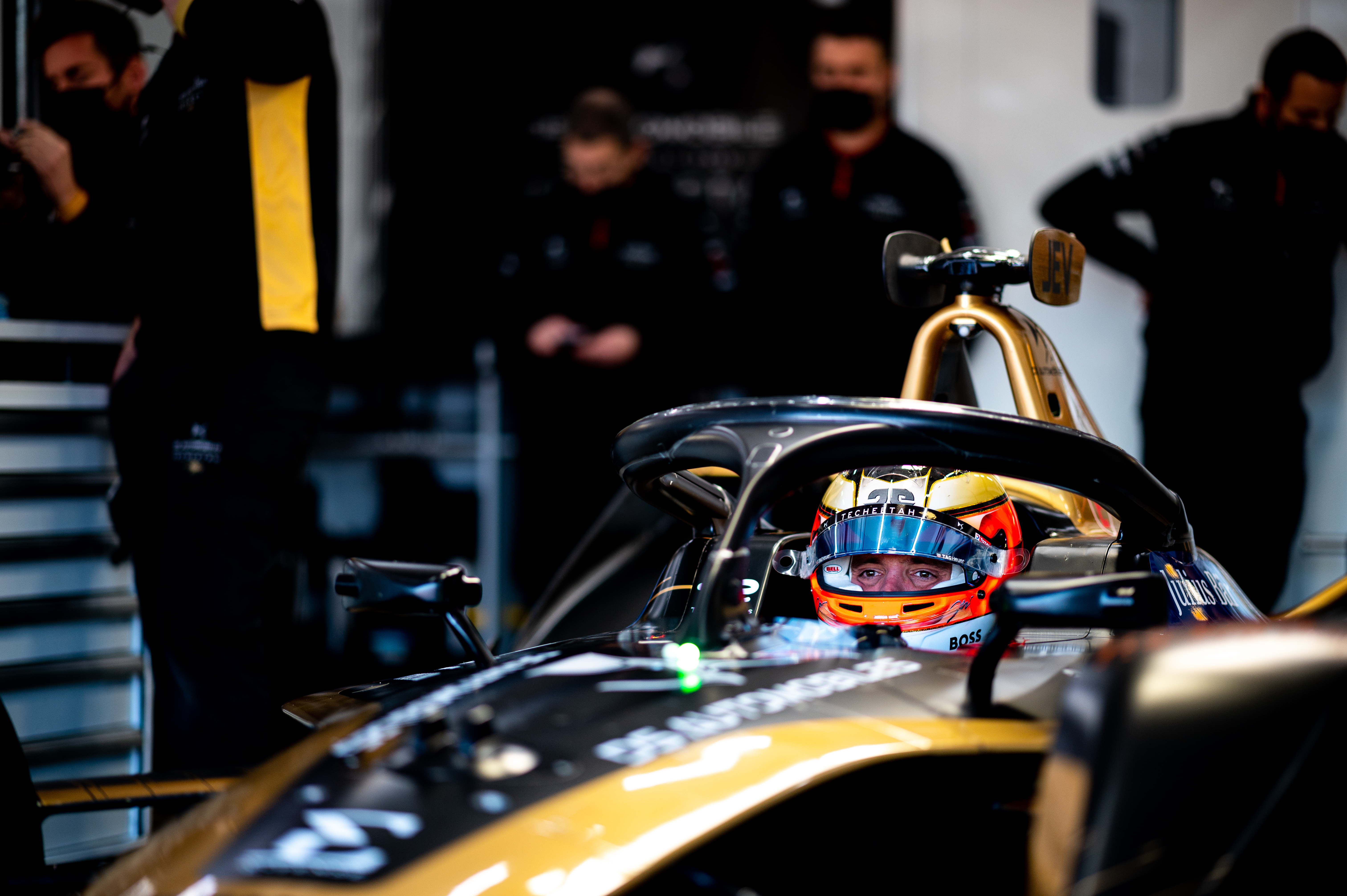 Time though is running out. With team and manufacturer deals needing to be completed this month – the initial deadline being a week on Saturday – Techeetah needs to find a new majority stakeholder now.
If this tumult was not enough, just as the team appeared at its lowest, it suffered a tragedy when its quirky engineering 'crazy genius' Pascal Tortosa died suddenly in September.
In addition to the sad human void this news left, it also altered the balance of how the engineering team would work quite significantly.
Absorbing and adjusting to these challenges is not the work of a moment. DS Performance director Thomas Chevaucher, who has also taken on the added responsibility of team principal from Mark Preston who now has a more consultative role as CEO, highlighted the loss of Tortosa.
"I would say the biggest difference is not between me and Mark but that we are missing Pascal," Chevaucher told The Race at last month's Valencia test.
"That's really the big difference. I mean, the rest is the same."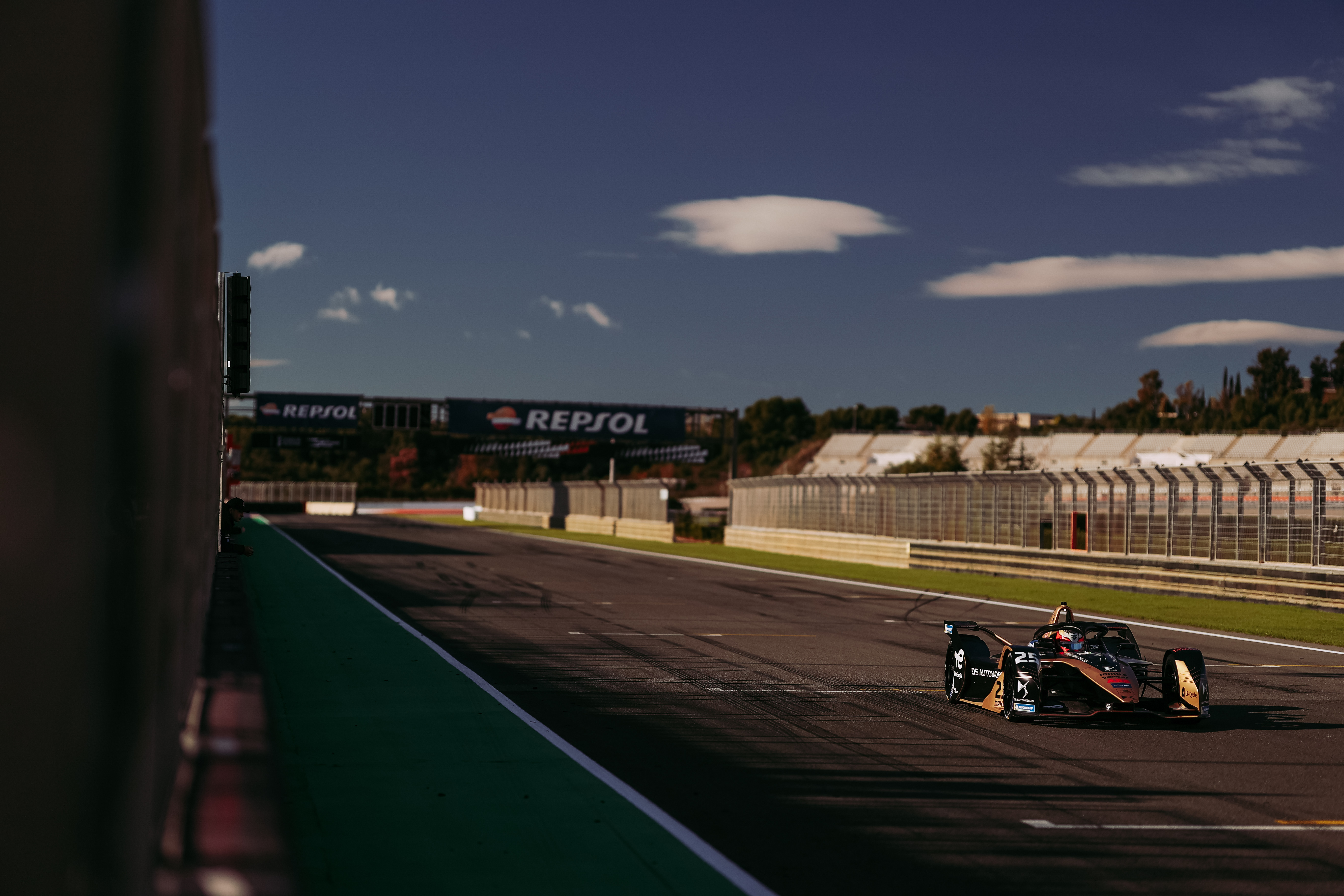 But the key factor behind the change is that Preston, along with the chief commercial officer Keith Smout, are attempting to find the necessary investment to keep the DS Techeetah axis together for Gen3.
"Really the reason why we change [since the summer] is because we want to keep the structure on the strong team we have and we have had since the beginning of Gen2," confirms Chevaucher.
"And that's why we put together an organisation that a lot of people see as a massive change, which is in fact not.
"It is just that we think Mark is the best person to find a solution to make this last longer.
"That's why we wanted to give him the full potential to do it by giving him more time and being concentrated on this."
Other than the Chevaucher/Preston role changes and the absence of Tortosa, it was hard to discern much difference to the team at the pre-season test and the changes certainly didn't manifest in any noticeable way.
Sporting manager James Rossiter describes the 2021 season as a "failure" but reckons that the team has only come out stronger as a consequence of its first real turbulent season.
"We learned a huge amount last year from our failure of losing out in the championship and from all the trials and tribulations that we went through," Rossiter told The Race.
"A lot of character building stuff went on and really coming out of the back of that I think we're a much stronger team, much more galvanised.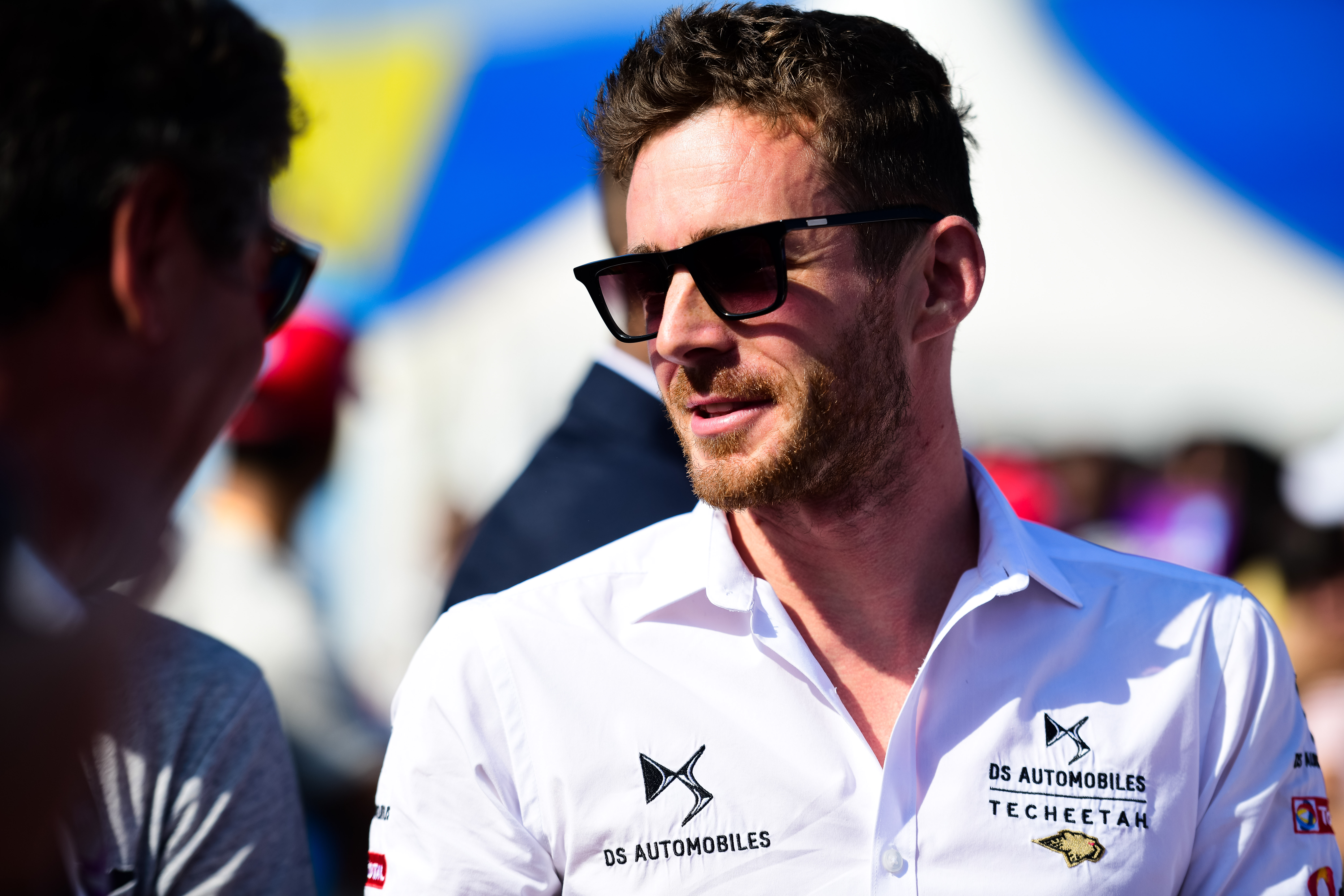 "Both the drivers seem to be, certainly from my perspective, working much harder and are much more focused and motivated on regaining titles that they both once had.
"So, it's been a very interesting off-season. I think we're much stronger for the failures of season seven [2021].
Rossiter has long been a potent personality for DS Techeetah to have within its walls. Not only does he have a vast armoury of experience as a driver working with manufacturers, mostly with Honda in F1 and Toyota in Super GT, but he is also an astute observer of how teams and the management within them function.
Rossiter has worked with Chevaucher since day one of the DS Techeetah partnership and has aided the team's development both in and out of the cockpit.
"Obviously he's been here through Mark's reign and Mark is still present too," says Rossiter of Chevaucher.
"I do notice some differences, there's some subtle things, but I think it's more about the restructuring of the team internally and how we're really going about executing our business.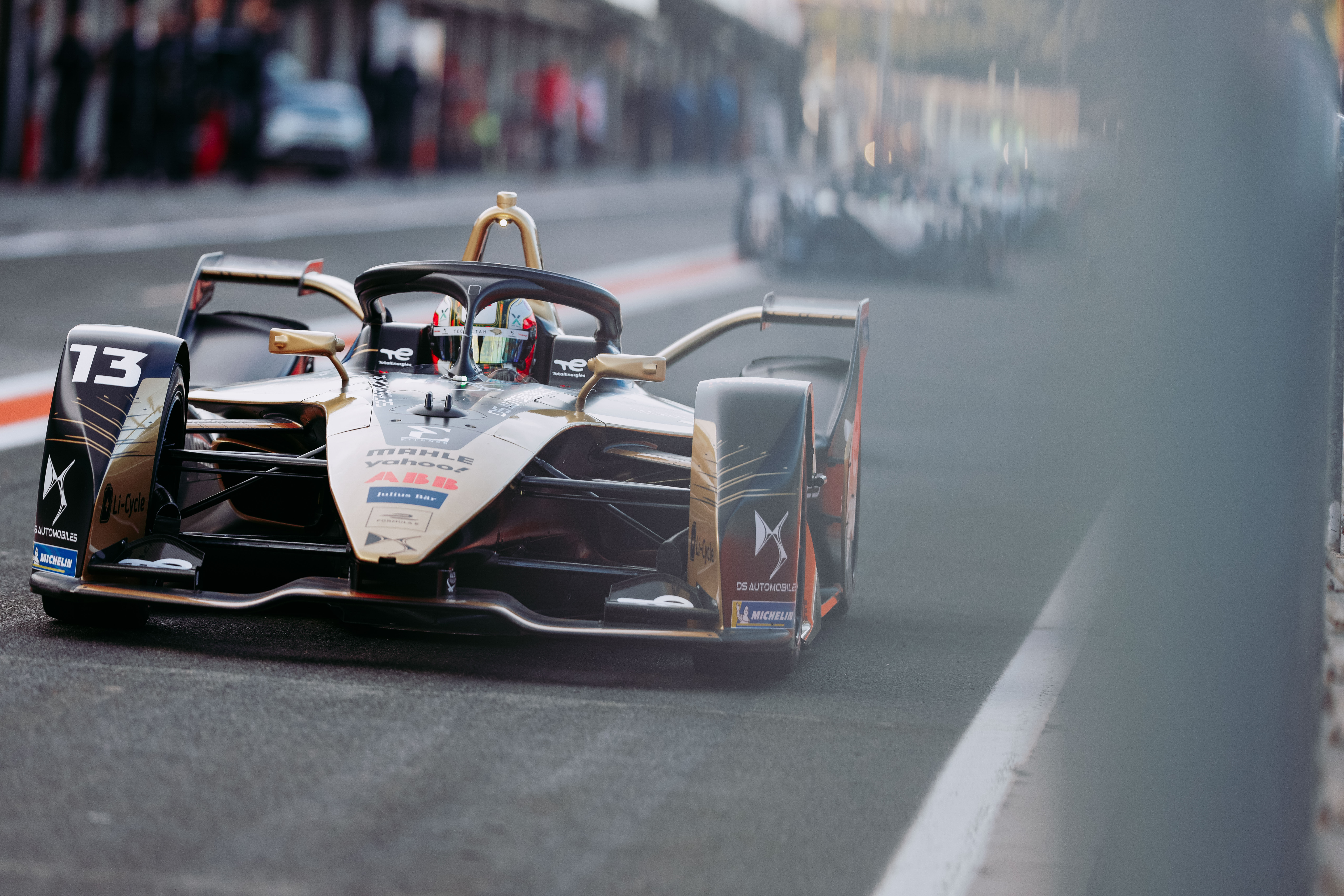 "On the racing side, we have Leo [Thomas] who keeps everything completely in check on the engineering side, which is a huge asset to have him still running all of that.
"With Thomas, it's been very positive actually and I really enjoy working with him and working together.
"He's had so much success as well in his career, from WRC to WTCC [both for Citroen], to his technical role here at DS Techeetah, so he has all the knowledge, it's now just about getting the job done in season eight."
By the end of January, the Gen3 future of both DS and Techeetah may well be known. Even should it be to the negative as opposed to the positive it seems unlikely Chevaucher and Rossiter will have to put much focus on maintaining cohesive morale in the team. That's because if this group could survive 2021 then they can tolerate pretty much anything.
Either way, there is little doubt that for 2022 both entities will be completely motivated to either regain the title crown or finish Formula E's most successful team/manufacturer partnership with a winning flourish.