The ongoing difficulties with the Formula E Gen3 programme have deepened after it emerged that one of the key instigators and managers of the project at the FIA has resigned.
The Race can reveal that Frederic Bertrand tendered his resignation from the FIA recently and will no longer be directly involved in the process of getting Formula E's new generation of cars ready for the new era's planned start in January 2023.
Bertrand, who was the most senior FIA official consistently at Formula E races and held the position of director of racing activities, is believed to have lined up an alternative position in motorsport before relinquishing his role, which will cease after a period of notice in early 2023.
His FIA role also includes an innovative sports projects brief, which included the recent Motorsport Games event.
He has worked for the FIA since 2012 when he joined as sporting manager. He did so directly from Peugeot Sport/Citroen Racing where he was general manager for customer racing. Prior to that, he had worked for Renault Sport for a decade as its business development manager.
Bertrand was a significant part of the launch and development of Formula E over the last eight years, attending the vast majority of races.
He is the latest in a line of high-profile departures from the FIA. Earlier in 2022, Peter Bayer vacated his positions as secretary general for sport and F1 executive director, while in the summer the head of operations for single-seaters, Gwen Bourcier, also left that role.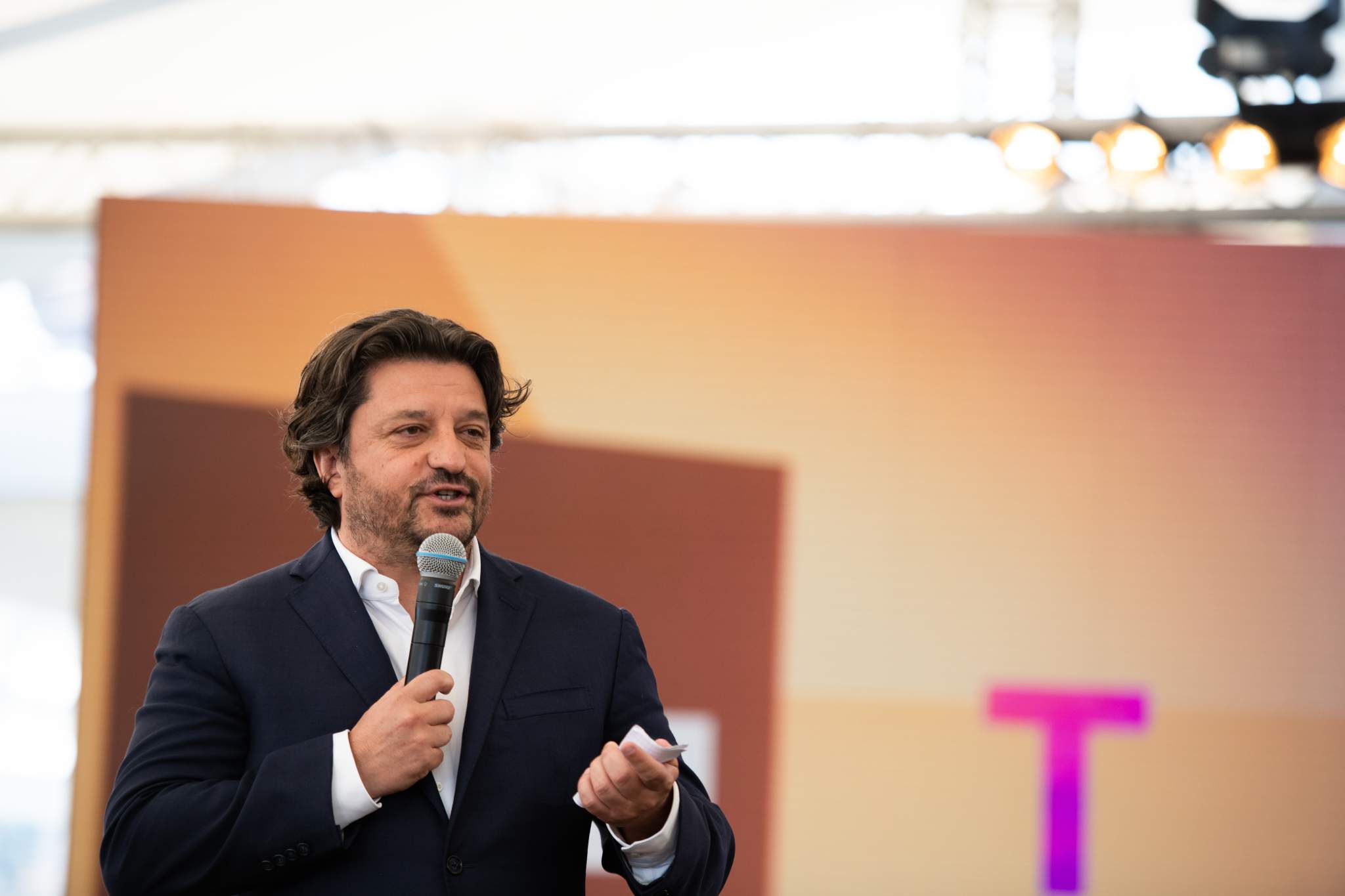 Bertrand's resignation comes at a time when the preparations for the Gen3 era enter their final critical stages amid myriad problems.
The Race reported last month a recurrent issue with the Gen3 rechargeable energy storage system (RESS) battery to be used from next year onwards, with Williams Advanced Engineering attempting to fix the problem that has forced several manufacturers to curtail private test days.
Additionally, plans to introduce fast-charging pitstops have been put on ice as a knock-on consequence of the RESS problem.
Also on the agenda is finally confirming a tyre spec to be provided by new supplier Hankook. Several compounds have been trialled recently but it is believed the definitive model was only confirmed this week.
This has thrown open questions about testing allocations between the manufacturers and if extra days will be granted between now and the official test at Valencia in December.
All of this comes against a backdrop of slow parts supply, with some teams still to receive common parts so they can construct their cars fully ahead of the Valencia test in five weeks' time.
The Race linked Bertrand with the available team principal position at Mahindra Racing last month and he is still believed to be a possibility to make that move, although it is believed that Audi's Dieter Gass has also been a keen person of interest for the team in recent weeks.
Should Bertrand move to the British-based, Indian-owned team, it is likely it would be viewed with some contention by other manufacturers as Bertrand has been so integral to the Gen3 project since its conception in 2019.