It sometimes feels that Lucas di Grassi has solutions, theories and answers to most things. But at present, it seems only he knows what he will be doing in Formula E in 2024.
The Race understands that the possibility of di Grassi continuing for a second season with Mahindra is likely soon to vanish, meaning that a return to the team he won the 2016/17 championship with could be his only prospect of staying on a Formula E grid he has been on for all but one race since its inception in 2014.
There is yet no public comment on his or Mahindra's 2024 plans but the two parties have slowly drifted apart since the end of the 2023 season.
For the past few weeks, di Grassi has been studying at Harvard Business School, amusingly on the same campus as fellow Formula E champion Nyck de Vries. The fact that the Dutchman is one of the drivers in the frame for di Grassi's seat only adds to the irony.
The puzzle though now feels like it is about to be solved. Bluntly, it has to be because teams are in the advanced stages of preparing for the pre-season Valencia test in just four weeks' time.
Here are di Grassi's 2024 options:
Most likely: The homecoming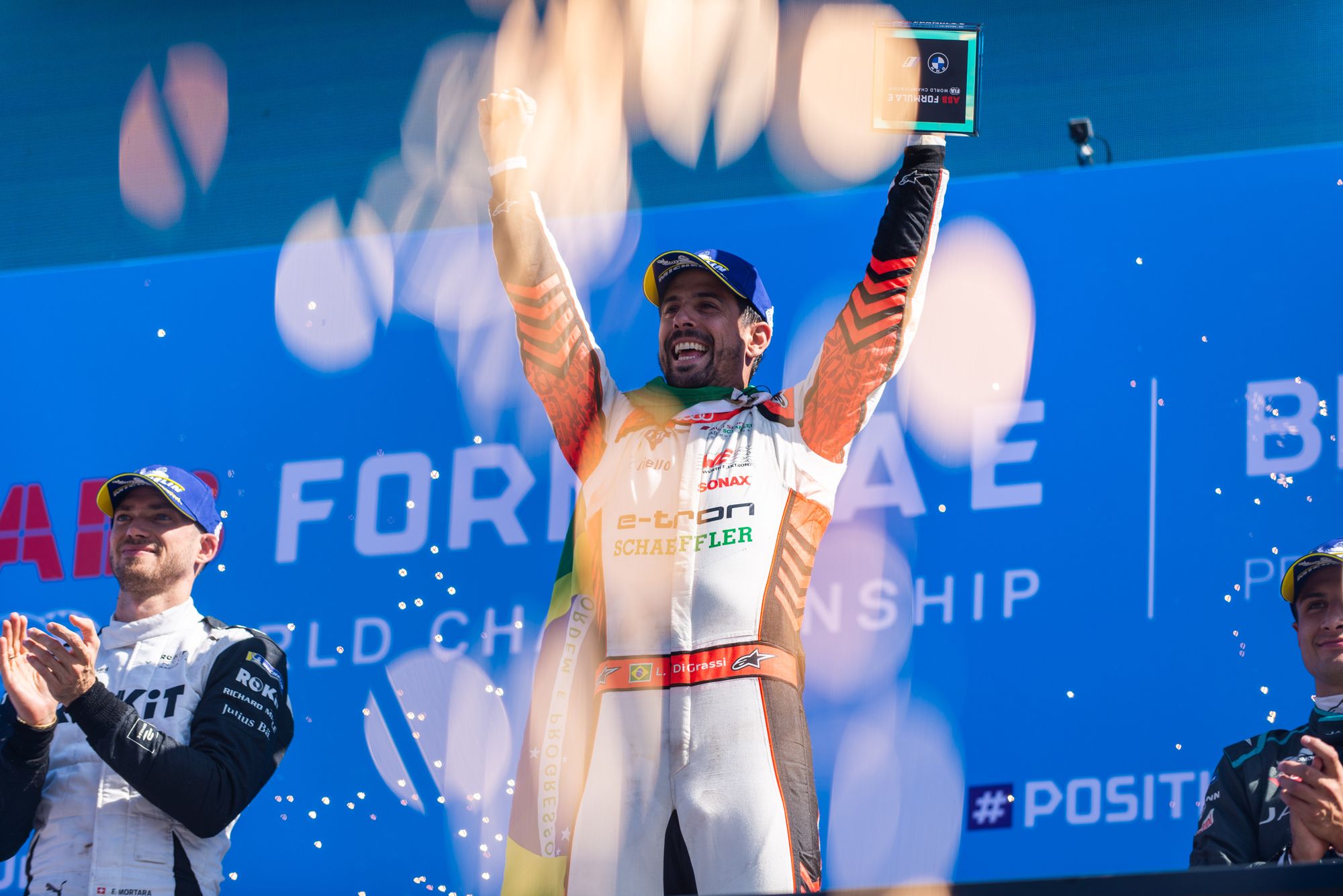 Di Grassi drove for the Abt organisation right from day one in Formula E in 2014 until 2021, covering its transformation into Audi's factory team. They were by far and away di Grassi's glory years in Formula E, and indeed perhaps in his entire 22-year professional motorsport career.
A return to Abt (currently Mahindra's customer) would make a lot of sense right now, especially if the works Mahindra team is building for a long-term future that will include a new team technical structure, which looks set to include former Mercedes EQ engineering chief Tony Ross and fresh suppliers and partners further down the line.
Di Grassi is 40 next year which, while in itself no impediment to success, does give him a relatively short shelf-life for teams and manufacturers to build with as new rulesets approach.
He undoubtedly does have a contract for a second season with Mahindra and at stages towards the end of last season it looked likely that he would stay with the team. But it seems that in recent weeks things have changed, and while the specifics of whether that change was driver- or team-led or a mixture of both, there was a growing feeling that a return to Abt was slowly evolving.
Should it happen, will it be a case of a triumphant homecoming for one of its favourite sons, or more a prospect of rebounding to a first love through the prism of rose-tinted spectacles?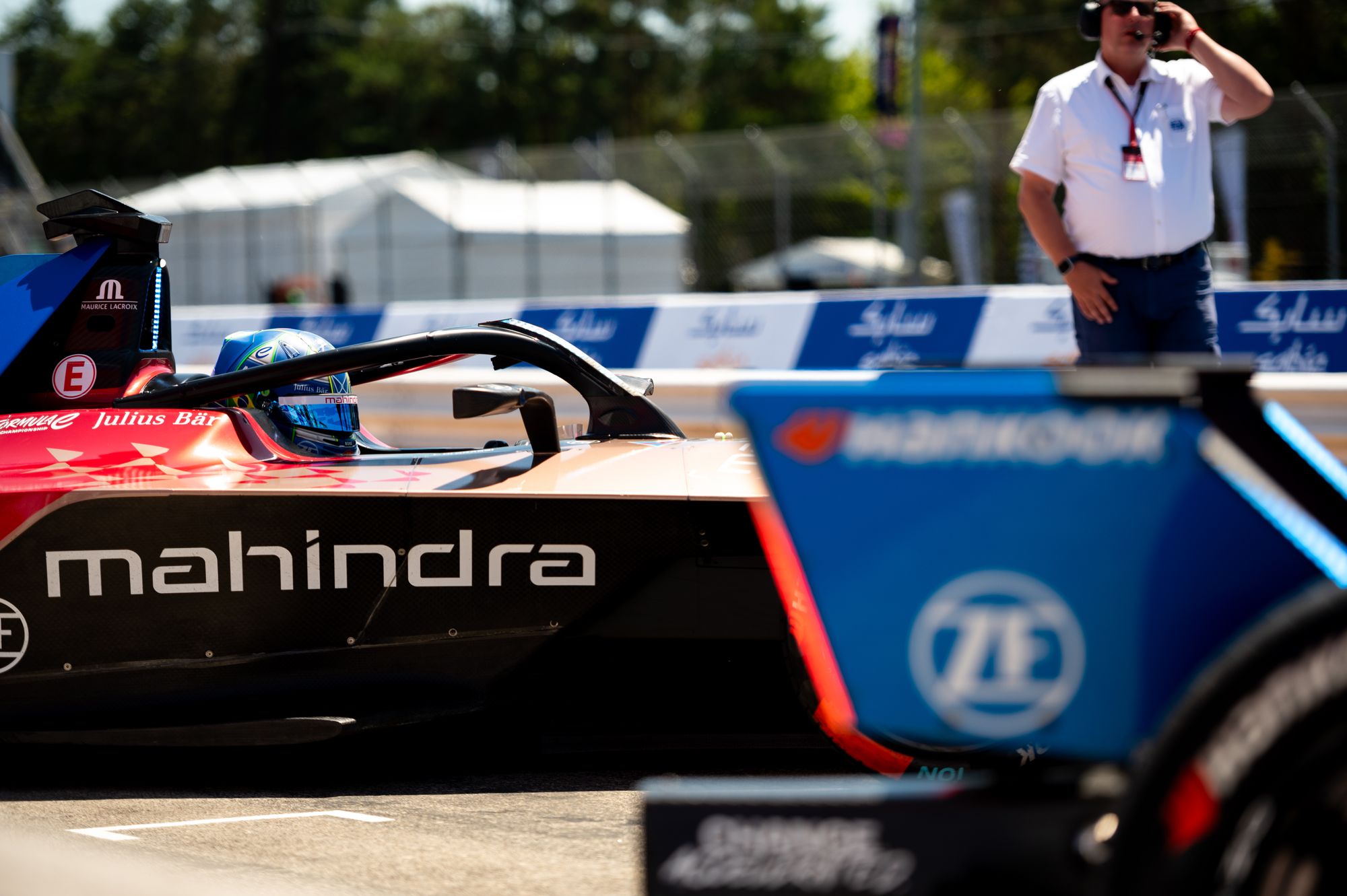 The last person in the Formula E paddock to make judgements based purely on emotion would be Lucas di Grassi. He will have weighed up every nuance and negotiation of what his 2024 might entail and he will have done it with methodical pragmatism. Regardless of whether a move away from Mahindra is of his own volition or not, he will make damn sure a new deal is right for him. But this is where it could get tricky.
Di Grassi has done well out of Formula E over the years and he has undoubtedly, at times, been one of its best paid. But Abt now, as a team with only a modicum of manufacturer support via Cupra, is certainly not offering anywhere near what he was earning around the 2018/19 period.
But when it all boils down, di Grassi has no other choice in getting a race seat for 2024. The grid is full. Therefore, in reality it is likely to be Abt or bust for one of Formula E's most successful drivers and combative heroes.
Unlikely: Early retirement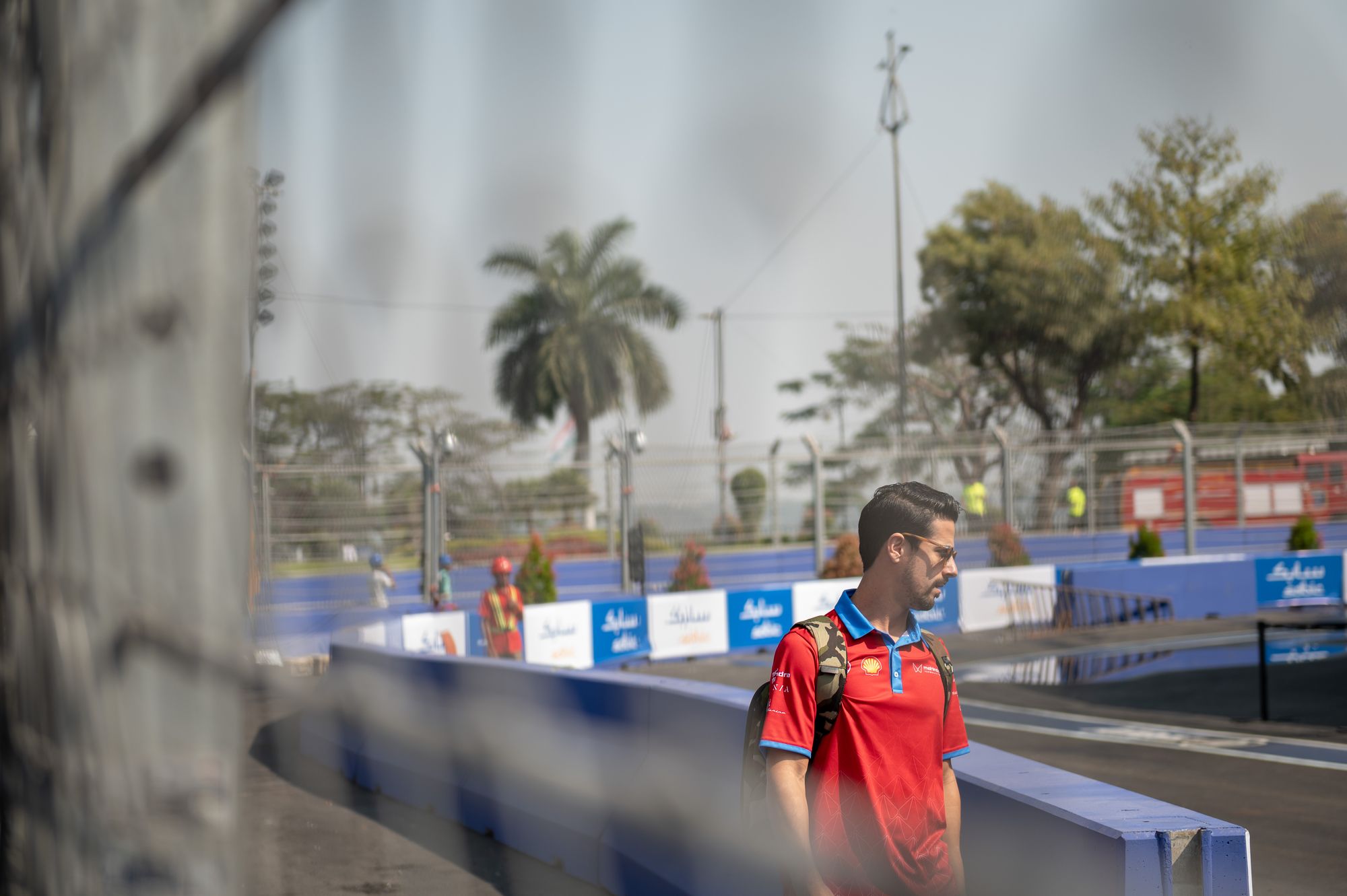 Di Grassi has never given the impression that he is ready to hang his helmet up yet.
His performances in a recalcitrant Mahindra M9Electo in 2023 were, in the main, highly committed. And while they only bore occasional points they did evidence that he is still in love with the pure competition side of his job.
On the flipside, di Grassi involves himself in a vast array of non-Formula E pursuits. Multiple business interests, espousing the philosophy of why Formula E exists, exploring new technologies and several personal partnership responsibilities. All that before you even consider he has a young family.
So, the question now is, does he have time to extend his career as a driver in an effective manner? Certainly, there seemed to be the odd occasion in the past where he was doing too much, notably at his home event in Sao Paulo last March when he made a rare basic error in qualifying.
Yet somehow he seems to manage multiple juggles. The motivation isn't a serious question mark with di Grassi, so why not a valedictory season or two with Abt before taking up a management or consultation role there or elsewhere? If anyone could do that, and do it well, it is Lucas di Grassi.
Least likely: He'll join Mahindra management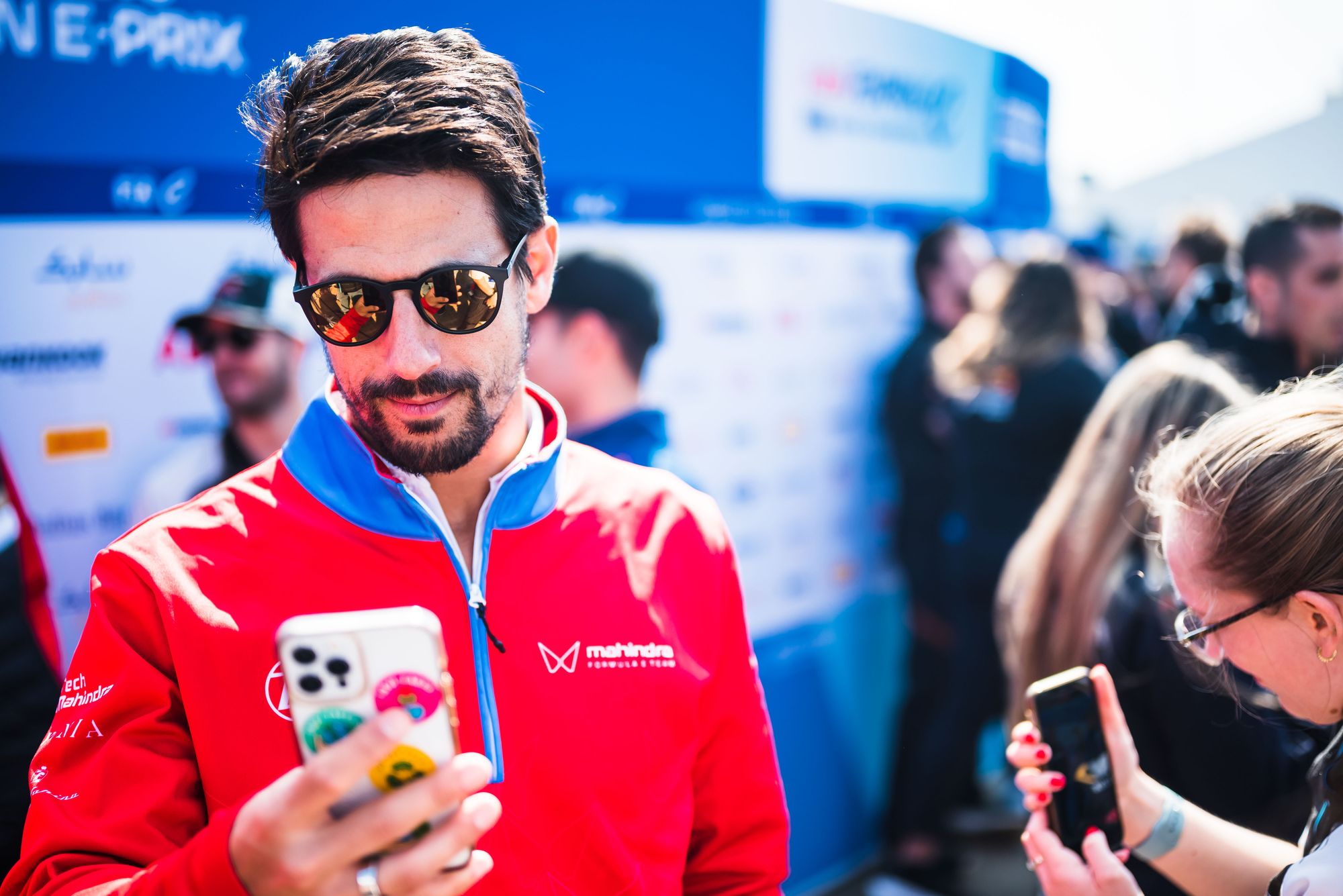 This was an original possibility when di Grassi agreed with Mahindra his original deal back in 2021. He'd actually agreed to join the team in the summer of 2021 before inking a deal with Venturi for a single season instead.
Mahindra seemed like a perfect retirement plan. At least two more seasons of Formula E racing with an option to take up a management position of some description in 2024 or beyond.
But that plan was firmed up with Dilbagh Gill, who even before di Grassi had turned a serious wheel with the team was out of the door.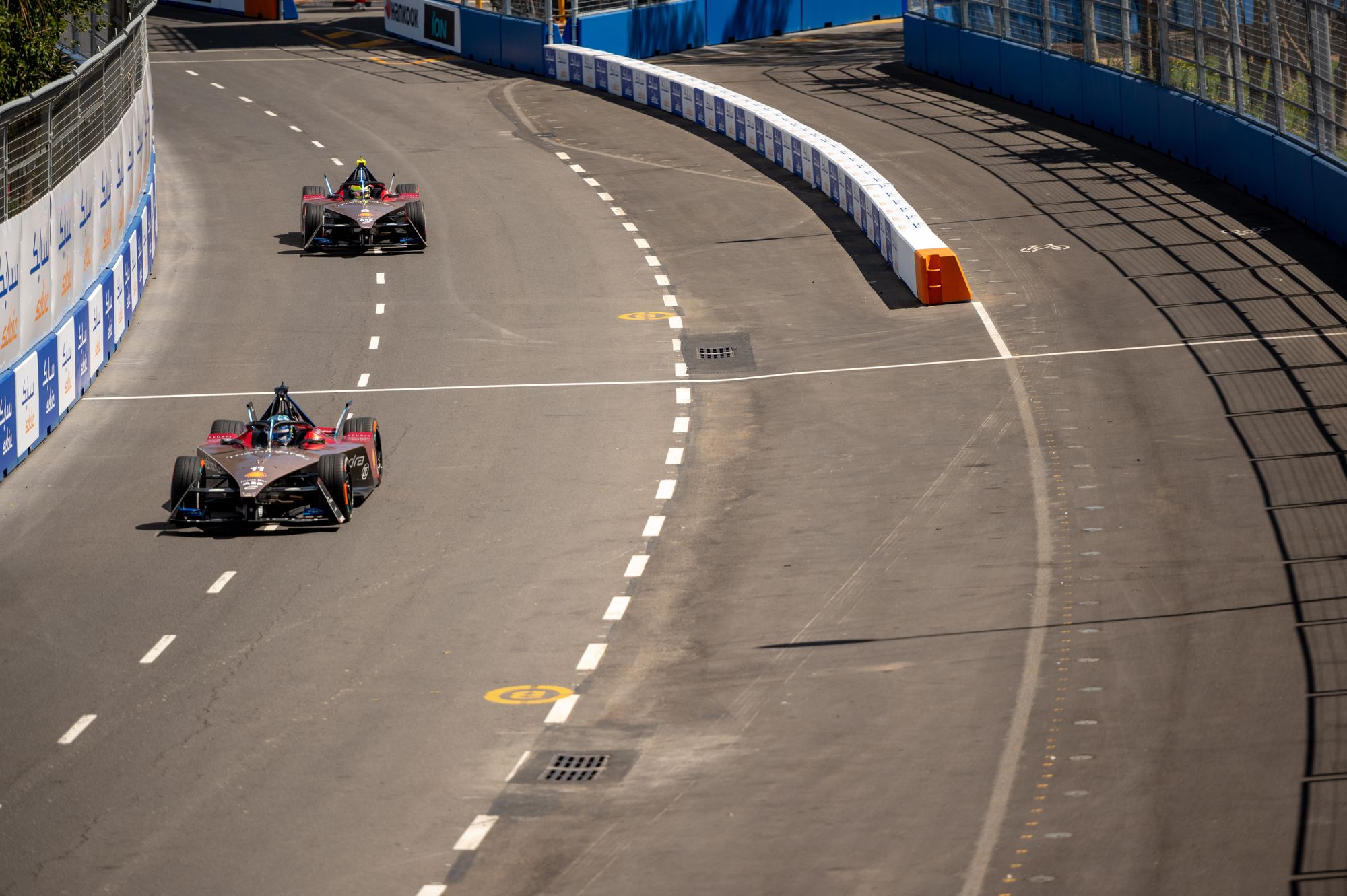 When Frederic Bertrand joined the team in December last year, clearly the chances of Plan B happening diminished. Their relationship flitted between occasionally constructive and quietly fractious, although in the case of the Cape Town withdrawal of all four Mahindras it was a bit more audible understandably.
Could there be a chance of di Grassi standing down from his race seat and working with Bertrand in a management post at Mahindra? Frankly, no. That certainly won't happen and should di Grassi want to pursue something similar elsewhere then potentially something further down the road at Abt would seem a lot more plausible.